#KnowYourTeam: All about India's oldest club, Mohun Bagan
#KnowYourTeam: All about India's oldest club, Mohun Bagan
Jan 22, 2019, 09:10 pm
2 min read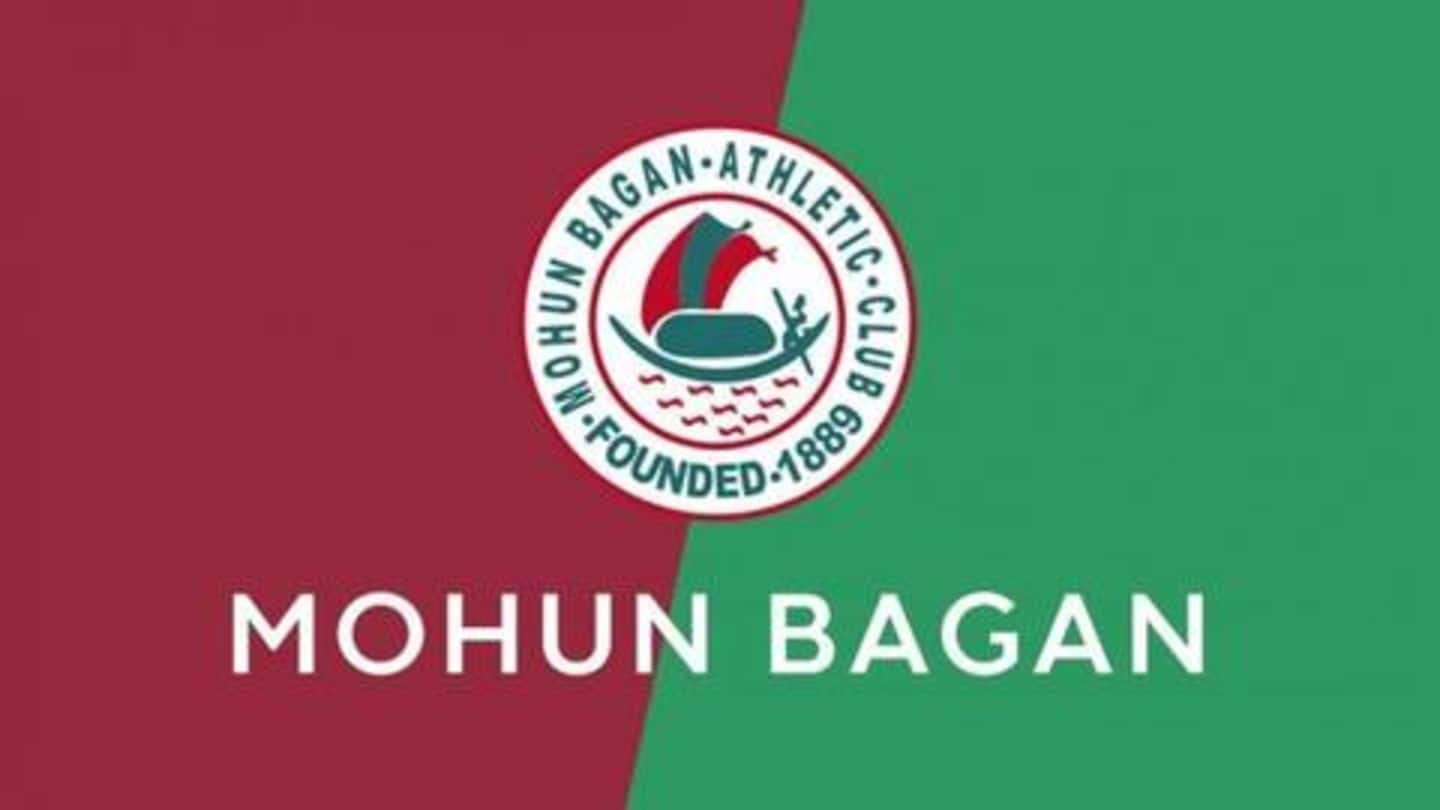 Mohun Bagan Athletic Club, founded in 1889, is the oldest Indian club still in operation and is also among the oldest in Asia. During their centenary, Bagan was also named the 'National Club of India' by former Prime Minister Rajiv Gandhi. Bagan are currently sixth on the league table this season, with 21 points from 13 matches. Here's all about them.
Mohun Bagan had a contribution in India's uprising against colonizers
July 29, 1911, is an important day in the Mohun Bagan calendar, as this is the day when they defeated British outfit East Yorkshire Regiment to win the IFA Shield. Bagan staged a dramatic comeback after trailing, and were playing barefoot in the match. The moment is regarded as one of the first blows to European supremacy by Indian athletes.
How is Bagan's coaching sector looking?
Bagan started this season with coach Shankarlal Chakraborty, but due to their rather poor start, Chakraborty was sacked by the club officials in mid-season. They brought in Khalid Jamil, a man known for his superior defensive set-up, and Jamil stopped them from conceding goals in every single match. Bagan need to continue their steady approach as they face city rivals East Bengal this week.
Who are some of the best players in Bagan's squad?
Aser Pierrick Dipanda Dicka has been their most prolific goalscorer this season, with already five goals to his name. Mohun Bagan's talisman is the Haitian winger, Sony Norde, who has proved to be a vital part of their squad, has fired up this season as well. Norde was instrumental in Bagan winning the 2014-15 I-League.
A little on Mohun Bagan's eternal rivalry with East Bengal
When one talks about Mohun Bagan, their eternal rivals East Bengal cannot be left behind. Some members of Mohun Bagan, disenchanted with the club, decided to form East Bengal as a rival club, and now, the two share one of the most intense derbies in Asia. The two clubs first met in 1925 and East Bengal won the fixture.
How many times trophies have The Mariners won?
Mohun Bagan won the National Football League three times, and the I-League only once. They won the Federation Cup 14 times, IFA Shield 22 times, the Calcutta Football League 30 times, the Durand Cup 16 times, and the Rovers Cup 14 times.