Ana Ivanovic retires from tennis
Last updated on
Dec 29, 2016, 04:22 pm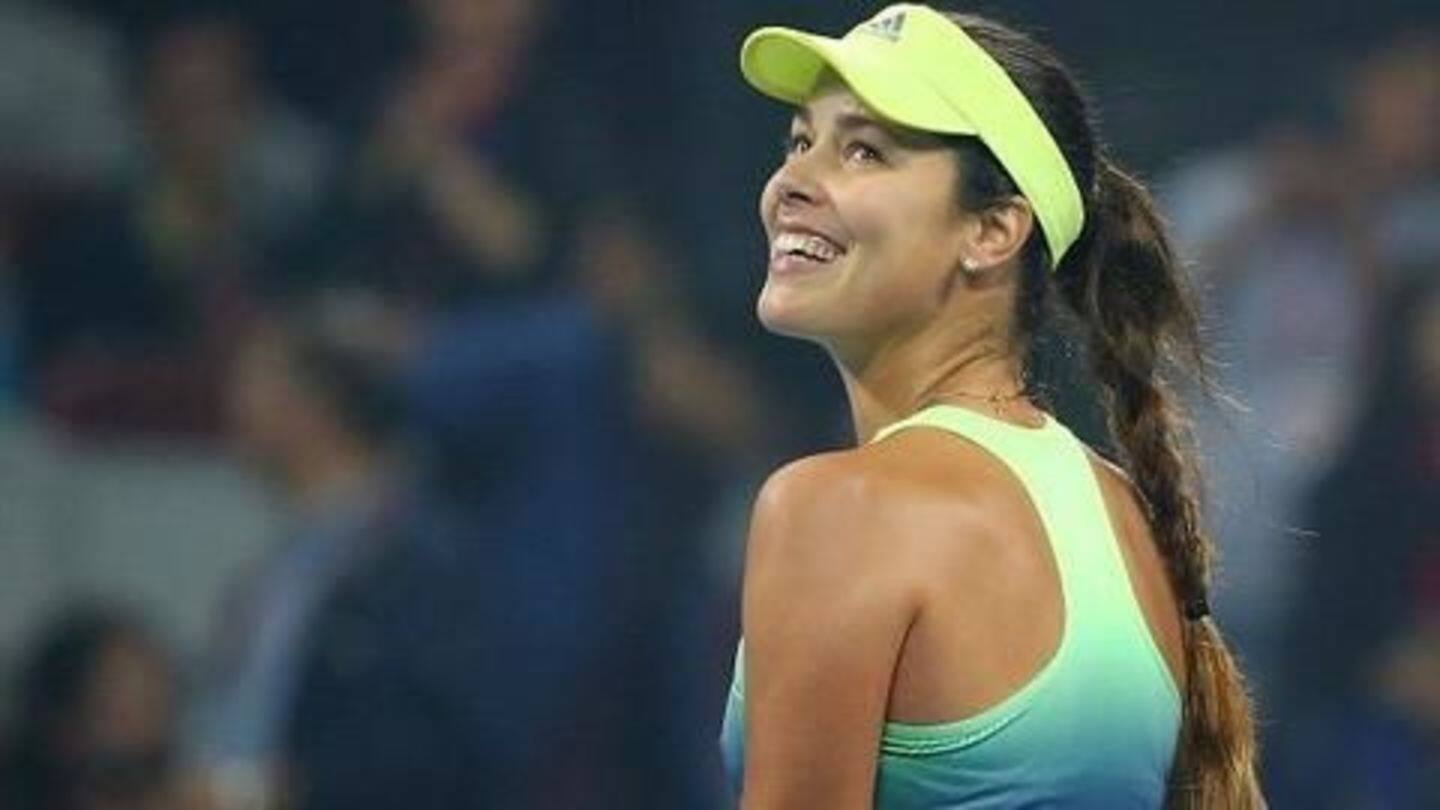 Former World No.1 and 2008 French Open champion Ana Ivanovic announced her retirement from tennis. The 29-year-old made the announcement on her Facebook page and said, "It was a difficult decision, but there is so much to celebrate." Ivanovic said that she no longer felt fit enough to compete at the highest level so it was time to move on.
Ana Ivanovic's professional debut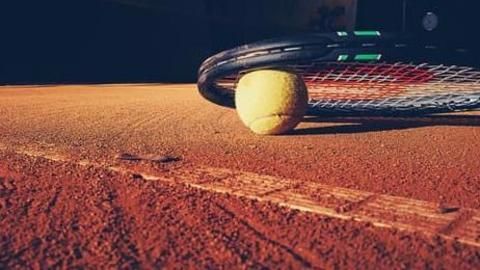 Ana Ivanovic was born on 6 Nov, 1987 in Belgrade, Serbia. Inspired by Monica Seles, Ana took to tennis at the age of 5. She made her WTA debut in 2003, and played first main draw in 2004. In 2005, Ana won her first career singles title in Canberra. That year she also made it to her first Grand Slam quarterfinal at Roland Garros.
Playing style and favourite surface
Ana Ivanovic is an aggressive baseline player, known for her impressive forehand. While her style is suitable for all surfaces, she has played her best on clay.
Breakthrough year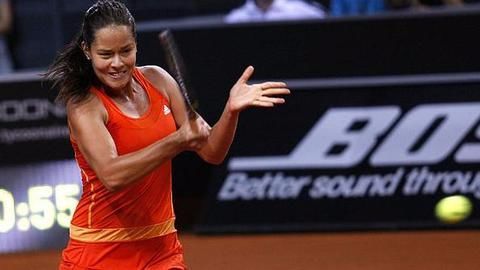 After 2005, Ana Ivanovic rose through the rankings and got her first big break in 2007. In her third French Open appearance in 2007, she reached her first Grand Slam final, beating Maria Sharapova in the Semis. She lost the final to Justine Henin yet gained great prominence. In 2007, Ana also reached Wimbledon Semis and entered top 10 for the first time.
The best year of career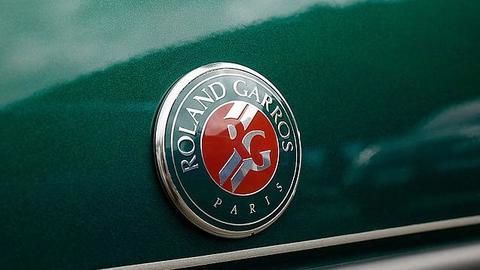 2008 will be remembered as Ana Ivanovic's memorable year in terms of career achievements. The Serbian reached the 2008 Australian Open Final where she ended as a runner-up to Sharapova. Her best and finest came in Paris that year, where she clinched the French Open title, her maiden Grand Slam championship, beating Dinara Safina in the final. She also ascended to World No.1 spot.
Injuries, loss of form, last outing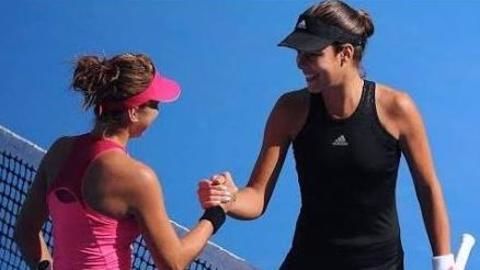 Post-2008 career peak, Ivanovic had a dramatic loss of form plagued with injuries and inconsistencies over ensuing years. 2014 saw her resurgence and return to top 5 rankings. She reached her third and last WTA finals in 2014. Her last best outing was at the 2015 French Open where she reached the Semis. She played her final career match at the 2016 US Open.
Ana on her career achievements
"I've seen the heights I've never dreamt of achieving. I won 15 WTA tour titles, played 3 Grand Slam finals, Fed Cup finals and many memorable matches. I would say not so bad for a tiny slip of a girl from Serbia." - Ana Ivanovic