Articles about Andre De Grasse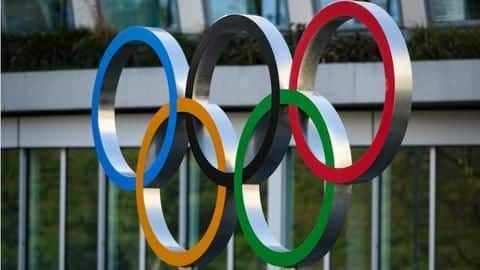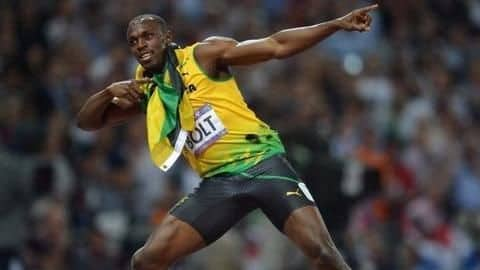 Who will be the next Usain Bolt?
After dominating the track events for almost a decade and winning almost all the titles possible, Usain Bolt will be bidding adieu to the sport.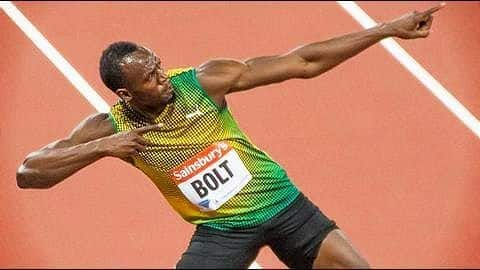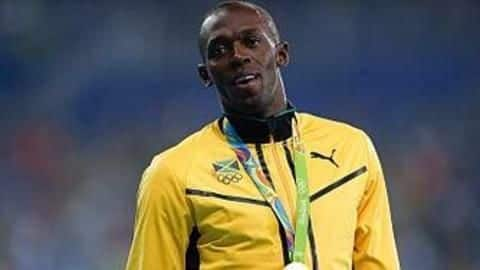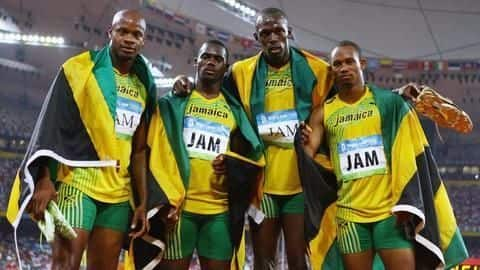 Usain Bolt stripped of one Olympic gold medal
Nine-time Olympic gold medalist Usain Bolt will have to return his 2008 Beijing Olympics medal that he won in the men's 4x100m relay race after his team-mate Nesta Carter was tested positive for a banned substance.