Coronavirus outbreak: Canada pulls out of Tokyo 2020 Olympics
Last updated on
Mar 23, 2020, 11:51 am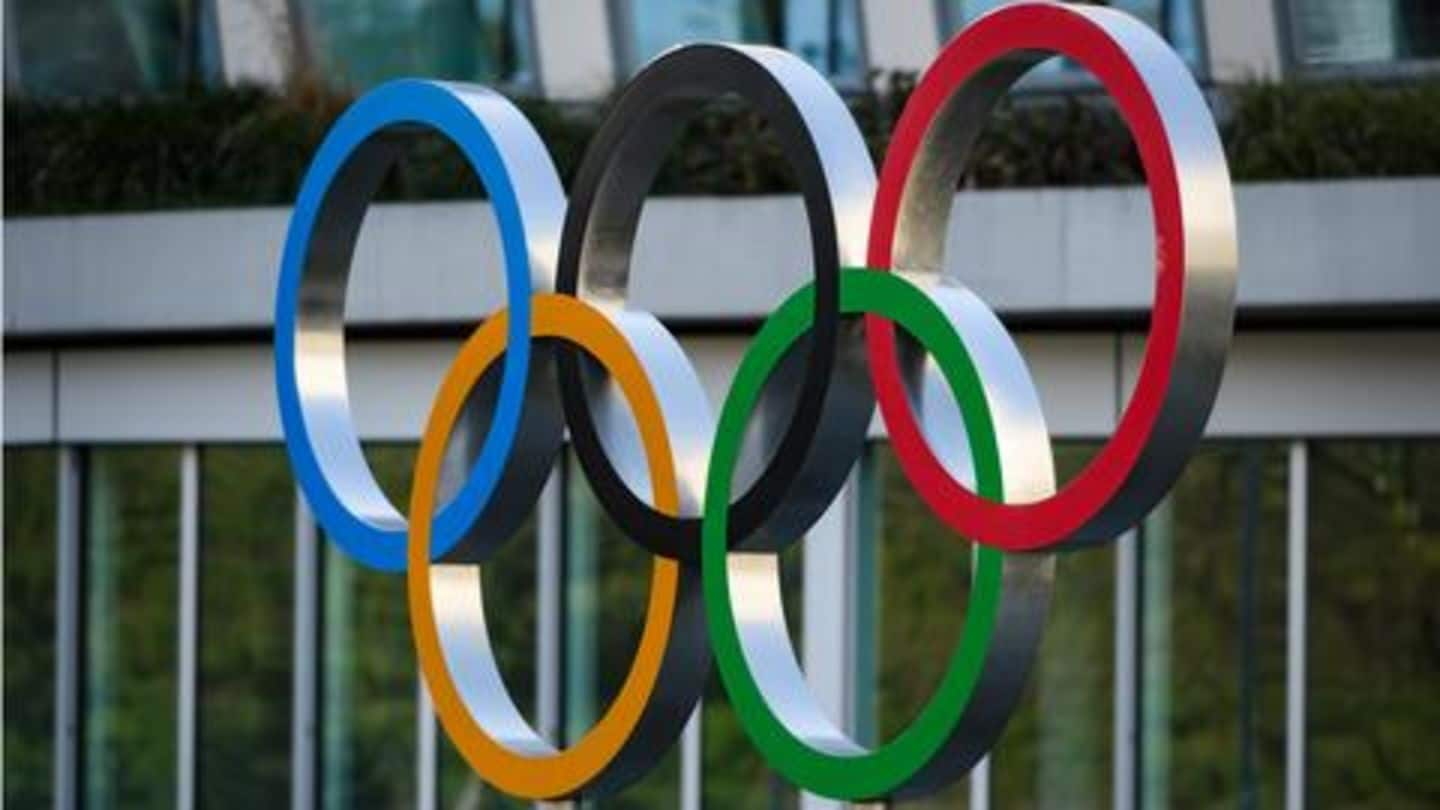 Canada has become the first nation to pull out of the upcoming Tokyo 2020 Olympics in the wake of coronavirus pandemic.
The Canadian Olympic Committee stated that it won't give a go-ahead unless the games are postponed for a year.
In a statement issued on Sunday, the committee urged the International Olympic Committee to search for alternatives.
Here is more.
'It won't be safe for the athletes', the statement mentioned
"This is not solely about athlete health, it is about public health. With COVID-19 and the associated risks, it is not safe for our athletes and the broader Canadian community for athletes to continue training towards these Games," Team Canada said in its statement.
Australia also vouched for postponement of Olympics
The Australia Olympic Committee followed the footsteps of Canada by releasing a similar statement.
The statement asserted that the Australian athletes are being told to prepare for the Tokyo Olympics, which should be held a year later.
"The Australian Olympic Committee unanimously agreed that an Australian team could not be assembled in the changing circumstances at home and abroad," the country's Olympic committee said.
Over 300 Canadian athletes competed at Rio Olympics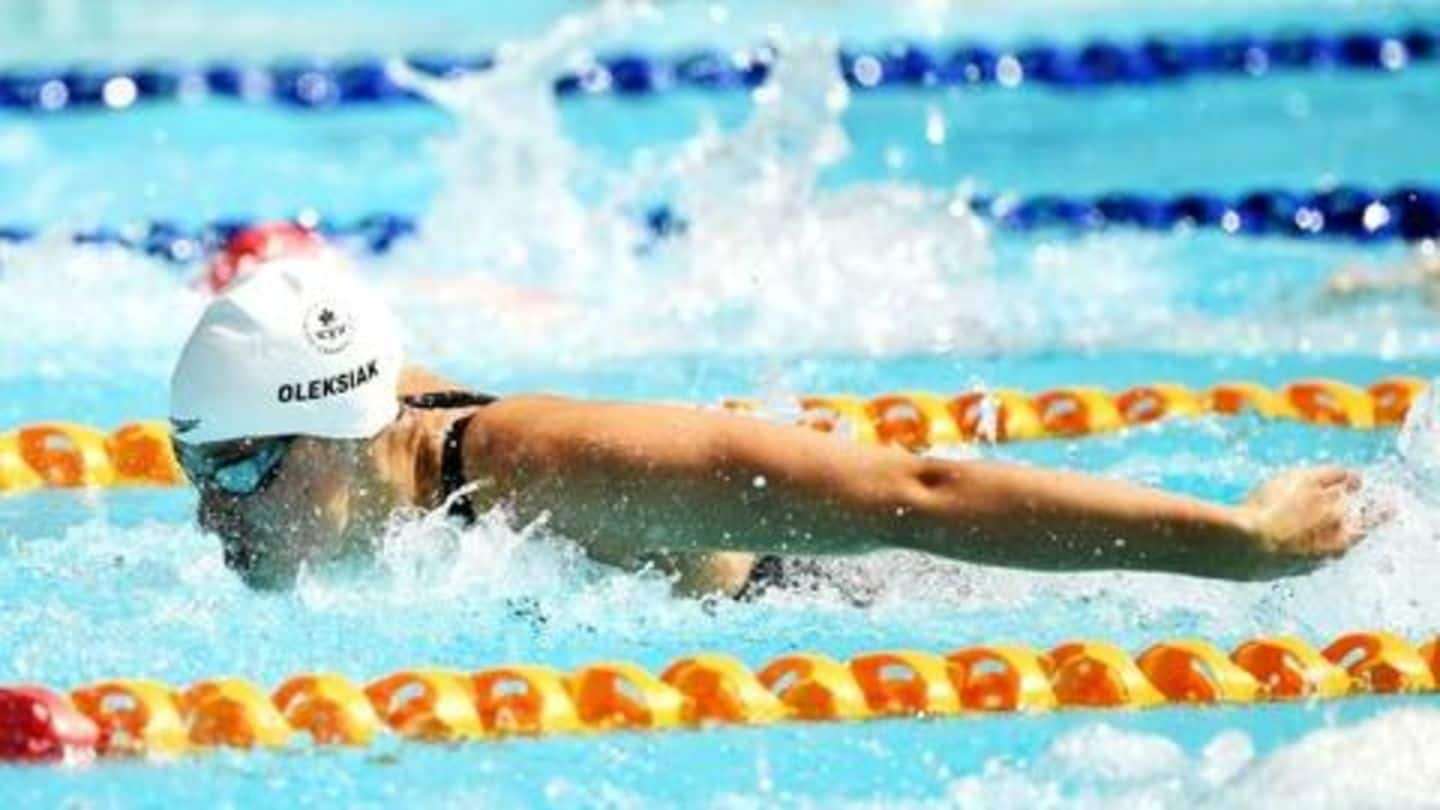 The Canadians, who display for their skills at the Winter Games, had sent a delegation of over 300 athletes to the 2016 Summer Olympics in Rio de Janeiro.
Canada won 22 medals, having finished at 20th among the nations in that edition.
Swimmer Penny Oleksiak and sprinter Andre De Grasse were some of the notable performers at the Games.
IOC may take four weeks to decide fate of Olympics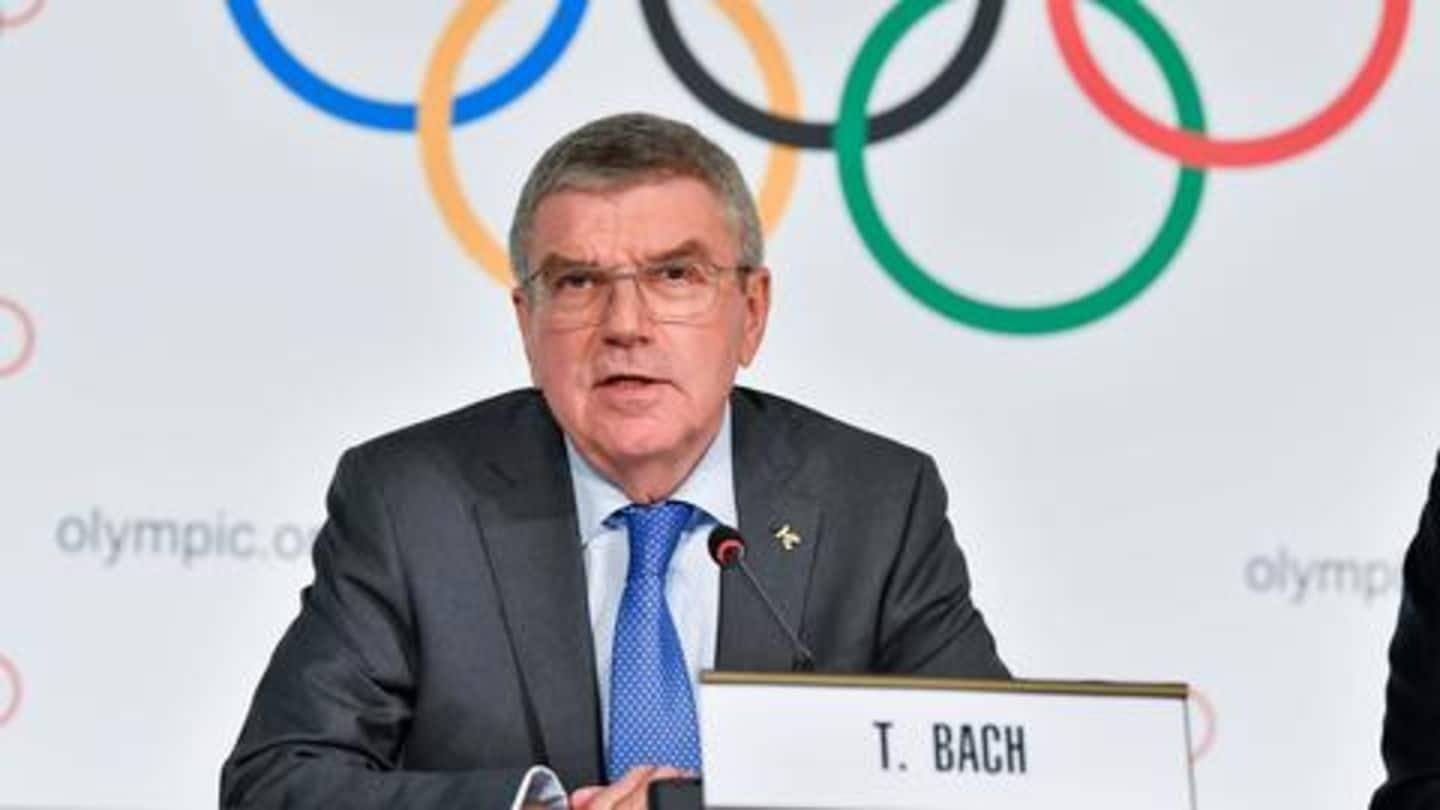 Earlier, the International Olympic Committee had announced that it may take four weeks to decide whether to postpone the 2020 Tokyo Games.
It also added that a complete cancelation is not under consideration at the moment.
Shortly after the announcement, World Athletics president Seb Coe sent a letter to IOC, reiterating that holding the Olympics is not feasible presently.
World Athletics President wants the Olympics to be deferred
"No one wants to see the Olympic Games postponed but we cannot hold the event at all costs, certainly not at the cost of athlete safety. A decision on the Olympic Games may become very obvious very quickly," he wrote.