Will focus on players' consistency : Anil Kumble
Last updated on
Jul 21, 2016, 05:40 pm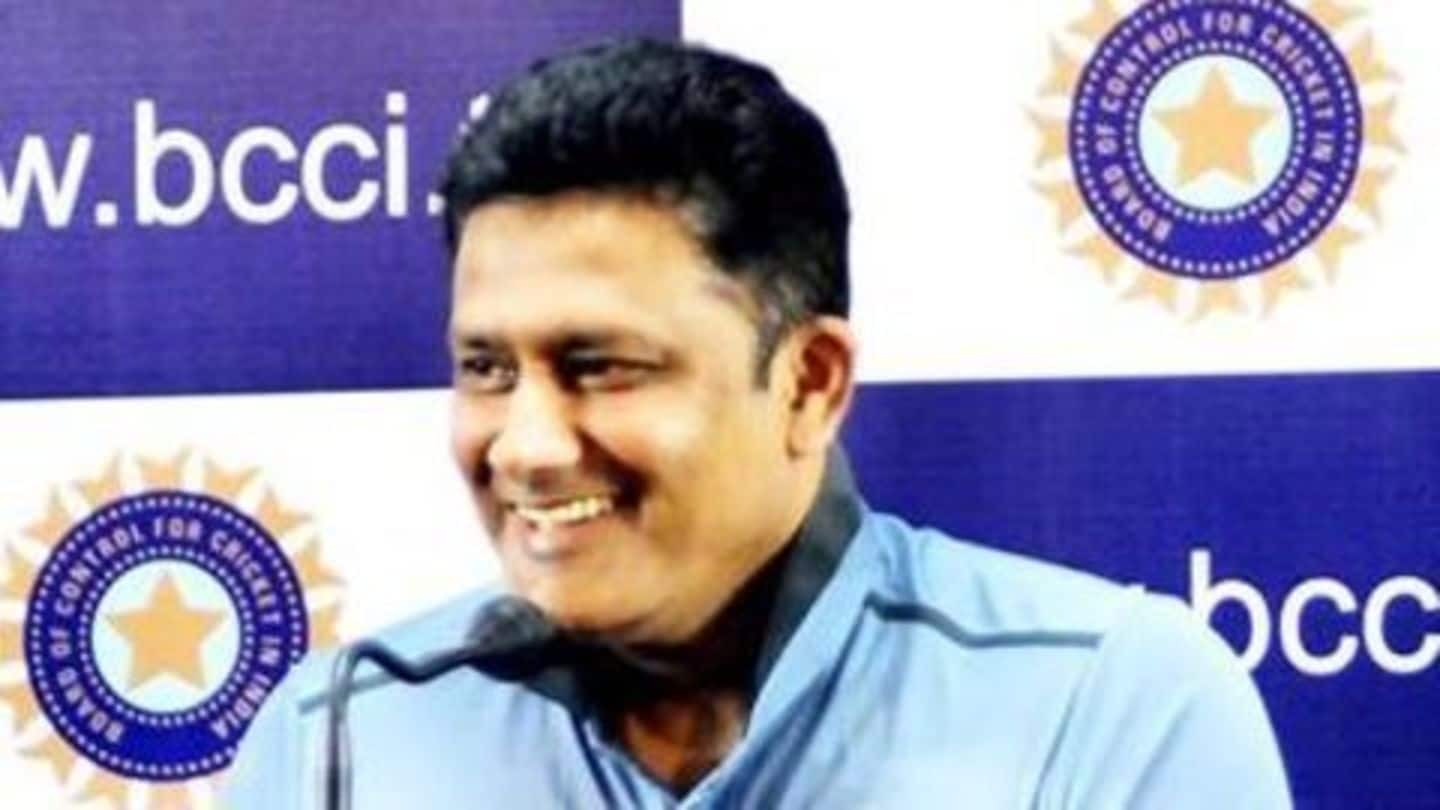 Indian coach Anil Kumble said that his main focus will be on players' consistency in the West Indies tour. He said that he will try to change the mindset of the batsmen coming from shorter formats of the game. He said that the spinners would be playing an important role in the series. He also added that catching has been his focus in fielding.
Anil Kumble: A Profile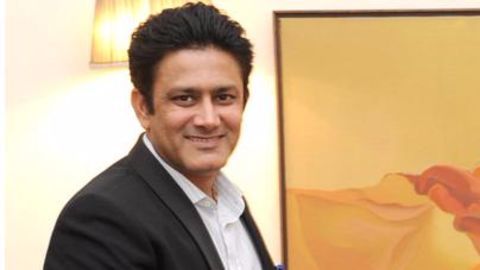 Anil Kumble is a right-arm leg-spin bowler and former captain of India's cricket team. Kumble made his test-debut for India in 1990 against England and became the third highest wicket taker in test cricket with 619 wickets. He was honoured with the Arjuna Award and a Padma Shri by the Government of India. He is currently the coach of the Indian cricket team.
What makes Kumble special?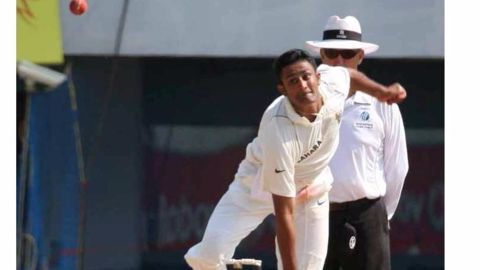 In the 1996 World Cup, Kumble was the leading wicket taker of the tournament with 15 wickets. With eight 10-wicket hauls, he is fourth in the list behind Muttiah Muralitharan, Shane Warne and Richard Hadlee. He is the only leg spinner to have led the Indian team. In T20 cricket, he has mentored Mumbai Indians into two IPL wins in 2013 and 2015.
Team India schedule for next 12 months
In the next 12 months, with Kumble as coach, India will play 17 tests (13 of which will be at home), 8 ODIs and 3 T20s. Kumble's first challenge will be a four-Test series in West Indies in July-August.
Kumble's first assignment
Team India in West Indies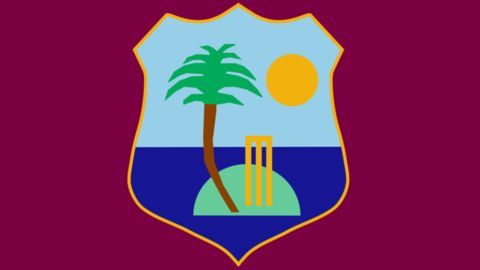 Indian cricket team is on a West Indies tour in the month of July and August where India will play four test matches. This will be Anil Kumble's first assignment after he was appointed as the coach of Indian cricket team. Ahead of the tour, coach has made a few changes in the dressing room to bring more discipline.
Anil Kumble tells bowlers new mantra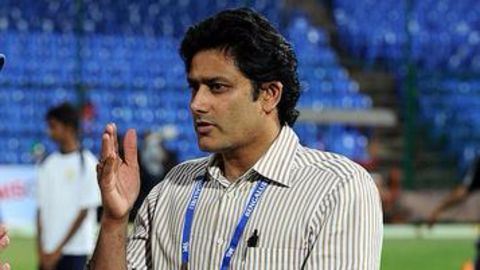 Anil Kumble has told Indian team that they have to be 'as boring as possible' in the longer format of the game. The wickets in West Indies are comparatively slower and it will not be of much assistance to India. India's lead bowler Ramchandran Ashwin said, "I will have to be prepared for a long haul and try to be as boring as possible."
Fine collecting committee
Anil Kumble has introduced $50 fine for the players who do not reach on time. Bhuwaneshwar Kumar has been appointed as the Chairman of committee and Cheteshwar Pujara is given the task of collecting fines.
Junior-Senior interaction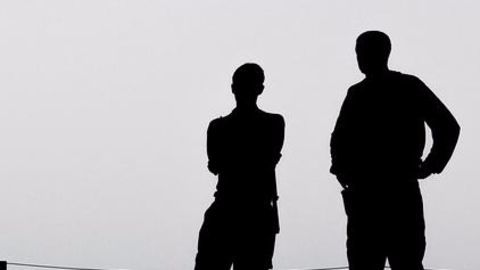 Anil Kumble reintroduced former coach John Wright's "buddy system" to help increase in communication between players of the team. Kumble has paired two players, like bowler with an all rounder or batsman. This will help the players to communicate better and also will improve their game by learning from their buddy. All the players have welcomed the decision.