January transfer window: Arsenal bid £14 million for Keylor Navas
Last updated on
Jan 03, 2019, 06:58 pm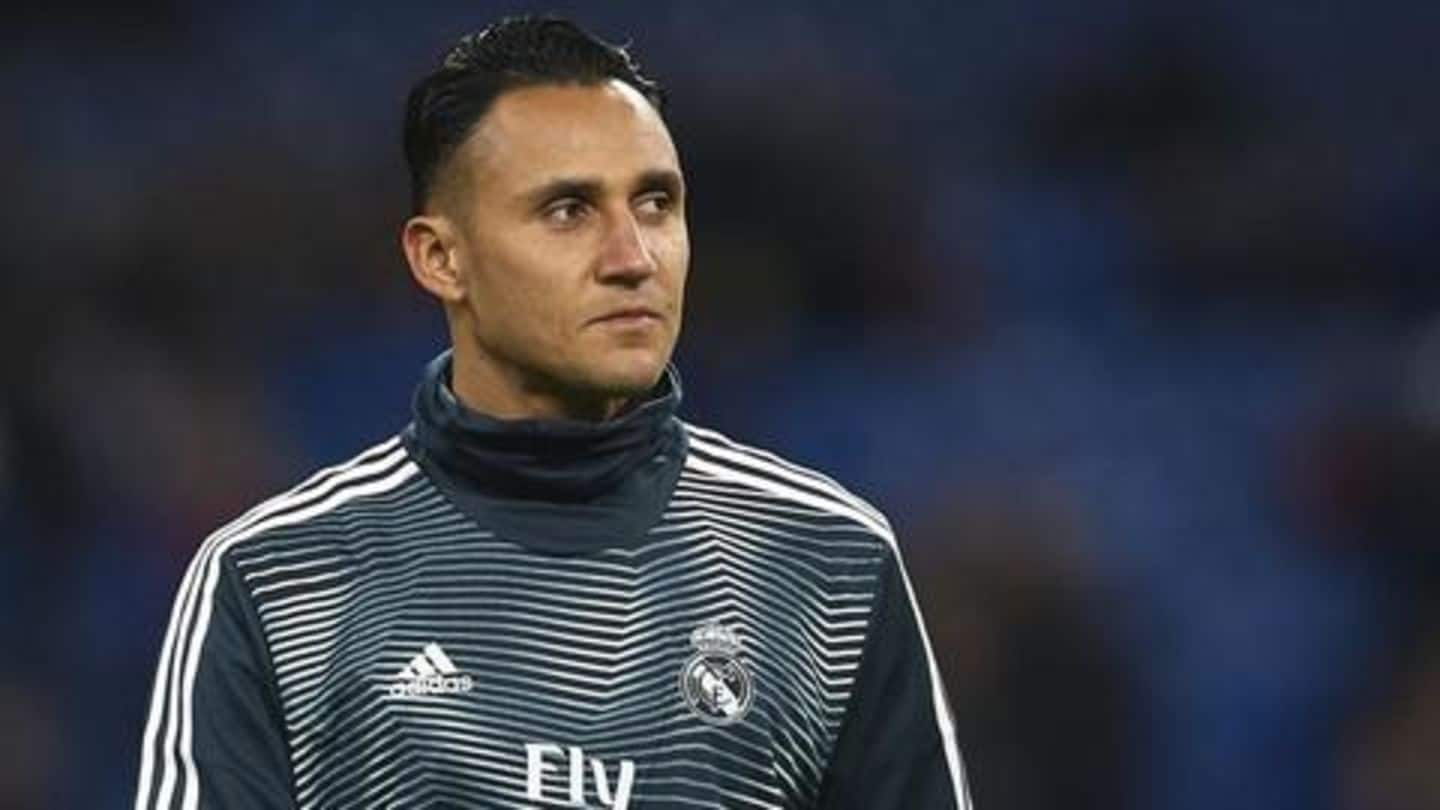 Real Madrid's three-time Champions League winning goalkeeper Keylor Navas is slowly growing disenchanted with Los Blancos after being treated as second fiddle to Thibaut Courtois as their custodian of choice. Given this fact, and Bernd Leno's less-than-impressive performances, Arsenal have placed a bid for the Costa Rican, offering Real Madrid £14 million to acquire his services. Details follow.
Arsenal have conceded way too many goals this season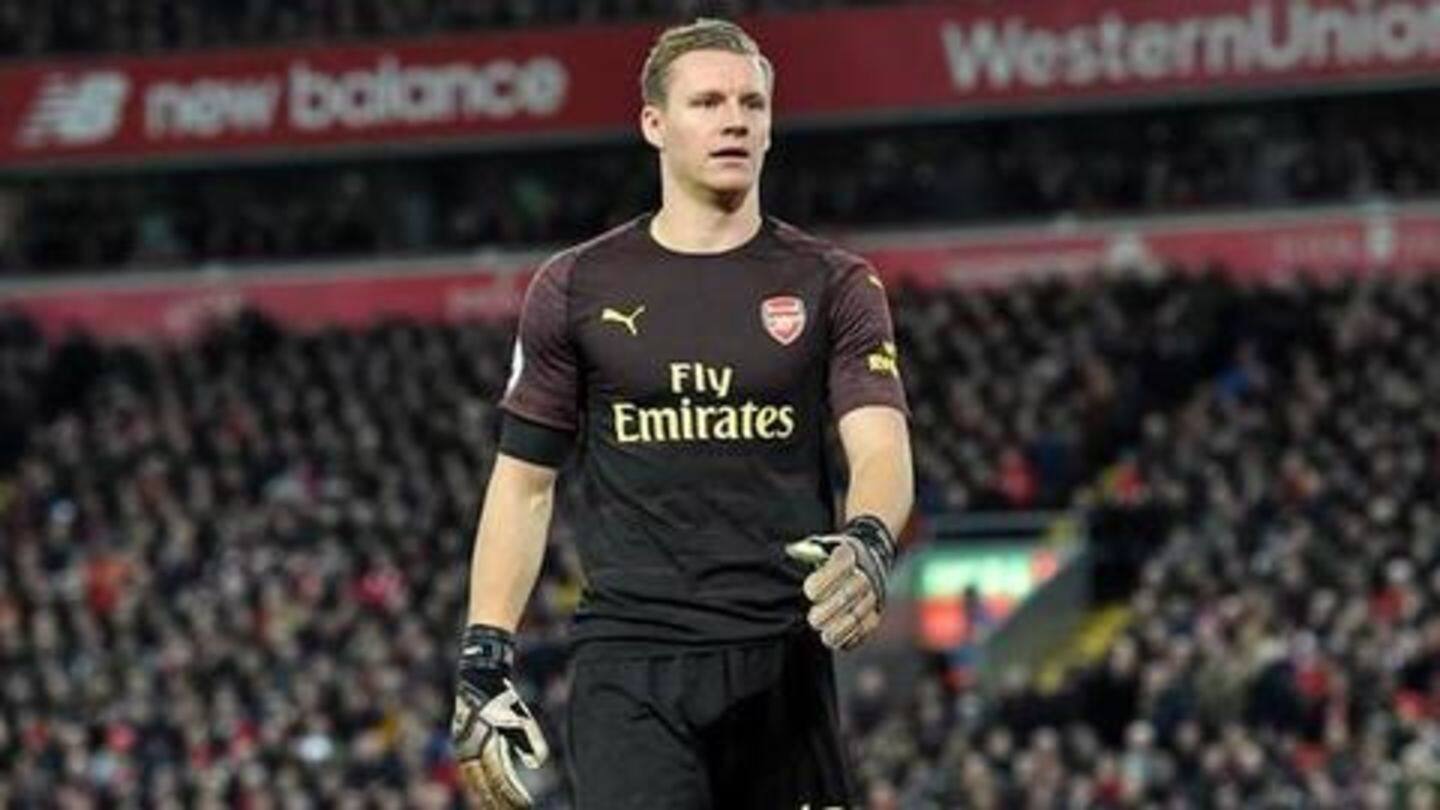 Arsenal have registered just three clean sheets so far this season, conceding 31 goals in 21 matches already. Though Arsenal's defense has been extremely poor, as we saw in their match against Liverpool, Leno has also been making mistakes. The 26-year-old strays away from his line on many occasions, and this was the exact reason Fulham scored past him earlier this week.
Navas had voiced his disenchantment with Real Madrid earlier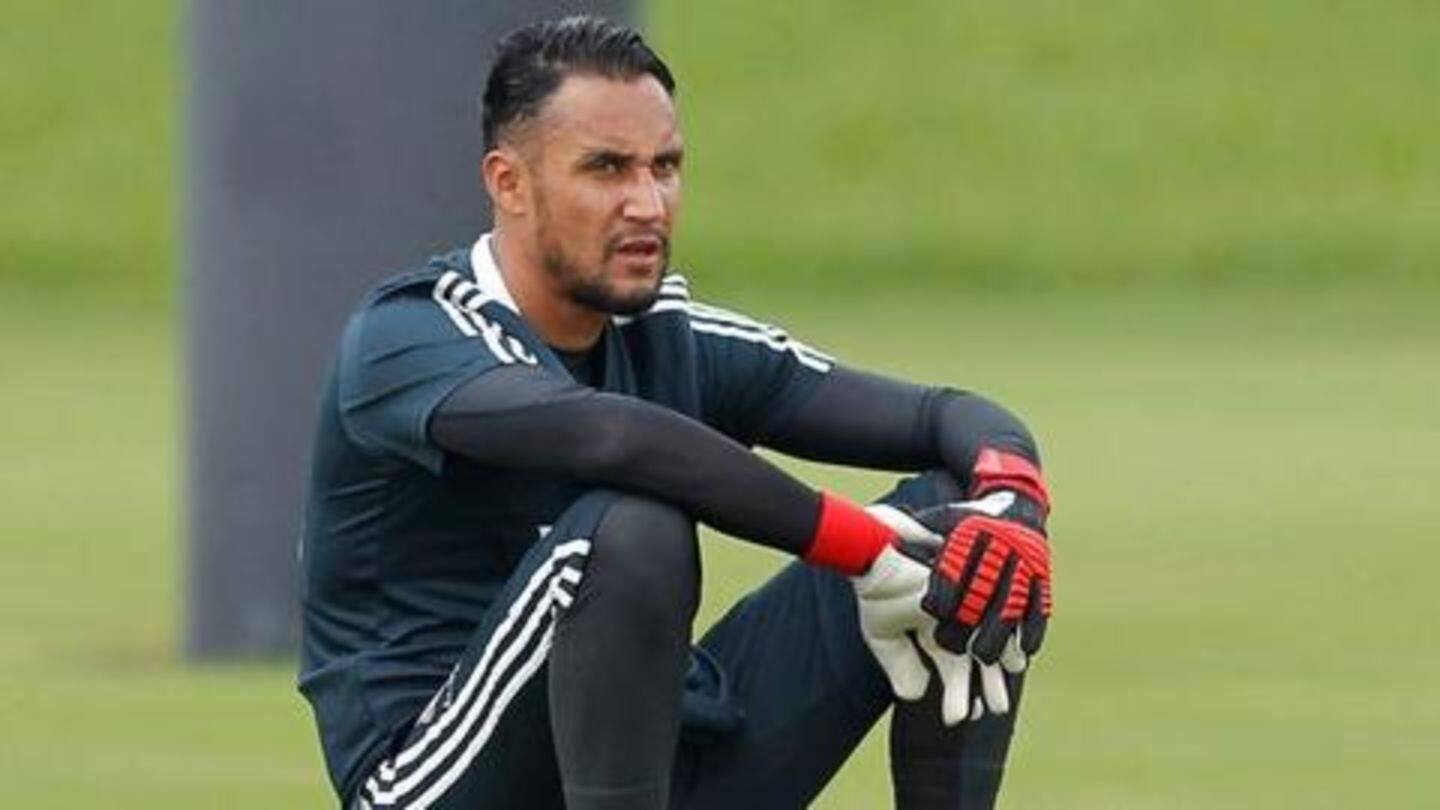 As we had earlier conjectured, Courtois has now become the usual choice for Real Madrid's goalkeeping duties, and the veteran Costa Rican Navas is regularly being benched by new manager Solari. Having started only eight matches in 2018/19, Navas said in an interview that it is hurtful that he has won three Champions League titles but hardly gets any playing time.
Roma also reportedly interested in Navas
Though the Gunners have made an offer, they are not believed to be the sole team interested in obtaining the Costa Rican goalkeeper. Serie A side Roma, who are currently sixth in the league table and have Robin Olsen as their first-choice goalkeeper, are also interested.
Other transfer window updates from the Gunners' corner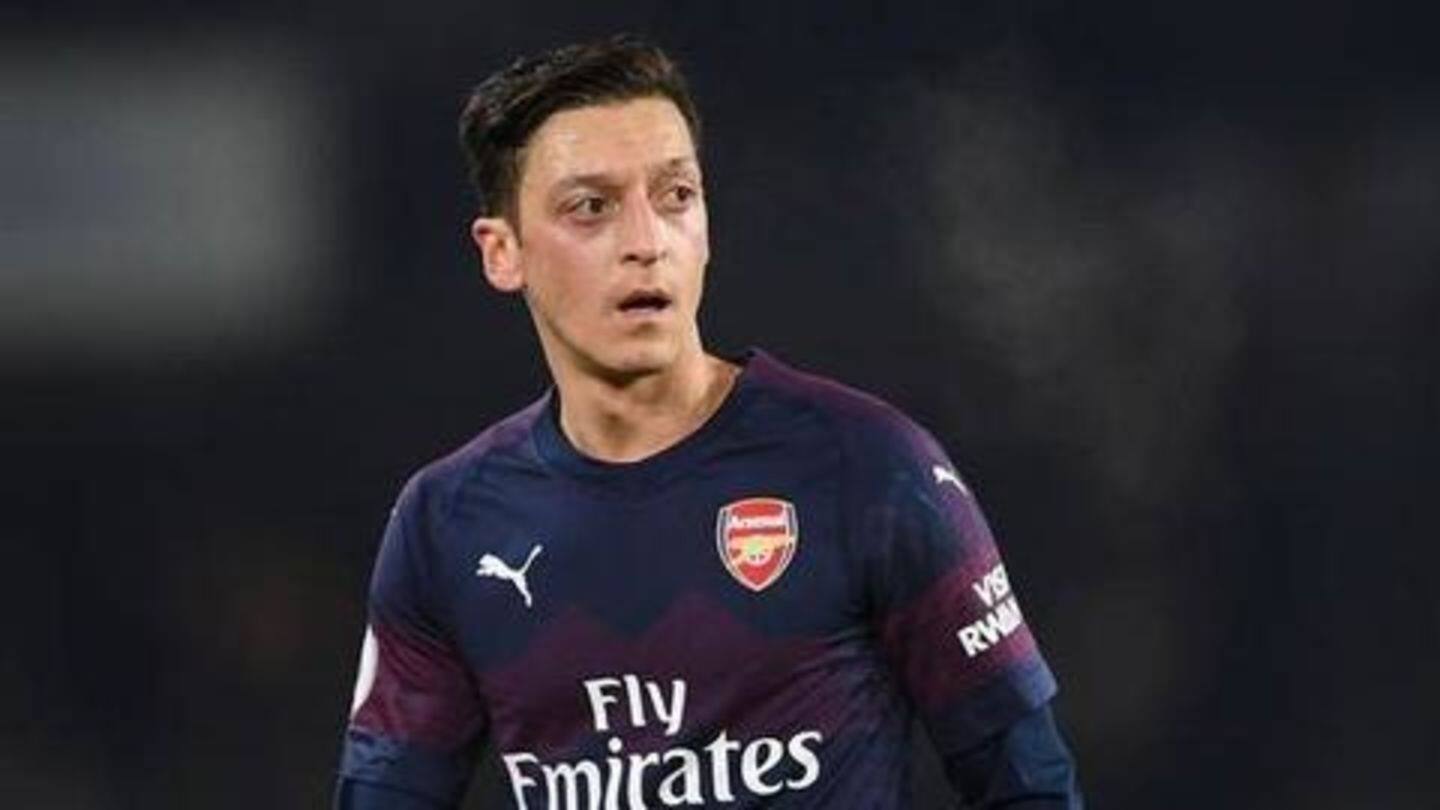 Meanwhile, Mesut Ozil's agent has made it clear that the German superstar will be staying with Arsenal despite Manchester United's interest in him, saying, "He loves the club and does not want to be anywhere else." Juventus have reaffirmed their interest in Aaron Ramsey and it is becoming increasingly clear that the midfielder will be joining the Old Lady this season or in summer.