Pep Guardiola and Jurgen Klopp's comments before tonight's fixture
Last updated on
Jan 03, 2019, 05:33 pm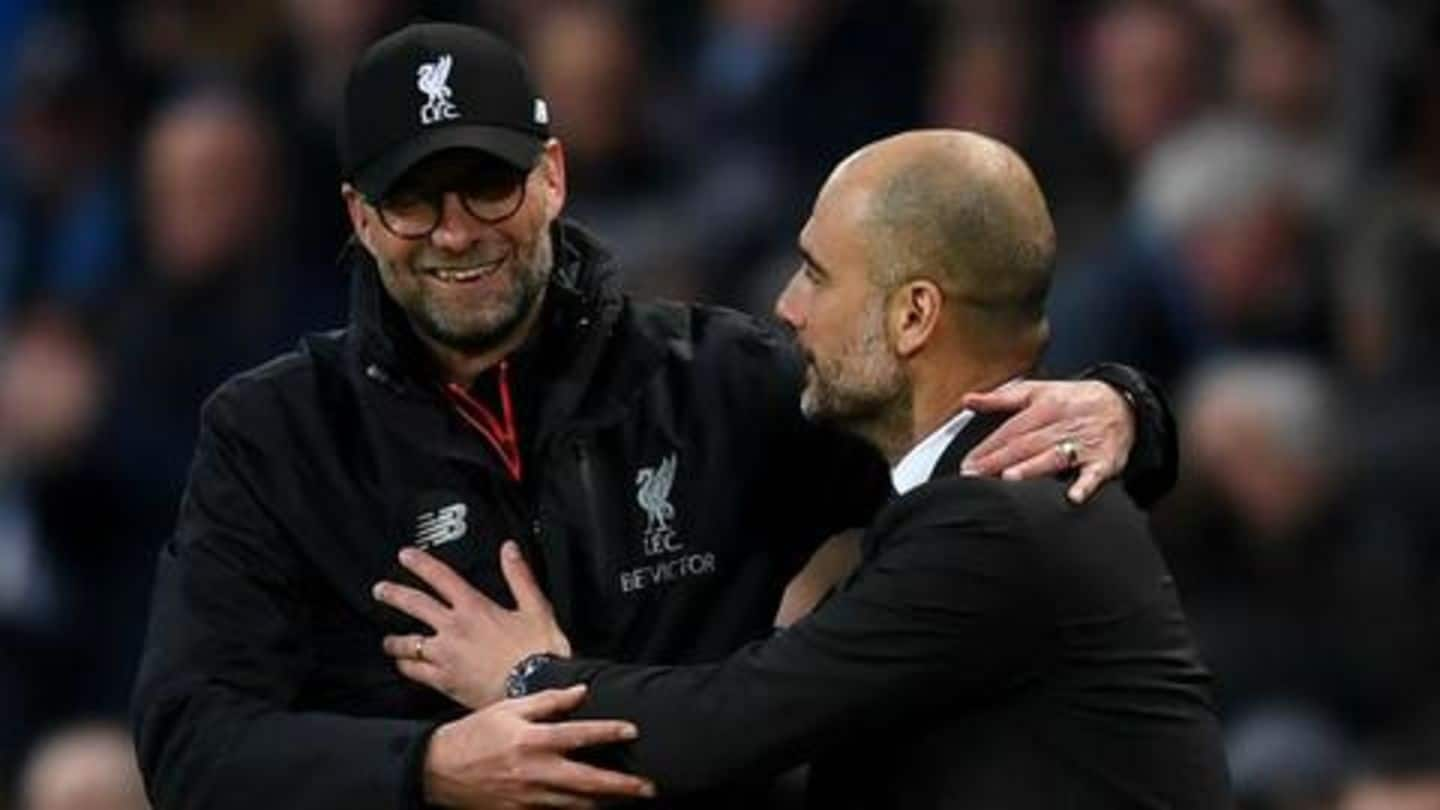 The Premier League will witness its most important fixture so far this season tonight, with Liverpool and Manchester City facing off. Liverpool are still unbeaten after 20 matches, while City trail them by seven points and are currently third in the Premier League table. What do the two managers, Jurgen Klopp and Pep Guardiola, have to say before the match? Find out right here.
Can City chase down Liverpool? Guardiola is not sure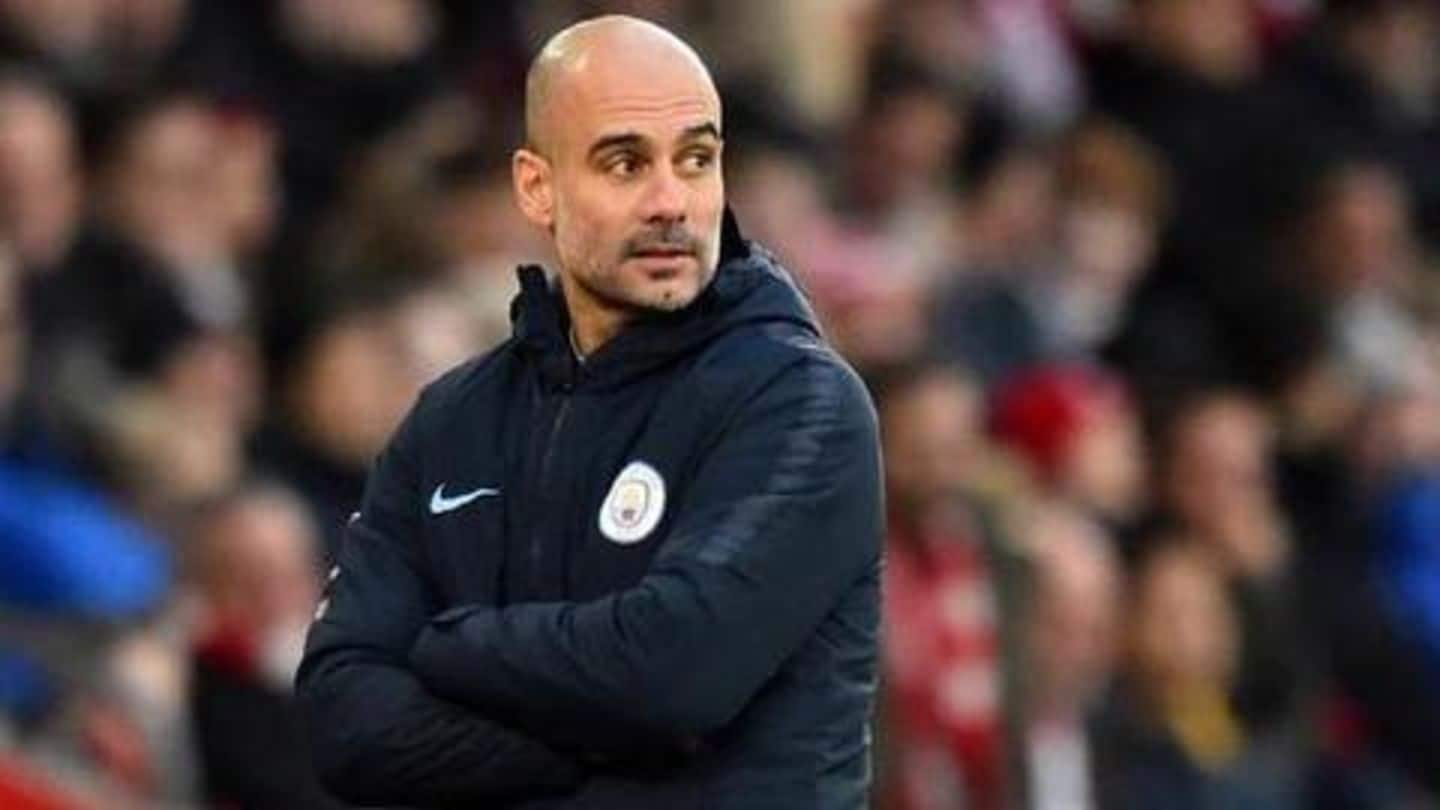 Guardiola, when asked whether his team has the ability to chase down Liverpool, did not seem very confident. He said that he was not entirely sure that this hurdle could be crossed by his players. Guardiola said that he knows there is a game in hand and he knows what needs to be done by his players, but cannot anticipate what will exactly happen.
Jurgen Klopp's comments ahead of the match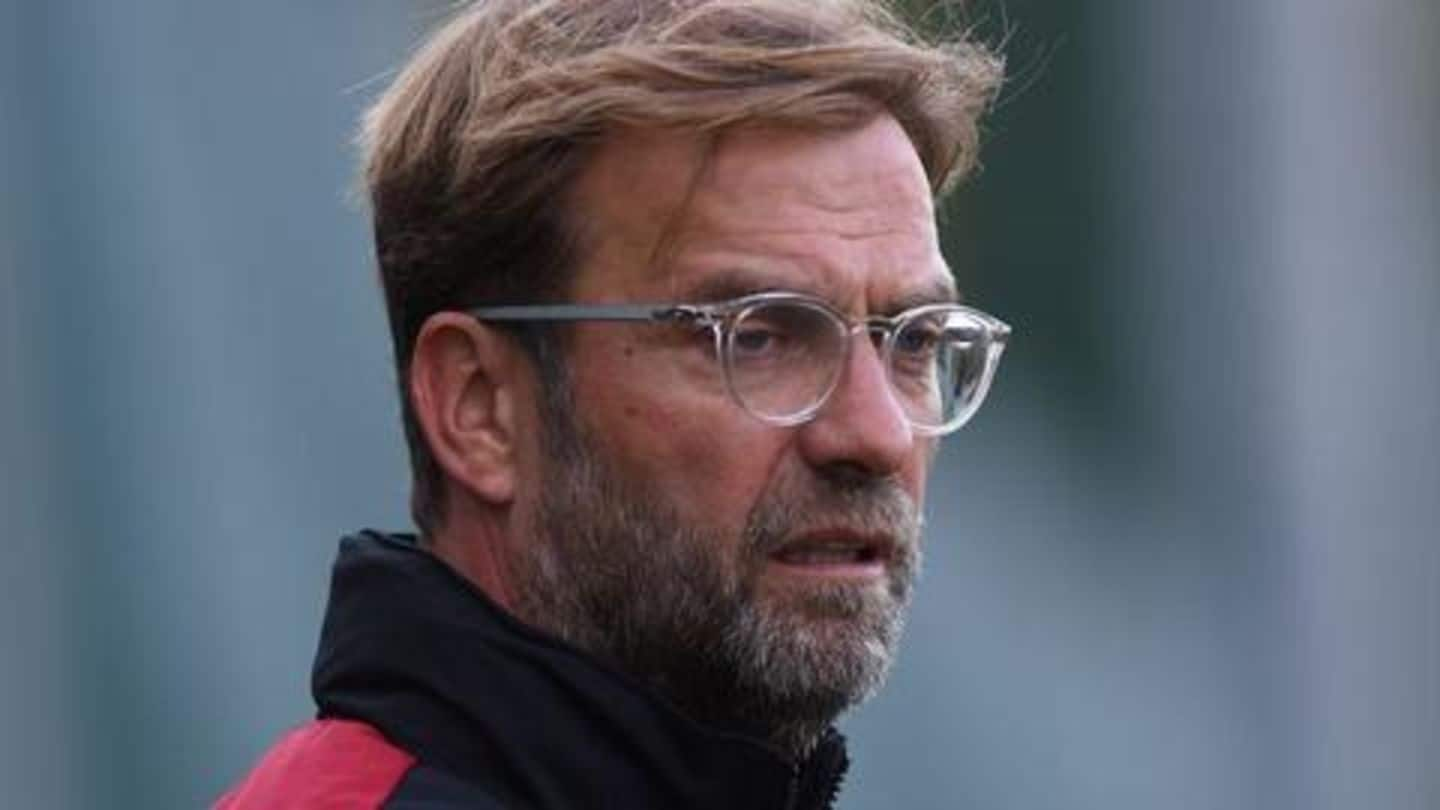 Klopp believes City to be the strongest team in Europe this season despite his team having a better run in England. Klopp thinks that Liverpool's meeting with City will be an intense one, but said his players are confident because they have developed into a better team than what they were in the previous season. However, he said that City's quality will make it "the most difficult game to play".
Liverpool have been the better side in previous encounters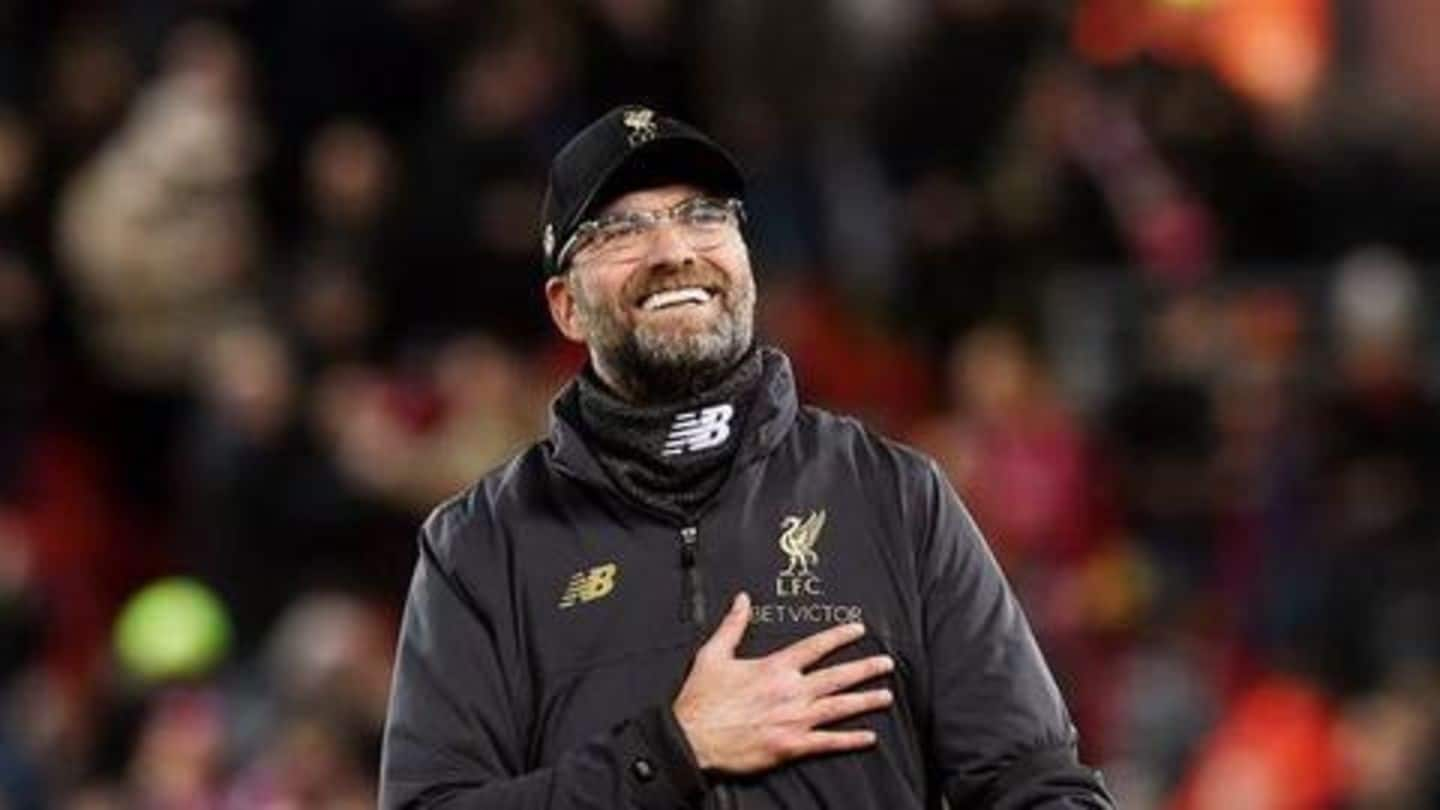 On the last four occasions that City and Liverpool met, Guardiola's men never emerged victorious. In their first Premier League face-off last season, Liverpool were thrashed 5-0 by City, but in the return fixture at Anfield, the Reds won with 4-3. Next came their Champions League games where Liverpool triumphed on both occasions, winning 5-1 on aggregate. Their last meeting in October ended 0-0.
Why is this match the most important so far?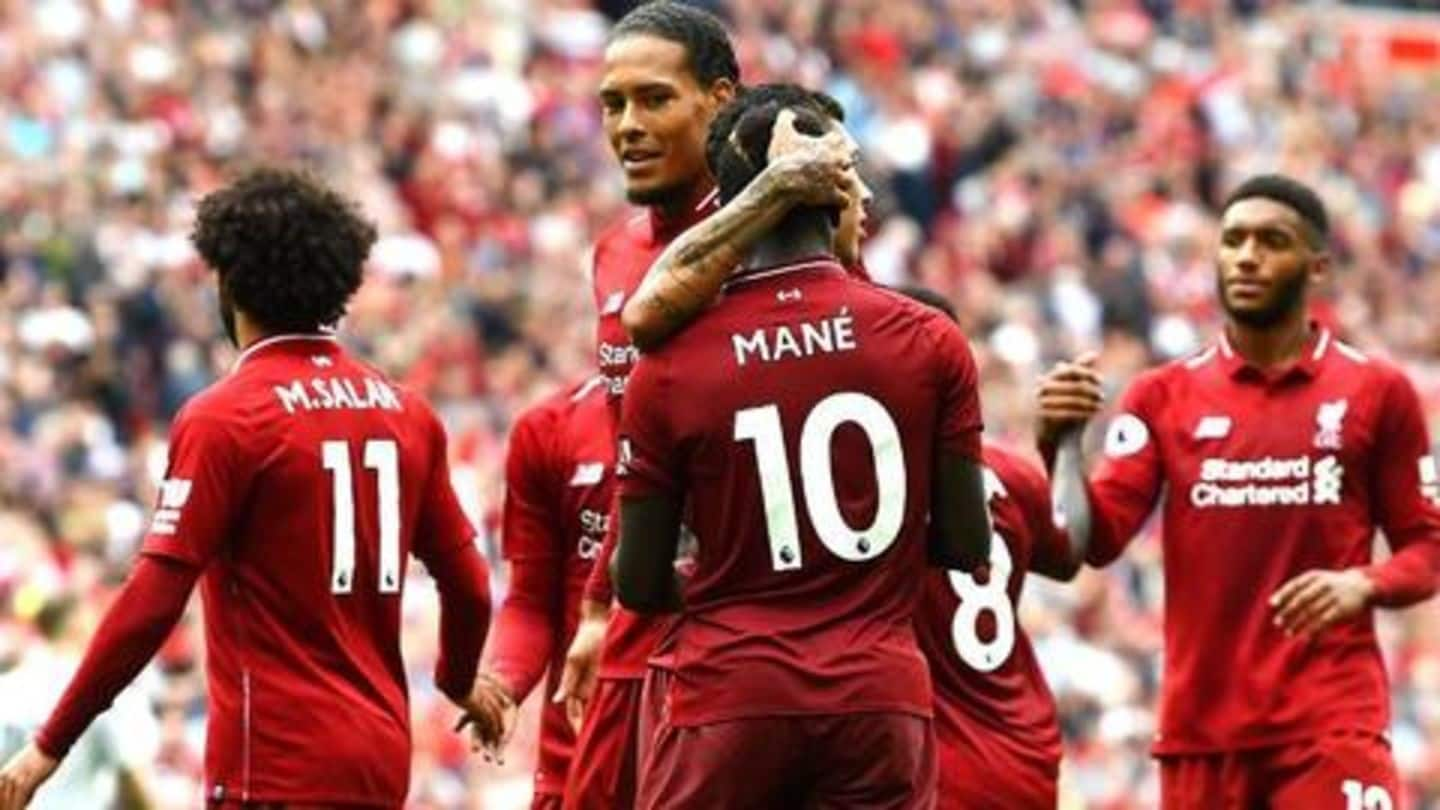 If Liverpool win, they get a clear 10-point advantage over City and can comfortably rest at the top of the league table. But if City win, they come within four points of Liverpool and overcome Tottenham in the second spot. Will Guardiola bring Klopp's unbeaten streak to a screeching halt? Or will Klopp once again show who's boss? Let's find out tonight.