Here are some of the unbreakable records in badminton
Here are some of the unbreakable records in badminton
Jul 25, 2019, 08:50 pm
2 min read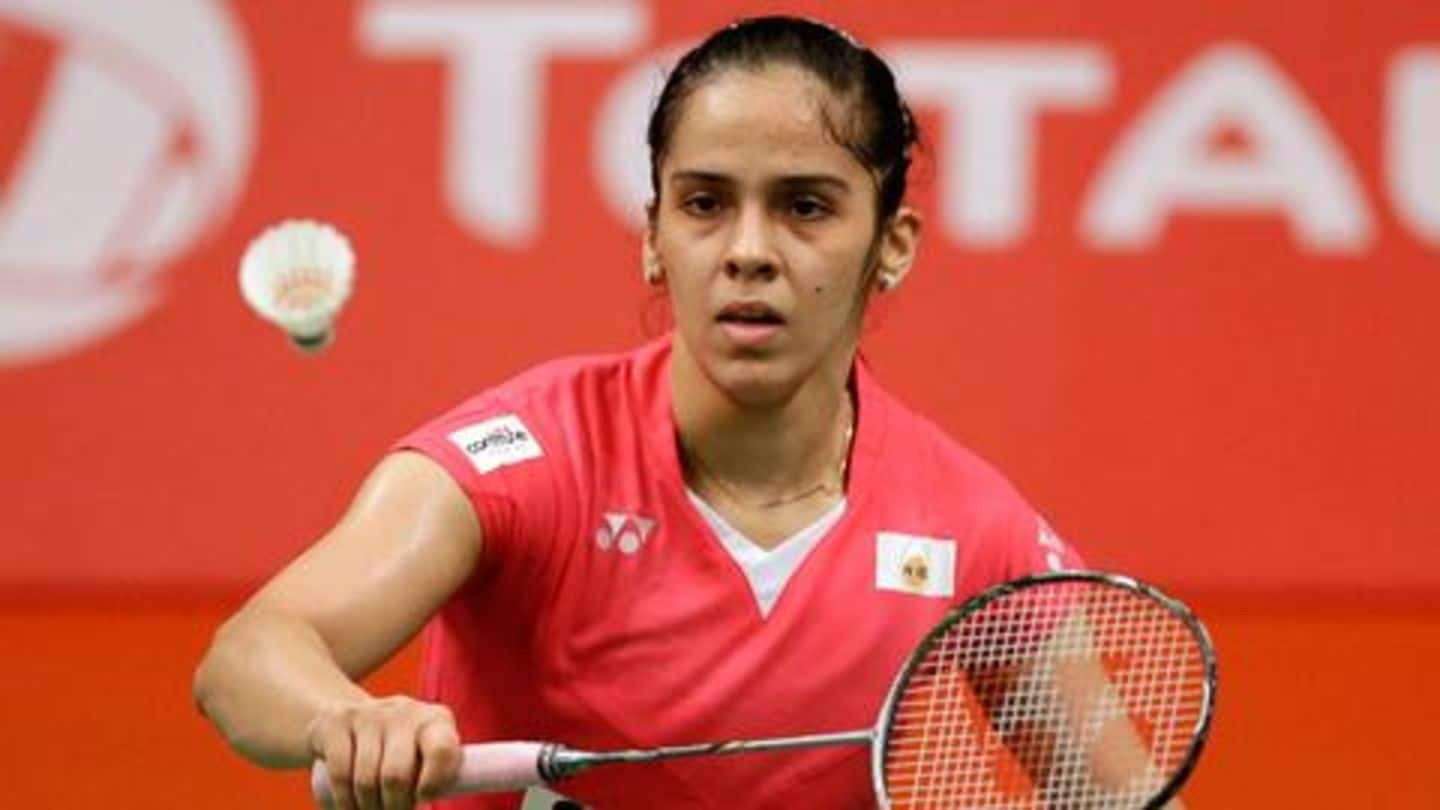 Badminton has become a popular sport across the globe and it is gaining prominence with each passing championship. The fast-paced sport never disappoints its fans with so much action on offer. Badminton is a sport that keeps the spectators on the edge of their seats. Over the years, there have been many brilliant records scripted by players and here we list some of them.
Gao Ling holds the record for most Olympics medals
Gao Ling holds the record for the most number of medals won by a badminton player at the Olympics. The legendary Chinese player won the gold medal in mixed doubles and a silver medal in women's doubles at the 2000 Sydney Olympics. She followed it up with a gold in mixed doubles and a bronze in women's doubles at the 2004 Athens Olympics.
Lee Chong Wei's iconic smash in 2015 Hong Kong Open
Malaysian powerhouse Lee Chong Wei is considered to be one of the greatest badminton players. After a doping violation case in 2014, Wei was all ready for a comeback in 2015. Determined to prove himself, Wei went on to win the Hong Kong Open. He clocked a smash at 408 kmph during the tourney. This is still the highest recorded in an international event.
Legend Fu Haifeng holds these records
Former Chinese doubles badminton legend Fu Haifeng is a three-time Olympics medalist in doubles. He sealed two gold medals in 2012 and 2016, besides a silver in 2008 Beijing Olympics. He is the only men's doubles player to win two successive gold medals at the Olympics. Fu's record of three medals is the best in terms of value among men's players.
Wei and Lin Dan hold these stunning records
Lee Chong Wei has won the most Superseries titles (46) in men's singles. Wei holds the record for three successive Olympics silver medals in men's singles. Veteran Lin Dan became the first and only player to complete the "Super Grand Slam" by the age of 28. He holds the record for two successive Olympics gold medals in men's singles.
China's Olympics record and Meriel Lucas' All England show
China have won the most Olympics medals in badminton (41). The next best are Indonesia and South Korea (19). This is something extraordinary by China. Former England women's singles and doubles player Meriel Lucas, won a historic 17 titles at the prestigious All England Championships.