Star footballer Gareth Bale set to join a Chinese club
Last updated on
Jul 27, 2019, 02:42 pm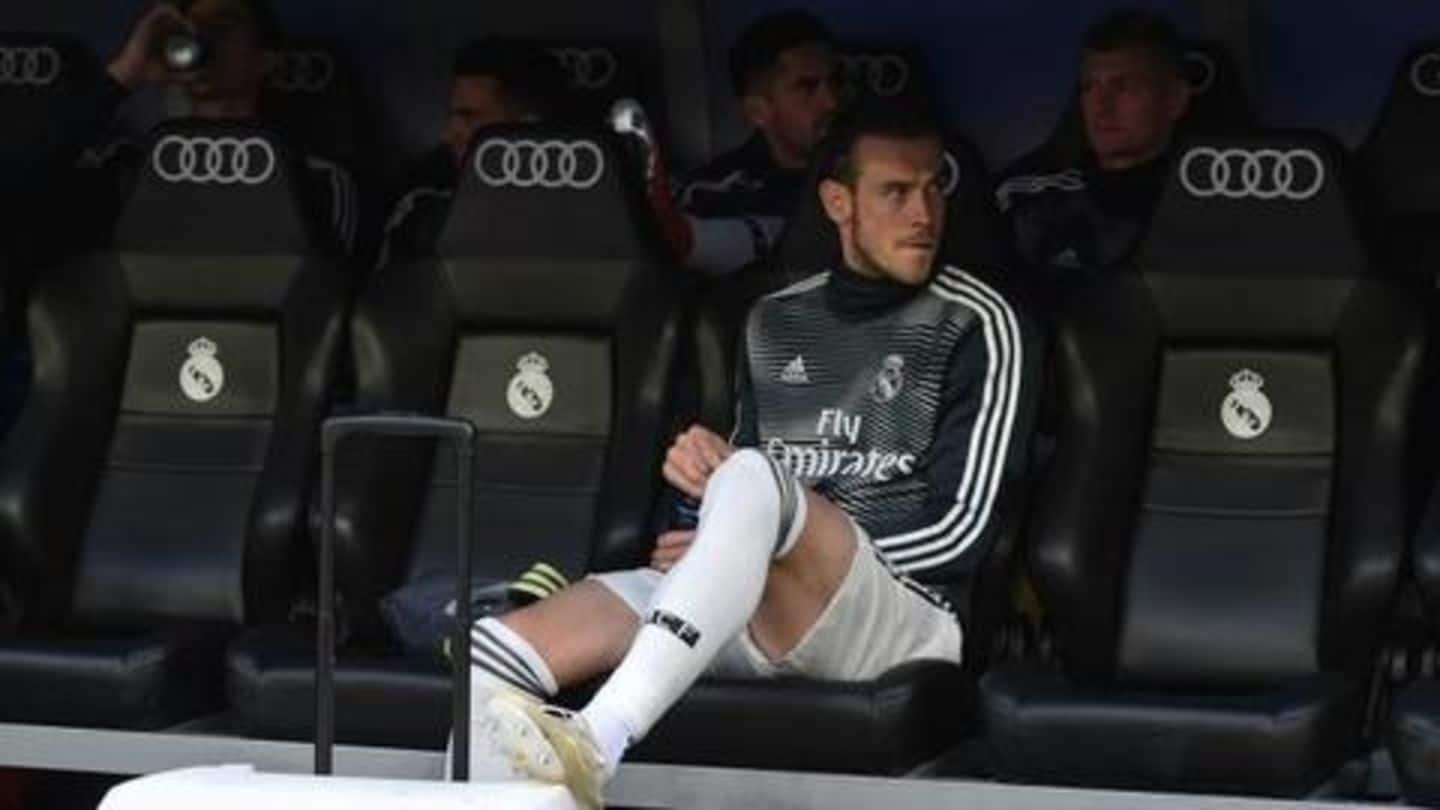 In an interesting development, star footballer Gareth Bale's representatives are working on the Welshman's departure from Real Madrid. The current summer transfer window has seen him dominate the headlines, and it could come to an end by a mega move to China. According to a report in the BBC, Chinese club Jiangsu Suning are set to sign Bale in a three-year deal. Here's more.
Bale to earn £1 million-a-week: Reports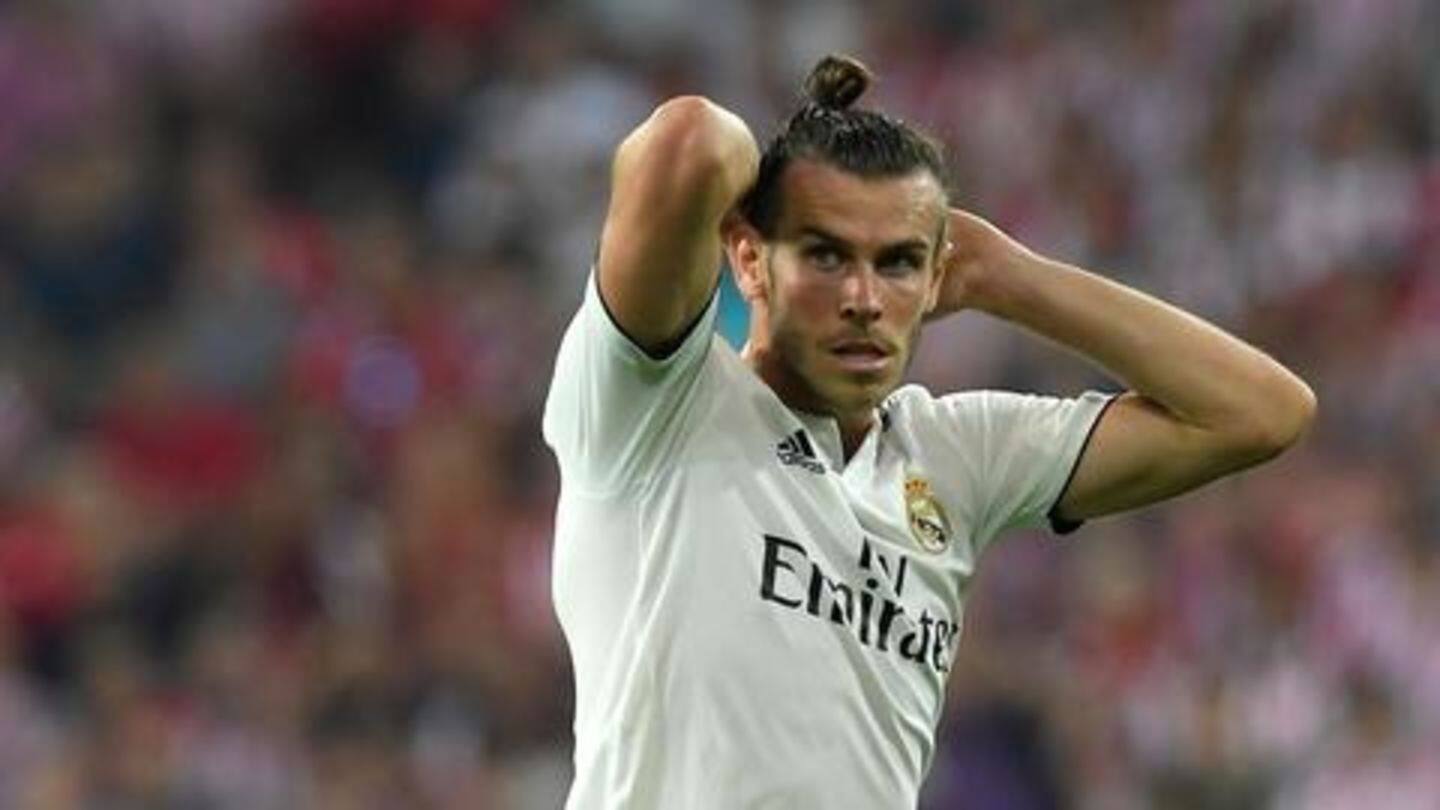 The Telegraph reported that Bale's move to Chinese club will see him earn a staggering £1 million-a-week. Notably, after missing the pre-season match against Bayern Munich, Bale managed to score a goal against Arsenal. Real manager Zinedine Zidane, who had earlier voiced his desire to see Bale leave, said nothing has changed as the club works on a transfer.
Chinese League: Bale set to be the biggest star ever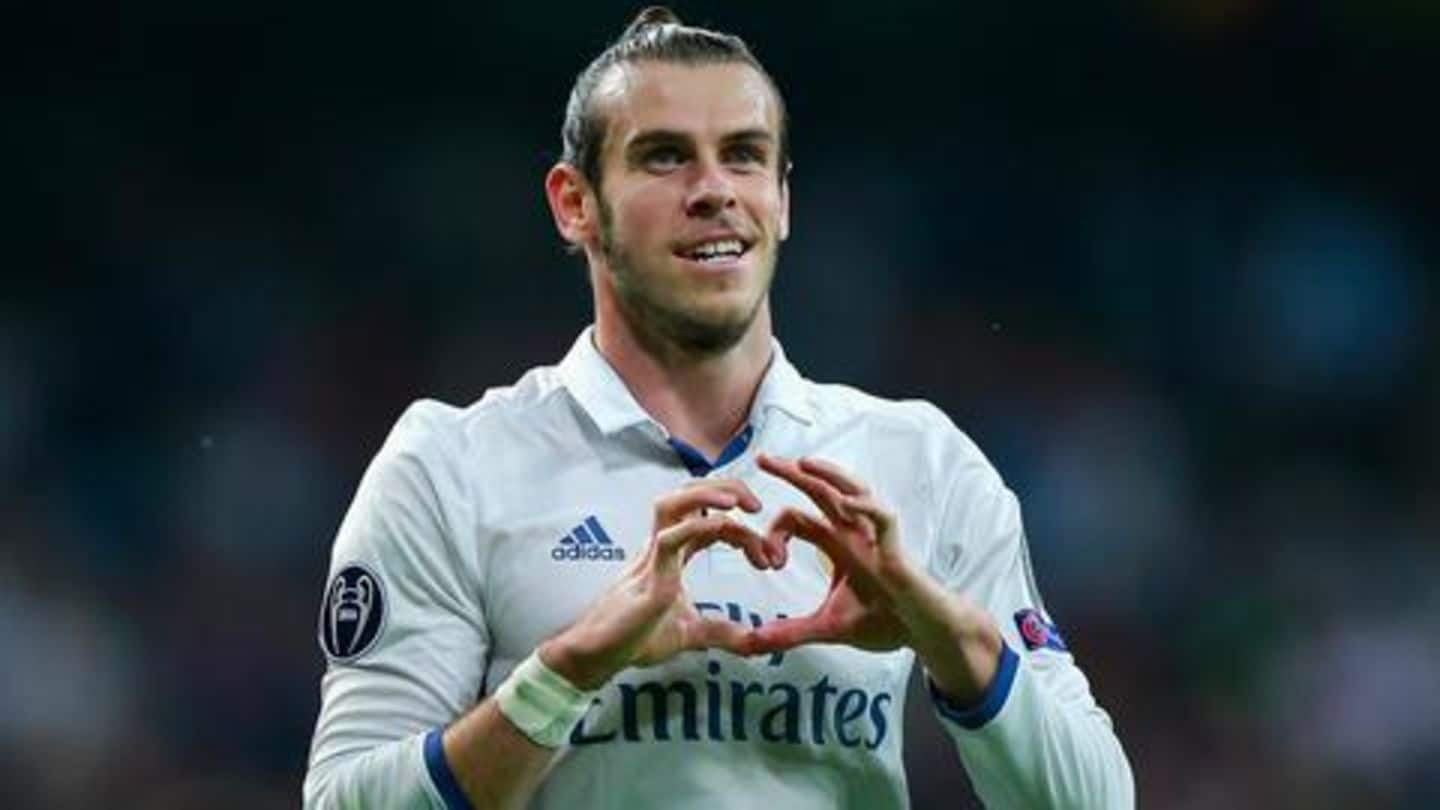 Bale is currently earning a £600,000-a-week salary at Real. A move to China would help him earn around double his current bracket. He will also become the biggest star to make a move to the Chinese Super League. Meanwhile, Beijing Guoan were also interested in Bale, but Jiangsu have reportedly won the race.
Bale will earn close to Messi's astronomical wages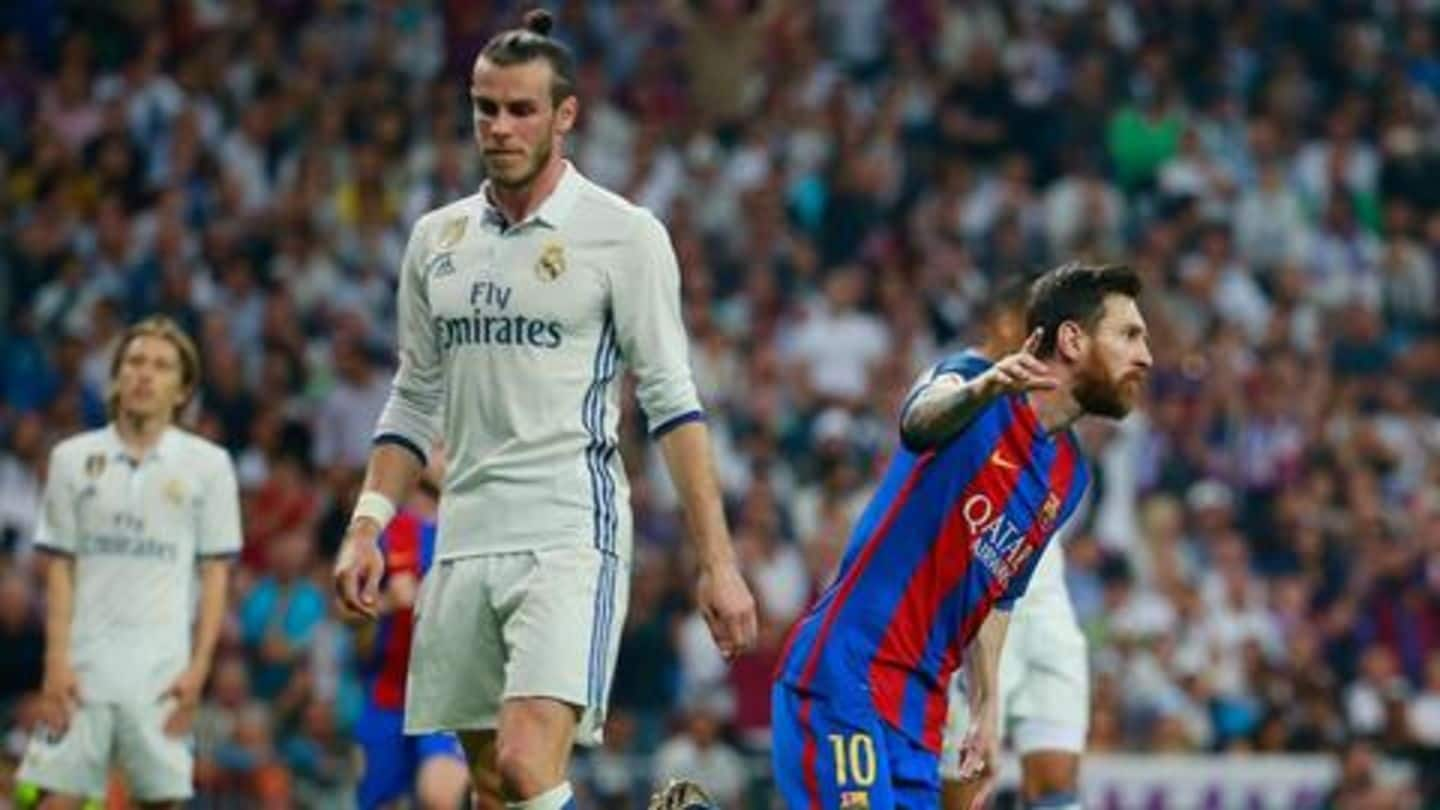 Meanwhile, Barcelona superstar Lionel Messi is the highest paid footballer in the world. The GOAT earns £1.7 mn per week. Bale will earn close to that figure. Many wonder whether Bale could have opted to stay in Europe and play at a top club. Several clubs were believed to be interested. But his wages proved to be the stumbling block.
The comment by Zidane that ended Bale's Real dream
"We hope he leaves soon. It would be best for everyone. We are working on his transfer to a new team. I have nothing personal against him, but there comes a time where things are done because they must be done," said Real boss Zidane.
Bale was a success at Real despite a sad ending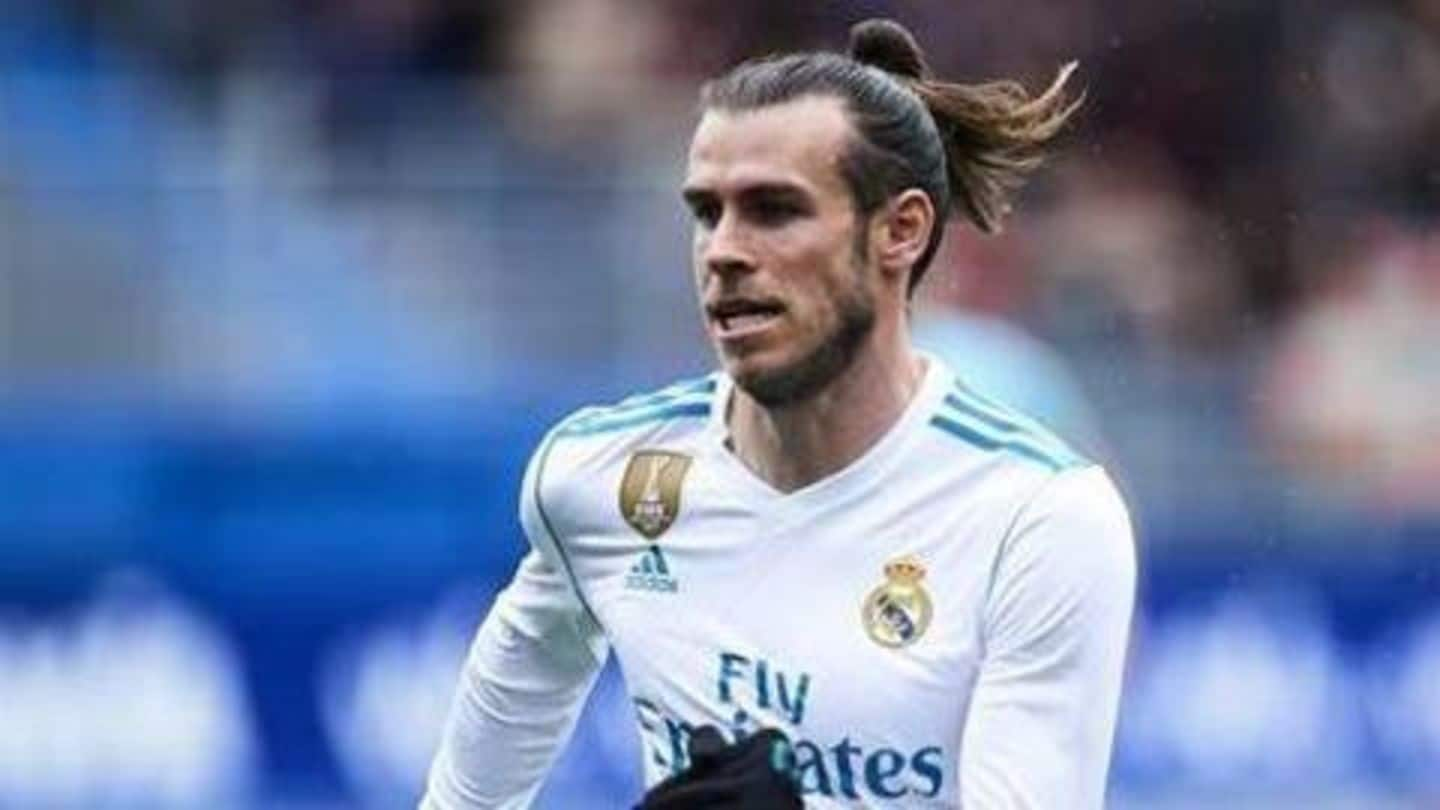 Bale was phenomenal at Real in terms of goals, assists and trophies won. Across six seasons at Real, Bale featured in 231 matches and scored 102 goals. The former Spurs player won a total of 13 trophies during his time here. The Welshman has three years left on his Real Madrid contract, but a move to Asia is now awaiting him.