FC Barcelona: 5 worst signings of all time
Published on
Jul 22, 2018, 08:31 pm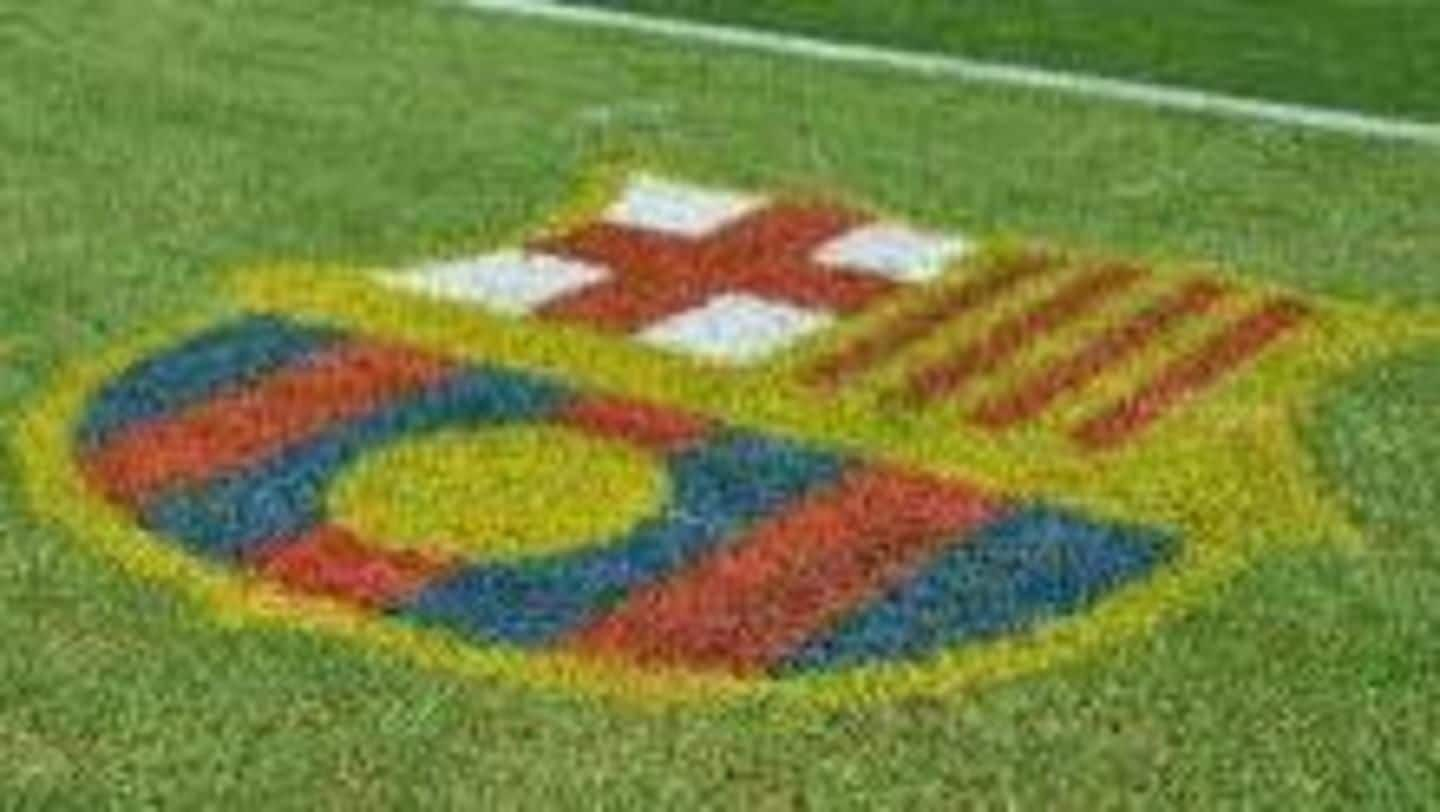 Barcelona are one of the most popular football clubs in the world. In their long history, several iconic players have donned the Blaugrana jersey. Barca have signed icons like Maradona, Cruyff, Ronaldinho and Rivaldo but they have also made deals that didn't profit them in any way. Here are the five worst signings by FC Barcelona.
Successful everywhere except Barcelona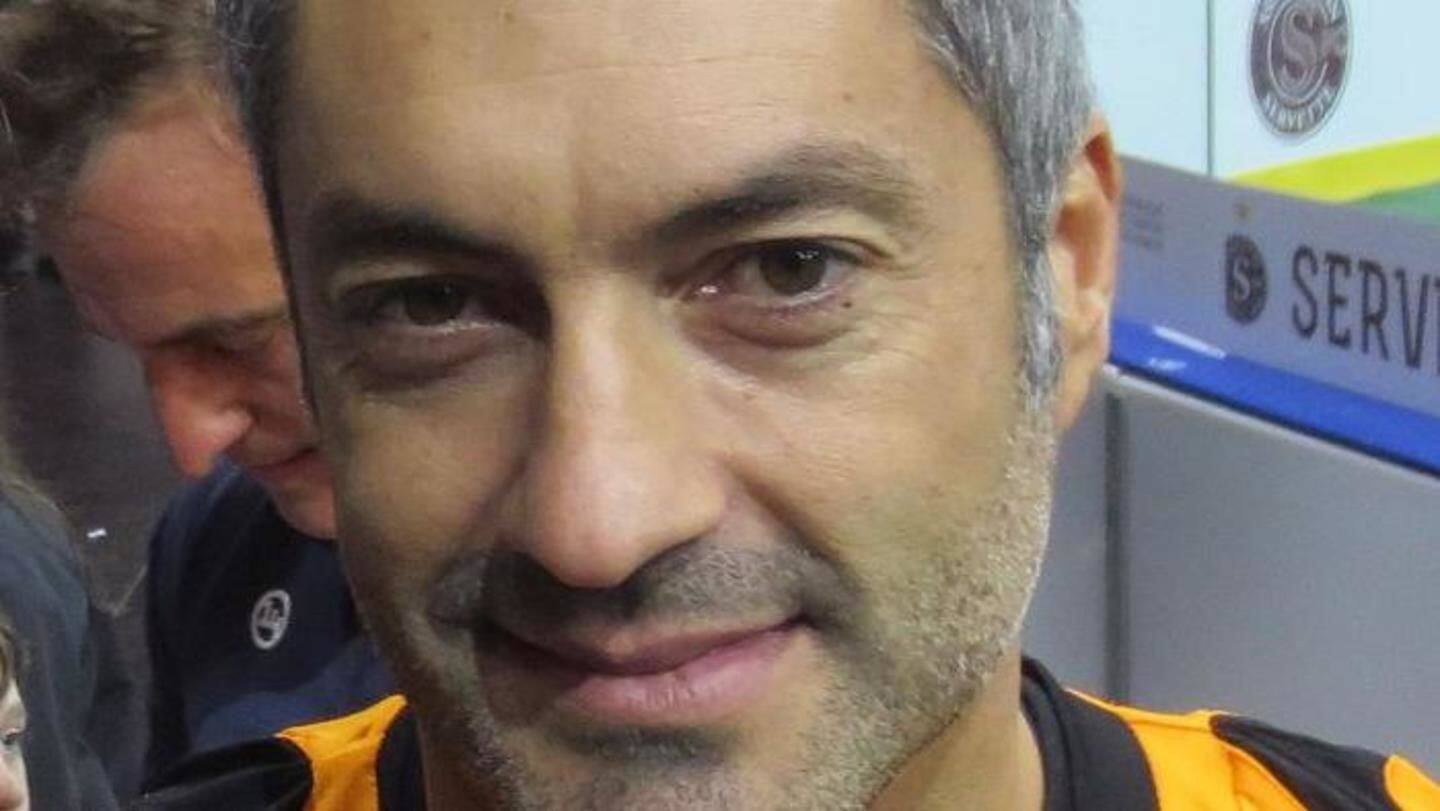 Considered the greatest goal-keeper in the history of Porto, it remains a mystery why Vitor Baia could not replicate his form with Barca. Signed by Bobby Robson, Baia came to Camp Nou amidst high expectations but went back after two unsuccessful seasons. Even though he made several mistakes while playing for the Catalan side, Baia went on to win the UCL with Porto.
The Brazilian who never managed to make a single appearance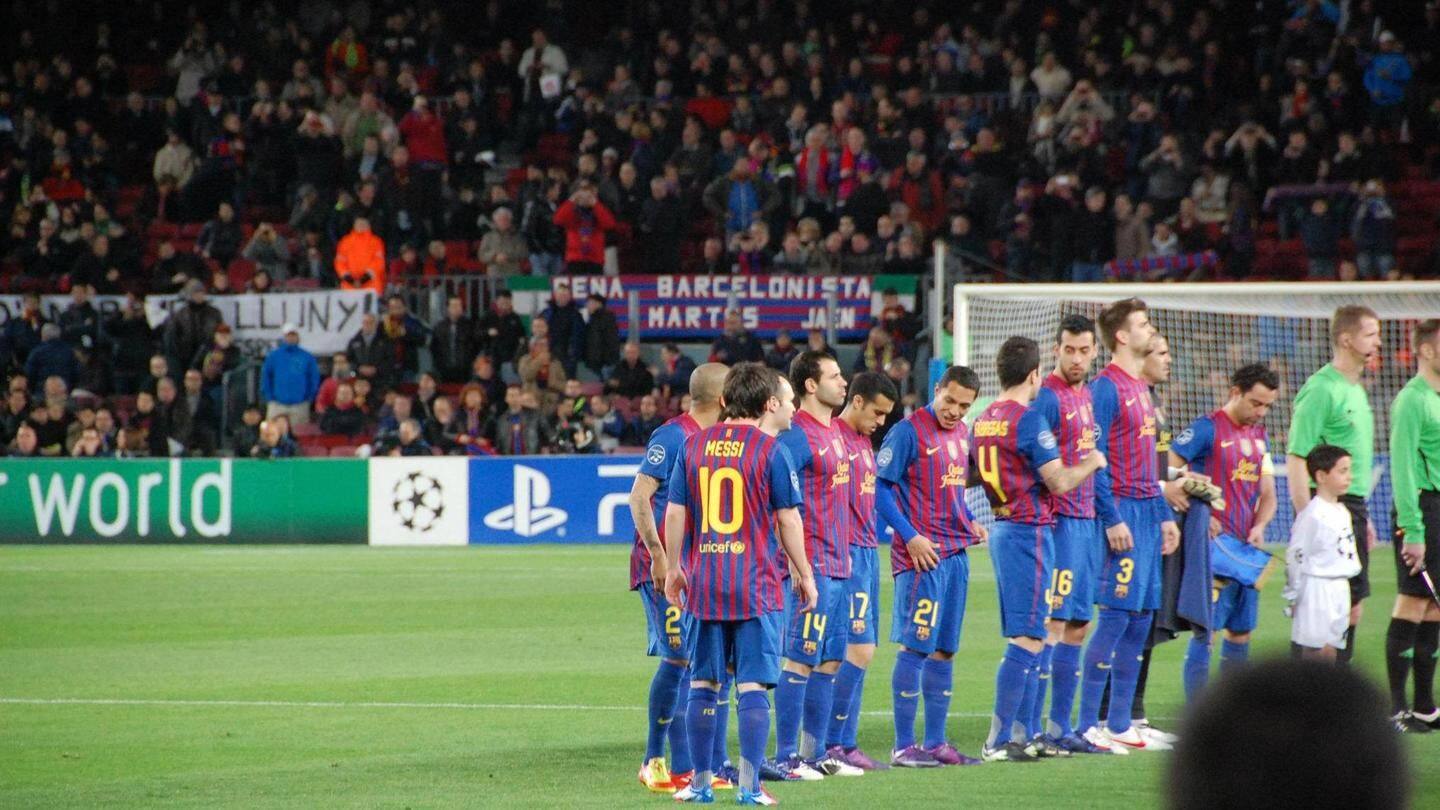 Henrique was officially a Barcelona player from 2008-2012, the most successful period in Barca's history. It was his misfortune that he didn't even make a single appearance for them. He was sent out on loan to several clubs including Racing Santander and Palmeiras. Henrique was eventually sold to Palmeiras, after which he played at Napoli for a while, before going back home to Brazil.
A World Cup winner who couldn't make a mark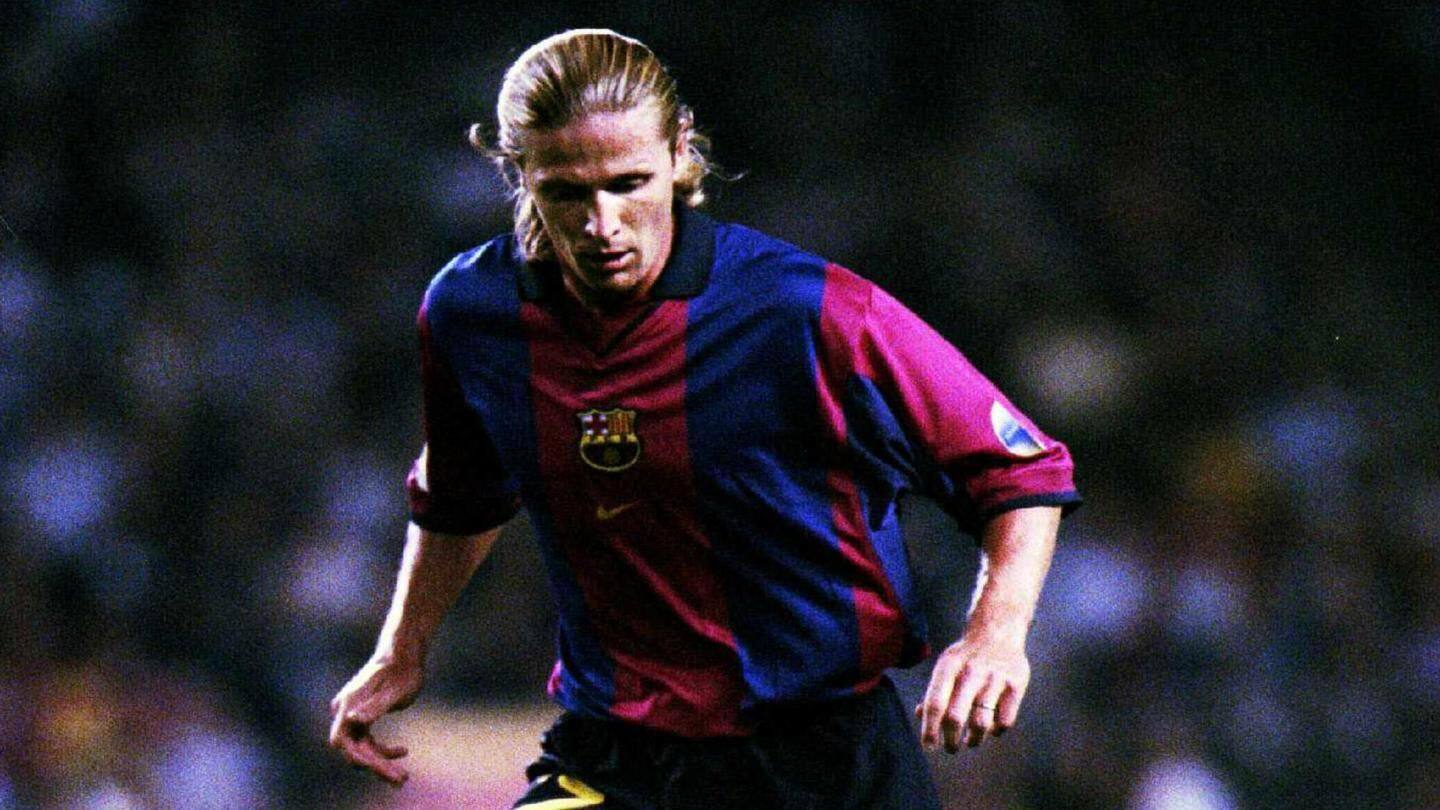 Under Arsene Wenger, Emmanuel Petit was a successful mid-fielder, featuring regularly in the first squad. During that period, Petit won the World Cup and the Euro with France. However, his form took a U-turn when he signed for Barca. Petit complained that the manager, Llorenc Serra Ferrer, was responsible for his downfall. Petit later moved on to Chelsea but never got his mojo back.
Another Arsenal player who flopped with Barca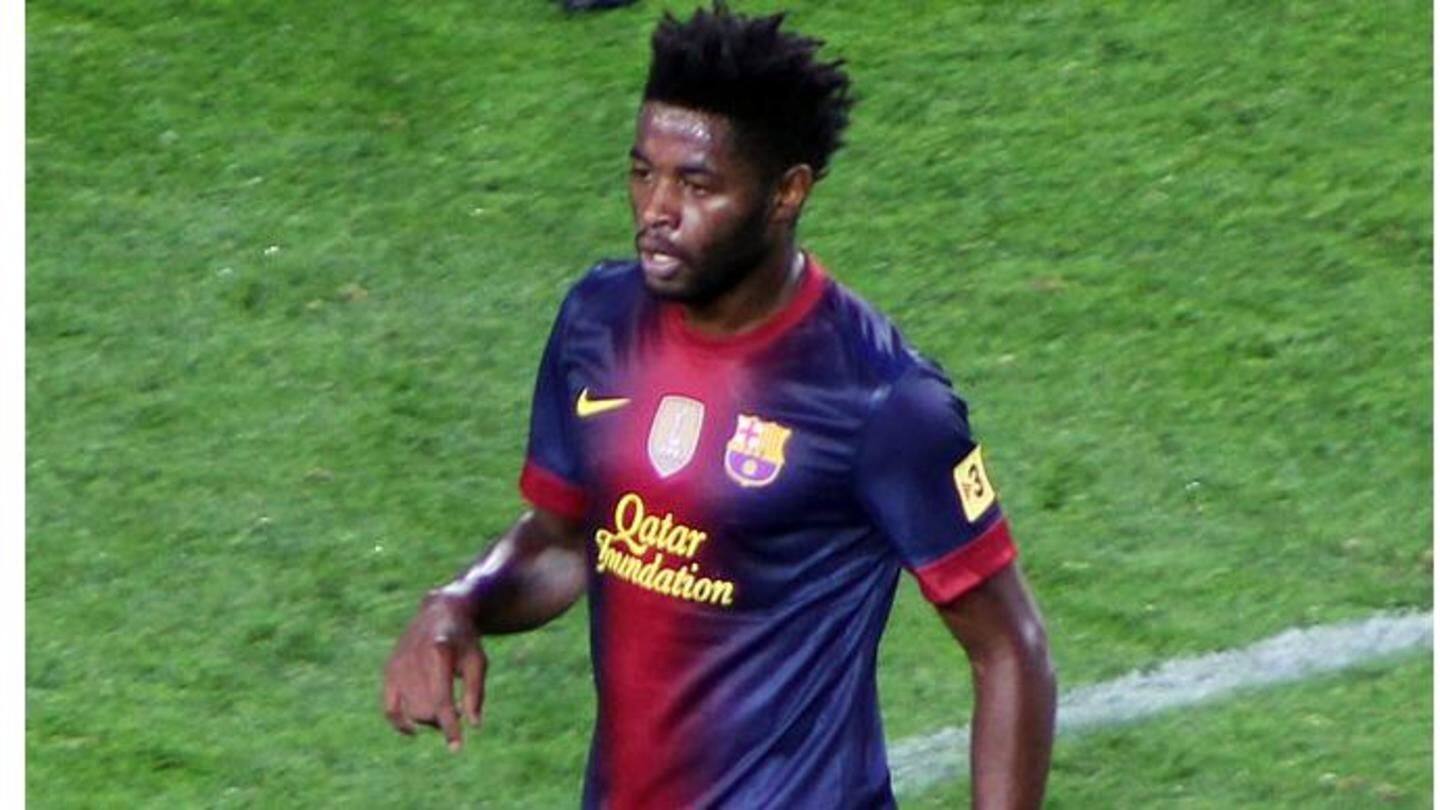 Barcelona signed Alex Song from Arsenal in 2012 thinking that they are acquiring a strong defender. Even though, Song won a La Liga with Barcelona, but was never effective in their squad. Notably, some of Barcelona's defensive disasters took place with him on the field. Song was sent out on loan to West Ham and then sold to the Russian club, Rubin Kazan.
The Ajax superstar who could not shine at Camp Nou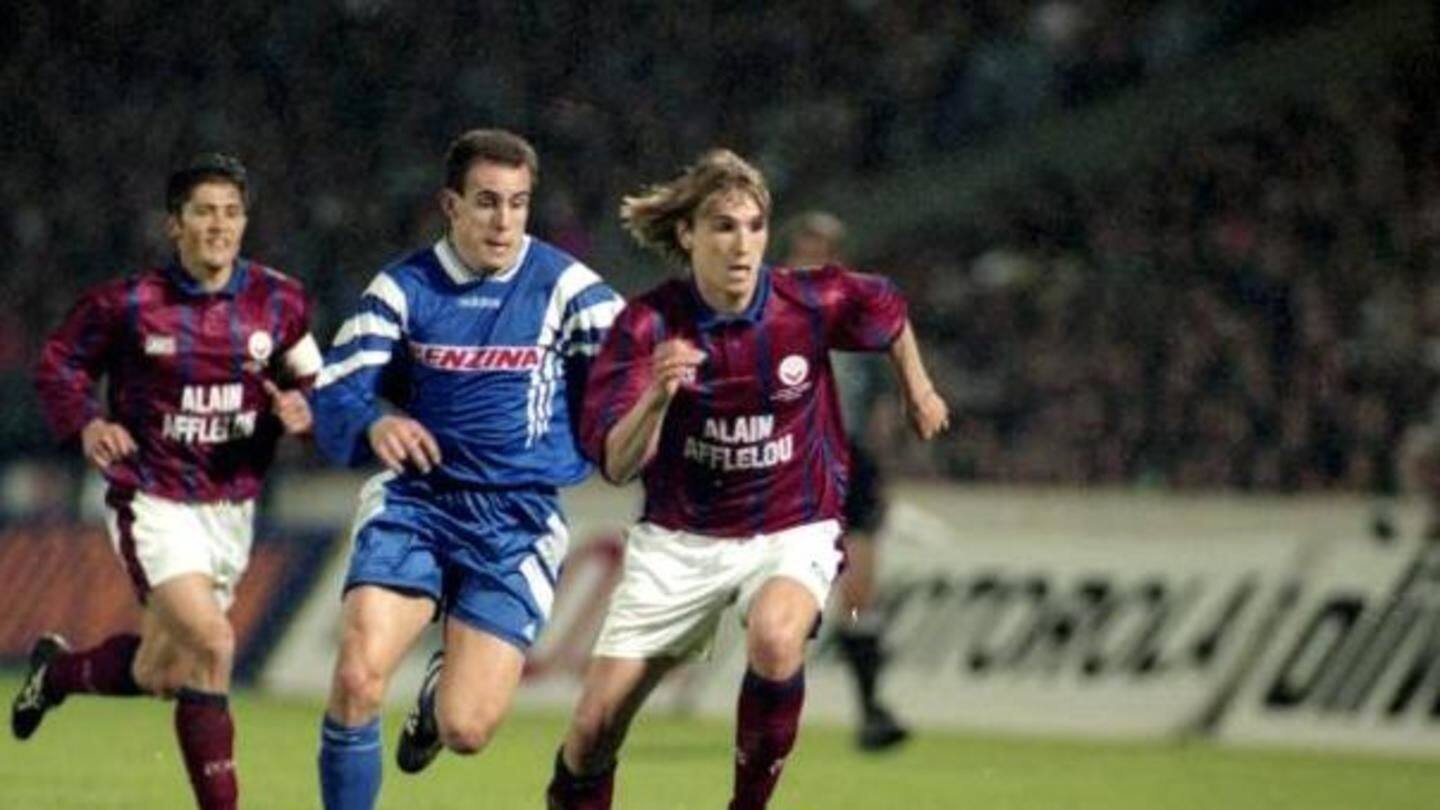 This Ajax mid-field superstar was brought to Barcelona by a coach with similar heritage- Johann Cruyff. But Witschge's fate at Barca was to become just the opposite of his coach and compatriot. He stayed at Barcelona for two seasons, scoring only two goals and was shipped off to Bordeaux in 1993.