India men, women to play back-to-back T20Is in South Africa
India men, women to play back-to-back T20Is in South Africa
Sep 15, 2017, 05:06 pm
2 min read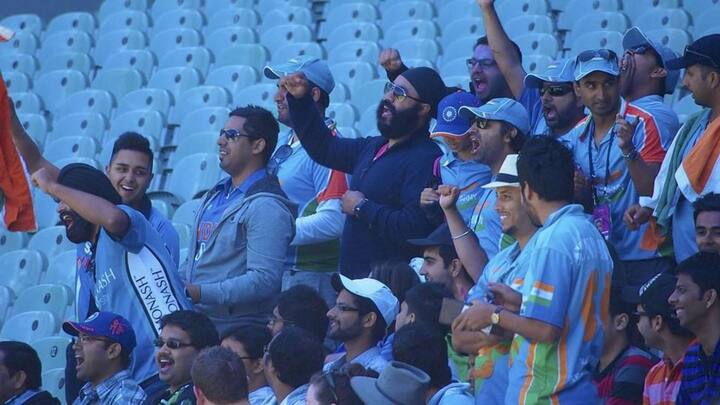 A lot has been said and written about men's and women's cricket going hand-in-hand. Now, BCCI and CSA, seem to have taken the necessary steps on this thought by agreeing on a doubleheader next year. The Indian men's and women's team will play back-to-back three T20Is against South Africa when they tour the country next year.
This is not the first time such an initiative has been taken in a bid to popularize women's cricket. Back in 2015, the Indian board had arranged for three doubleheaders against Australia. During last year's T20 World Cup, the West Indies team cheered their women counterparts and the vice versa happened for the men's match as well.
Jhulan Goswami, Mithali Raj suggest A team for women
In a meeting with the BCCI, Jhulan Goswami and Mithali Raj discussed the road ahead for women's cricket. Both of them want more international cricket for the women's team and they also suggested that they should have India A women's team as well. However, a women's IPL, which was suggested some time back, looks bleak given the financial situation.
It's a good step to popularize women's cricket
With the doubleheaders catching up quickly, there are better days ahead for women's cricket. To have both the men's and women's matches on the same pitch, broadcasted on the same TV channel, the same commentary team- this will all help in popularising the women's game. In turn, it will help cricket, as a sport, to grow globally.