BCCI's anti-doping helpline for domestic cricketers
BCCI's anti-doping helpline for domestic cricketers
Written by
Rishikesh Malkhede
Nov 26, 2016, 11:48 am
2 min read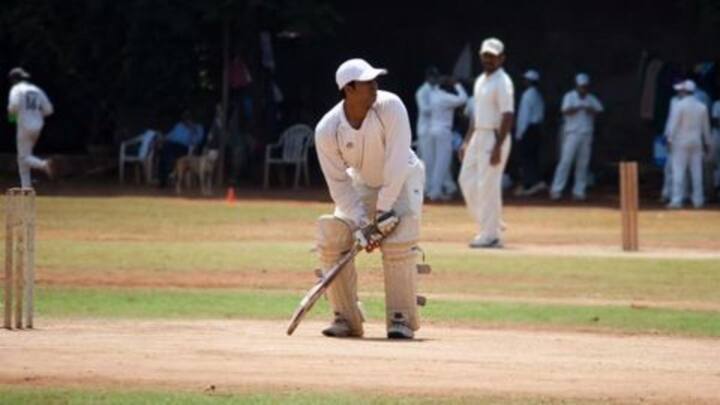 Board of Control for Cricket in India (BCCI) has come up with a new helpline for domestic cricketers (both men and women), to help them be aware of the medications and supplements they are taking. Cricketers can call at this number and know about the medicines they have been asked to take. BCCI has a set of experts who would help the cricketers.
Even though cricket has not seen many doping cases in its history, the gentleman's game has seen a few. The International Cricket Council (ICC) has been doing drug testing at its events from the year 2002 and also punishing the cricketers, if found guilty. Along with World Anti-Doping Agency (WADA), ICC is fighting against doping in sports.
The not so gentlemen in the gentleman's game
Bowling great Ian Botham was one of the firsts to be suspended for use of cannabis in 1986. Australia's Shane Warne was handed a ban of one year at the start of 2003 World Cup after he was tested positive for banned diuretic. Some other names include Shoaib Akhtar, Mohammad Asif, Abdur Rehman, Raza Hasan, Upul Tharanga and Stephen Fleming.
Indian cricketer banned for doping
Pradeep Sangwan was handed an 18-month ban in October 2013 after he was found guilty of using stanozolol. Delhi's first class cricketer, he was one of the star players of Under-19 World Cup in 2008.
BCCI's internal doping programme
A source within the BCCI said, "A lot of people don't know about it but all our registered cricketers from U-16 to first-class level have access to the anti-doping helpline. It is a part of the BCCI initiative to create more awareness at the domestic level." BCCI also has its internal anti-doping unit which conducts tests during domestic cricket competitions.
176 tests conducted by BCCI
With a budget of about Rs.1 crore for its anti-doping programme, BCCI has conducted 176 tests in 2015. All the results of these tests were negative.