Here are the best moments of IPL 2019
Here are the best moments of IPL 2019
May 13, 2019, 07:21 pm
2 min read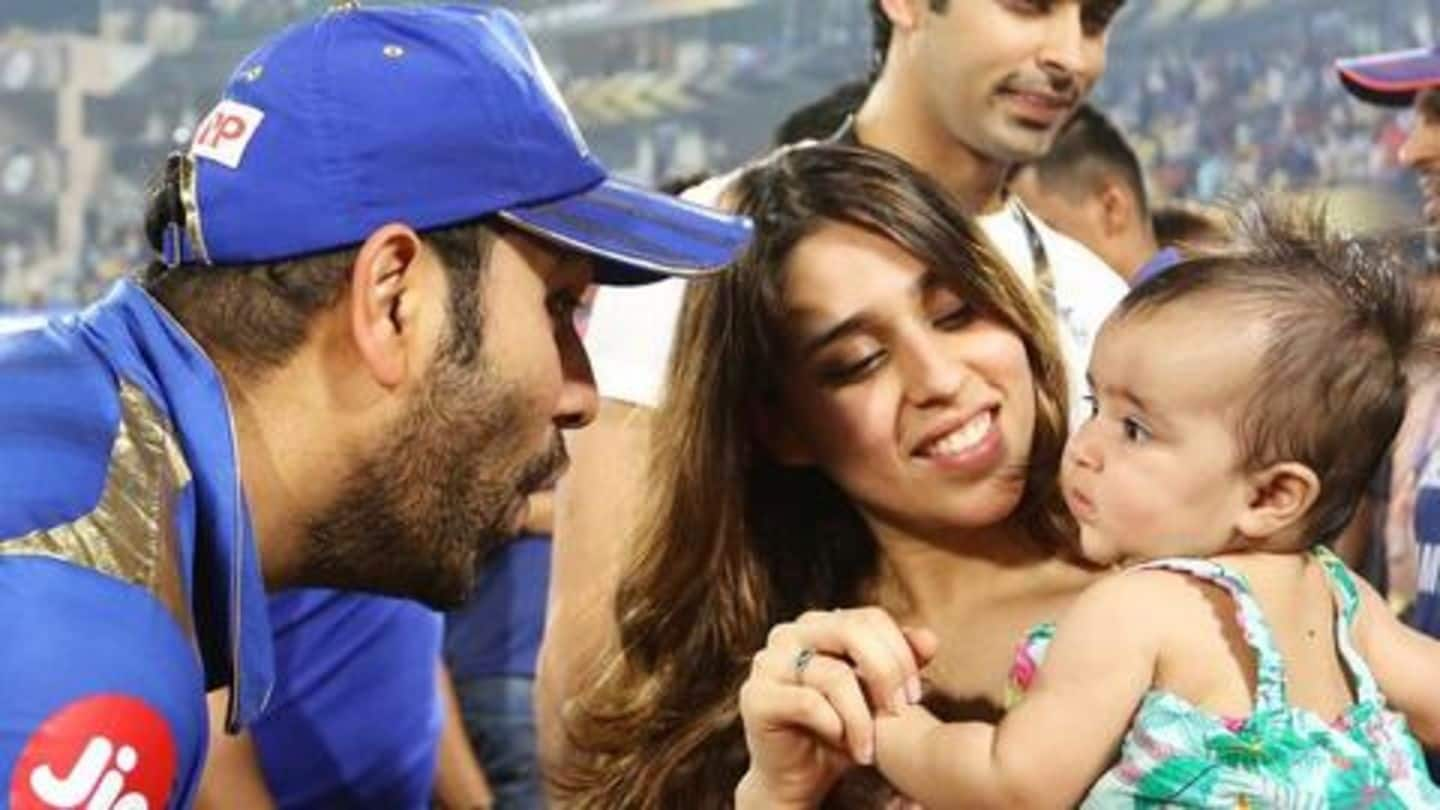 The IPL 2019 has come to an end, with Mumbai Indians claiming the record fourth title to become the most successful team in the history. Overall, the entire season was enthralling, as it did bring us some interesting, funny and controversial moments. Here we analyze some of the top moments of the 12th season of the world's biggest T20 league.
Ravichandran Ashwin Mankads Jos Buttler
We witnessed the first controversy of the league, when Kings XI Punjab skipper Ravichandran Ashwin Mankaded Jos Buttler of Rajasthan Royals. While Ashwin went by the rule book and the dismissal was later deemed legal by the MCC, critics panned Ashwin for being against the spirit. Ashwin hit back by saying if the law violated the spirit, it should instead be scrapped.
Ravindra Jadeja falls off after hitting a SIX
In one of the funniest moments this season, the Chennai Super Kings all-rounder, Ravindra Jadeja produced magic. While facing a delivery of Rajasthan's Ben Stokes, Jadeja hit him for a SIX. However, the funny part was that he tumbled and fell to the ground in the process. What made it even funnier was when Stokes also fell to the ground in the follow-through.
In another controversial segment, which this IPL saw, was when the bails refused to fall off on a number of occasions, despite being hit and lit. This, once again, brought the attention of the critics. Many felt that the rule regarding the bails falling should also undergo a change. It should be considered a hit in case the bails light up.
Kieron Pollard's absurd stance across the wicket
The IPL 2019 final saw controversy erupting between two Windies players. It happened during MI's innings when Chennai's Dwayne Bravo seemingly bowled two consecutive wides to him. As umpires deemed the deliveries legal, Pollard protested by taking an unorthodox stance, standing way across the wicket. The umpires immediately intervened, while he was fined after the match.
Umpiring standards take a hit
In what is a concerning factor, IPL 2019 saw the umpiring standards hitting a new low. It started when the umpires failed to spot a few no balls. Moreover, on an instance, the umpire made a wrong call by deeming a legal delivery as no ball. Also, the waist height no balls weren't spared. Notably, the Indian umpires made the mistakes on numerous occasions.