Ranking the best NBA Finals of all-time
Ranking the best NBA Finals of all-time
Sep 09, 2019, 01:37 am
3 min read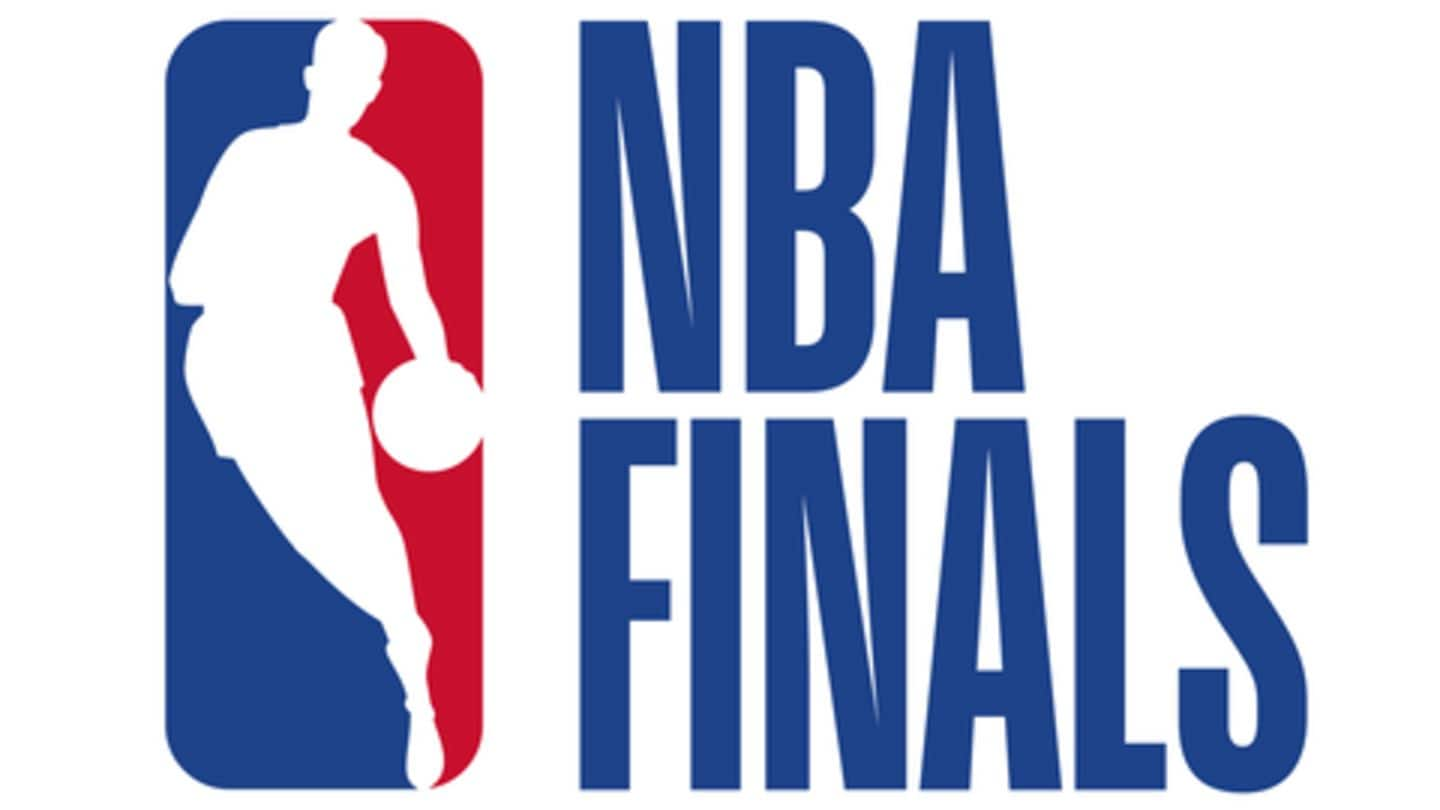 The National Basketball Association (NBA) is the most popular basketball league in the world. While the tournament has seen 20 different champions to date, it never fails to mesmerize the fans with each passing season, as they can't wait for the finals, which has all the action. On the same note, we take a look at the best NBA Finals to date.
Boston Celtics pull one off against Phoenix Suns amidst chaos
Now, this happened 40 years ago. After a two-game all, following overtime in the fourth game, the fifth game saw triple overtime. After John Havlicek almost sealed it for Boston Celtics against Phoenix Suns, the added two seconds caused a controversy. Nonetheless, a Phoenix buzzer ensured the third overtime, as Celtics eventually had a lead and maintained it for the win.
Chicago Bulls snatch one off Utah Jazz's pockets
Chicago Bulls were the outright favorites to win this tie, and they did so, but not without some surprise. While the Bulls dropped the opening game, they managed to strike back in the next three games. Meanwhile, Utah Jazz ensured that they stay alive by winning the fifth game. Nonetheless, it was Bulls' Michael Jordan, whose fine skills ensured his sixth championship win.
Celtics tame Los Angeles Lakers in epic finale
The record champions, Celtics, have to feature on more than one occasion. The 1969 finals too was an epic one, involving rivals Los Angeles Lakers, and rightfully so, as it went until the seventh game. While it was 108-106 in favor of Celtics, Havlicek ensured that they continue their dominance, with 11 field goals and five assists, while Jerry West's magic went in vain.
Miami Heat too hot for San Antonio Spurs
Miami Heat literally stole a championship win in the unluckiest manner. San Antonio Spurs were leading by five points right until 30 seconds left to play in the sixth game. However, LeBron James and Ray Allen's three-pointers sent the game to overtime, as Heat won. Meanwhile, James would pull off another thriller in the next game to steal the win for his second championship.
Cavaliers vs Warriors (2016)
Cleveland Cavaliers stun Golden State Warriors with epic comeback
Golden State Warriors already had the 2016 championship in their pocket, as they were leading 3-1. Nonetheless, James had some other plans, as he ensured an epic comeback for Cleveland Cavaliers in the next two. Meanwhile, the seventh game saw James, along with Kyrie Irving, scoring the match-winning three-pointer, as the Warriors were left shocked in pursuit of their fifth championship.