Articles about Michael Jordan
Former American professional basketball player Michael Jordan was born on February 17, 1963, and is now a businessman. Jordan, who is also the principal owner as well as chairman of the Charlotte Hornets of the NBA (National Basketball Association), played 15 seasons in the NBA. He won over five championships with the Chicago Bulls. He is also the chairman of 23XI Racing in the NASCAR Cup Series. Jordan, who played three seasons in college basketball with Carolina Tar Heels under coach Dean Smith, got associated with the Bulls in 1984 and soon established himself as a league star and became widely known as one of the game's best defensive players. He was born at Cumberland Hospital in Brooklyn. In 1991, he won his first championship with the Bulls. After his unexpected retirement in 1999, he returned and played two more seasons in the NBA as a member of the Washington Wizards from 2001-2003.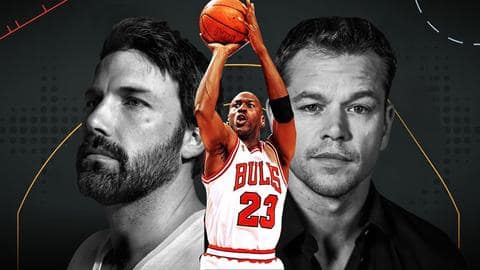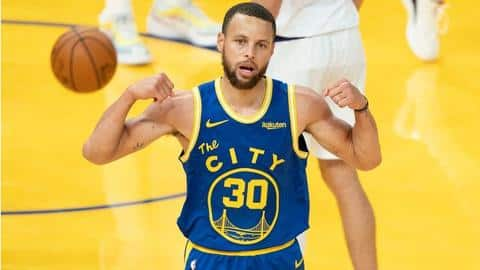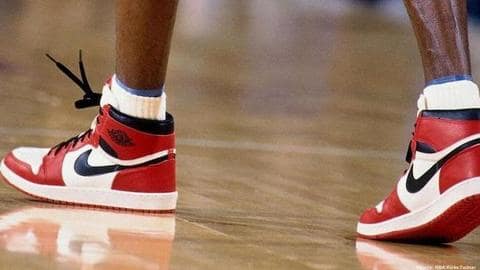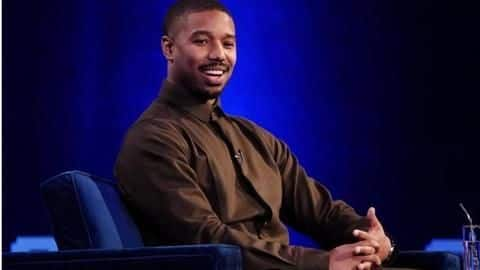 Everything I do has a purpose: Michael Jordan
Black Panther star Michael B Jordan says he looks at his career like a game of chess where every move he makes contributes to turning Hollywood into a more diverse place for artists from across the globe.