Trump taunts on LeBron's intelligence, Twitterati supports basketball star
Published on
Aug 04, 2018, 06:40 pm
In a late-night Twitter rant on Friday, President of US Donald Trump taunted star basketball player LeBron James after his interview with CNN host Don Lemon. Trump tweeted Lemon made James look smart, which he claimed wasn't easy to do. Then swooping into the Michael Jordan v/s LeBron James debate, Trump added he loved the former. His tweets invited the fury of netizens.
James said Trump used sports to divide people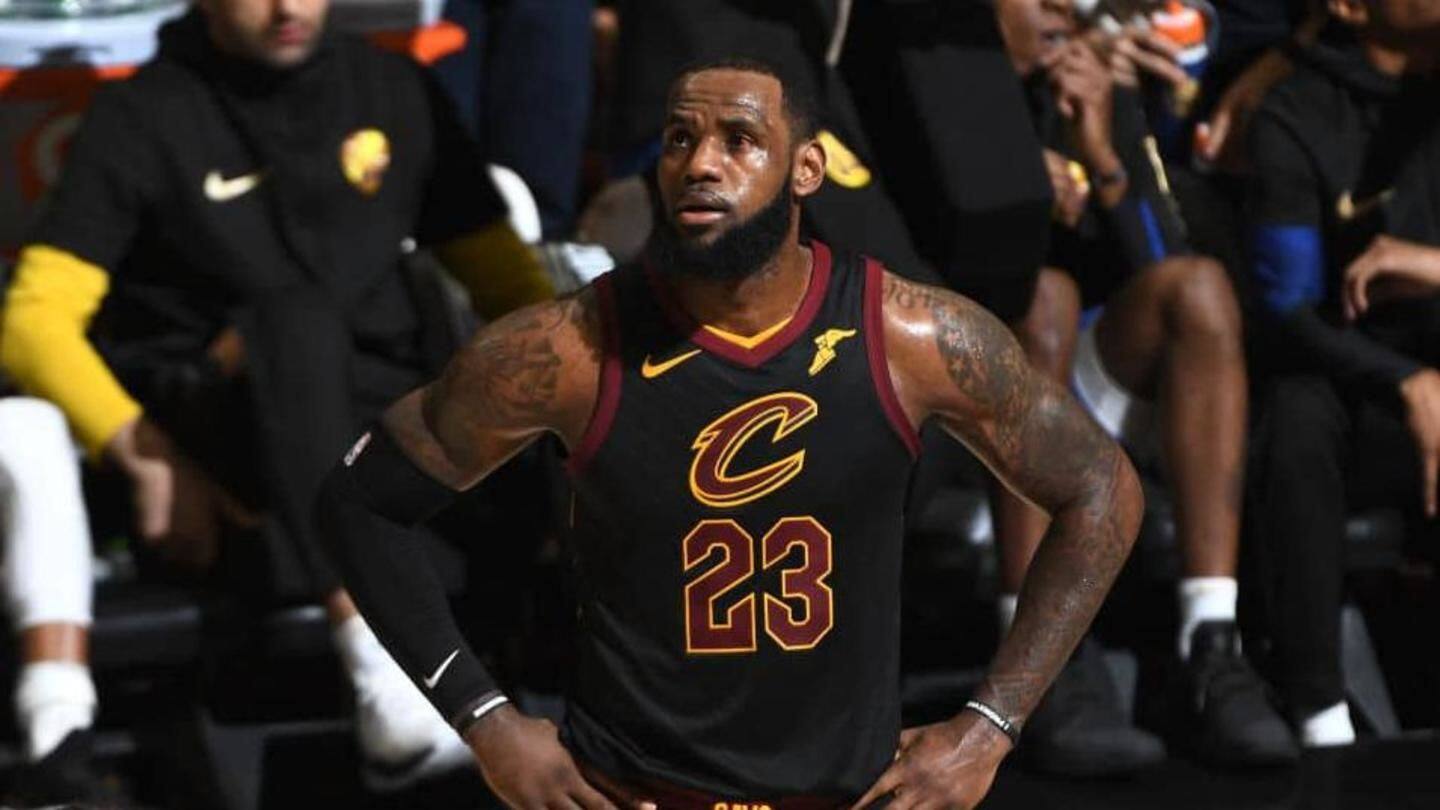 In the interview, James was asked to give his opinion on Trump insulting black athletes. On this James implied the President was using sports to divide us. "Sports has never been something that divides people. It's always been something that brings someone together," James quipped. It should be noted that the interview aired on Monday but Trump took long to express his disdain.
Trump tweets making LeBron look smart isn't easy
Lebron James was just interviewed by the dumbest man on television, Don Lemon. He made Lebron look smart, which isn't easy to do. I like Mike!

— Donald J. Trump (@realDonaldTrump) August 4, 2018
This is peak disgusting Trump: Twitter users weren't happy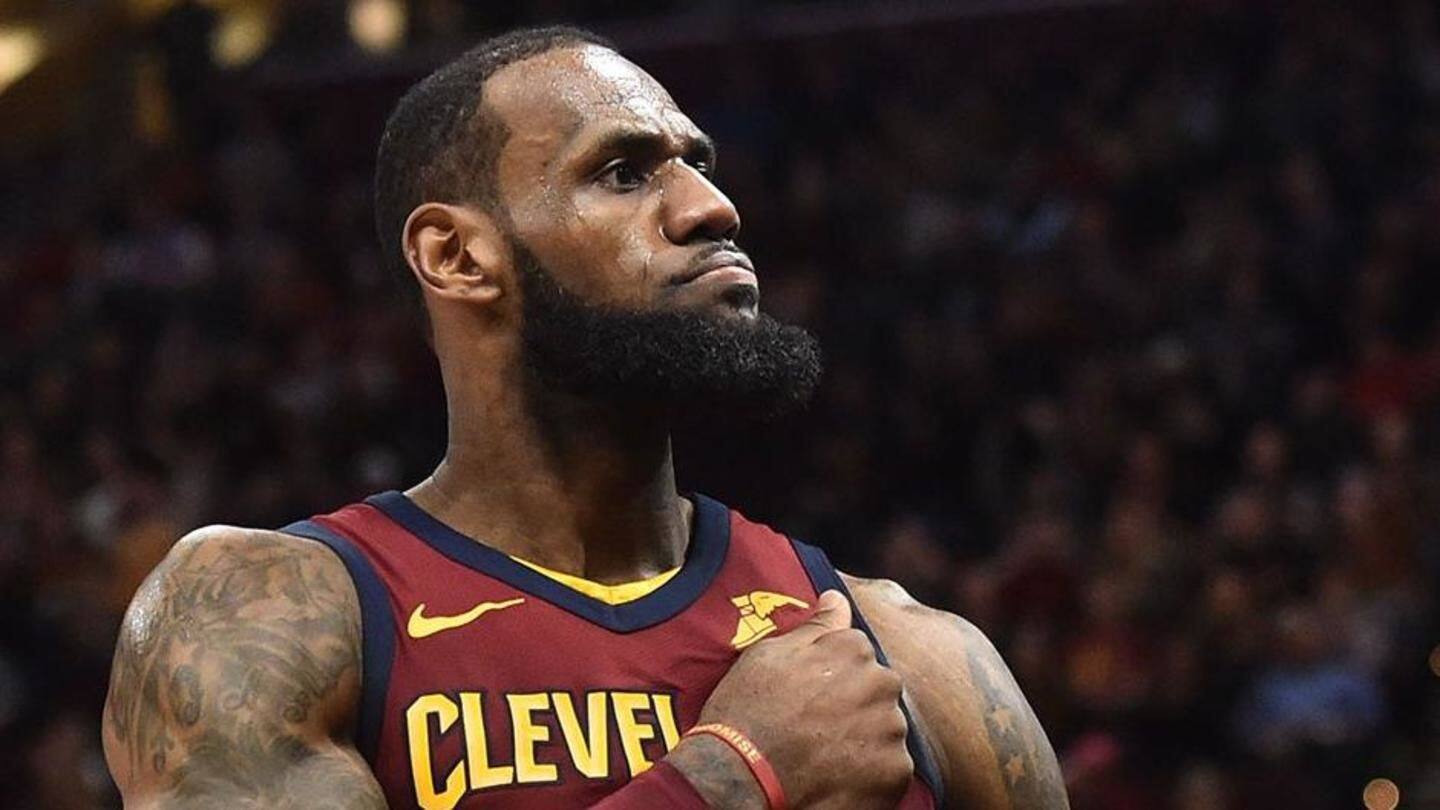 Trump's remarks come at a time when James opening a school in his hometown Akron for underprivileged children, made him America's new hero. Angry over President's comment, sports-writer Mason Ginsberg tweeted: Trump insulting LeBron same week that he opened a school designed to support at-risk students is peak disgusting Trump. Journalist Joseph Flynn wrote: LeBron puts children through school. Trump puts children in cages.
He went at LeBron, finally: Another journalist wasn't even surprised
So Trump finally went at LeBron, huh? Shocked it took this long. Not shocked it happened during a week where LeBron literally opened a school for at-risk kids.

— Chris Herring (@Herring_NBA) August 4, 2018
LeBron James v/s Donald Trump: They have a long history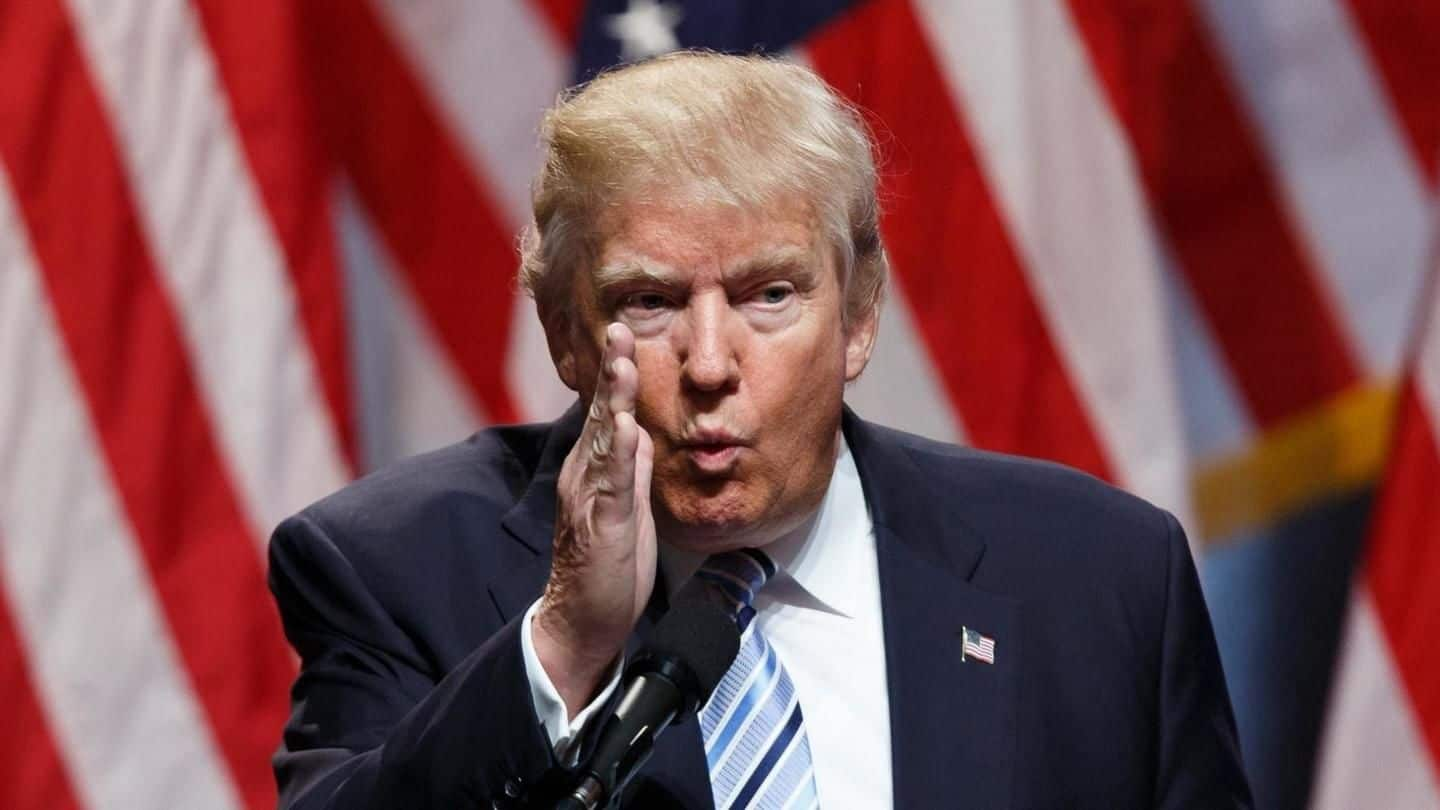 Last year, James called Trump a 'bum' for withdrawing an invitation for Golden State Warriors to the White House. When Trump suggested firing of NFL players for 'disrespecting the flag', James said, "He doesn't understand the power that he has for being the leader of this beautiful country." Once, James also said he was fine with using his position to call out Trump. Burn!