With no sports around, looking back at 2019's iconic moments
With no sports around, looking back at 2019's iconic moments
Mar 21, 2020, 08:31 pm
2 min read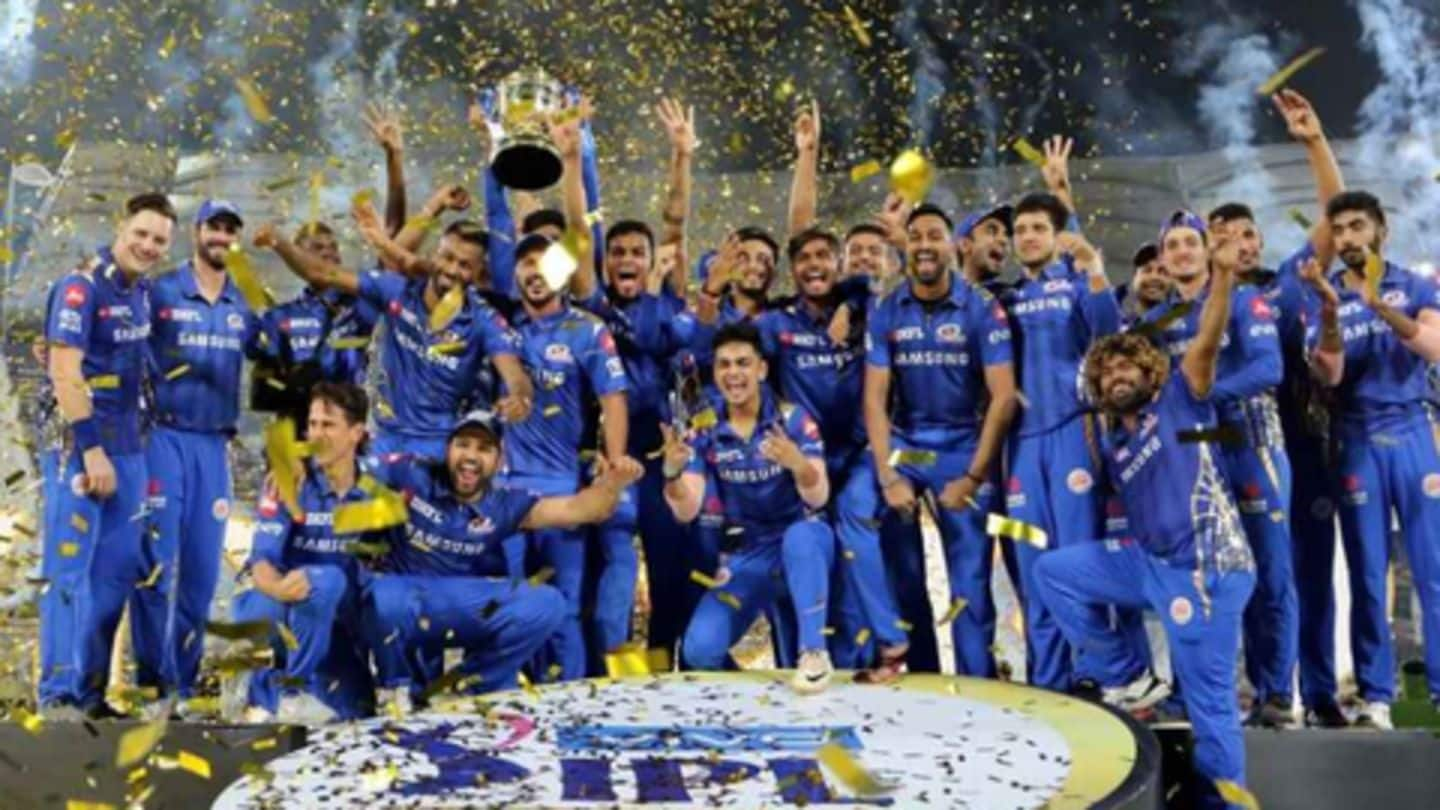 The coronavirus pandemic has caused a worldwide catastrophe with all sport suspended or postponed. So far, close to 12,000 deaths have taken place already. It's unknown when will normal services resume. One will hope things get better with time. However, with no sports around, here we look at the most iconic moments of 2019 in sports.
Sumit Nagal etches his name in record books
Sumit Nagal created history in Indian tennis by becoming the youngest Indian in 25 years to qualify for the main draw of the US Open. He faced GOAT Roger Federer in the opening round and lost 6-4, 1-6, 2-6, 4-6. However, in the process, he also became the fourth Indian to win a set in the main draw of a Slam in 20 years.
Tiger Woods wins his record fifth Masters title
Tiger Woods shocked the world when he won his fifth Masters Tournament this year, despite not being a favorite. The title win cemented his legacy as one of the greats, as it was his first major win in 11 years and the first Masters win since 2005. He also won his 82nd PGA Tour title this year and is tied with legendary Sam Snead.
Lionel Messi wins Ballon d'Or for record sixth time
The world of football, since 2010, has been dominated by the two modern-day legends, Cristiano Ronaldo and Lionel Messi. These two remain engaged in the battle of who is the GOAT. However, Messi asserted his dominance this year as he won the prestigious Ballon d'Or title for the record sixth time, edging past Ronaldo, who has won it five times.
MI sealed fourth IPL title, England won maiden World Cup
Mumbai Indians bagged their fourth Indian Premier League (IPL) title and became the first franchise to do so in the tournament's history. It was a special moment for Rohit Sharma's troops. Meanwhile, England beat New Zealand via boundary count after the match and Super Over were tied in the final of the ICC World Cup 2019.