Here's what Abhinav Bindra said about boycotting Commonwealth Games
Here's what Abhinav Bindra said about boycotting Commonwealth Games
Jul 31, 2019, 12:43 am
2 min read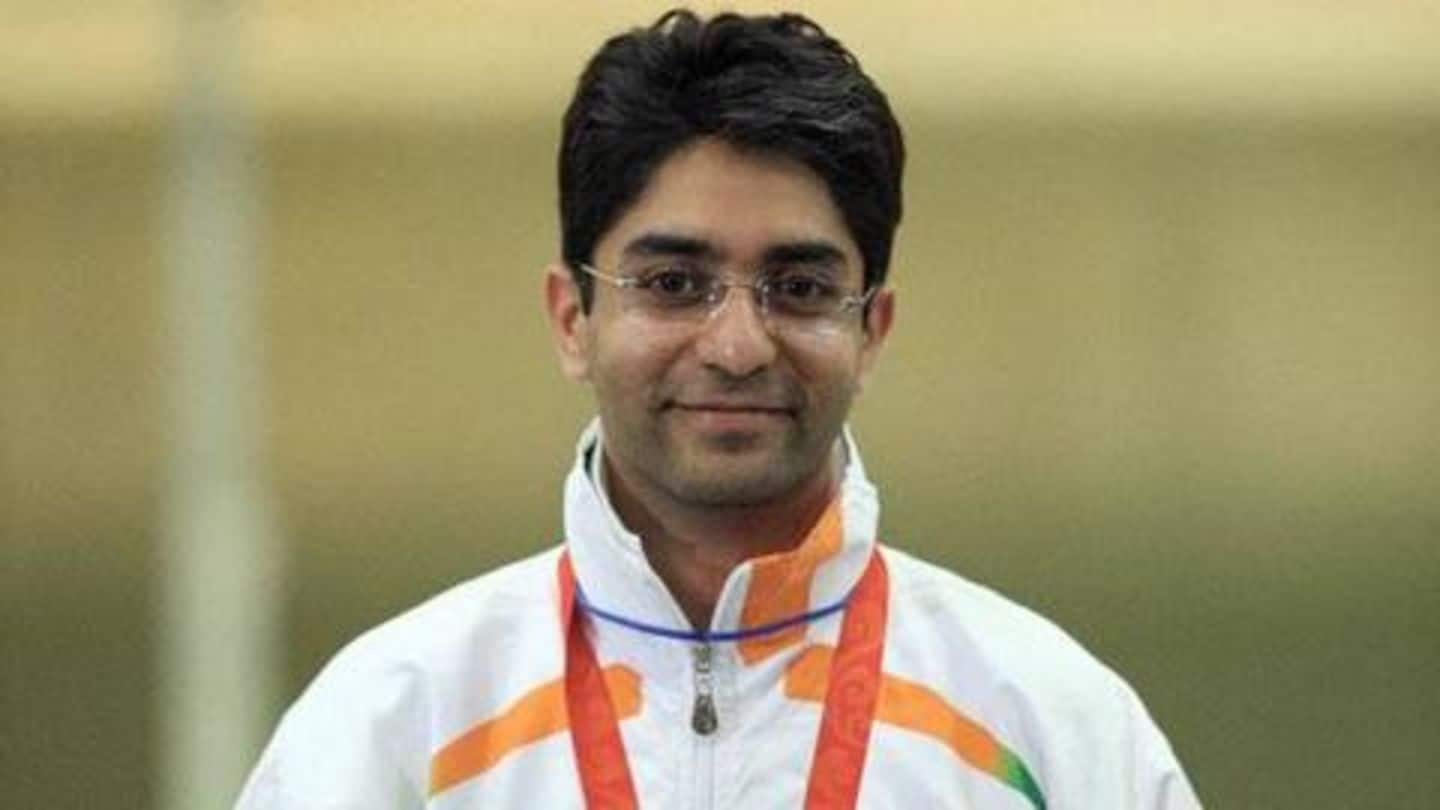 Speculations are ripe that India are likely to boycott the 2022 edition of Commonwealth Games. The reason behind the same is that the Commonwealth Games Federation (CGF) has decided to exclude shooting from the event, thereby dampening India's hopes of winning medals. In the same light, Olympic gold medallist Abhinav Bindra shared his personal opinion about the possible boycott.
Exclusion of shooting comes as a setback for India
It should be noted that Indian contingent was immensely successful in the shooting category during the 2018 CWG in Gold Coast, where it won 16 medals, including seven gold medals. Exclusion of this category definitely comes as a setback for India. However, Bindra is not in favor of boycotting the games, as he feels such an action would punish other athletes.
Bindra not in favor of boycott
2/2 Boycotts don't win you influence. They just make you irrelevant and punish other athletes. Would be far better if IOA did a campaign to load the CWG committees with their people and allies and push for the inclusion of shooting onto the core list of sports for the future.

— Abhinav Bindra OLY (@Abhinav_Bindra) July 28, 2019
Heena Sidhu also feels others should not suffer
"I know boycott is a very strong word to use because for one sport we can not let others suffer. But at the same time, if we do not stand for shooting now, it could happen to some other sport," shooter Heena Sidhu told ANI.
Sidhu feels exclusion of shooting would affect India's ranking
Sidhu also said that the exclusion of shooting would certainly have an impact on the overall ranking of India in the event. "It is not just about shooting but also about India's ranking in CWG. Our rank will be low if shooting is removed and we are not worthy of that rank as we deserve more," Sidhu added.
IOA President writes to Sports Minister
Amidst the speculations, the President of IOA, Narinder Batra has written to Sports Minister, Kiren Rijiju. He stated the IOA members have informally discussed about boycotting the games. "The issues have also been informally discussed by IOA amongst some of the colleagues in IOA and they also agree with the views expressed by IOA Secretary-General (Rajeev Mehta)," wrote Batra, reports TOI.
Firstly, the author would like to make a bold statement about the concept of CWG. The concept seems redundant as no country is under British rule currently, and there is no point carrying this tradition. As for the boycott, it would be unfair to let other athletes suffer, and the author fully supports Bindra's viewpoint.