What are ICC rules regarding doping in cricket?
What are ICC rules regarding doping in cricket?
Jun 21, 2018, 04:37 pm
2 min read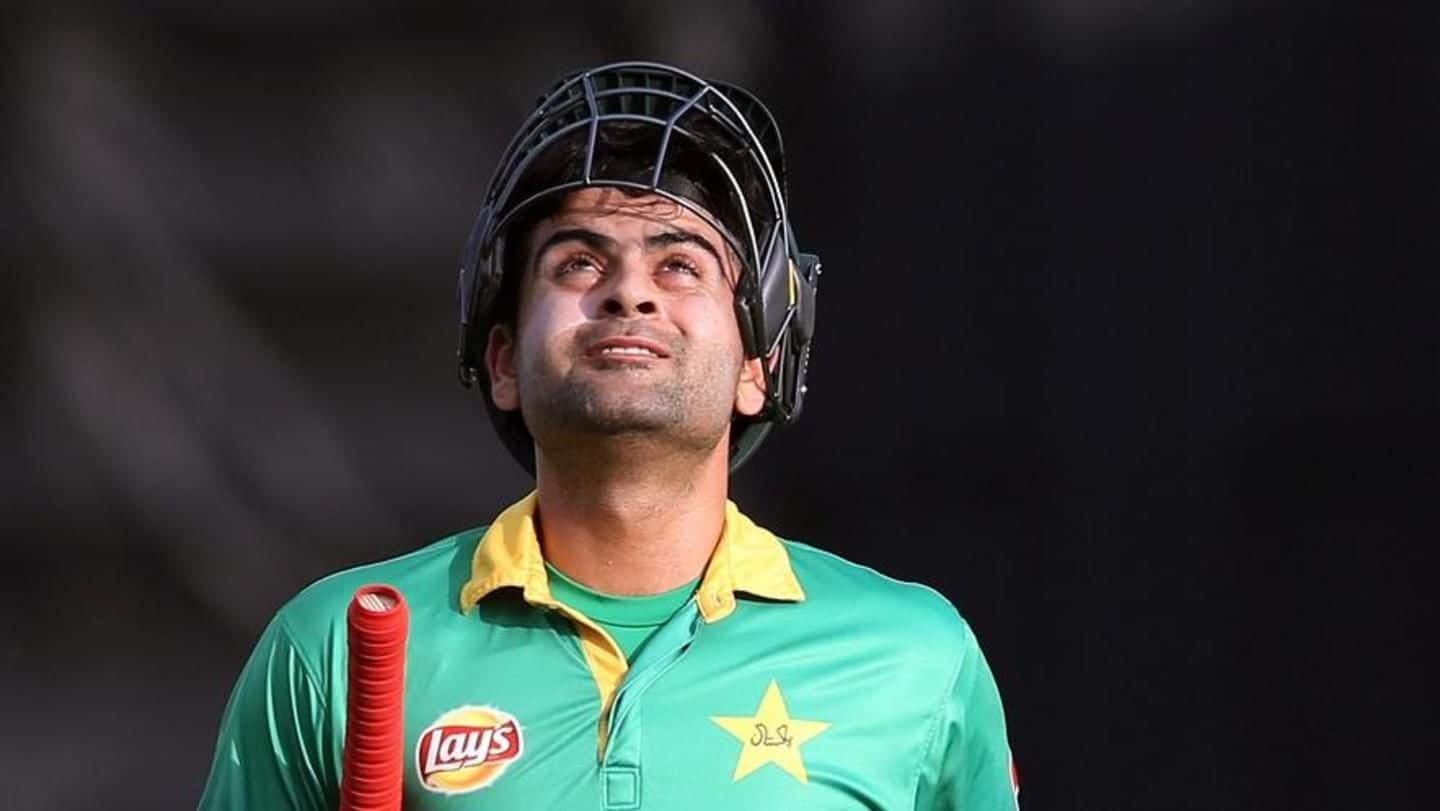 Pakistan cricketer Ahmed Shehzad has been, reportedly, tested positive for use of a prohibited substance. As per the rules, the opening batsman is set to be suspended from international cricket for a period of three months. But what is the international body's stance on doping? What are the ICC rules? In this article, we highlight the same.
ICC's main focus is to fight against use of drugs
In 2006, the ICC became a signatory of World Anti Doping Agency. The ICC's main effort has been to fight against the use of drugs. The cricket's governing body focuses on, 1) maintaining the integrity of the sport of cricket, 2) protecting the health and rights of all participants in the sport of cricket and 3) keeping the sport of cricket free from doping.
The ICC has guided the players to be aware of the Anti-Doping Code. Cricketers also need to be wary of any medicines they take and they have been asked to remain in touch with medical consultants. At the time of sample collection, players are advised to provide a list of all medications. Players need to be in sync with WADA's Prohibited List.
Is Marijuana banned as well?
The ICC Anti-Doping Code has listed marijuana as a banned substance. Smoking or intake of cannabis in any form is prohibited. As per reports, Shehzad failed the dope test due to use of marijuana.
Other rules and regulations
A player can be tested by the ICC on any given day in a year. Players' sample can be collected during a competition or even when he is on a leave. Any intake by players, be it supplements, food and sports drinks, are at their own risk. There is a list of prohibited drugs and players aren't allowed to take the same.
What are the punishments for breaching the rules?
Punishment for breaching the Anti-Doping Code is different in each case. It can range from a couple of months to years, depending upon the substance. A player gets an opportunity to defend his actions and if the justification is found satisfactory, the ban is reduced.