Articles about Dave Richardson
When South Africa was readmitted to international cricket in 1991, they wanted consistency and experience in the team. And, behind the stumps, this was provided by Dave Richardson. One of the best keepers in his era, Richardson guarded the stumps vigilantly and gave confidence to fast-bowling mavericks such as Allan Donald, Shaun Pollock, and Brian McMillan to bowl at their best. After South Africa's readmission, Richardson played for seven years in the team. A trusted keeper and a gritty batsman, he was a proponent of the old-school thought of putting a high price on the wicket. He holds the record for the fewest stumpings for any keeper with more than 150 catches in Tests—with just two stumpings. He retired in 1998 after Mark Boucher entered the national team. After his career as a player, Richardson ventured into cricket administration. Known for his views on cricket all over the world, when ICC decided to appoint a General Manager, he was the first to be considered for that position in 2002. In 2012, he was appointed as the fourth Chief Executive Officer of ICC.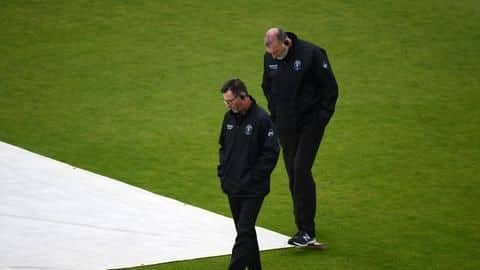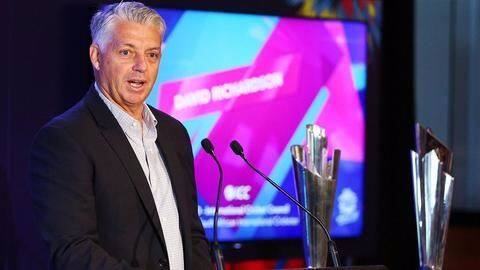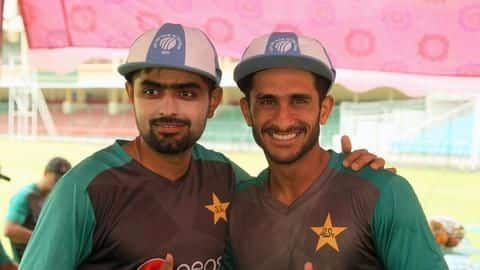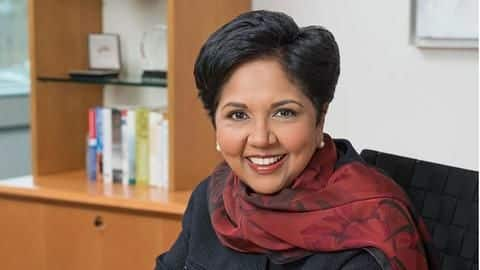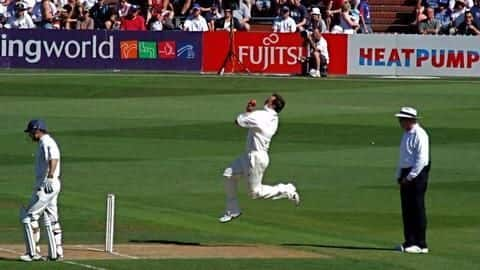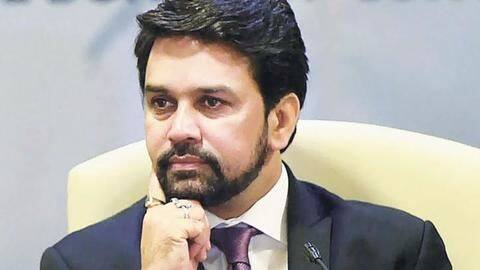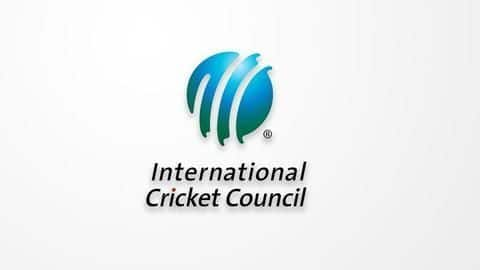 ICC mulls cricket for 2024 Olympics
Dave Richardson, chief executive of the International Cricket Council (ICC) said the body will make a decision on allowing cricket as a sport in the 2024 Olympics. He said they would make the decision by July.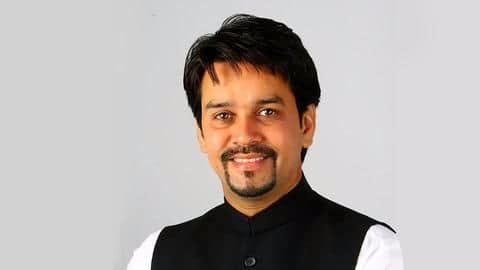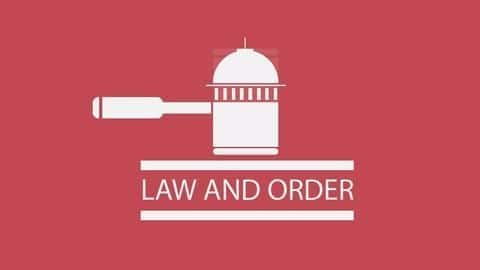 SC alleges Anurag Thakur's affidavit false
The Supreme Court has hauled up BCCI Chief Anurag Thakur for filing a false affidavit in court, regarding a letter to ICC chief executive Dave Richardson about government interference in the BCCI.