Canoeing makes its Paralympic debut
Last updated on
Sep 16, 2016, 01:25 pm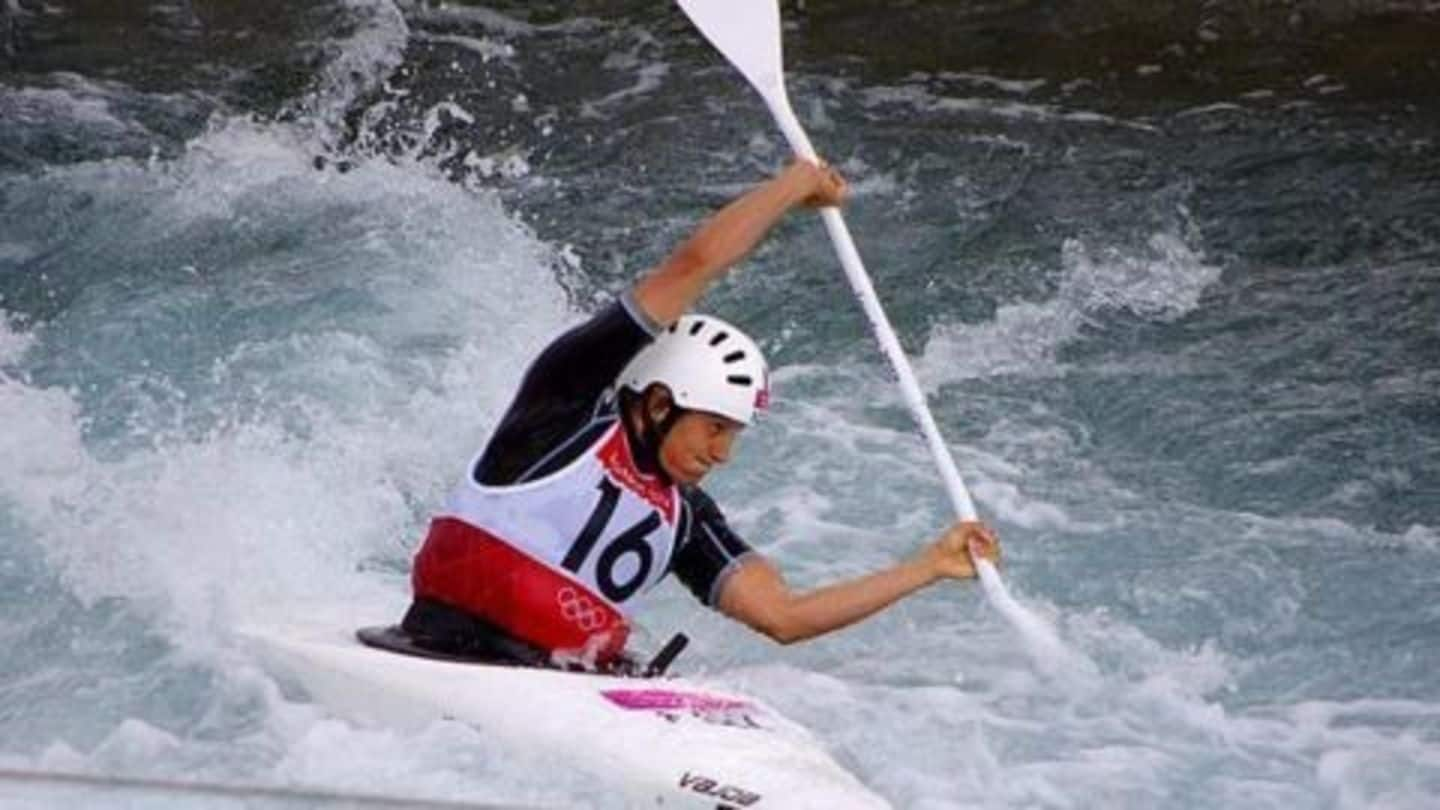 Canoeing became the 22nd sport to be added into the Paralympic games. On the opening day of canoeing, Great Britain's women swept gold medals in all the three events. Jeanette Chippington, who debuted at 1988 Paralympics as a swimmer claimed her first gold in canoeing in KL1 event. Emma Wiggs and Anne Dickins won gold in KL2 and KL3 events respectively.
Kiwi runner breaks another Pistorius record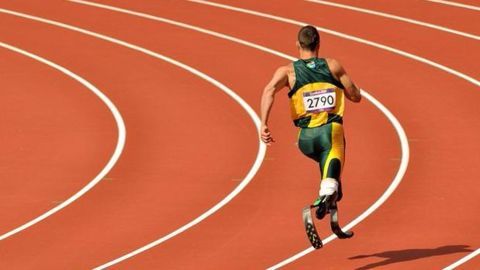 New Zealand's blade runner Liam Malone won his second gold medal at the Rio Paralympics. He also broke the Paralympic record set by South African, Oscar Pistorius. Liam won gold in the men's 400m T44 event in a record time of 46.20 seconds. Previously in the tournament, he broke Pistorius's record in the men's 200m T44 race, winning a gold medal.
43-year old Kenyan runner wins gold with personal best run
Kenya's long distance runner Henry Kirwa won gold in the men's T13 5000m running race. He clocked his personal best time of 14:17:32. At the 2008 Paralympics, Kirwa had broken world records in 500m, 1500m and 10000m events.
Australian war veteran wins gold in men's canoeing
New Zealand born Australian war veteran Curtis McGrath left behind world champion Markus Swoboda in the men's KL2 event to clinch gold.
China continue its dominance at 2016 Paralympics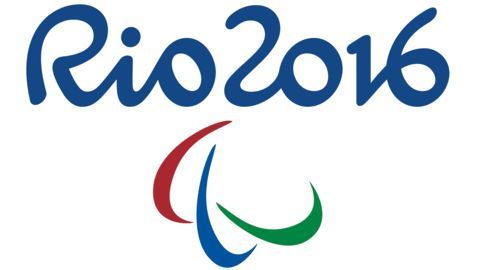 China is on the top of medals table with 191 medals. Chinese athletes have won 84 gold, 66 silver and 41 bronze medals. With 49 gold, 28 silver and 31 bronze medals, Great Britain is on the second place. On the third and fourth spot are Ukraine and USA, with 92 and 89 medals respectively. Australia is fifth with a total of 60 medals.