India-Bangladesh Day-Night Test: Five people arrested for placing bets
Last updated on
Nov 24, 2019, 11:37 am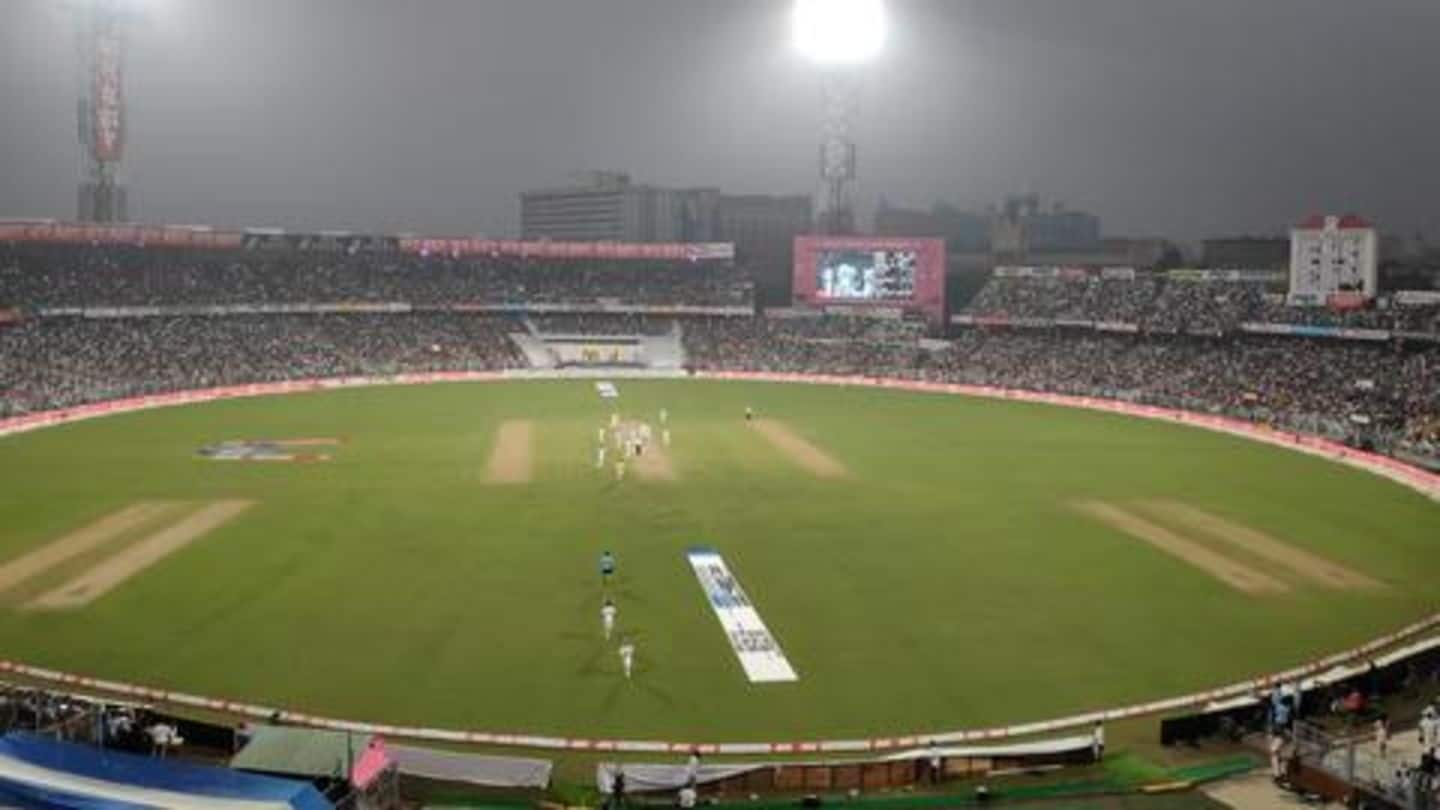 The ongoing second Test between hosts India and visitors Bangladesh has been hyped too much, owing to it being the first-ever Day-Night Test for the two nations. Being held at the iconic Eden Gardens Stadium in Kolkata, the match has also become famous for the wrong reasons, as it has attracted people for placing bets. On the same note, five people have been arrested.
People were arrested inside the venue for running betting racket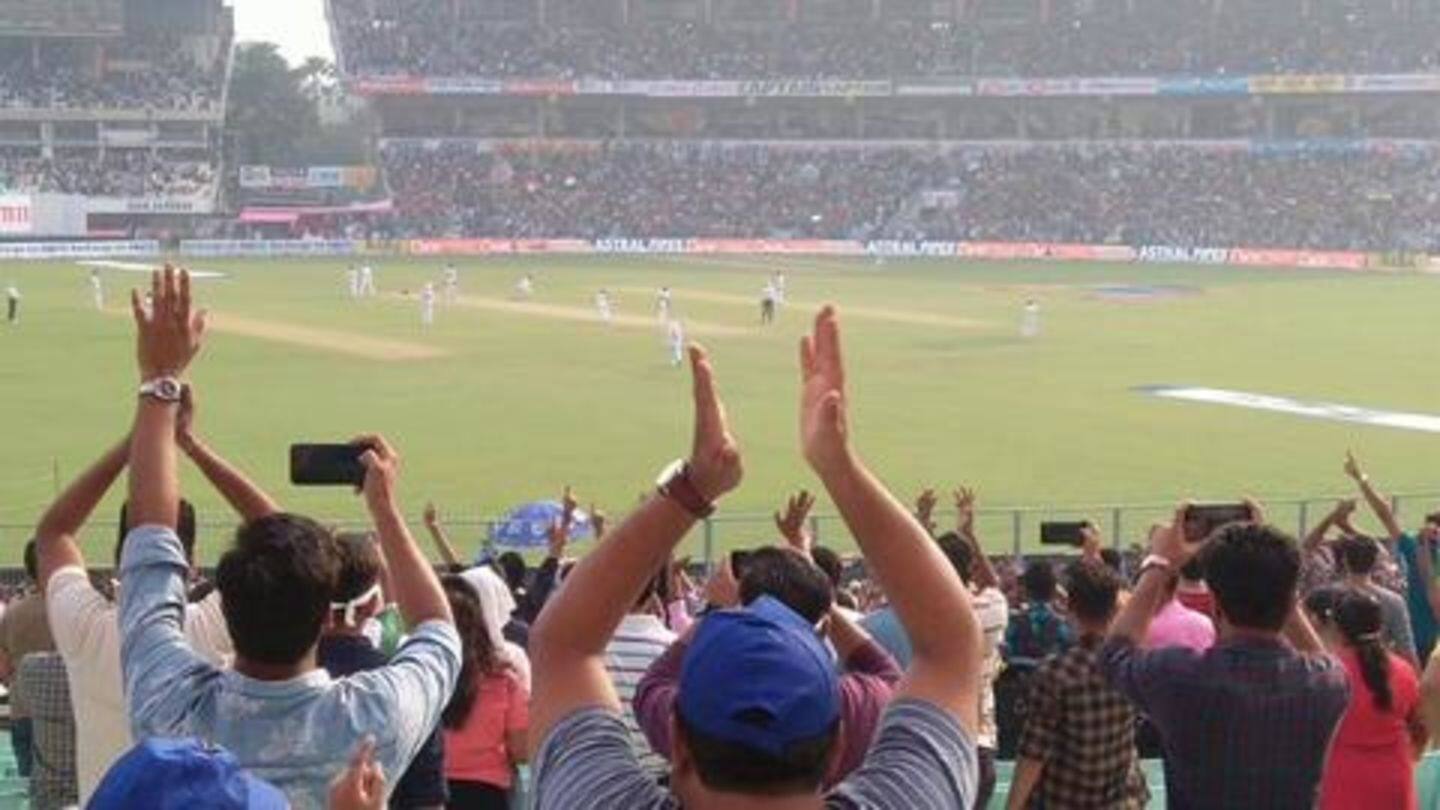 After receiving information from a source, Kolkata police's anti-rowdy section alerted the policemen stationed at the venue, as they kept a prolonged watch in the F1 and G1 blocks. Following the watch, three people were arrested, who were running a betting racket through their mobile phone, using an app, as they were watching the match live and taking advantage of telecast lag, reports IANS.
Sambhu Dayal, Mukesh Gare and Chetan Sharma were arrested: KP
"After prolonged watch, they were able to identify and nab Sambhu Dayal, 40, Mukesh Gare, 46, and Chetan Sharma, 31, from G1 block for allegedly engaging in cricket betting using the betting app in their mobile phones," said Murlidhar Sharma, Kolkata Police's Joint Commissioner (Crime).
Two others were nabbed from a hotel in South Kolkata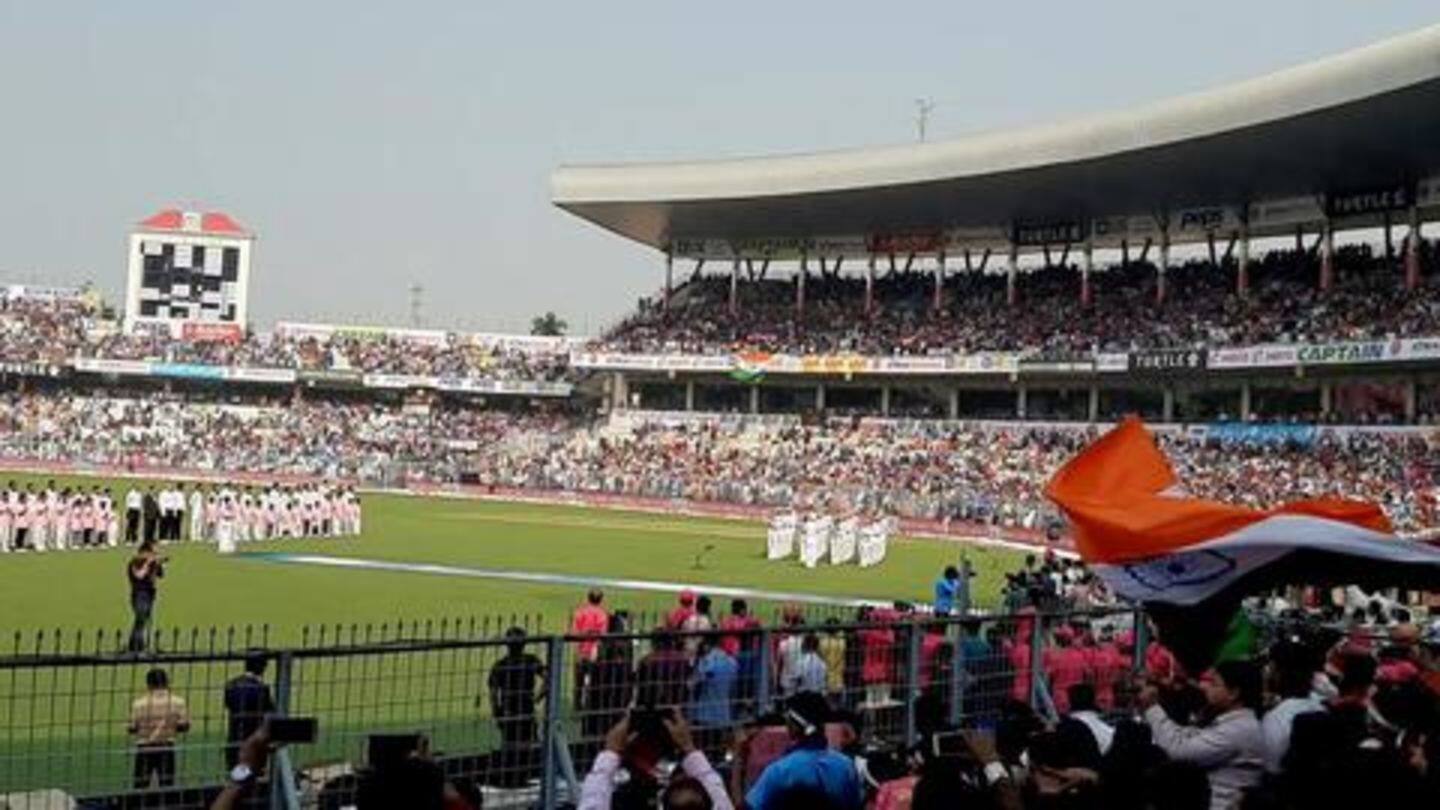 In connection to the same, a couple of more arrests were made. As per a statement by the arrested three members, two more men from Rajasthan, Abhishek Suwalka (35) and Ayub Ali (44), were arrested from a hotel based in the Sudder Street of South Kolkata, where they had boarded. "While Dayal is from Rajasthan, Gare and Sharma hail from Madhya Pradesh," added Murlidhar.
Gadgets and cash seized, charges placed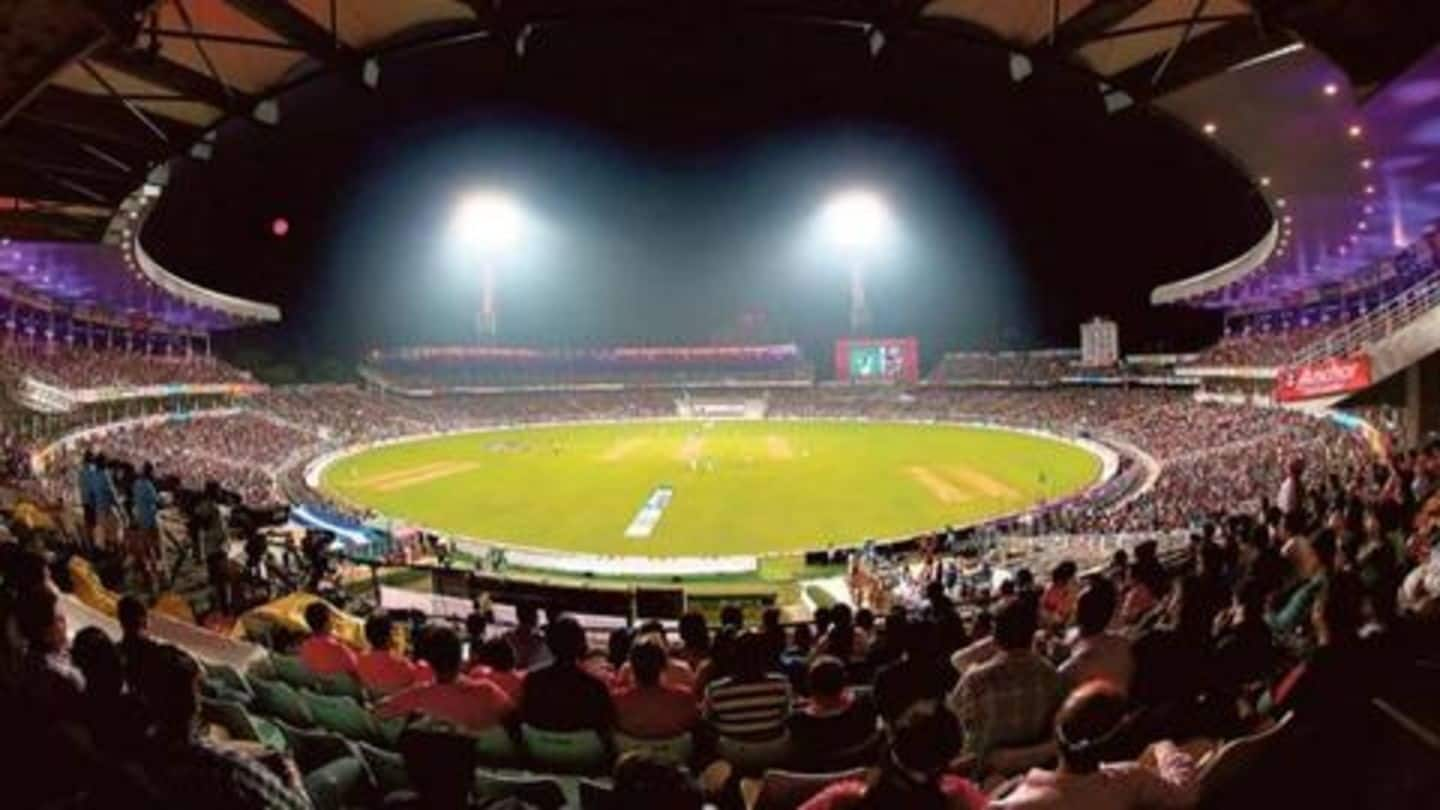 Following the arrest, 10 mobile phones and four gadgets, along with a cash of Rs. 1.4 lakh were seized from the men. Meanwhile, charges were placed on the five under sections 120B (criminal conspiracy) and 420 (cheating) of the Indian Penal Code, besides the relevant sections of the West Bengal Gambling Act, as a case has been registered with the Maidan police station.
Four more arrested in Kolkata in another betting connection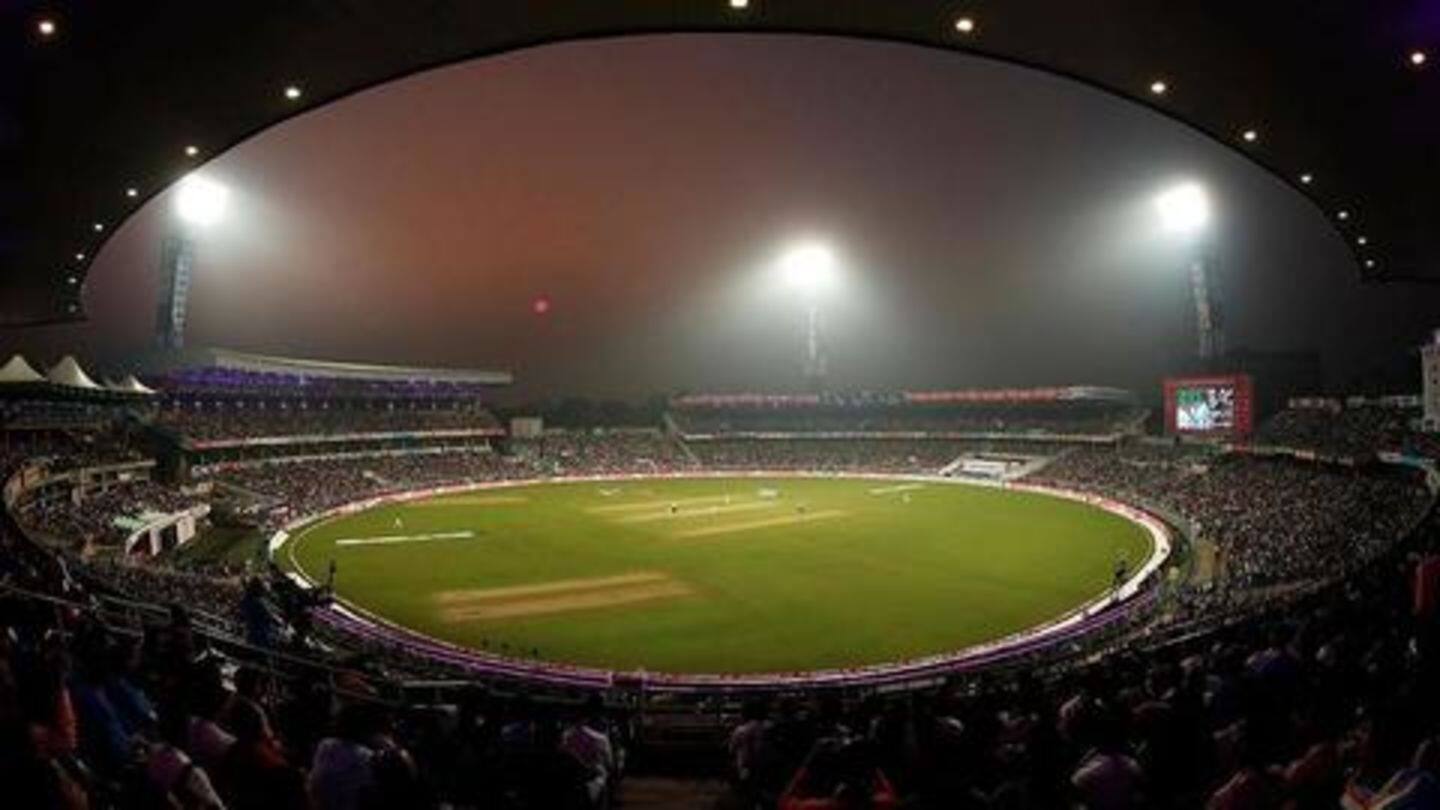 Meanwhile, four more people were arrested in another such case. As per information, four people from Brindaban Basak Street, under Jorabagan police station, were arrested on Friday, for doing the same through their mobiles. Kundan Singh (22), Mukesh Mali (32) and Sanjoy Singh (42), along with Md. Sarjil Hossain (22), was arrested from New Market. Four phones, two laptops, and Rs. 2,05,000 were seized.
How does the match stand so far?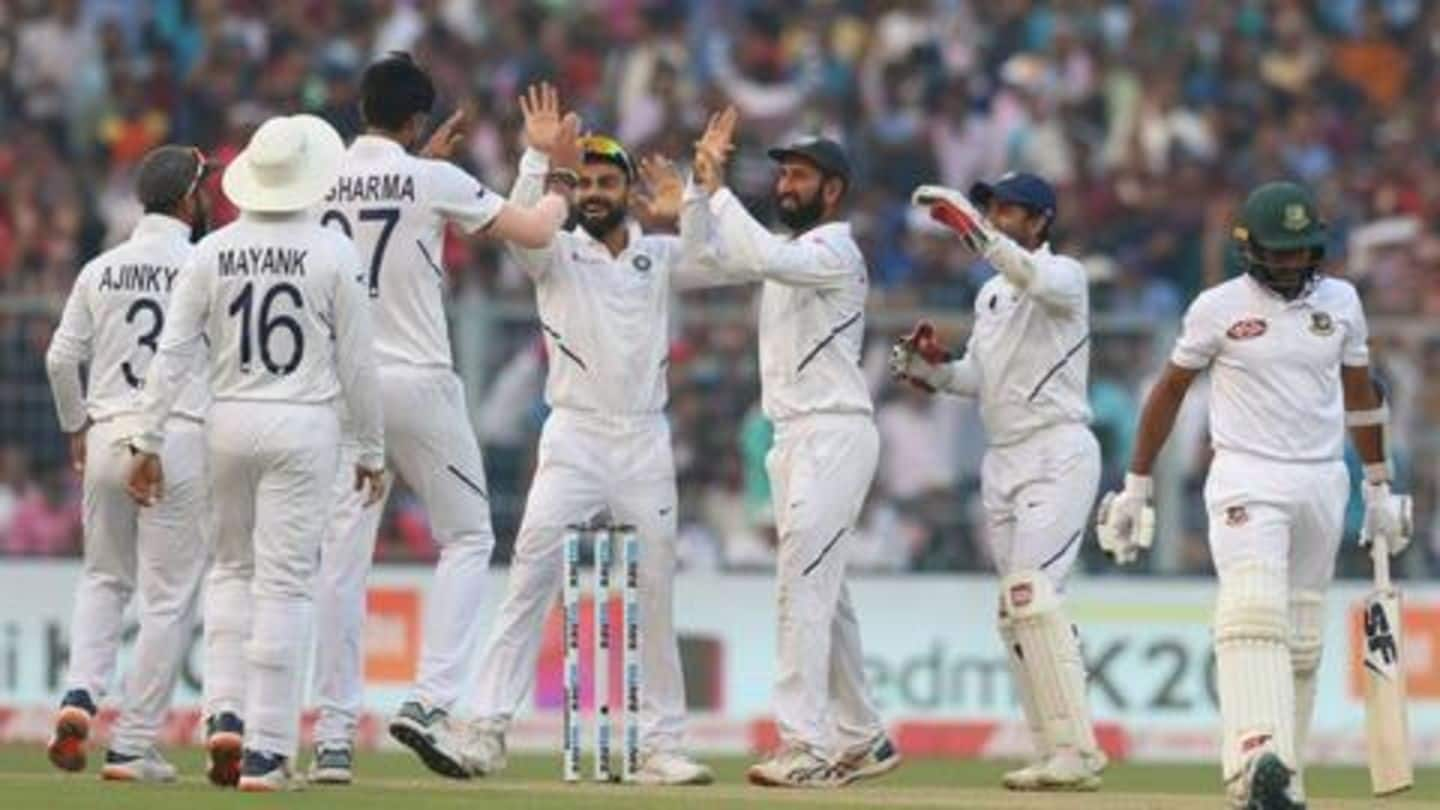 In the first innings, Bangladesh were bowled out for 106. Ishant dazzled with the pink ball and showed his prowess with a fifer. Notably, Indian pacers claimed all 10 wickets to continue their superb form. In reply, India declared at 347/9. Kohli amassed a 194-ball 136. Bangladesh missed the plot once again in the second innings as Ishant caused a top-order collapse.