#IndiaInEngland: Five memorable ODI encounters between England and India
Last updated on
Jul 12, 2018, 04:20 pm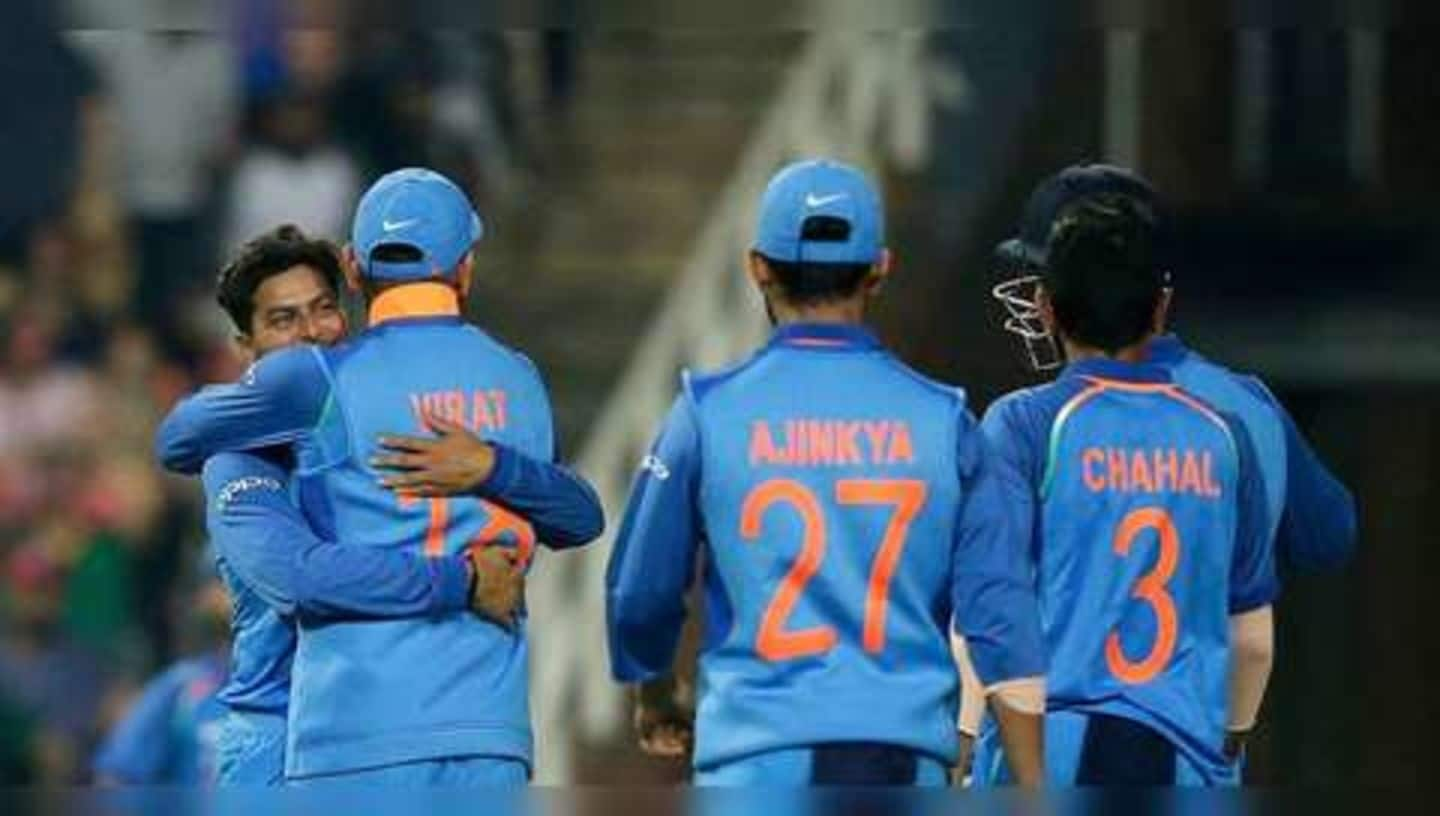 India are all set to take on England in the first of three-match ODI series. With the World Cup to be played next year in England, this is a crucial series for Kohli and company. As India embark on their toughest challenge of the season, we take a look at some of the most memorable ODI encounters between India and England.
India vs England: 6th ODI in 2002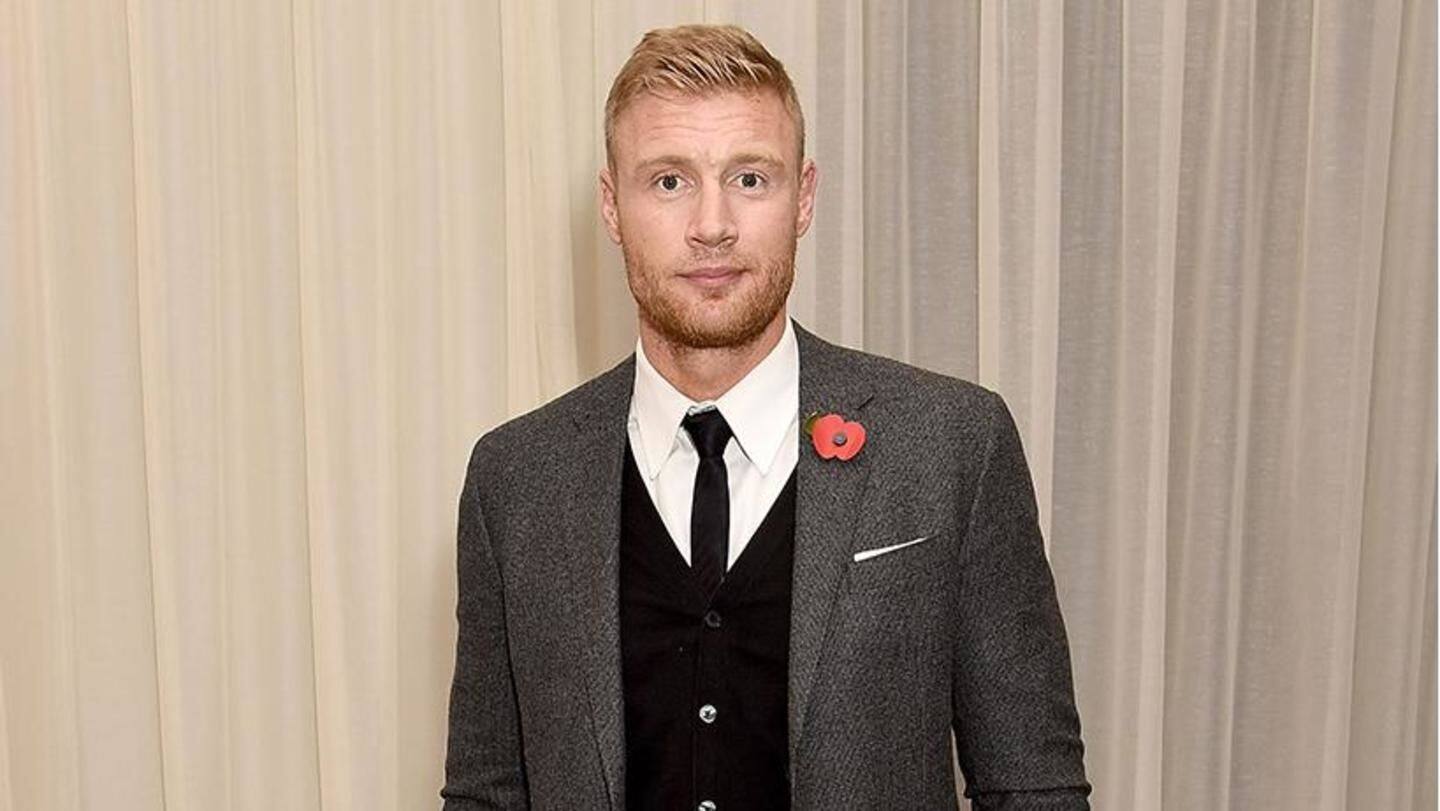 India were leading 3-2 as they headed into the final ODI. They were looking to seal the deal in Mumbai. England won the toss, as Trescothick and Flintoff helped England to post a par-score of 255. Ganguly slammed 80 and India were closing on the victory when Flintoff triggered a lower-order collapse to guide England to a 5-run triumph. Flintoff's figures read 9.5-1-38-3.
NatWest Trophy Final in 2002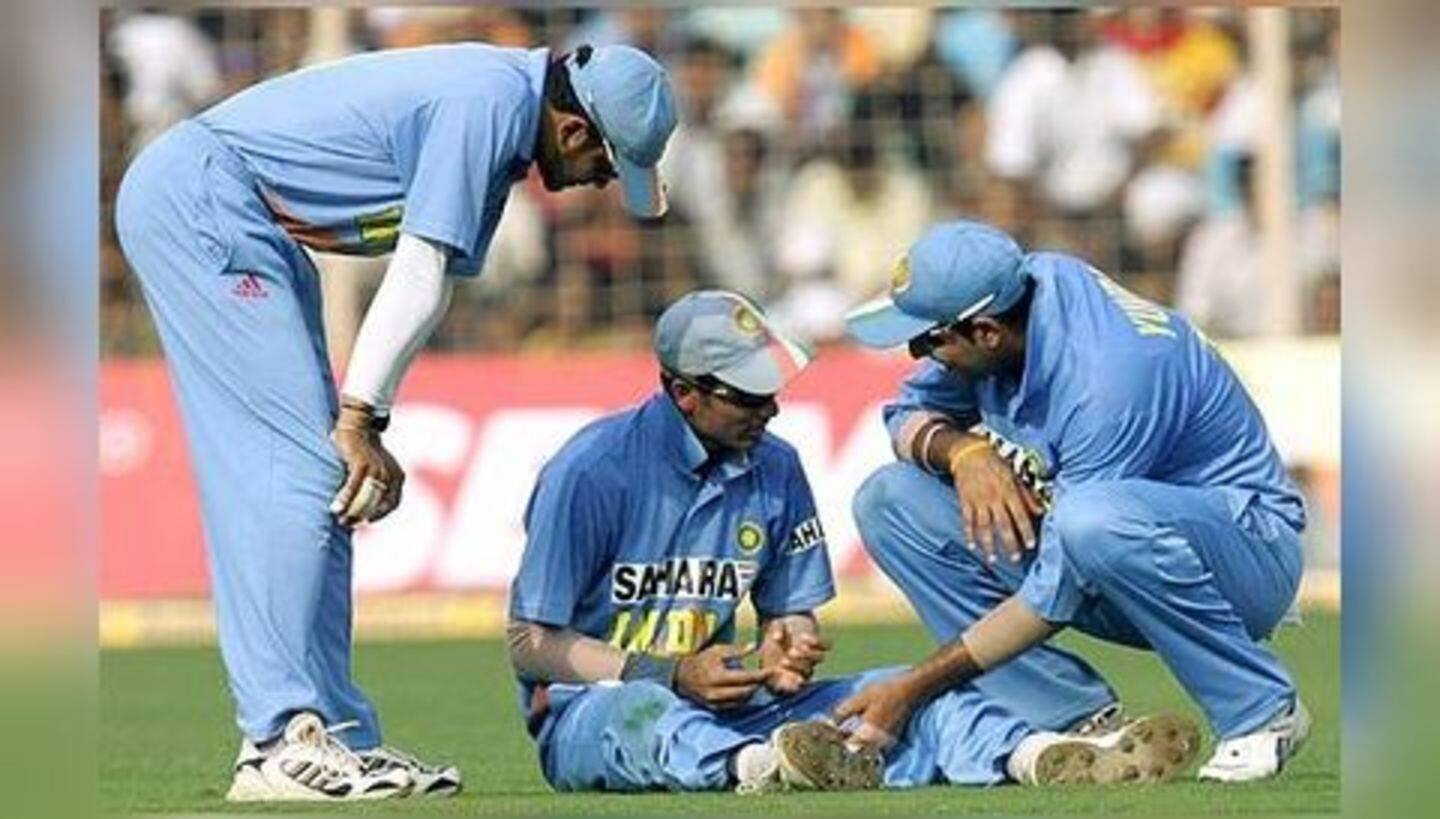 The iconic image of Sourav Ganguly waving his shirt, at the Lord's, is etched into our memory. The incident happened after India defeated England in the NatWest Trophy Final in 2002. India came back from the jaws of a defeat courtesy of Yuvraj Singh (69) and Mohammad Kaif's (87*) brilliant knocks. England had posted 325/5 which India chased down with 3 balls to spare.
ICC World Cup 2003: Group Game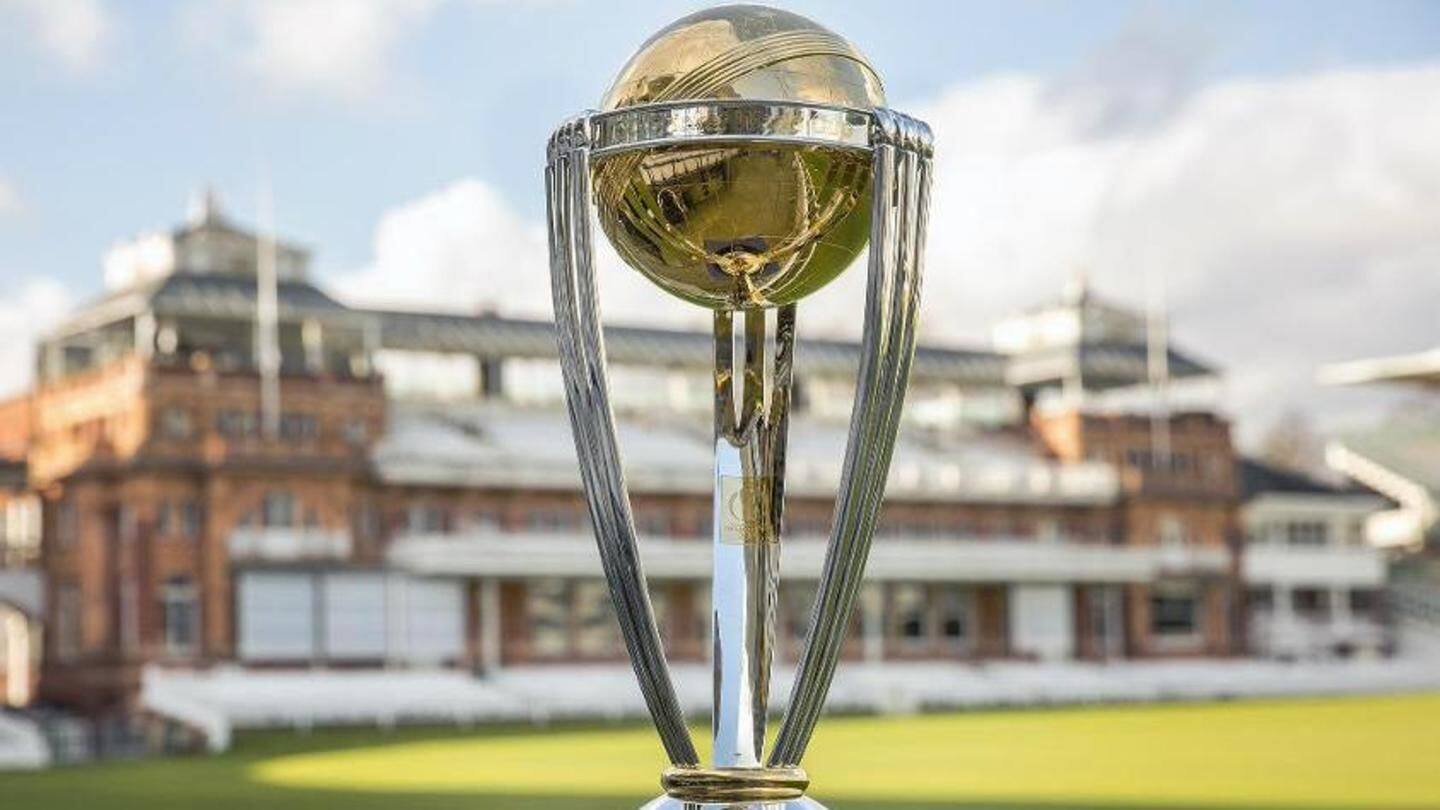 During the 2003 World Cup group stage, India locked horns with England. It was a crucial fixture for both the teams. India posted a fighting total of 250 and then it was up to the Indian bowlers to defend it. Srinath and Khan bowled tight lines, but Ashish Nehra was the man of the hour. He bagged six wickets (10-2-23-6) to clinch the tie.
England vs India: 7th ODI in 2007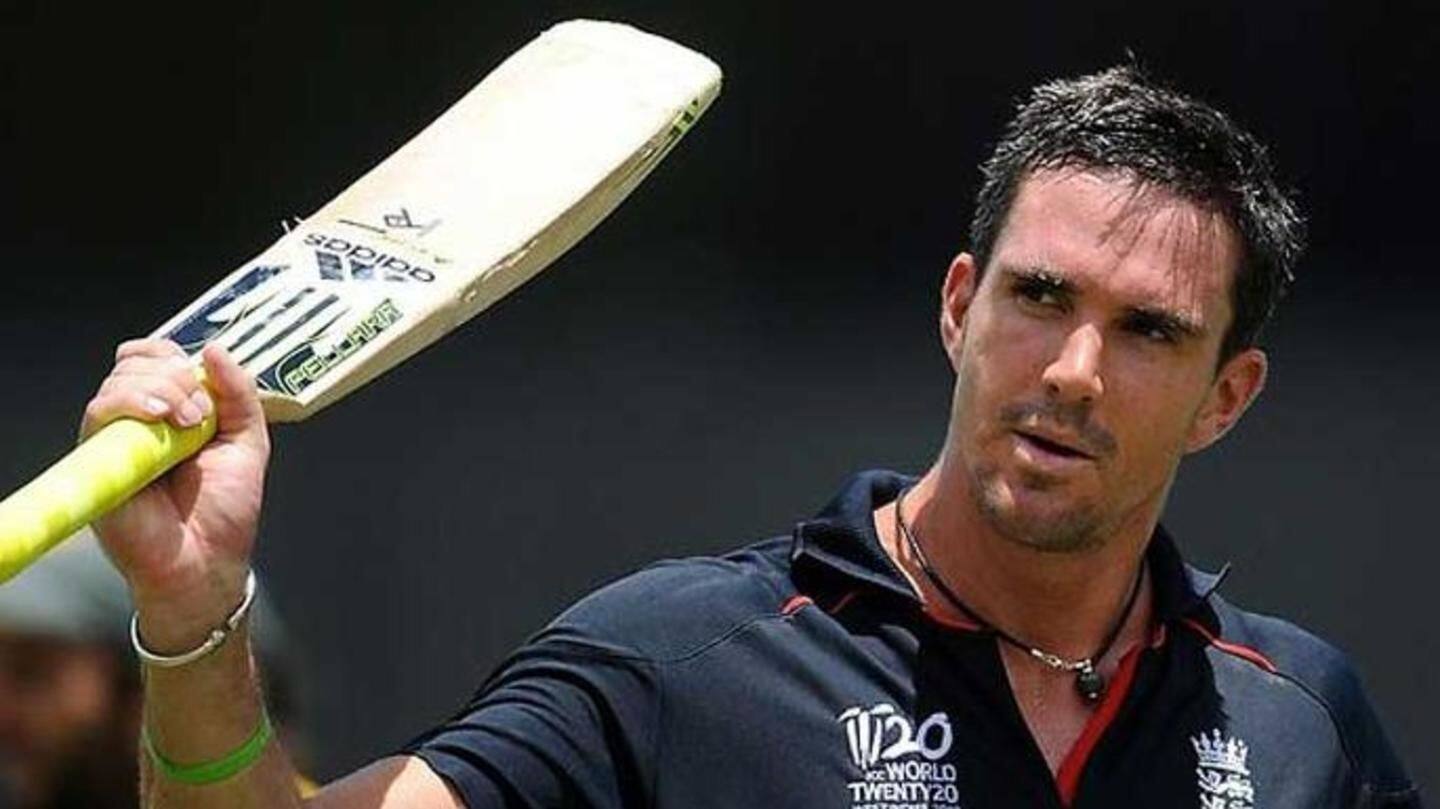 This was another hard fought series and the final ODI was the decider. Andrew Flintoff and Dimitri Mascarenhas bagged 3 wickets each and restricted India to 187. RP Singh came out strong as he dismissed both the openers on nought. But the brilliance of Pietersen (71*) and Collingwood (64*) saw them stitch a 114-run partnership and clinch the series for the Three Lions.
2013 ICC Champions Trophy Final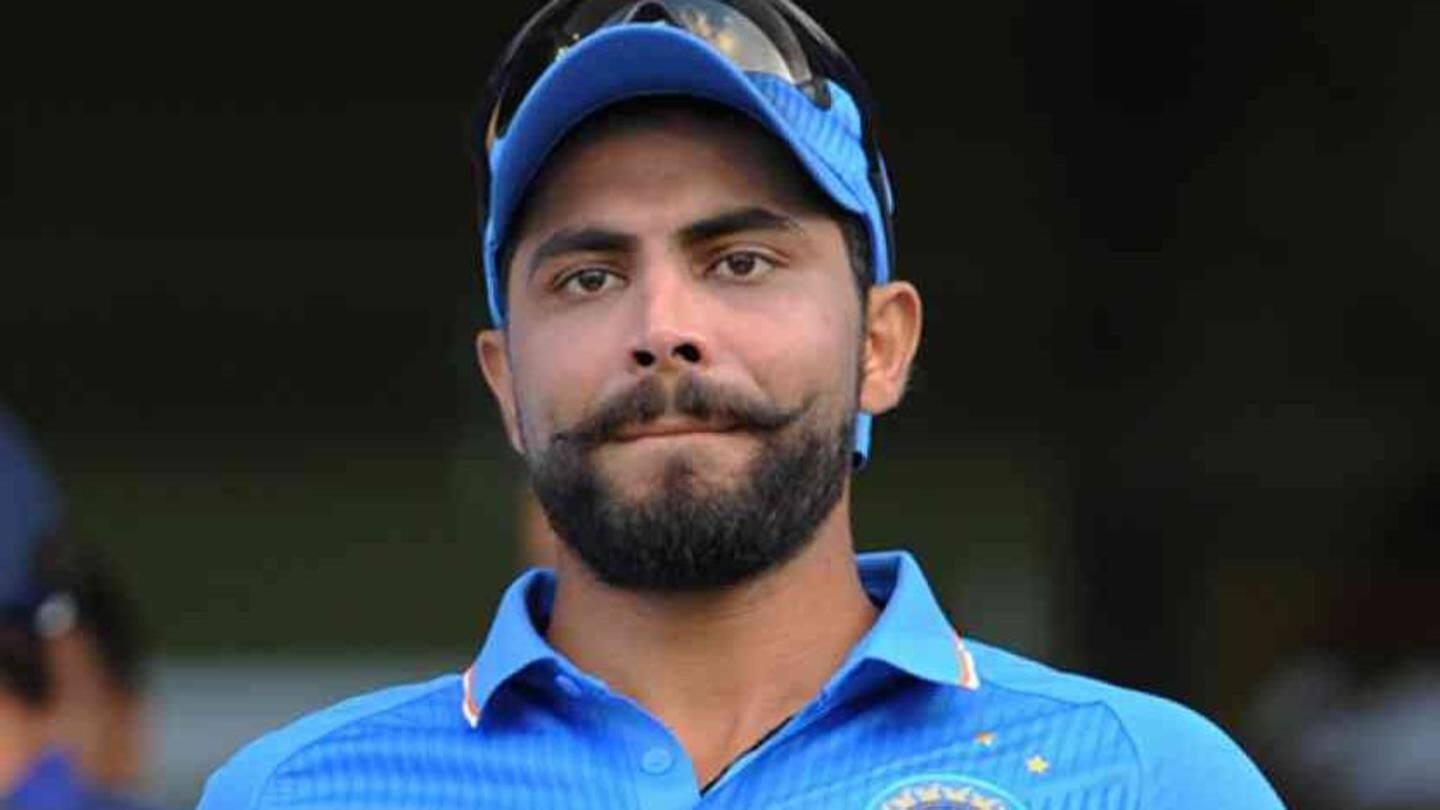 India were the reigning World Champions after clinching 2011 World Cup at home. They were up against England in the final of the ICC Champions Trophy. The game was curtailed to 20 overs and India could manage just 129 runs. However, Ashwin and Jadeja bowled fabulous spells to help India win their second consecutive ICC title. Jadeja was awarded the 'Man of the Match'.