Should toss be abolished in Tests? Faf du Plessis opines
Last updated on
Oct 27, 2019, 12:54 pm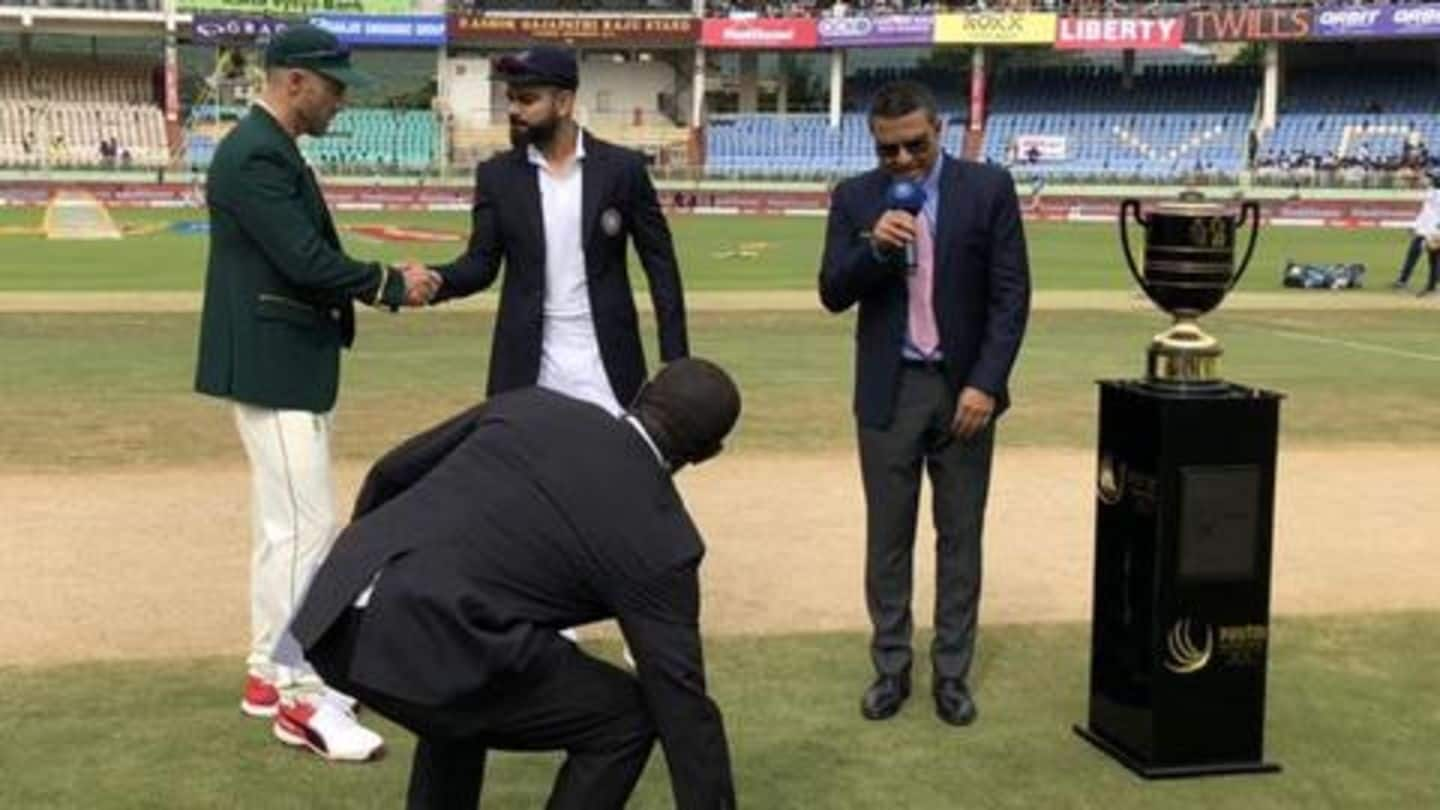 South Africa created headlines during their just-concluded Test series against India when they lost their 10th consecutive toss in Asia, while skipper Faf du Plessis lost seven consecutive tosses in away Tests. With luck not favoring du Plessis and South Africa, the former believes that doing away with the toss in Tests is a viable option. Here is more on why he feels so.
Du Plessis does not mind doing away with toss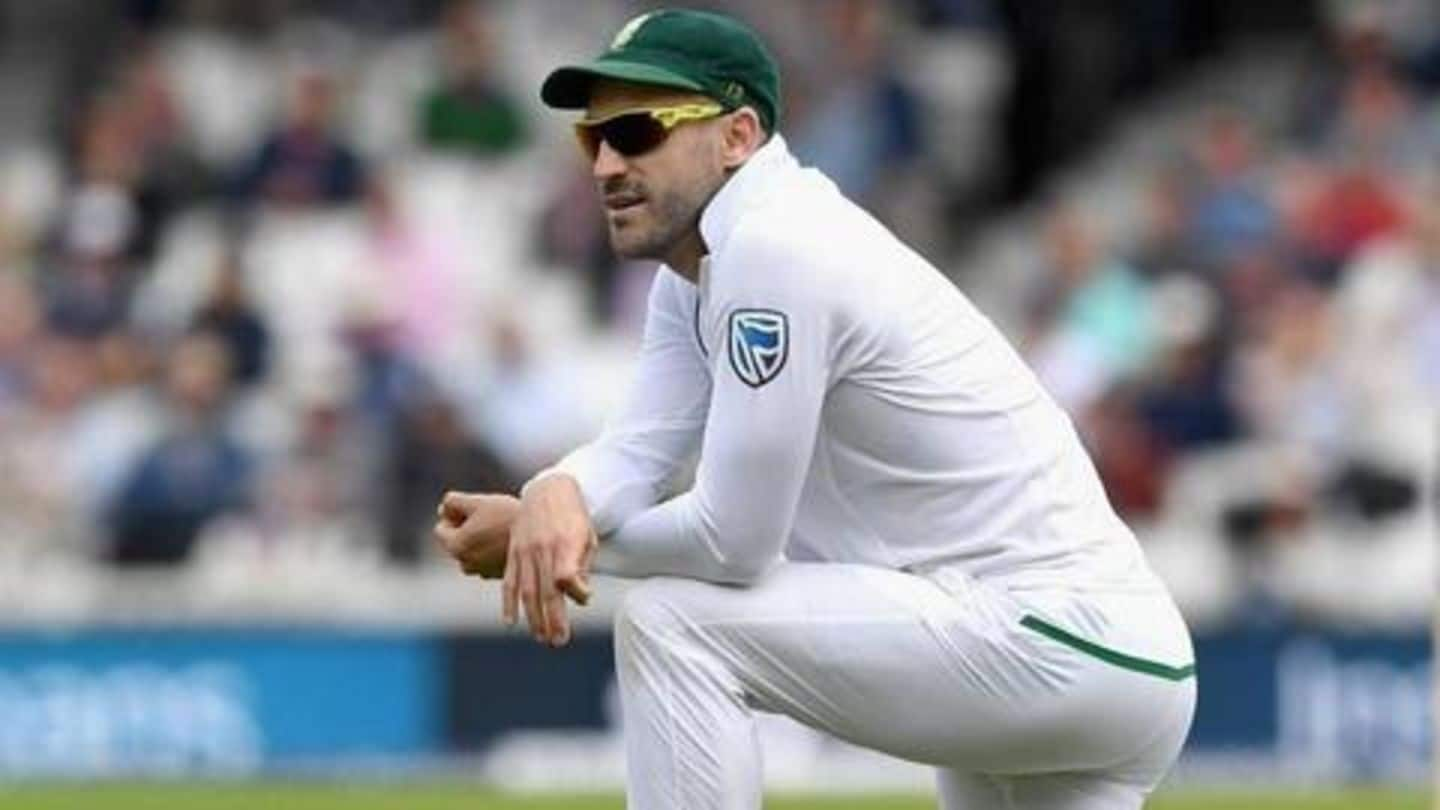 Speaking on the topic, Du Plessis, along with other South Africans, blamed that the pitches in India for the just-concluded Tests hardly had a green top. Nonetheless, he still feels that doing away with the toss might help. "[If it is removed] then away teams have a better chance. In South Africa, I don't mind that. We bat on green tops anyway," he opined.
Du Plessis frustrated with Proteas howlers in final two Tests
"Every Test match, they bat first, they score 500, they declare when it's dark, they get three wickets when it's dark and when day three starts, you're under pressure. It was like copy and paste in every Test match," said du Plessis following India Tests.
Some interesting stats from last 10 Tests in India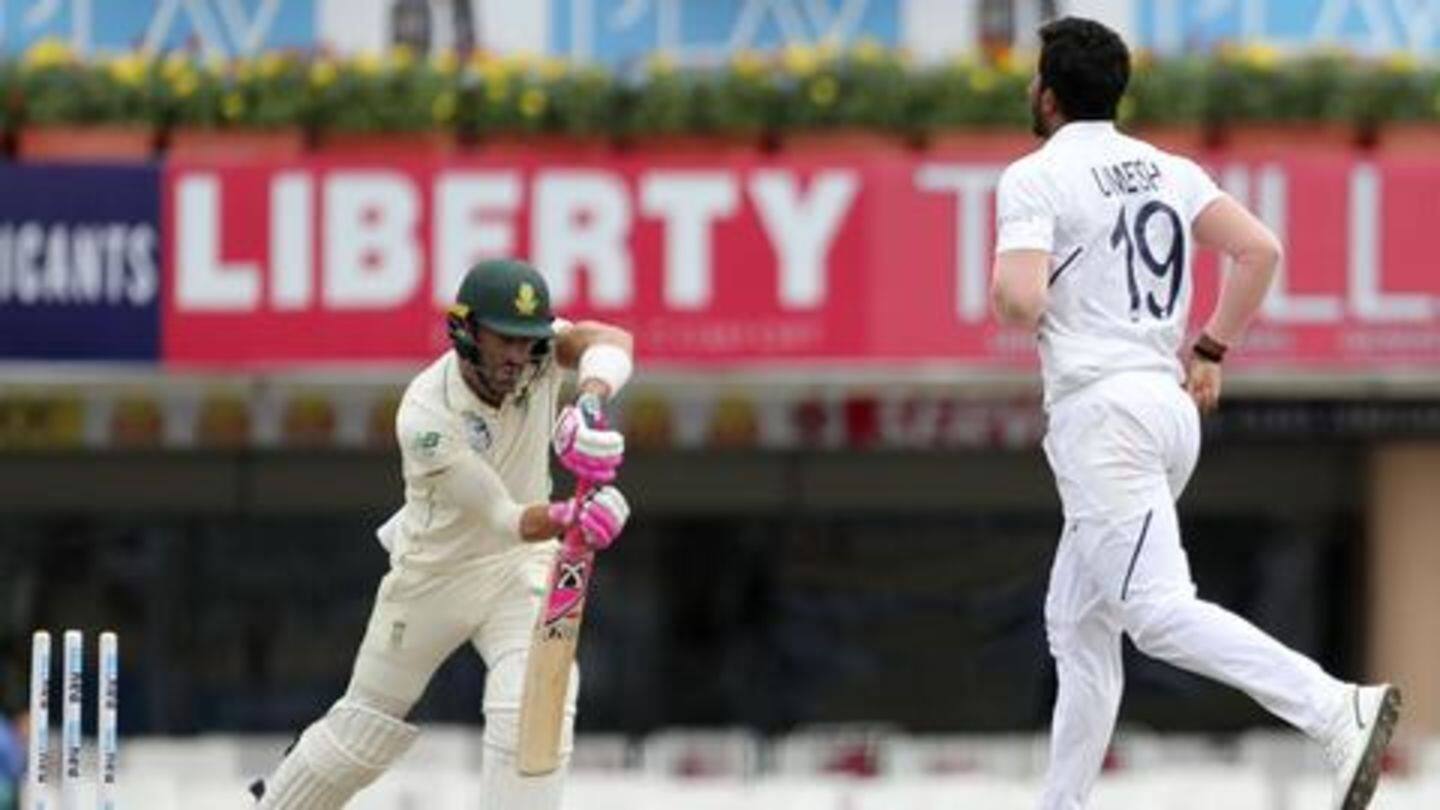 Considering the last 10 Tests in India, there have been only three occasions when a team losing the toss has gone on to win the Test (India: 2, Afghanistan: 1). Interestingly, there have also been only a couple of draws in the last 10 Tests, both involving India, while the draw against Sri Lanka in 2017 had rain washing out an entire day's play.
No toss is a concept followed in County Championship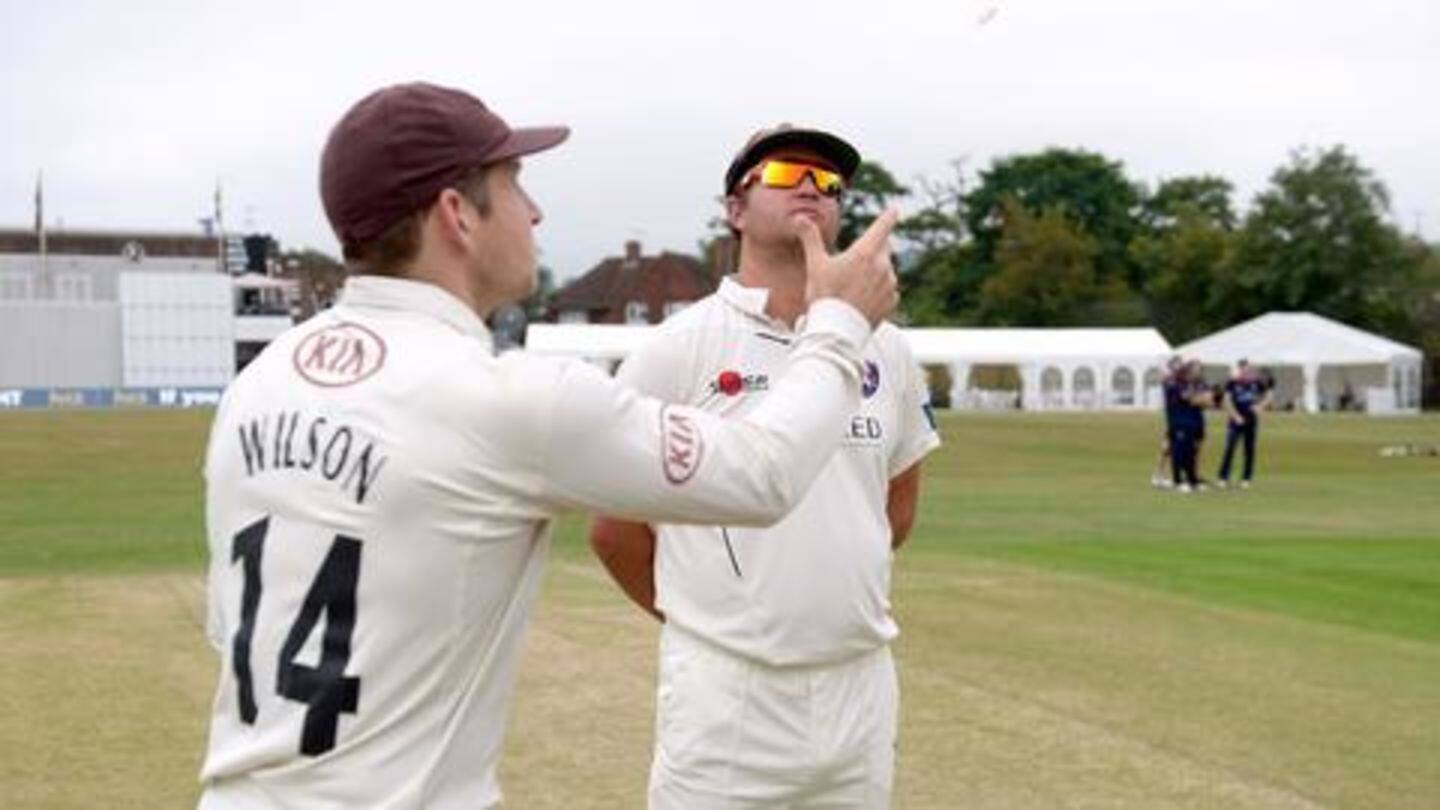 Taking into consideration the no toss opinion, it is to be noted that the rule was introduced in the County Championship in the 2016 season. In the county, the away team has the option of bowling first. However, if the away team decides against bowling, the toss still takes place. The move has been a success and is being followed regularly since then.
Should toss be done away with?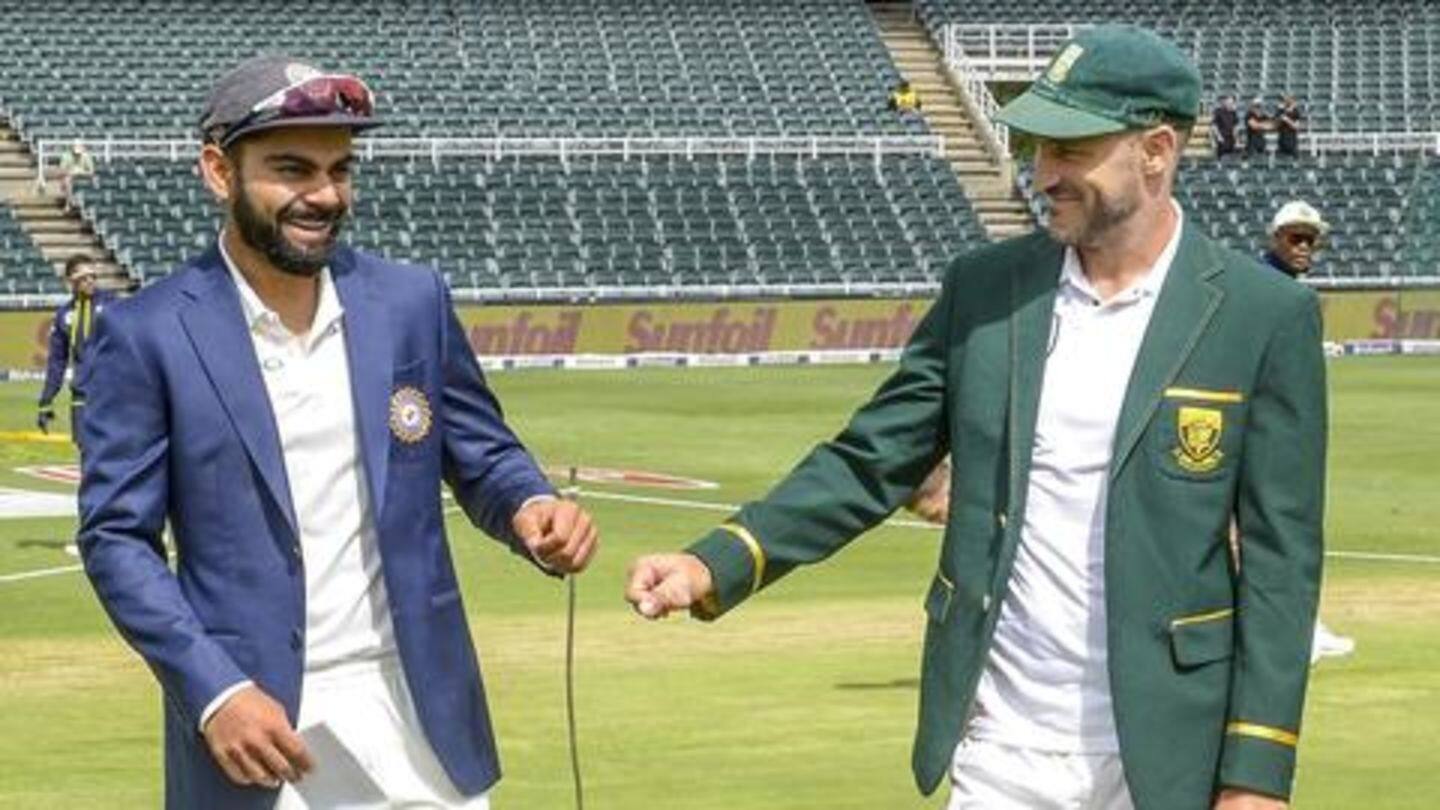 It is understandable that du Plessis is giving his opinion on doing away with the toss out of sheer frustration. However, it is not a bad opinion at all. Furthermore, considering the success in the County so far, it seems a viable option, as the author feels toss can be done away with not just in Tests, but every format, except for neutral venues.