FIFA boss is angry with CR7-Messi for missing 'Best Awards'
Last updated on
Oct 01, 2018, 01:23 pm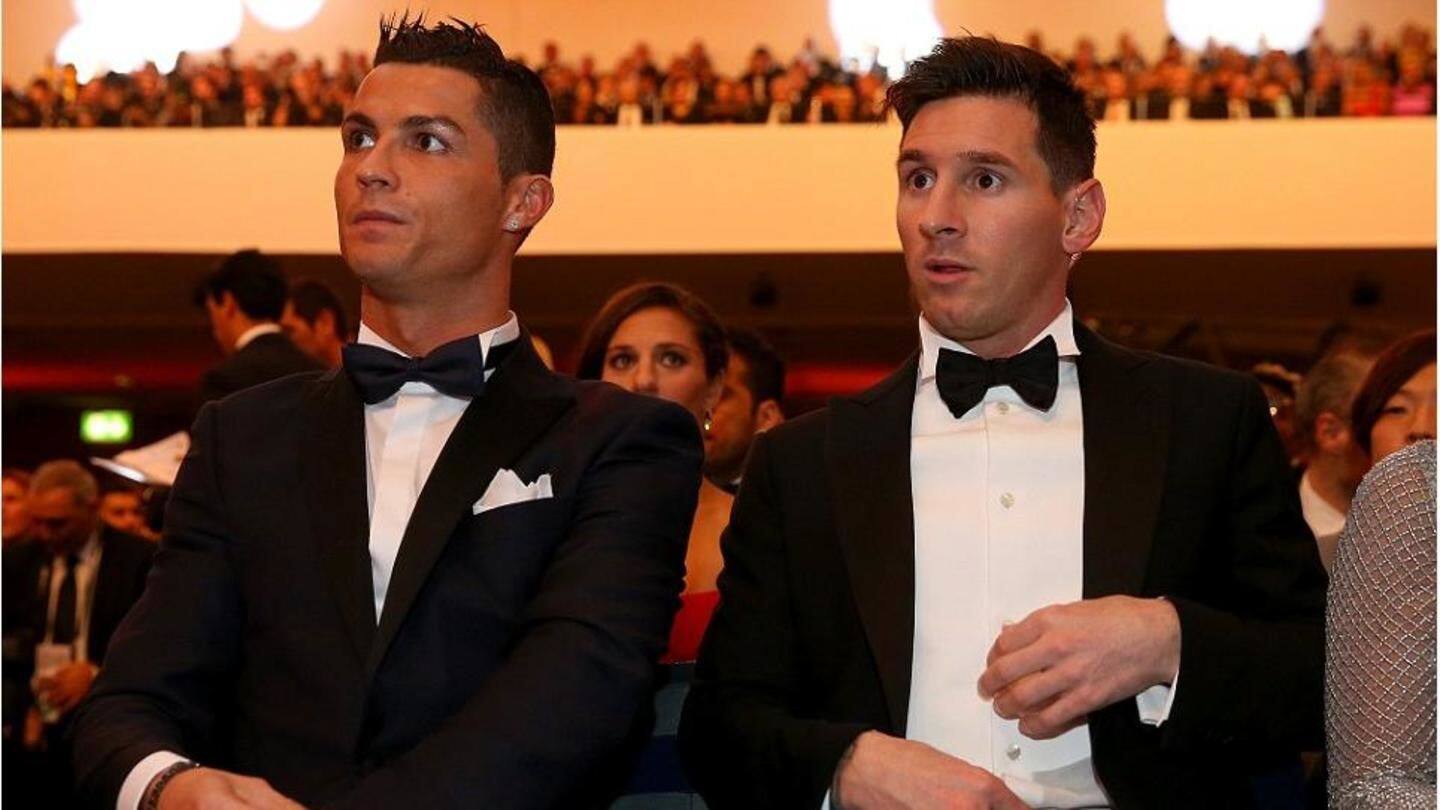 According to the Spanish outlet AS, the President of Federation Internationale de Football Association (FIFA) is unhappy with Lionel Messi and Cristiano Ronaldo for pulling a no-show at this year's The Best FIFA Awards. It is believed that the importance of the event was reduced due to the absence of the two biggest superstars of world football. Further details follow.
Why were these two superstars absent?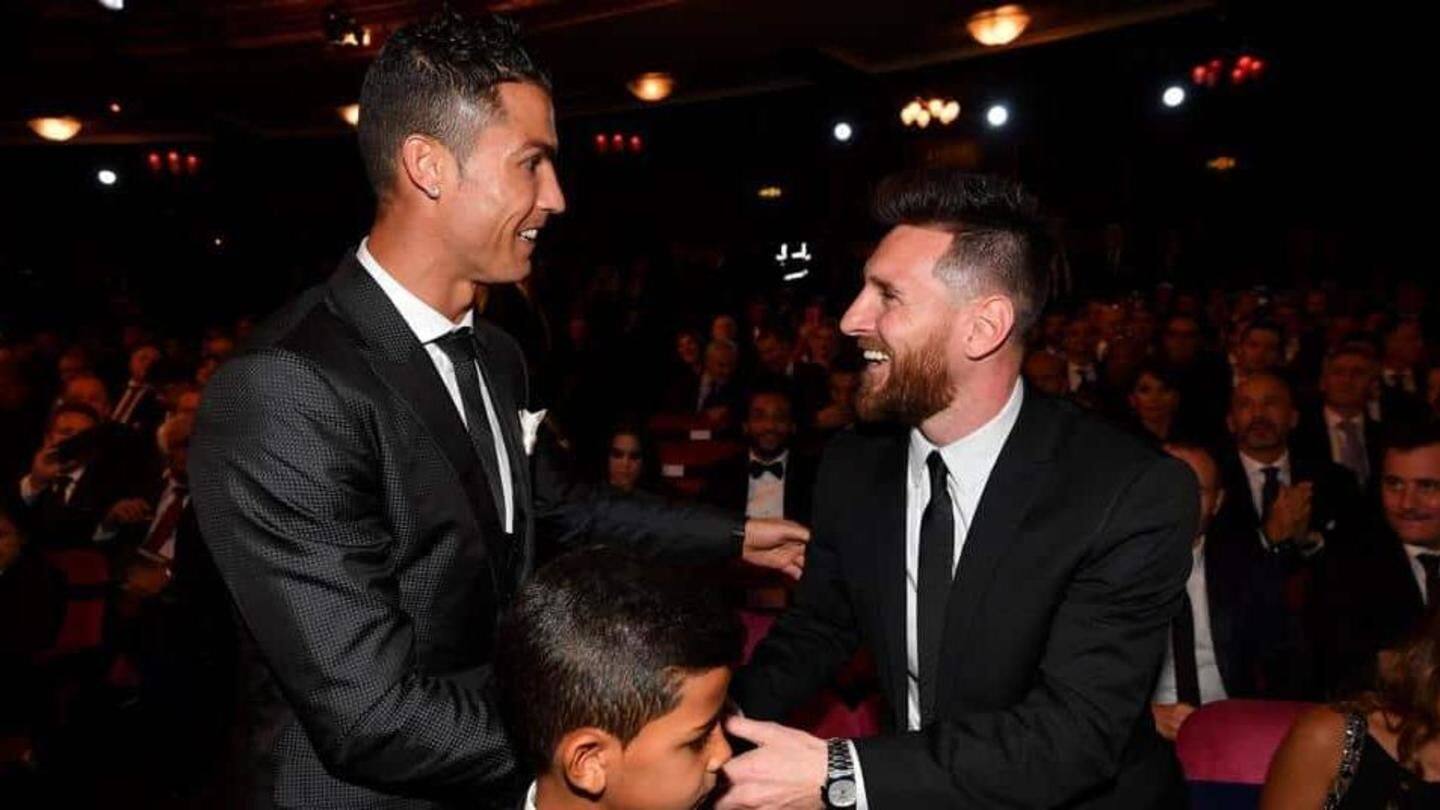 Messi, the Argentine genius, was not present owing to prior family commitments. Notably, this was the first time in 12 years when Messi had not found his name among the contenders to win FIFA's top honor. Ronaldo, reportedly, had informed FIFA of his inability to attend the ceremony due to football matches. He was among the top three nominees to win the award.
Why is the FIFA President furious?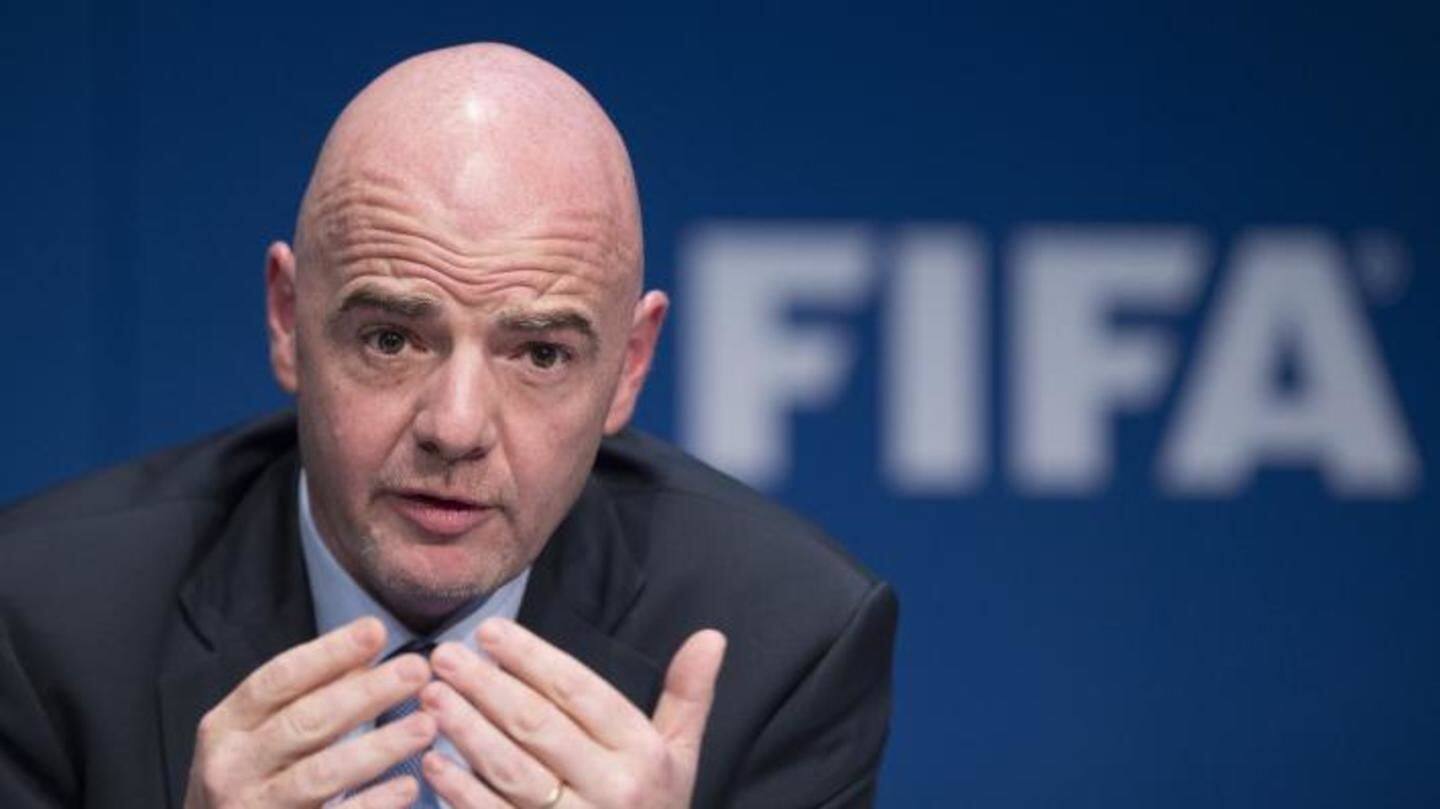 FIFA President, Gianni Infantino, thinks the two stars did not attend the ceremony because they knew neither would be winning the top prize, this time around. Luka Modric, the Real Madrid ace, was awarded the Player of 2018 over Ronaldo and Salah, the other two nominees. FIFA feels that Ronaldo and Messi's absence reduced the ceremony's status by a huge degree.
Even before, Ronaldo had threatened to boycott Ballon d'Or ceremony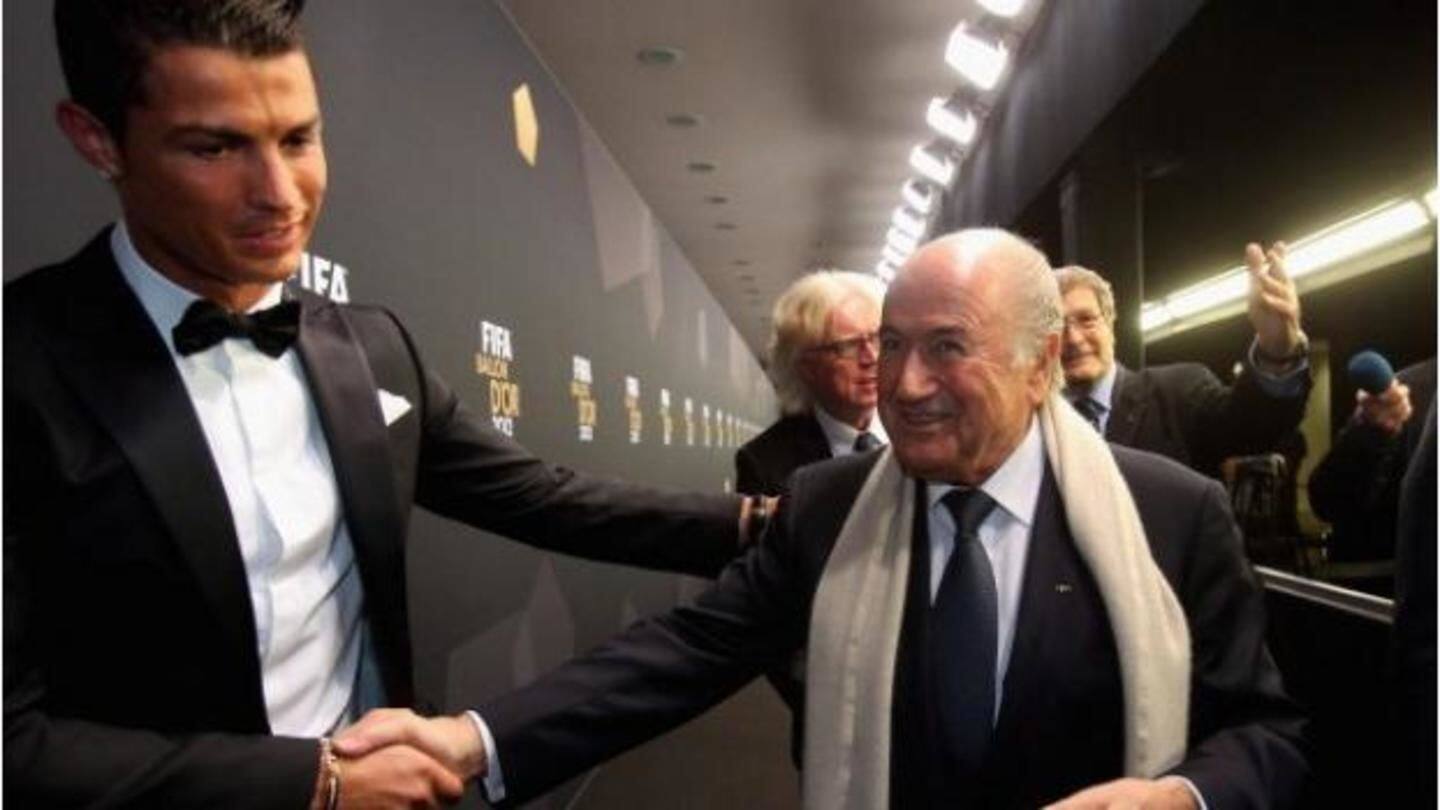 Infantino is presumed to be talking to FIFA lawyers to ensure Messi and Ronaldo don't snub the ceremony again. Earlier in 2013, after the then President Sepp Blatter had mocked Ronaldo during an interview, CR7 expressed his displeasure on social media and threatened to 'boycott' the Ballon d'Or ceremony. It is believed that Sepp called Ronaldo to apologize and convince him to show up.