Which WWE superstars should turn heel?
Which WWE superstars should turn heel?
Apr 29, 2019, 01:46 pm
2 min read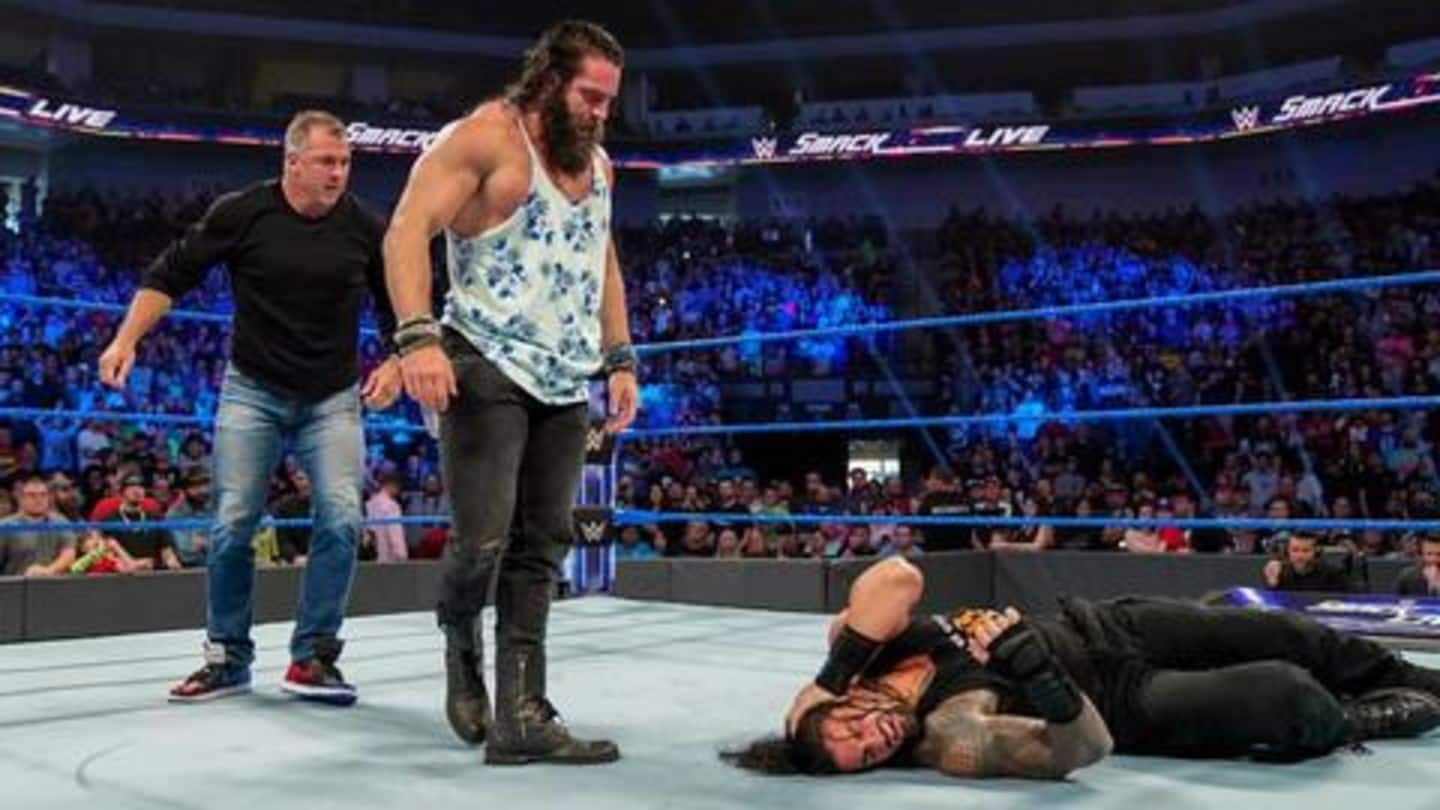 The WWE Superstars are famous not only for their in-ring skills, but for their persona as well. Most of the stars keep evolving their persona, as sticking to one becomes stale after one point of time. Now that WWE is moving past WrestleMania 35, it is time that a couple of superstars undergo persona change, as we analyze who should turn heel.
Braun Strowman initially did debut as a heel, along with the Wyatt Family, while he maintained his heel persona briefly during his ongoing singles run. However, ever since his face turn, he has hardly been able to make an impact. As a result, he has been pushed to the mid-card. Making him a heel would most likely push him back to the championship picture.
While this may sound weird, but Big E made a name for himself as a heel initially. He also won the Intercontinental Championship as a heel. However, ever since he turned face, he has barely been in singles competition. Further, he has been lying in the shadows of The New Day. A heel turn would suit best upon his return.
When AJ Styles first came to the WWE Championship picture, he turned heel but continued to get good support from the crowd. We feel that he has had a good run as a face for the past two years now. And a heel run again, as the Universal Champion, would do him further good, especially that he is on Raw.
Roman Reigns is one of the biggest crowd favorites in WWE to date. While he is being cheered as a face for now, he even got the pop during his initial heel run with The SHIELD. However, he is yet to have one as a singles competitor. Having already won several championships as a face, it is about time he has a heel run.
While he is nowhere to be seen since he is a part-timer, owing to his Hollywood commitments, John Cena is the biggest legend of modern-day pro-wrestling. Having won 16 World Championships, all as a face, he deserves his record-breaking 17th championship title as a heel. While he did return as a heel at WrestleMania, it looks like it was for a night only.