Which WWE superstars should turn face?
Which WWE superstars should turn face?
Apr 30, 2019, 06:25 pm
2 min read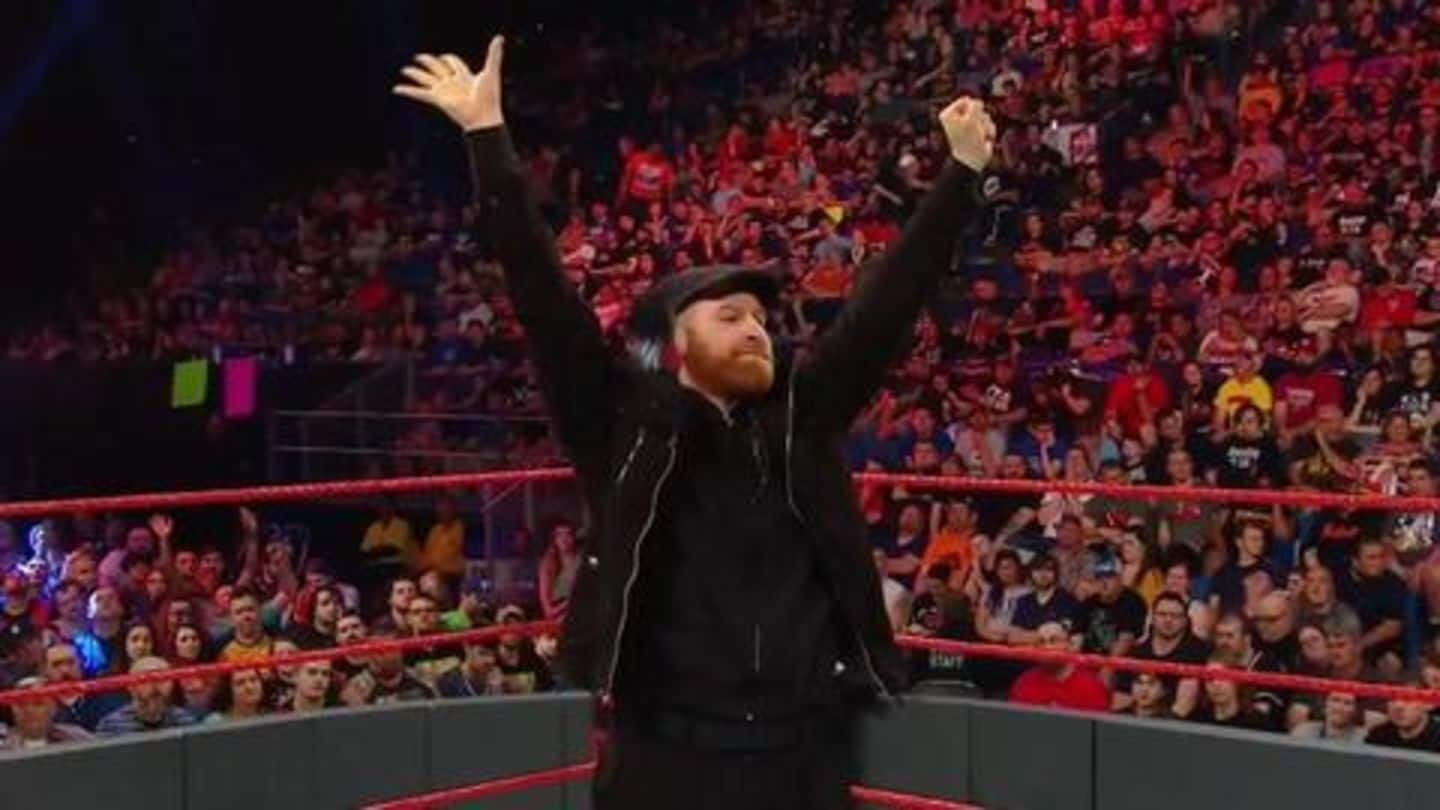 The WWE superstars are mostly known for their persona and how they cut promos. While most of the superstars became famous as a face, a number of them have been iconic as heels. However, there are a few superstars who are currently acting as a heel and should turn face in order to become fan favorite. Here are such wrestlers.
Randy Orton has made a name for himself, both as a face and a heel. While he is known to portray the heel persona better, he can be equally hit as a face. Interestingly, he can portray the heel even as a face, owing to his sadistic nature. As a result, turning a face would definitely give him a huge boost.
Reigning US Champion Samoa Joe has portrayed a heel for most of his career, and hardly anyone remembers him as a face. However, he is a crowd favorite. This is why, an attempted face turn would do him no harm. Moreover, being a championship material, along with advantage of being a face, could possibly earn him a huge cheer from the crowd.
Elias, having debuted as a heel, did turn face for a while, and also earned a huge support from the crowd. However, Vince McMahon chose to reinstate him back as a heel, which has still kept him from achieving his potential. We feel that turning Elias face again would make the crowd Walk With Elias. It would also boost his career.
Sami Zayn was extremely famous and crowd favorite initially as a face, both in NXT and the main roster. However, ever since he chose to turn heel, along with his best friend Kevin Owens, he has been underutilized, while his 10-month injury break did damage his plans. We feel making him a face again would increase his prospects of being a top star.
The Scottish Psychopath and face
Ever since his second return to WWE, in NXT and the main roster, McIntyre has made a huge impact as a heel. He is indeed a championship material, and has been a successful one as a heel. However, we feel that making him turn face could a massive boost to his career, and he could start the proceedings against Baron Corbin.