Chetan Chauhan says Shastri should be sacked before Australia tour
Chetan Chauhan says Shastri should be sacked before Australia tour
Sep 17, 2018, 06:05 pm
2 min read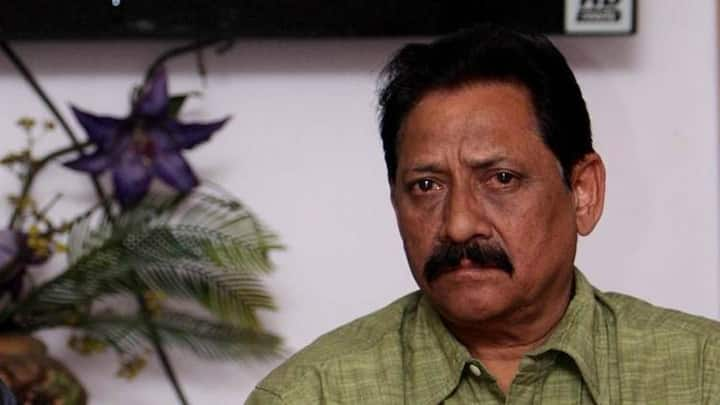 Chetan Chauhan is the latest, among former Indian cricketers, to criticize Ravi Shastri for India's 1-4 loss to England in the recently concluded series. Chauhan, the current Sports Minister of Uttar Pradesh, believes that Shastri should be sacked before India head off for the Australian tour. Earlier, Sourav Ganguly and Virender Sehwag had also criticized the Indian head coach. Here are further details.
What were the comments made by Chauhan?
Chauhan held Shastri responsible for India's poor performance and stated that Shastri must not be allowed to continue as head coach. He added that Shastri was a great cricket commentator and should rather stick to that. Chauhan also disagreed with Shastri's view that the present Indian squad is the best traveling team of all time and hailed the 1980s team as the best.
Who were the other cricketers who refuted Shastri's claims?
Chauhan's opening partner, Sunil Gavaskar, had also refuted Shastri's claims of Kohli and Co. being the best side. Virender Sehwag had lashed out, saying, "You can talk big however much you want but unless the bat does the talking, and the ball does the talking, you cannot have a good traveling team." Shastri had also faced criticism from former captain Sourav Ganguly.
The current team's performances in overseas Tests
The last time, India won an overseas Test series, other than at Bangladesh, Sri Lanka or West Indies, was in 2009 against New Zealand. After that, India lost in Australia (0-4 in 2011-12, 0-2 in 2014-15), England (0-4 in 2011, 1-3 in 2014 and 1-4 in 2018), South Africa (0-1, in 2013 and 1-2 in 2018), and also against New Zealand (0-1 in 2013-14).