Danish Kaneria admits to match-fixing, says sorry to Pakistan
Danish Kaneria admits to match-fixing, says sorry to Pakistan
Oct 18, 2018, 07:10 pm
3 min read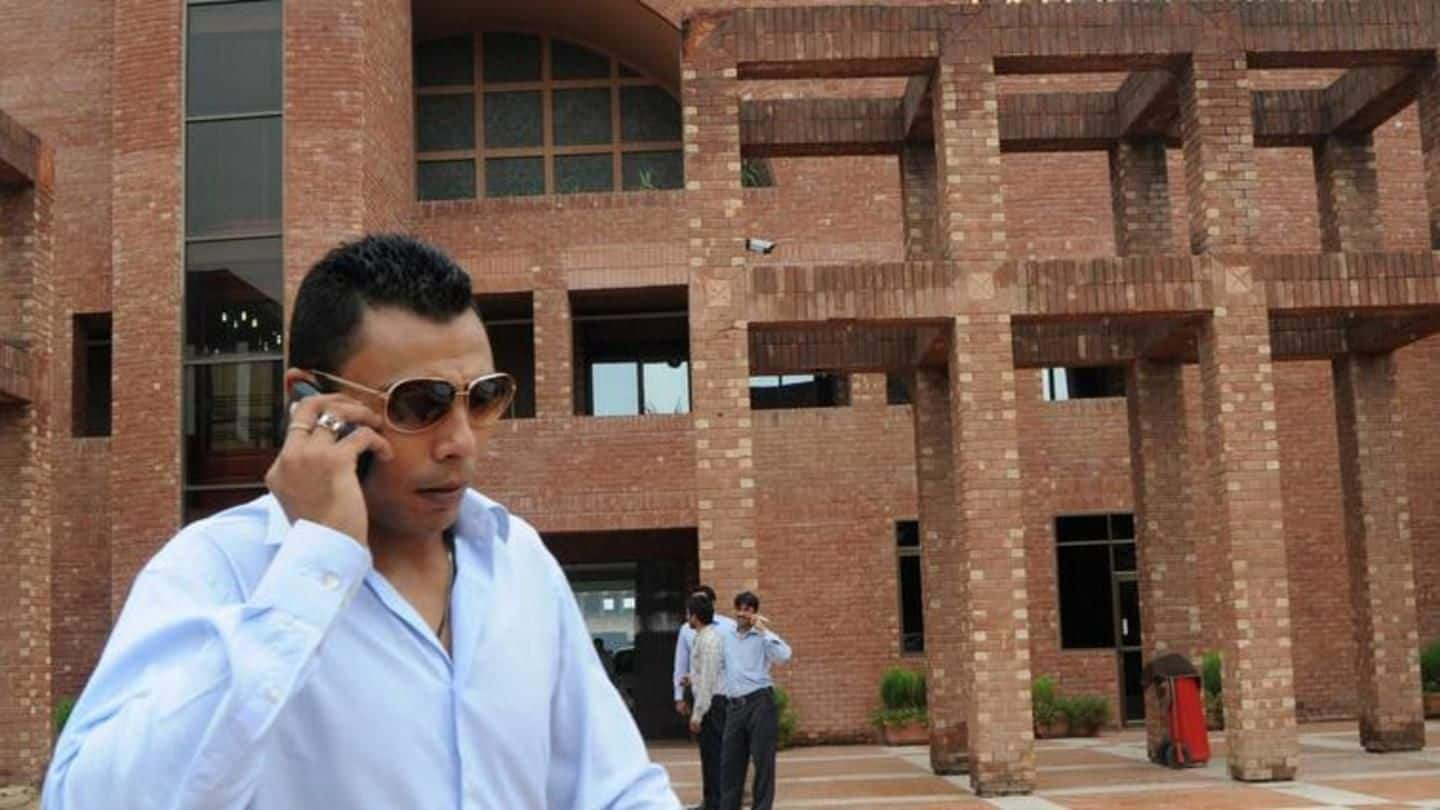 Former Pakistan cricketer Danish Kaneria has, finally, admitted to match-fixing after years of denial. The incident had seen his former Essex team-mate, Mervyn Westfield, serving two months in prison after he pleaded guilty. Earlier, the Pakistani spinner was given a life ban by English cricket chiefs. It also effectively applied worldwide. Here is what Kaneria had to say.
After lying for six years, Kaneria tells the truth
In an interview to Al Jazeera, which was quoted by Daily Mail, Kaneria admitted to match-fixing saying that he is guilty. He lied blatantly for six long years but has now spoken the truth. Kaneria admitted that he was guilty of the two charges that were brought against him by the England and Wales Cricket Board (ECB) in 2012.
I say sorry to Pakistan: Danish Kaneria
The leg-spinner insisted on being repentant for his role and called for his life ban to come to an end. "I want to apologize to Mervyn Westfield, my Essex team-mates, my Essex cricket club, my Essex cricket fans. I say sorry to Pakistan," he said. The 37-year-old Kaneria was the "middle-man" in the match-fixing scam. He had introduced Westfield to the bookie.
What happened to Westfield?
Westfield had to spend two months at Belmarsh prison in south-east London. He pleaded guilty to accepting 6,000 pounds from a bookmaker He told the Mail that he has accepted Kaneria's apology. The 30-year-old was banned from professional cricket five years ago after being released from prison. "I hope that Danish finds peace and closure, by doing this. I wish him all the best."
Kaneria wants to give something back to cricket
Kaneria wants to give something back to cricket and appealed for a second chance. "I want to ask people's forgiveness. Cricket has given me so much in my life and I want to give something back. I can help to educate young people in cricket, teach them that if you do wrong you are finished like me." He last played for Pakistan in 2010.
Kaneria reveals the reason behind lying for 6 years
Kaneria gave the reason of him lying all these years which was the fear of embarrassing his late father who was suffering from cancer back then. "His health was getting worse and worse. I didn't have the courage to face him and tell him that I was wrong. He was a very, very proud guy. I want to apologize to my father."