Hugo Lloris charged with drunk driving, might lose Tottenham captaincy
Hugo Lloris charged with drunk driving, might lose Tottenham captaincy
Aug 26, 2018, 08:30 pm
2 min read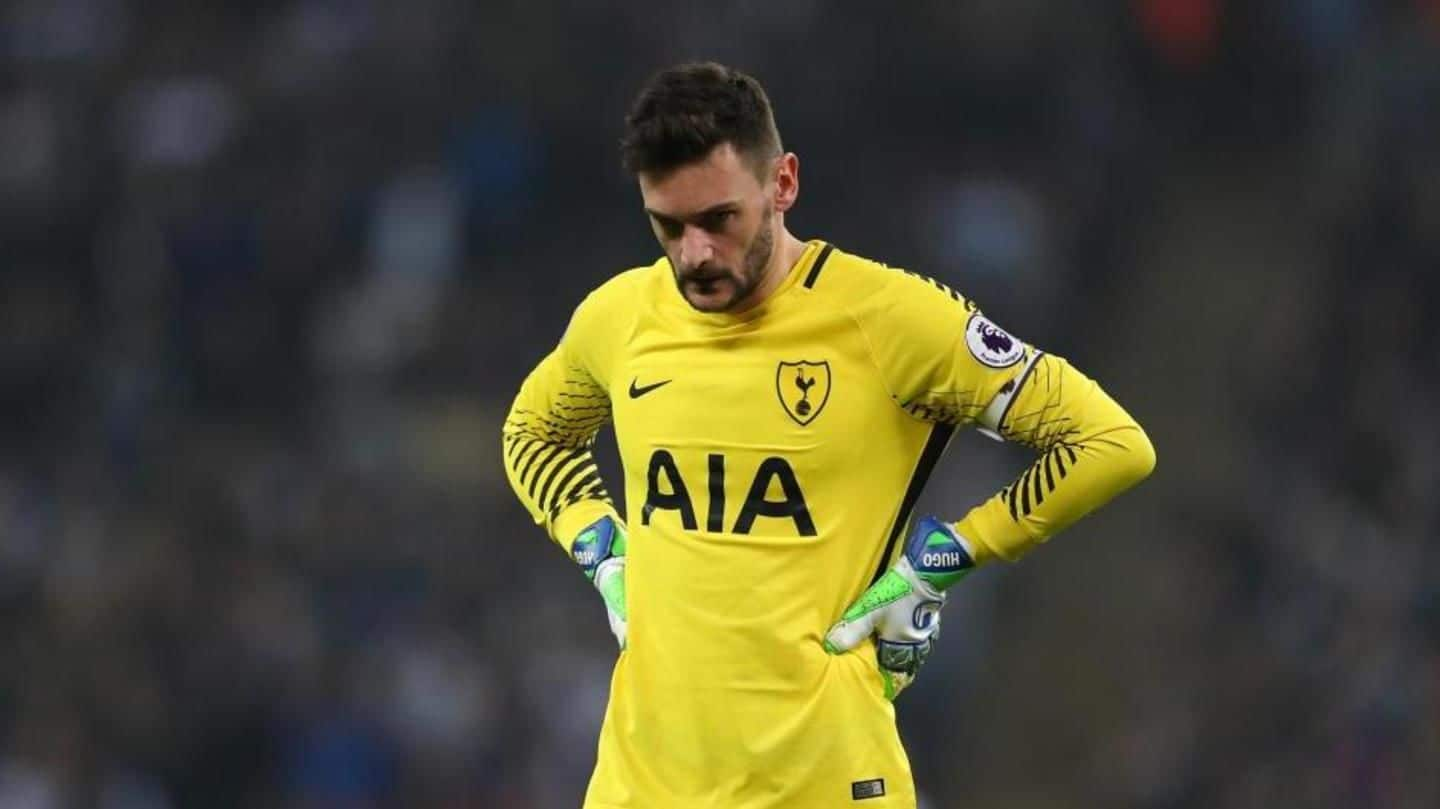 On Friday, France's World Cup winning captain, Hugo Lloris, was charged with drunk driving at Gloucester Place in Central London. The goalkeeper had joined Tottenham in 2012 and made 256 appearances for the club till date. As per reports, Lloris has apologized for his behavior and called it unacceptable. Here are further details.
Hugo's statement after the incident
In a statement, the 31-year-old goalkeeper has said, "I wish to apologize wholeheartedly to my family, the club, my team-mates, the manager and all of the supporters. Drunk driving is completely unacceptable, I take full responsibility for my actions and it is not the example I wish to set." Lloris was subject to a roadside breathalyzer test, which he failed to pass.
Lloris to play against United, but might lose captaincy
Tottenham management is, reportedly, furious with the goalkeeper for his actions. However, he will be taking part in their next match against Manchester United at Old Trafford. Lloris might lose his captaincy to Harry Kane and the club will also fine him an amount of £300,000. Lloris, now out on bail, will have to appear at the Westminster Magistrates' Court on Tuesday, September 11.
His achievements till now
Lloris has made 208 Premier League appearances, winning 122, losing 41, and has kept 74 clean sheets. He was a part of Ligue 1 Team of the Year for 3 seasons, 2008-09, 2009-10, 2011-12. Lloris was also named Ligue 1 'Goalkeeper of the Year' in 2008-09, 2009-10, and 2011-12. He captained France to World Cup glory in Russia this year.