Gareth Bale's agent suggests move from Real Madrid isn't impossible
Last updated on
Nov 30, 2018, 08:13 pm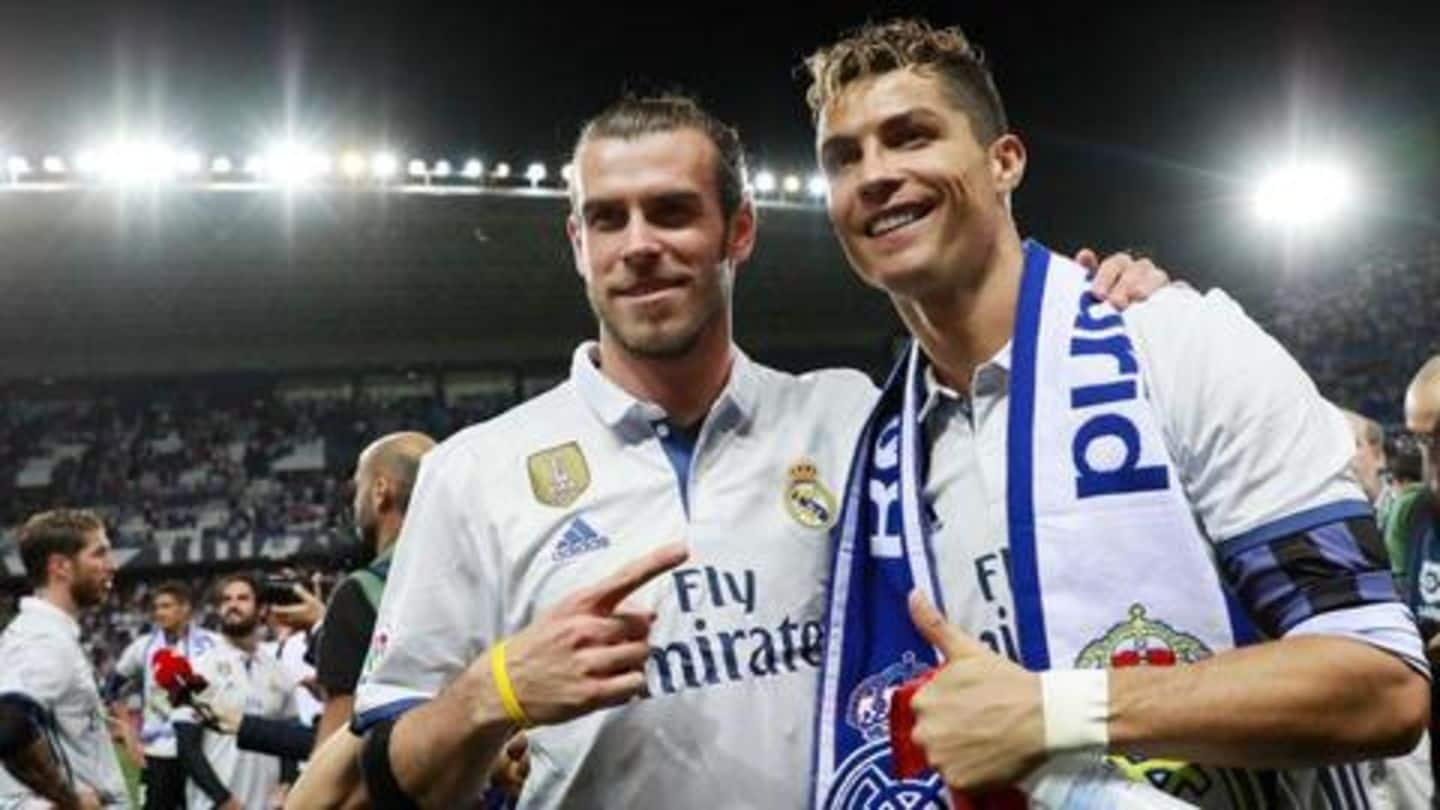 Cristiano Ronaldo had left Real Madrid for Juventus abruptly, announcing his decision to quit the club after winning three consecutive Champions League titles with them from 2016-2018. Ronaldo became the most expensive player who came into the Serie A, costing Juventus £105 million. Now, Gareth Bale's agent has also said that Bale moving away from Madrid is not that impossible as well. Here's more.
Real Madrid going through a dull phase after immense success?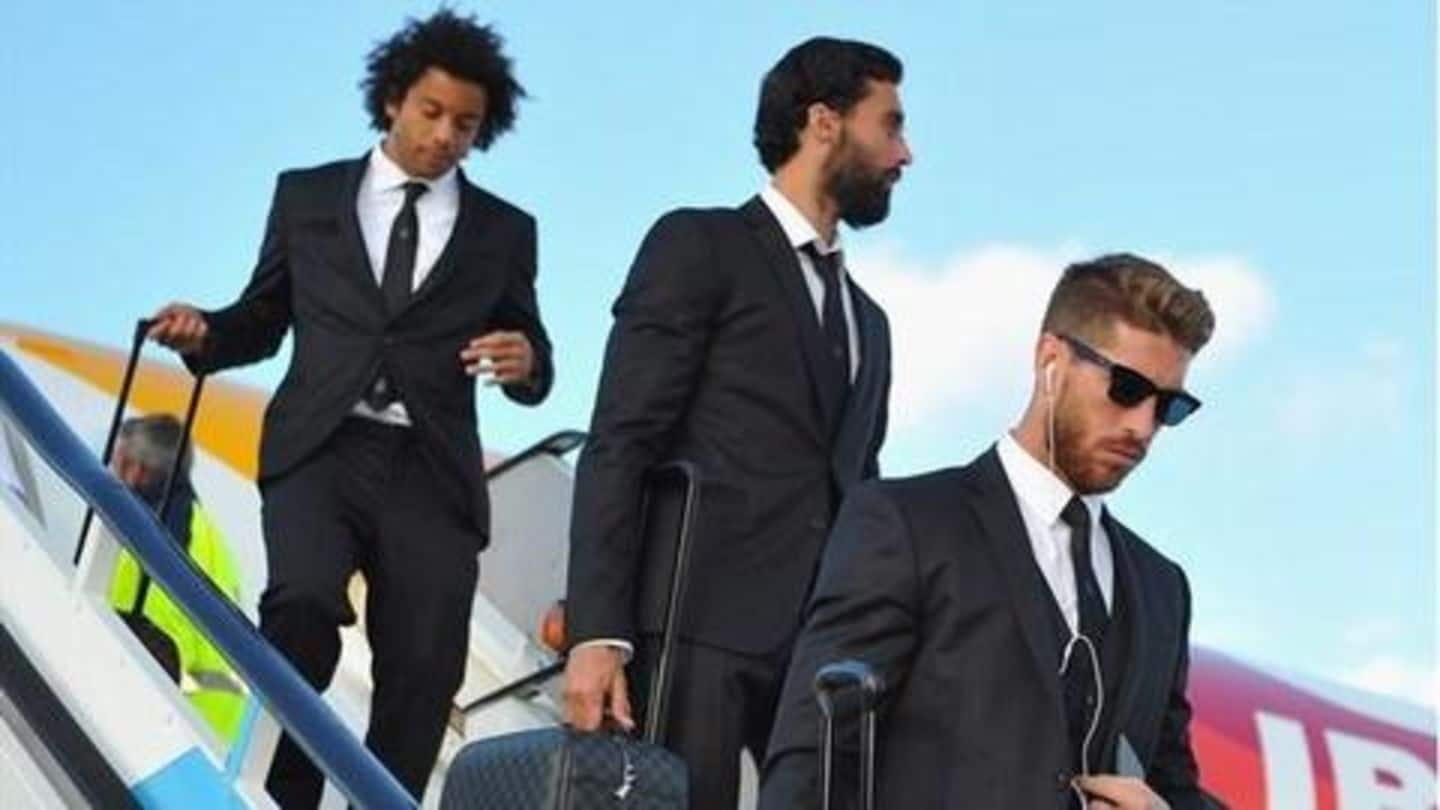 Real Madrid had immense success since winning their tenth Champions League title and went from one success to another after winning three consecutive Champions Leagues. However, when the 2017-18 season ended, Ronaldo and Zidane left Los Blancos, leaving a void in the structure responsible for Madrid's success. Unfortunately, Los Blancos has still to come out with a formula to replicate that success.
Bale has yet to become Los Blancos' heart-throb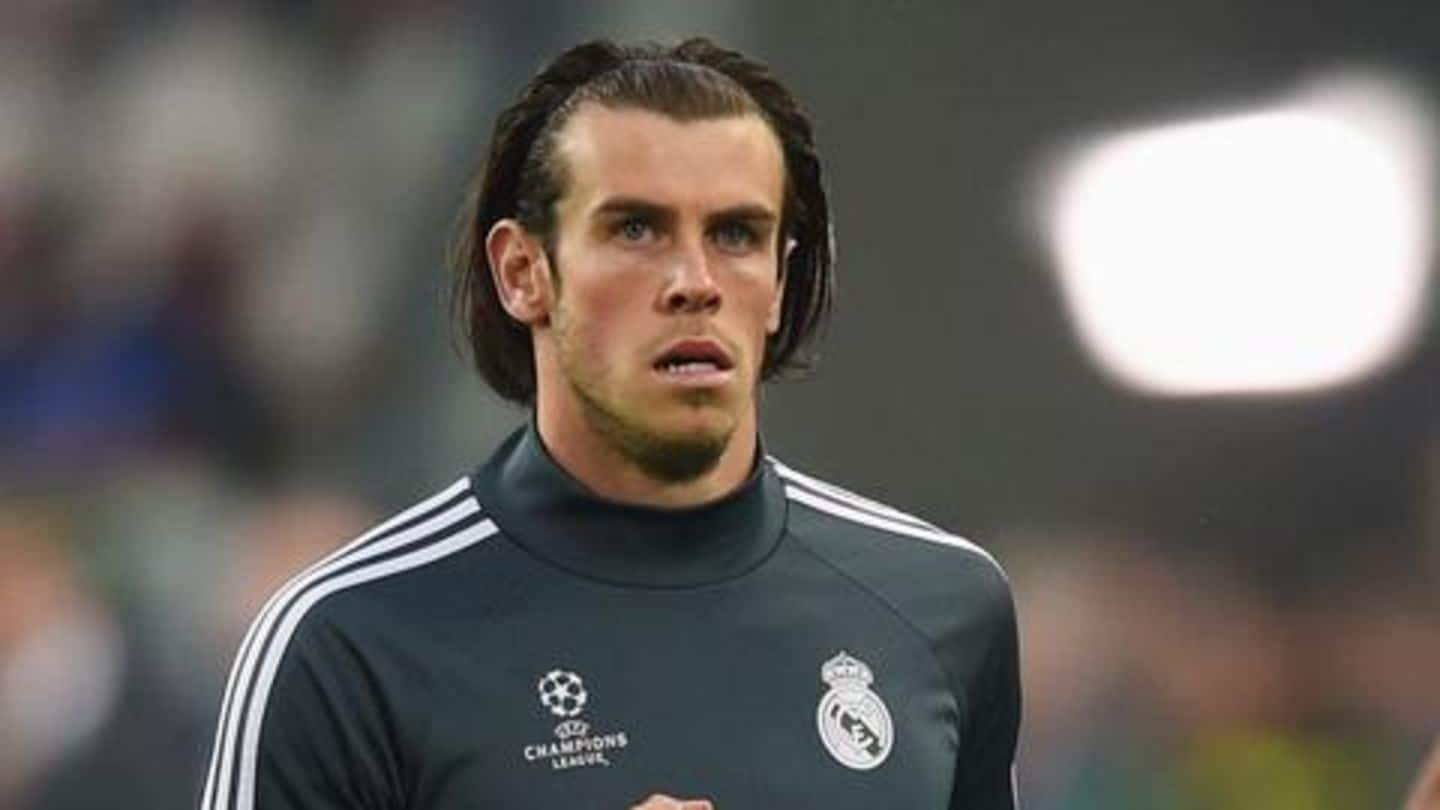 There has never been any question regarding Bale's superior talent. He has incredible speed, shot accuracy, and persistence, and has risen up to the occasion time and again, scoring in important matches for Real Madrid over the years. However, Bale's proneness to injuries has been a major factor that has affected his consistency as a player, and consequently, his Madrid career did not live up to its potential.
Bale's agent Jonathan Barnett comments on his future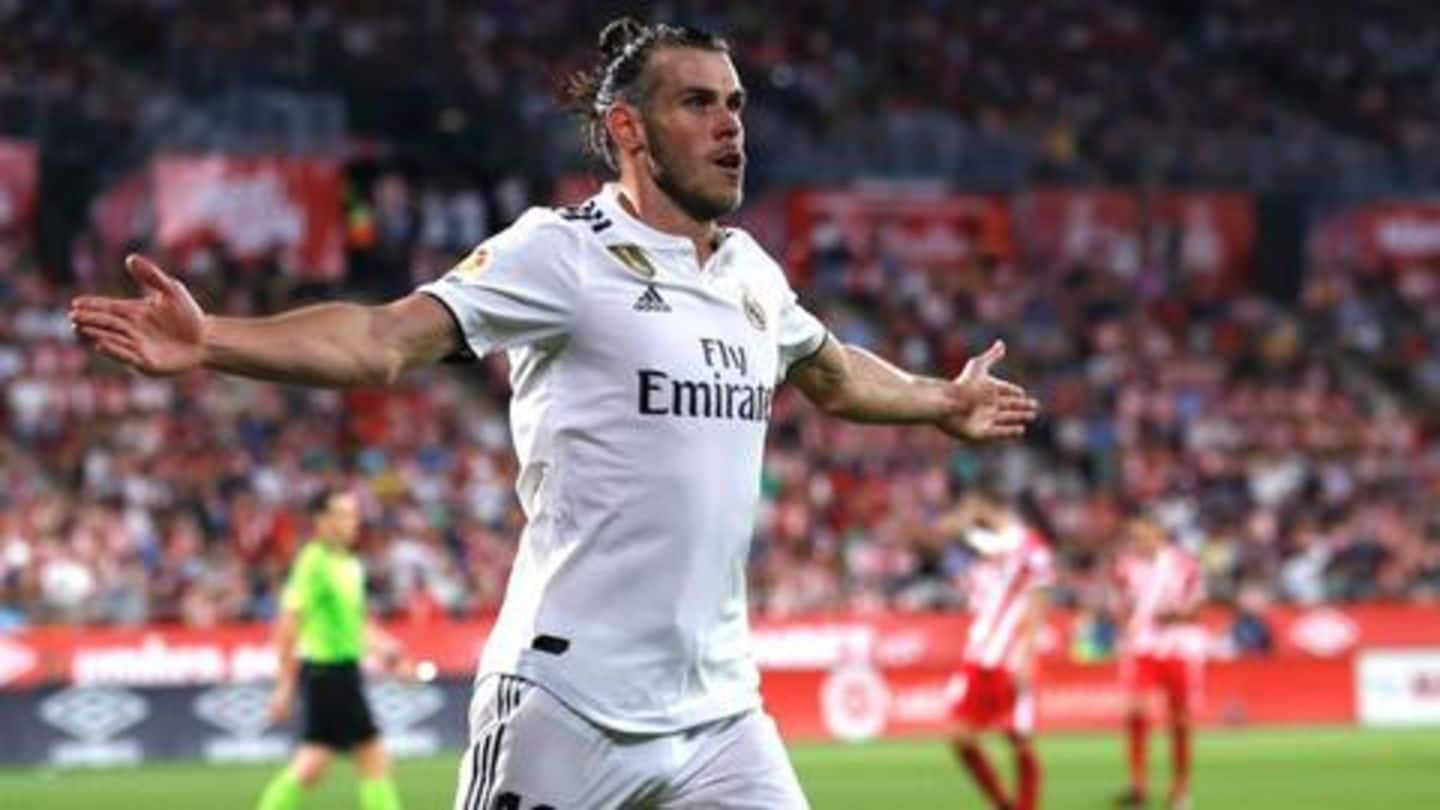 Now, Bale's agent Jonathan Barnett has said that while Bale is currently very happy to be at Madrid, when the future is considered, nothing is improbable. It has already been speculated that Bale might look to other clubs like Juventus if the proper offers come his way. Barnett says Serie A has become a viable option for top players after Ronaldo made his move.
Bale loved playing with Ronaldo: Barnett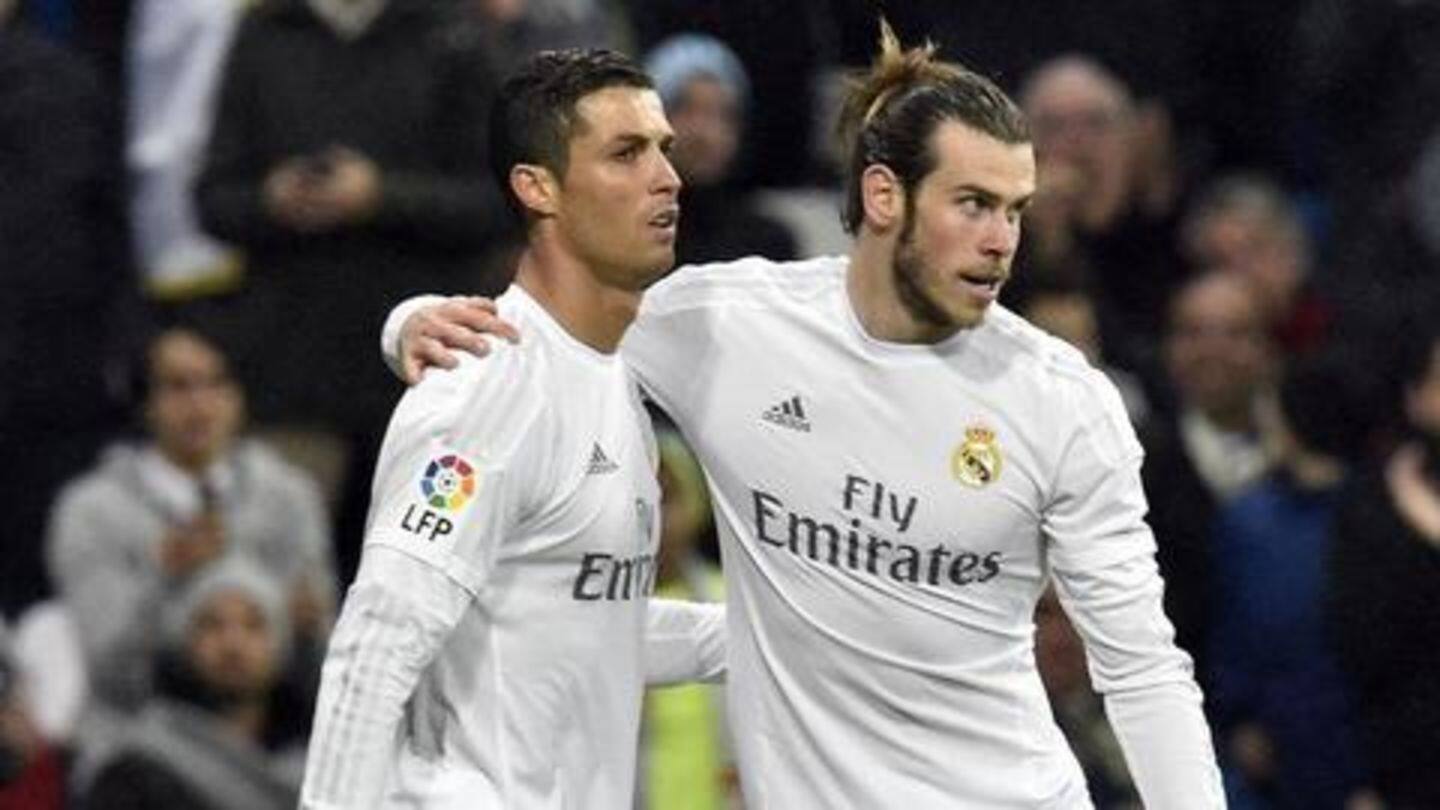 "Ronaldo was an important loss for Real Madrid. Gareth loved playing with Cristiano, but he's happy because he's at a top club", said Barnett. When Bale had first joined Real Madrid, there were concerns whether two major superstars would work well together. However, both stars gelled perfectly, complimenting each other with their blistering pace, and attacking prowess, winning numerous laurels along the way.