Harry Kane defends Sergio Ramos for Salah's injury in UCL
Harry Kane defends Sergio Ramos for Salah's injury in UCL
Sep 10, 2018, 12:18 am
2 min read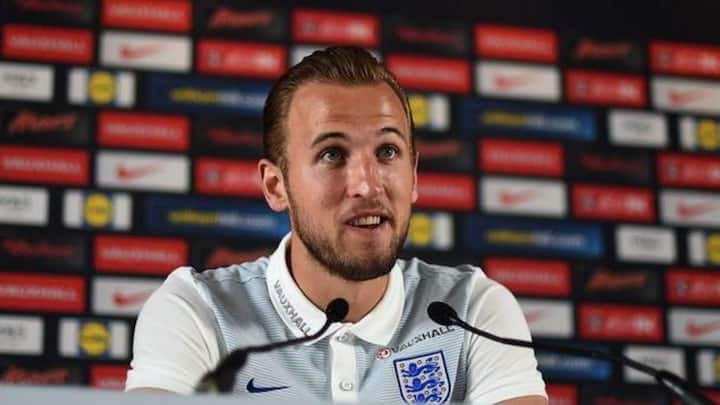 England and Spain locked horns, on Saturday night, at Wembley in a UEFA Nations League fixture where Gareth Southgate's men were defeated by Spain. More than the match, England's captain Harry Kane's comment about Ramos and Salah has drawn attention. Kane defended Sergio Ramos for Salah's injury on the eventful night of Champions League final. He stated Ramos didn't do anything 'extraordinary'.
What was the incident that sparked off the controversy?
In the 2017-18 Champions League final, a foul on Salah by Ramos saw the Liverpool star leave the field with a shoulder injury. Reportedly, Salah's shoulder was dislocated, and Ramos was subject to severe criticism by the media and fans. These two recently met at an event where Salah completely ignored Ramos, when he was tapped on his shoulder by the Real Madrid captain.
Harry Kane's comments on the incident
In his pre-match conference, Harry Kane said that he does not believe Sergio Ramos intended to hurt Salah with the tackle in question. Kane said that Ramos is a great defender on and off the ball and he is someone who tests the boundaries. Kane also commented that the challenge was ordinary and he even did not speak to Henderson regarding the incident.
Ramos said his conscience is clear
In a recent interview, Ramos also opened up about the controversy. Los Blancos captain made it clear that he never goes to the field wanting to hurt a fellow professional. He added he has a clear conscience regarding the incident and he did nothing wrong.