Aakanksha Hagawane creates history, wins under-16 World Chess Championship
Aakanksha Hagawane creates history, wins under-16 World Chess Championship
Written by
Rishikesh Malkhede
Oct 05, 2016, 05:10 pm
2 min read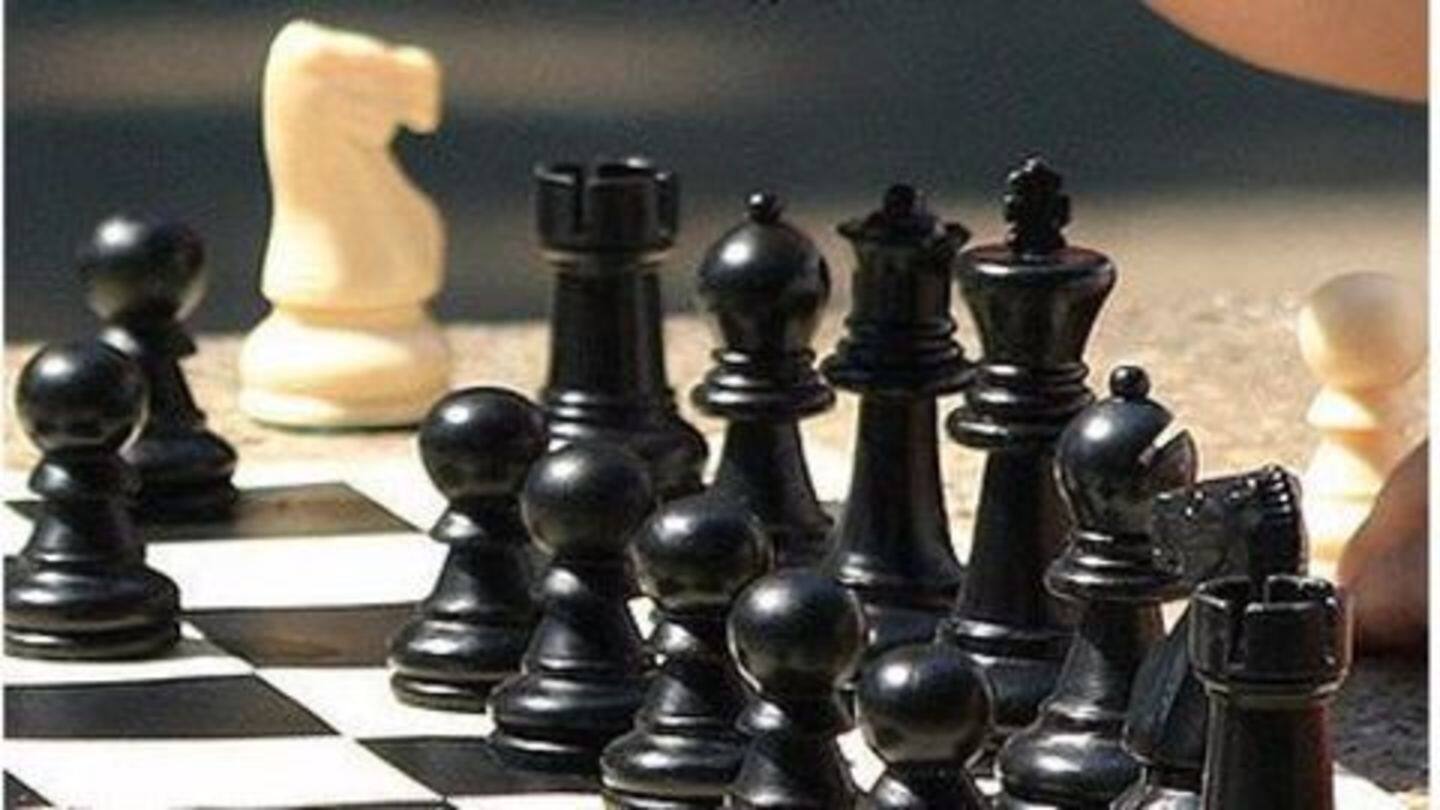 India's Aakanksha Hagawane created history as she won the Under-16 World Youth Chess Championship in Khanty-Mansiysk, Russia. She secured the title, playing white and defeating Alicja Sliwicka of Poland in the 11th and final round. With this win, she has also achieved the International Woman Master's Norm by adding 98 rating points to her overall international rating.
Experts believe that the earliest form of Chess (Chaturanga) originated in India during the Gupta Empire. It is believed that the games modern format evolved in the Persian empire. Some historians also believe that chess originated in China, though its true origins are still debated.
Chess rose to popularity in India after Vishwanathan Anand became the first Grandmaster from the country and also became the world champion. At the age of 15, Humpy Koneru became the youngest woman grandmaster. Sasikaran Krishnan, Pendyala Harikrishna, Swapnil Dhopade and Dronavalli Harika are few other players from India who have promoted the sport to a wide extent by winning international tournaments.
India has six men in the top 100 world rankings with Vishwanathan Anand at 8th rank and Pentala Harikrishna at 12th. In the women's ranking, Humpy Koneru is ranked 4th while Dronavalli Harika is ranked 10th.
2016 World Youth Chess Championships
The World Youth Chess Championship is a tournament held annually for girls and boys under the age of 18 with various categories. The 2016 edition will be held in Khanty-Mansiysk, Russia. Aakanksha Hagawane, K Priyanka and M Mahalakshmi are the Indian chess players in the tournament. Mahalaxmi had won the title last year in the girl's under-18 category.
I tried my best in every round: Aakanksha
After her win, Aakanksha said, "This is my first title of a world champion. And I am very glad the tournament ended like this. Honestly speaking, I didn't have some certain expectations about the Championship, I just tried to do my best in every round."