This is what Michael Holding feels about Jasprit Bumrah
This is what Michael Holding feels about Jasprit Bumrah
Aug 24, 2018, 09:04 pm
2 min read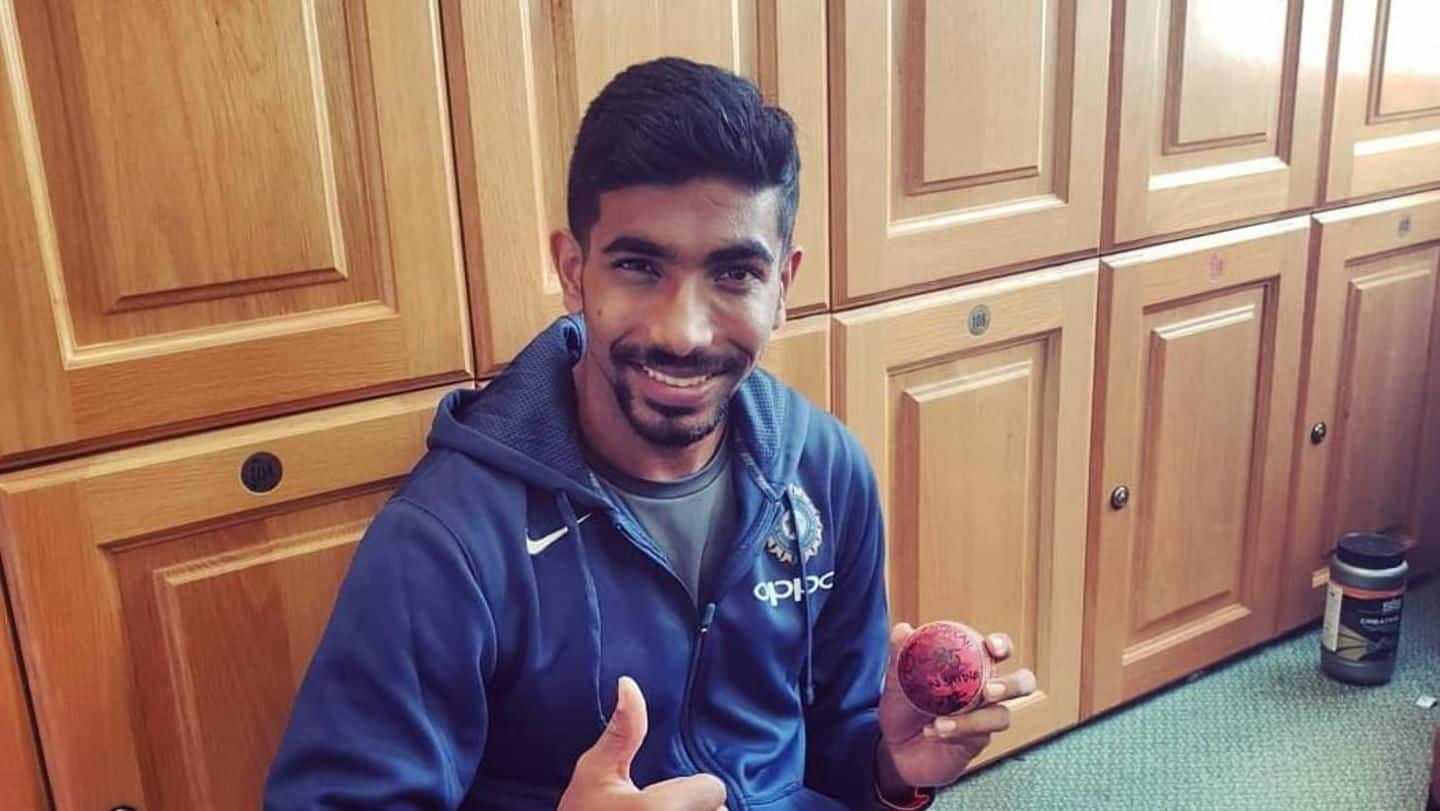 Former West Indies cricket legend and television commentator, Michael Holding has stated that he wouldn't have Jasprit Bumrah open the bowling for India. According to a report in The Times of India, Holding feels that in Bhuvneshwar Kumar's absence, Mohammed Shami and Ishant Sharma are the best bet. Interestingly, Holding was recently trolled for his comments on Hardik Pandya. Here is what Holding said.
Bumrah will not get similar help in Australia, South Africa
Holding feels that Bumrah is more effective with the old ball as he can get the ball to straighten from wide of the crease. He then went on to state that on Australian and South African pitches, Bumrah will not get the same help as he has been getting in England. In England, the pitches and conditions have aided him, as per the legend.
Holding clarifies comments on Pandya
Holding also clarified his comments on Pandya. He said he was misquoted about the Indian all-rounder. The West Indian claimed that he was critical of the people who had claimed that Pandya will be the next Kapil Dev. He kept true to his words, though, in stating he feels Pandya is still not suited as a number 6 in the side.
Pandya not effective in first two Tests
Holding's views on Pandya was mainly on the first two Tests when the player didn't do enough with bat and ball. At Nottingham, Pandya picked 5/28 and then also hit a commanding 52*. Holding pointed that Pandya bowled few overs in the first two Tests and didn't trouble the batsmen much. But that changed in the third Test.
Twitterati slamming Holding unfair: Our view
Twitterati had lashed out at Holding for his views on Pandya and Bumrah. Fans trolled Holding for stating his views. But at the end of the day, he has been a celebrated player and knows the game. As fans, we should respect his views.