Asian Games: IOA not to give accreditation to players' parents
Asian Games: IOA not to give accreditation to players' parents
May 06, 2018, 06:47 pm
2 min read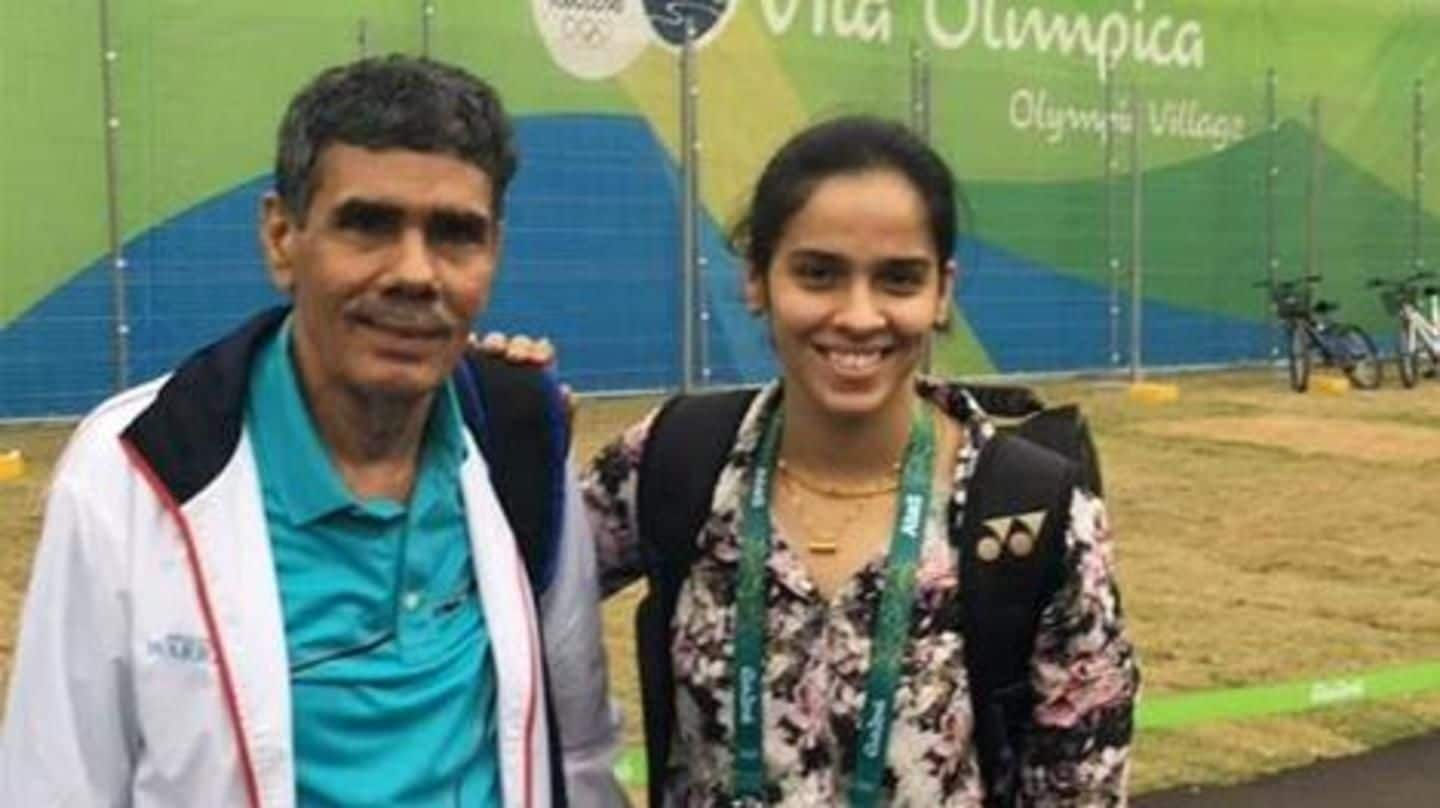 The Indian Olympic Association will not be entertaining accreditation for players' parents for the upcoming 2018 Asian Games. According to reports, the IOA has gone for a no-parent policy for the Games, which are scheduled to take place in August-September 2018. This step has been taken after controversy erupted at the 21st Commonwealth Games when Saina threatened to pull out regarding accreditation matters.
What prompted IOA to take this step?
In the XXI Commonwealth Games held at the Gold Coast, Saina's father was not given an accreditation card which forced the ace shuttler to raise objections. Her mother was a part of the contingent and stayed at the Games Village. Saina's parents have been accompanying her to all major world events. But now it seems the rule will change.
IOA reject Saina's application for Asian Games
The IOA has rejected Saina's application for the accreditation of her parents for the upcoming Asian Games. The body has cited that agreeing to the same would be unfair on other athletes participating in the event. The IOA also added that somebody accompanying the player must be related to sport but her father Harvir Singh isn't associated with badminton at all.
What has been Saina's response?
Saina said that she is not seeking her father to stay in the Asian Games Village, as she can get him a hotel easily. But she wants an accreditation for him so that he can go and watch her matches.