Rohit Sharma or Virat Kohli: Who plays better in IPL?
Last updated on
Mar 12, 2018, 09:03 pm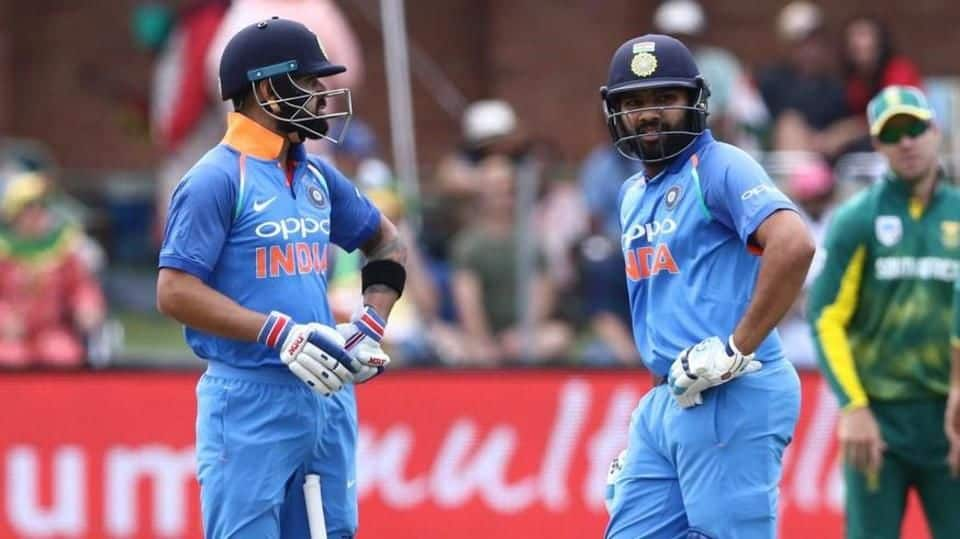 Indian skipper Virat Kohli and his deputy Rohit Sharma are undoubtedly amongst the best batsmen in the world right now.
While Virat is an ODI ton machine, Rohit is the 'Hitman'.
The two batsmen have been successful in the shortest format of the game.
But how do these two match up against each other in the Indian Premier League?
Kohli is more prolific with the bat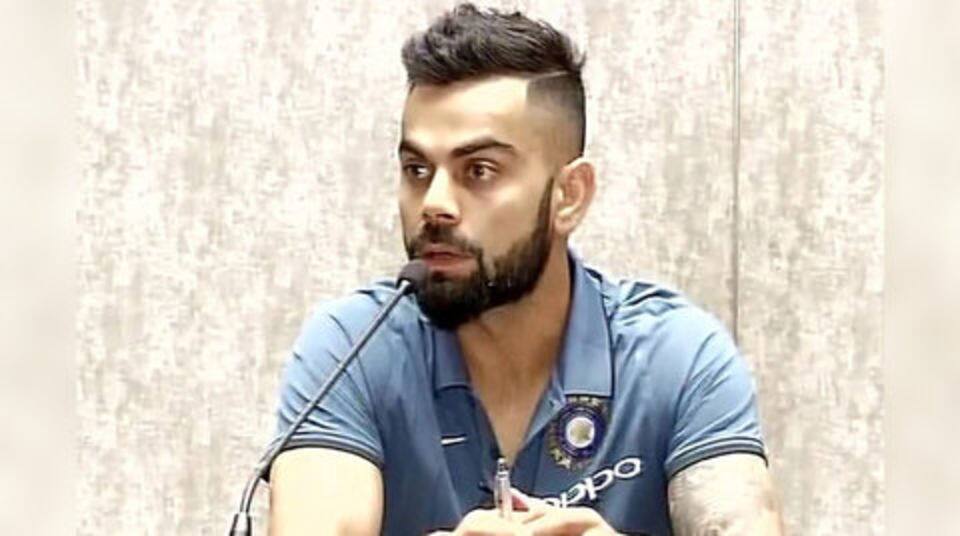 RCB skipper Virat Kohli has played 149 matches and has 4,418 runs to his name at an average of 37.44 and a strike rate of 129.82.
Kohli has slammed 4 IPL hundreds.
Rohit Sharma, on the other hand, has played 159 matches, scoring 4,207 at an average of 32.61 and a strike rate of 130.89.
Rohit has one IPL hundred.
Rohit is the better captain
If you compare the captaincy record of the two player, Rohit obviously boasts the better record.
After all, he has lead Mumbai Indians to 3 IPL titles (including 2013 where MI had two captains) and Champions League glory, whereas, Kohli has only managed to lead his side to one final.
Rohit boasts a fantastic 60.66% win-rate while his counterpart Kohli's win-rate is 49.36%.
Kohli is number 2 on the all-time charts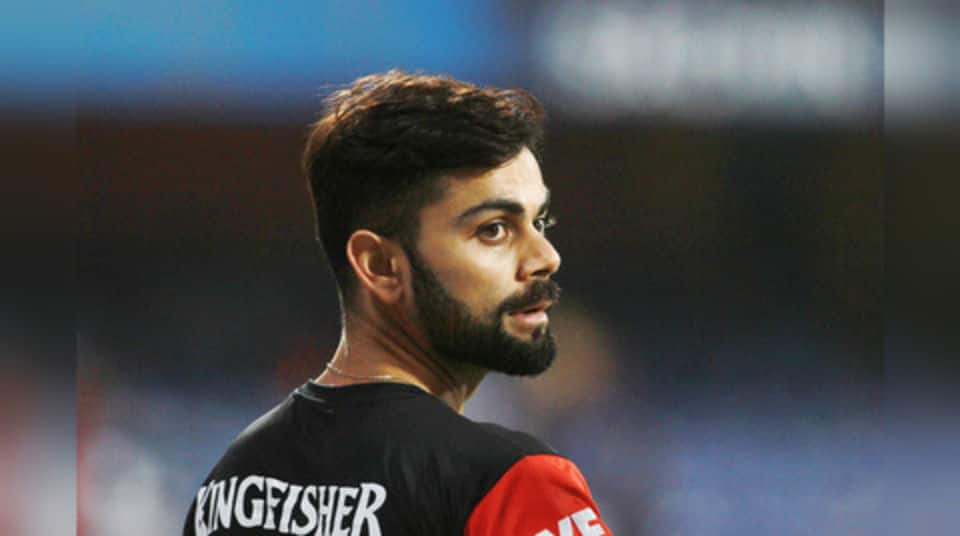 When it comes to scoring runs, nobody can do it better than Virat Kohli.
The RCB skipper is second on the all-time list of most runs in IPL with 4,418 runs. He is only behind Suresh Raina, who has scored 4,540.
Rohit Sharma is third on the all-time charts, having scored 4,207 runs during the last 10 editions of the tournament.
Rohit is far more consistent in IPL than in ODIs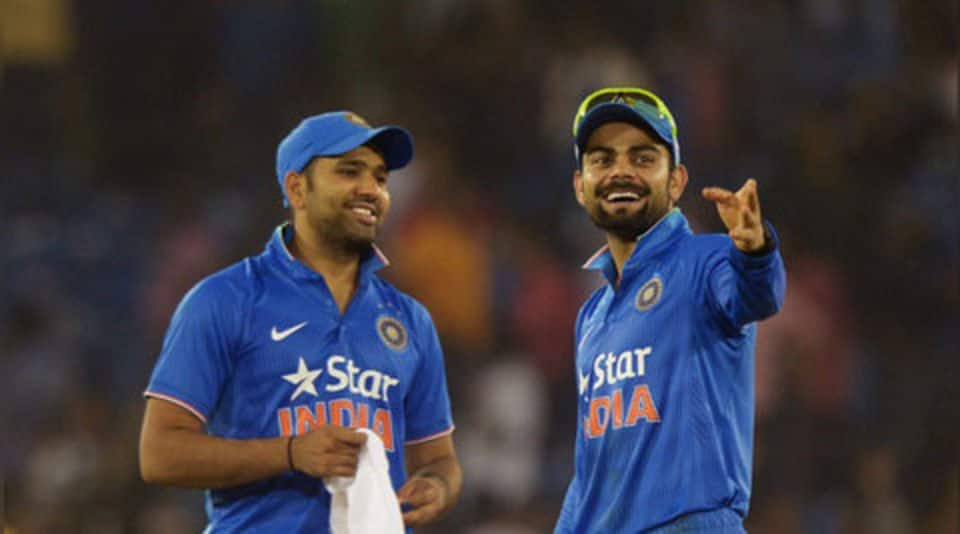 Kohli is one of the most consistent players right now.
RCB's players know that most of the time, their skipper will score and he will score big.
Rohit might have been a little inconsistent in ODIs but he has a flawless record in the IPL.
The last edition was Rohit's worst campaign so far, as he managed just 333 runs in 17 games.
Batting approach is very much different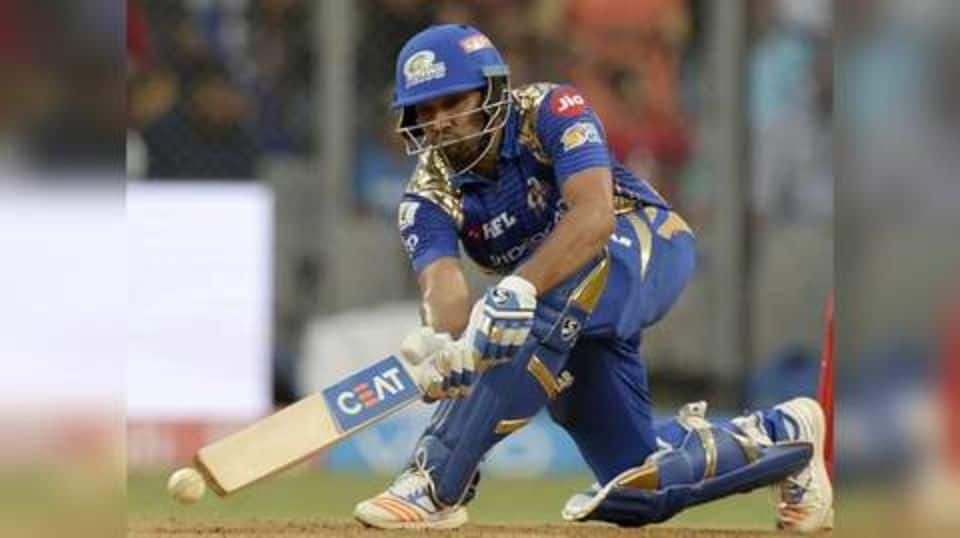 The batting styles of the two batsmen also differ a lot.
Kohli is the man who will anchor the innings for RCB and comes in to bat at number three or sometimes opens the innings.
Rohit, on the other hand, comes to bat at number four. As a power hitter, Rohit propels his team to a higher total in the death overs.
IPL's best players right now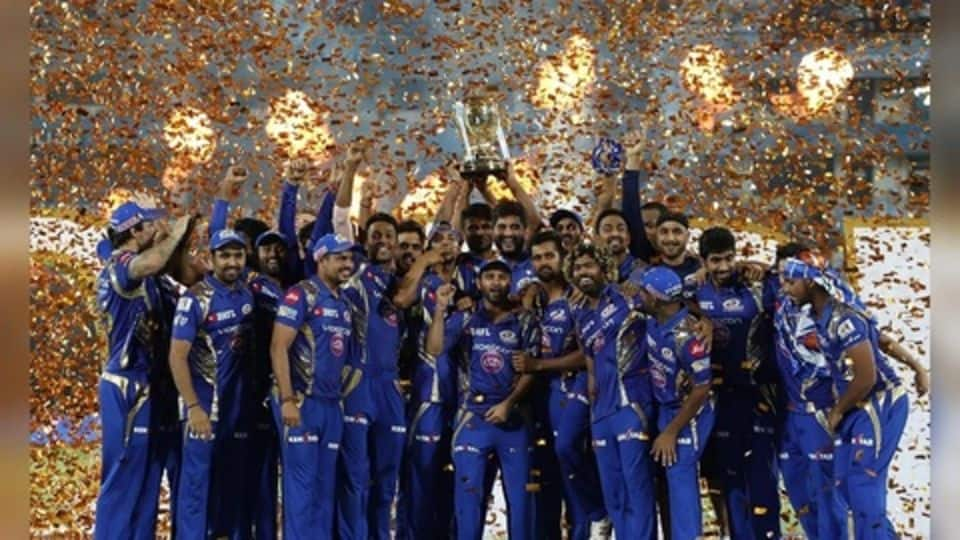 Kohli holds the record for the most runs in a season.
While Rohit Sharma is the only player to win 4 IPL titles, three of which came with Mumbai Indians and one with DC.
These two men are the hottest properties in the Indian Premier League right now and both are equally good at what they do.
However, our pick is Kohli over Sharma.