Meet Manzoor Ahmad Dar, the 'Ravindra Jadeja' of J&K
Last updated on
Jan 25, 2018, 07:24 pm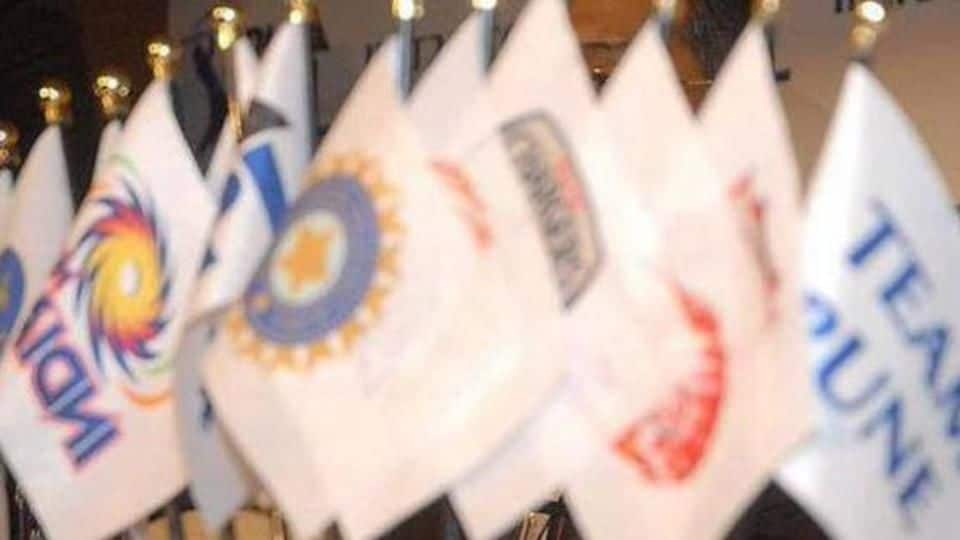 Manzoor Ahmad Dar, the 24-year-old big hitter from Jammu & Kashmir, is eyeing the IPL contract and could become the second player from the state to play in it after Parvez Rasool. Manzoor, who is nicknamed as 'Ravindra Jadeja' of the valley, hasn't had an easy journey. From working as a security guard to becoming a local cricket sensation, here is his story.
Manzoor's modest beginnings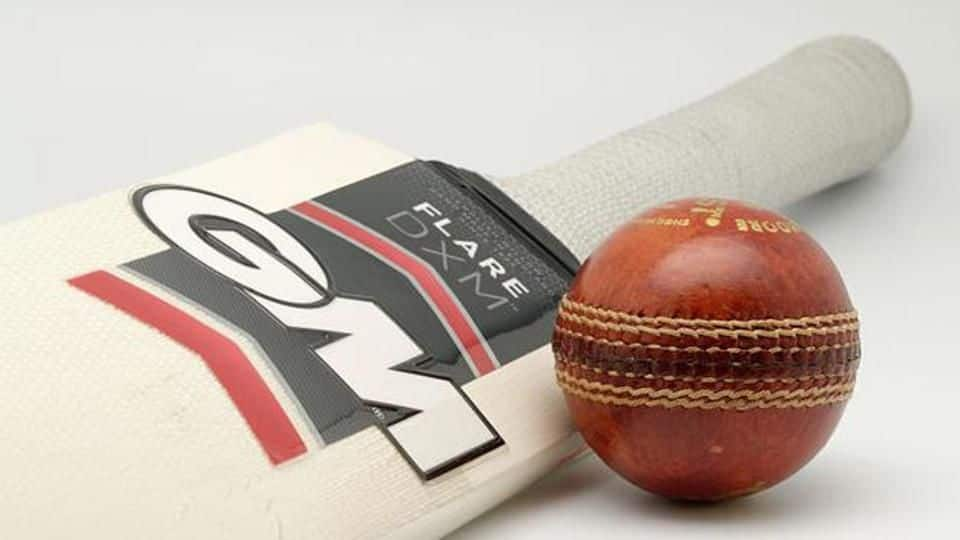 Manzoor Ahmad Dar hails from Sonawari area of North Kashmir's Bandipore district. With his father being a labourer, the Dar family had difficulty making their ends meet. Manzoor, the eldest of four siblings, dropped out of school to support family. Not giving up his passion for cricket, the youngster continued to practise the game even while working as a security guard in the nights.
Playing for the J&K state team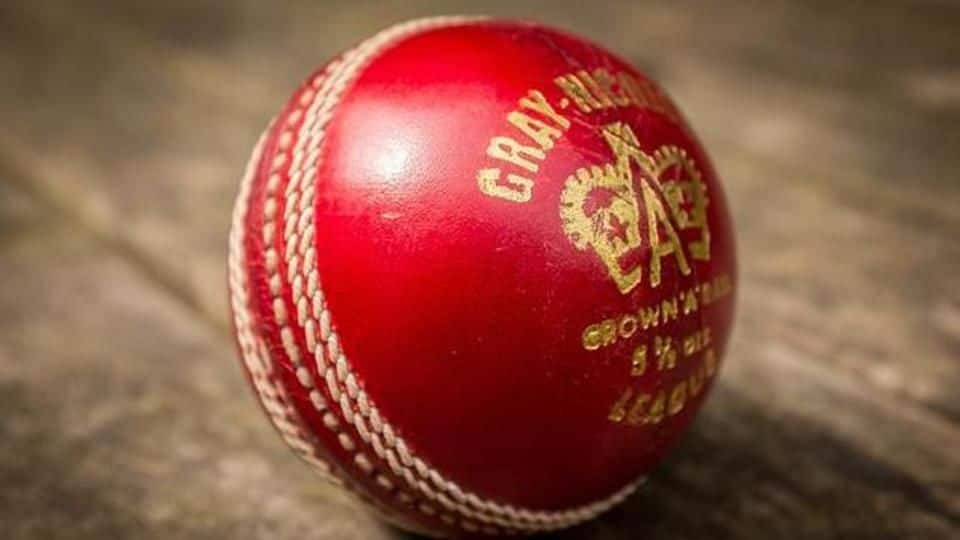 Manzoor's hard work earned him the domestic call-up into the line-up of some of the best players in Ranji Trophy matches. Owing to his performances in Ranji, the young all-rounder has been offered to play for the North Zone, his biggest achievement so far. Manzoor has been picked up in the J&K squad for ongoing Syed Mushtaq Ali Trpohy, his second season with them.
Coach Abdul Qayoom on Manzoor
J&K cricket team coach, Abdul Qayoom calls Manzoor "Mr 100 meter sixer man" and says, "He gives the ball a real thump. The boy has talent for shorter game. Give him 12-15 deliveries and he will tilt the game in his team's favor."