Delhi Daredevils have a new co-owner, JSW Sports
Delhi Daredevils have a new co-owner, JSW Sports
Mar 10, 2018, 11:10 am
2 min read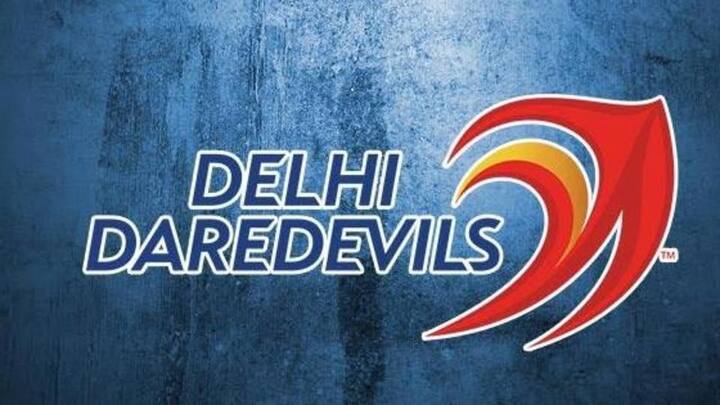 JSW Sports, a part of JSW Group, has bought 50% stake in IPL franchise Delhi Daredevils. The existing owners of DD, the GMR Group will be paid Rs. 550cr for this deal. This stake sale to JSW Sports is subject to approval from the IPL Governing Council. As per the deal, the co-owners will manage the franchise by alternating the chairperson every 2 years.
JSW adds Delhi Daredevils to its diverse sports portfolio
"This is something that we as a group are excited about and the DD team will add to our existing portfolio of sports investments. We look forward to bring our experience and expertise to take the team to new heights" JSW's Parth Jindal said.
Details about the stake sale
The deal was struck on Friday after the JSW Group agreed to fork out Rs. 550 crores for the 50% stake. This deal values the franchise at Rs. 1,100 crores. The meeting of IPL Governing Council has been scheduled for March 16 to formalise the sale. The two owners will have to pay a 5% transaction fee to the BCCI.
Chairperson to be shuffled every two years
As per the terms of agreement, Kiran Kumar Grandhi will remain the chairman of the Delhi Daredevil's board this year. However, for the next two years, Sangita Jindal will chair the board and Grandhi will be back at the helm of affairs in 2021.
JSW Group also owns ISL and Pro Kabaddi franchises
JSW Group is also the owner of one of the top football clubs in the country, Bengaluru FC, which competes in the Indian Super League. Bengaluru FC have won two titles in India's top flight. Moreover, JSW Group also owns Pro Wrestling League's franchise Bengaluru Yodhas. In 2017, they acquired Haryana Steelers, a team in Pro Kabaddi League.