Jurgen Klopp hits out at UEFA Nations League once again
Jurgen Klopp hits out at UEFA Nations League once again
Oct 20, 2018, 06:33 pm
2 min read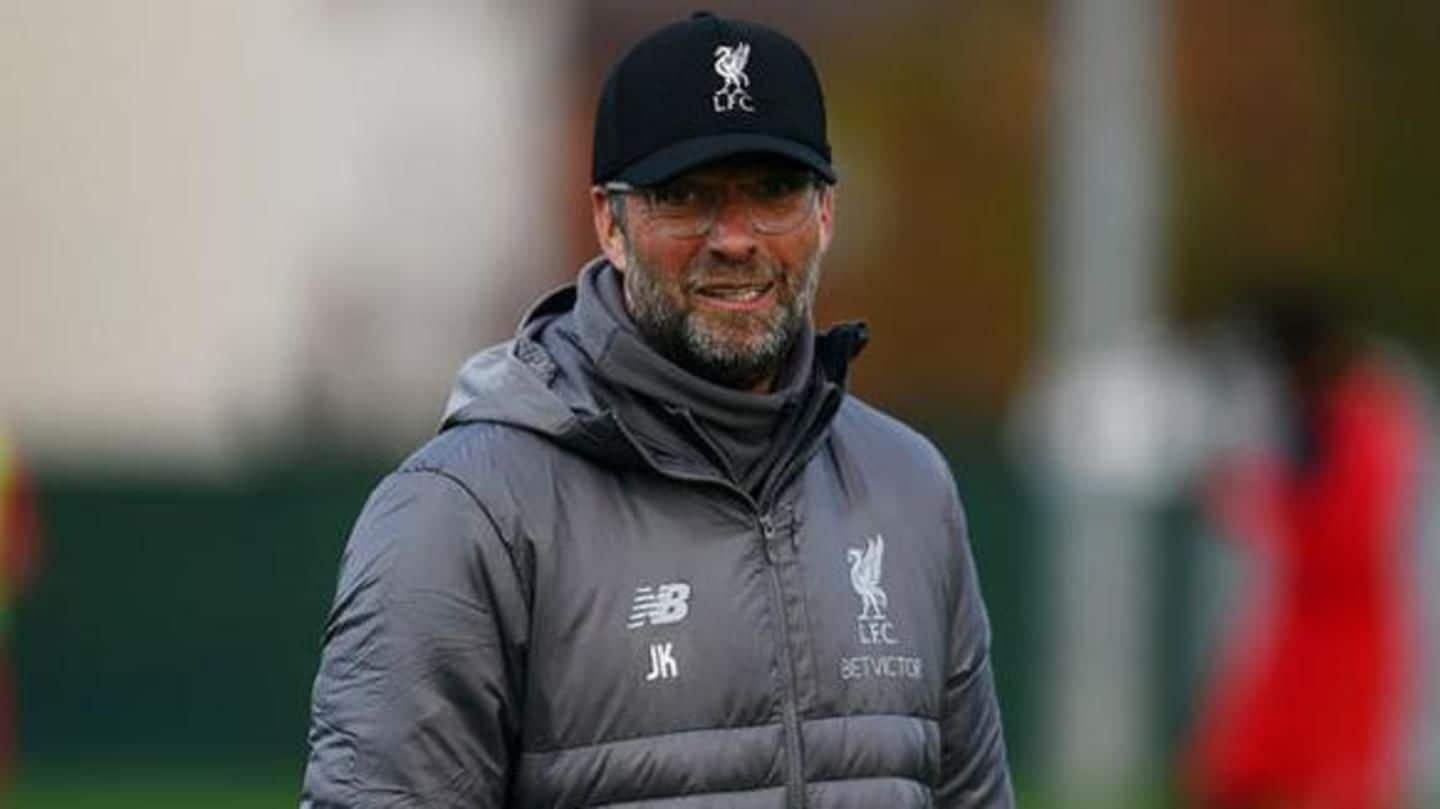 Liverpool manager, Jurgen Klopp had earlier stated that the Nations League is the most useless football competition in the whole world. He has, yet again, lashed out at the competition. He has compared the tournament with going to the opera every night and watching heavyweight champion Anthony Joshua fight every day. Klopp believes there is no place for more matches in football's already-packed schedule.
Klopp knows he holds an unpopular opinion
Though he has, repeatedly, said how the Nations League is a bit too much, Klopp knows it is an unpopular opinion he holds. "I realize already I could have told my coffee machine because no one is really interested but it's still my opinion", said the German. Klopp agreed that competition is good, but said organizers should think about physical strain caused to players.
Salah, Mane suffered injuries during international break
Mane broke the thumb of his left finger while training for Senegal's match against Sudan. During Egypt's African qualifiers match against Swaziland, Mohamed Salah picked up a muscle injury which forced him to leave the match midway. Virgil had suffered a rib injury against Southampton during Liverpool's EPL clash but still played a full 90 minutes against Germany.
Keita out, Lallana to be back for Huddersfield match tonight
Klopp also said that Naby Keita will not be back to the squad for Liverpool's Premier League match against Huddersfield. However, Adam, who was out of action since September 1, might find a spot in the squad tonight.