Massimiliano Allegri to leave Serie A champions Juventus: Details here
Last updated on
May 17, 2019, 09:09 pm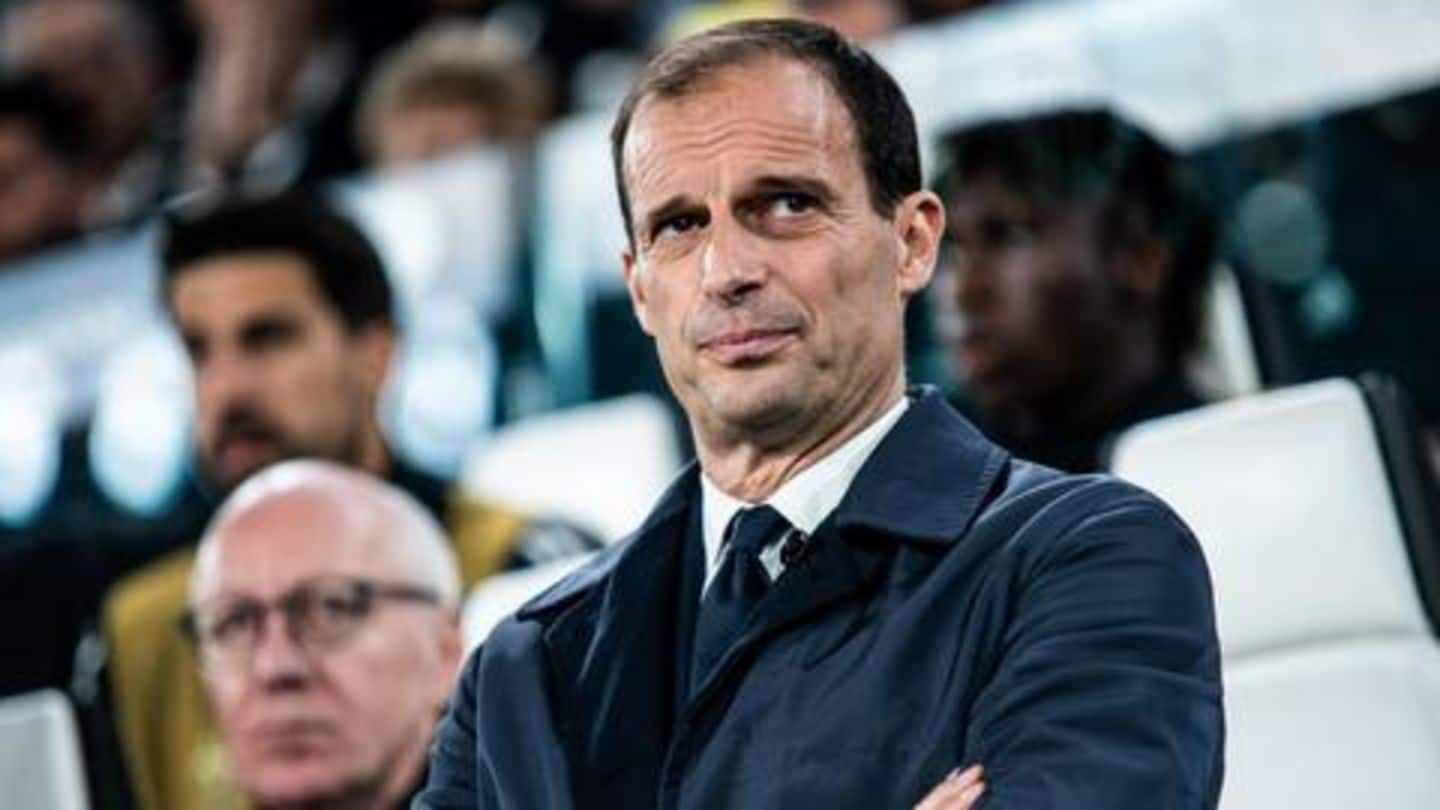 Italian champions Juventus would see their highly successful manager Massimiliano Allegri part ways with them at the conclusion of the ongoing Serie A season. He has enjoyed a successful stint with them. Under his guidance, Juventus maintained their winning streak in Serie A, pocketing the title each season since he took charge. Since 2014, the club has also won four Coppa Italia titles.
Allegri not to be at helm for 2019-20 season
"Massimiliano Allegri will not be on the Juventus bench for the 2019/2020 season. The coach and the President, Andrea Agnelli, will meet media together at tomorrow's press conference- at 2 PM in the press conference hall of Allianz Stadium," the club said in a statement.
Disagreement with club is the reason behind his departure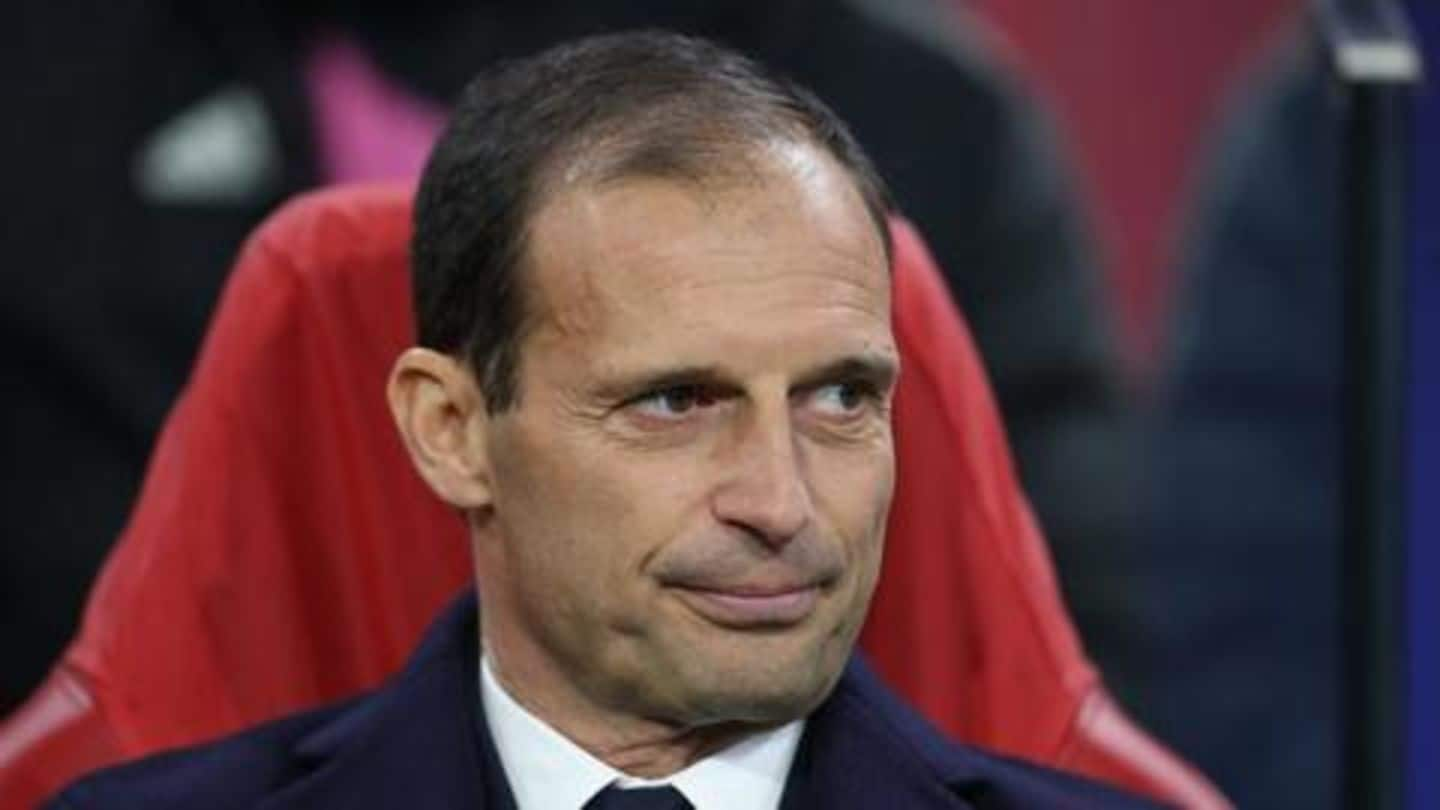 While the club has not revealed the exact reason as to why Allegri decided to leave, AFP understands that disagreement with the management could be one of the reasons. It is being reported that Allegri had met with the club's hierarchy. However, things did not turn out the way he had expected, leading to a disagreement between the two parties.
Allegri has failed to have UCL success with Juventus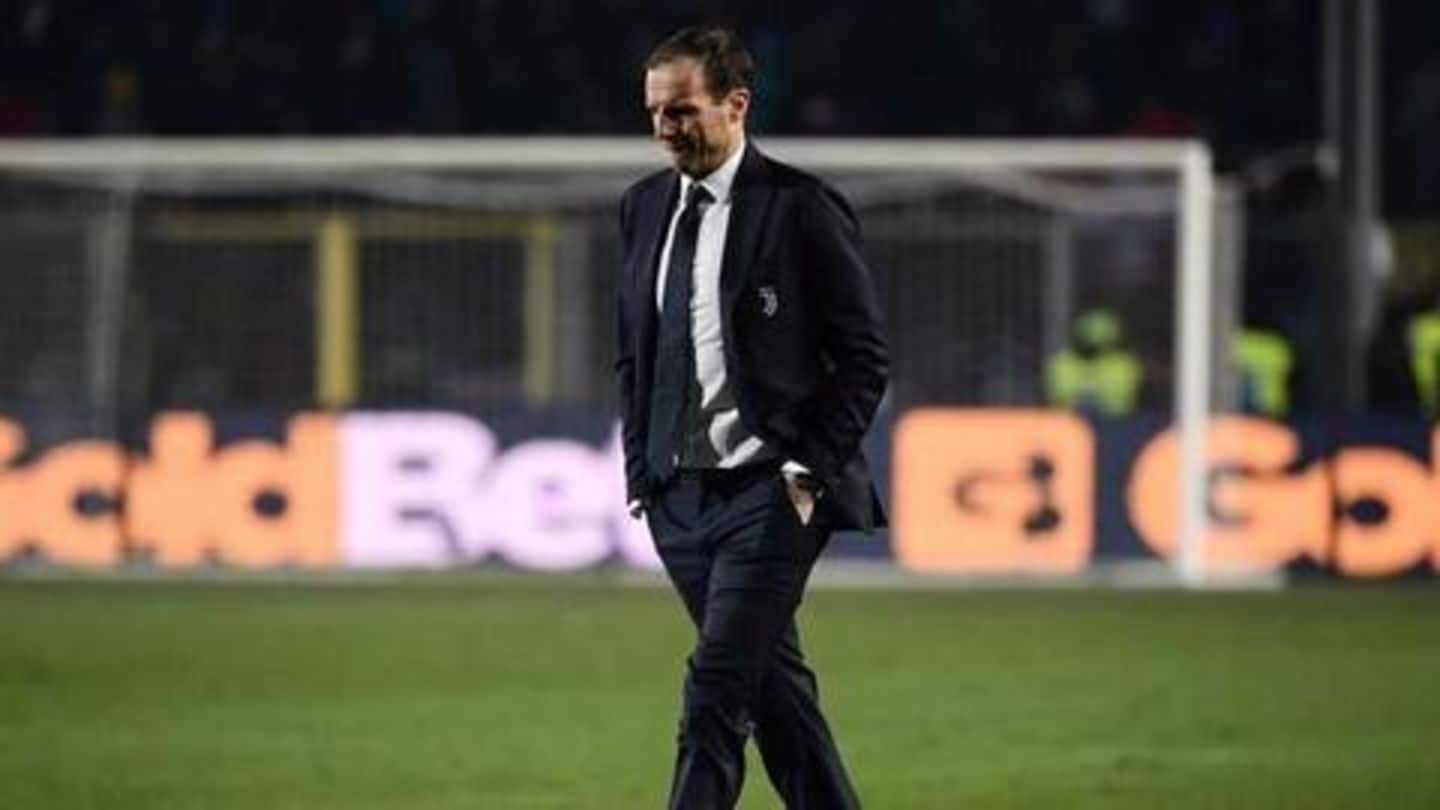 While Juventus have been consistent in winning the Serie A title, they have failed to grab the UCL success under him. Despite signing Cristiano Ronaldo from Real Madrid last summer, and having Paulo Dybala and Blaise Matuidi, the club was humiliated by Ajax in the quarters of this UCL. While they reached the final twice in 2015 and 2017, they couldn't complete the task.
Who could replace Allegri?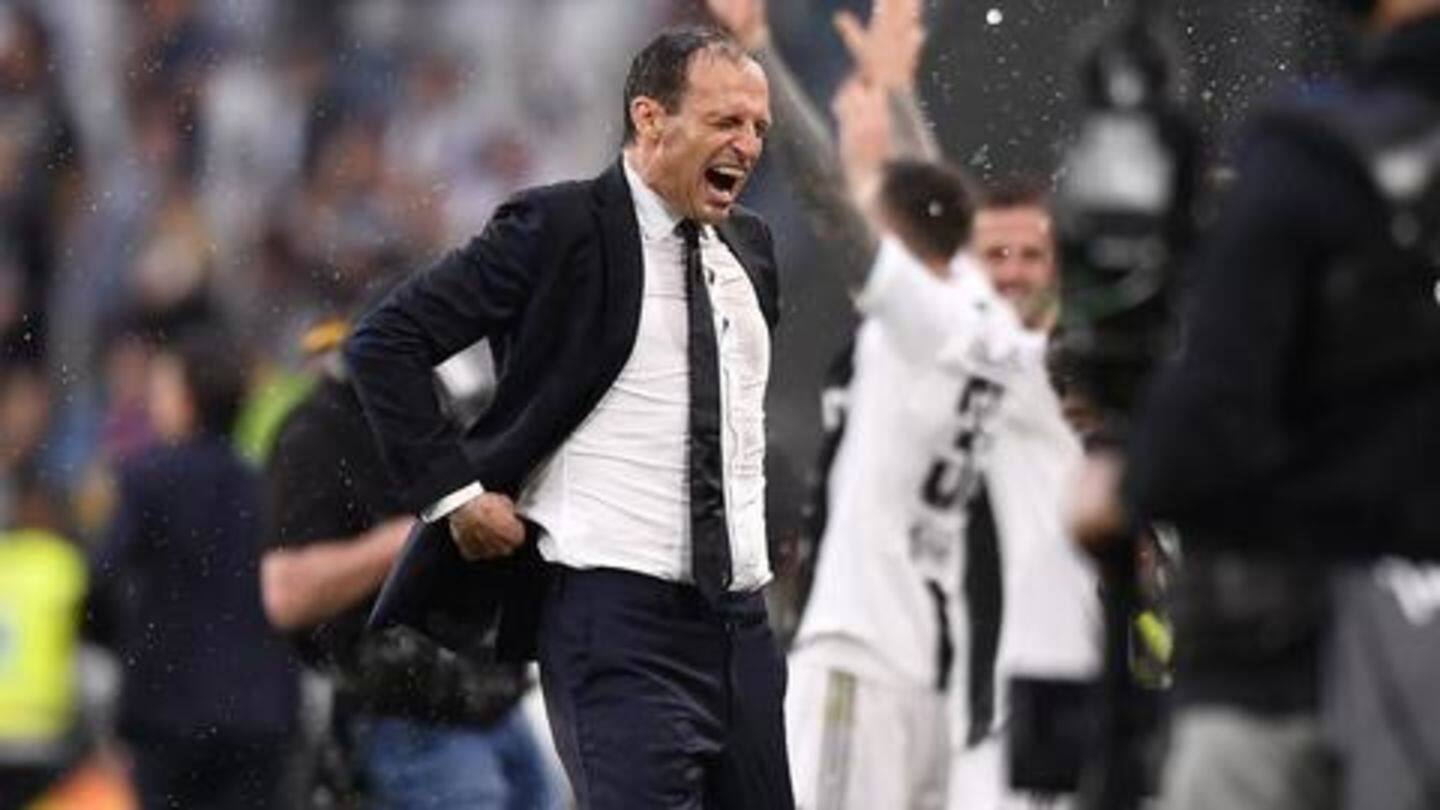 As Juventus prepare for life after Allegri, it would be interesting to see what their future holds. There would be a number of clubs who would be vying for Allegri's valuable services, Juventus too can acquire any manager. Meanwhile, the author feels that Jose Mourinho too could be in the radar, as he plans to return to the managerial role.
Juventus aim to finish Serie A with a bang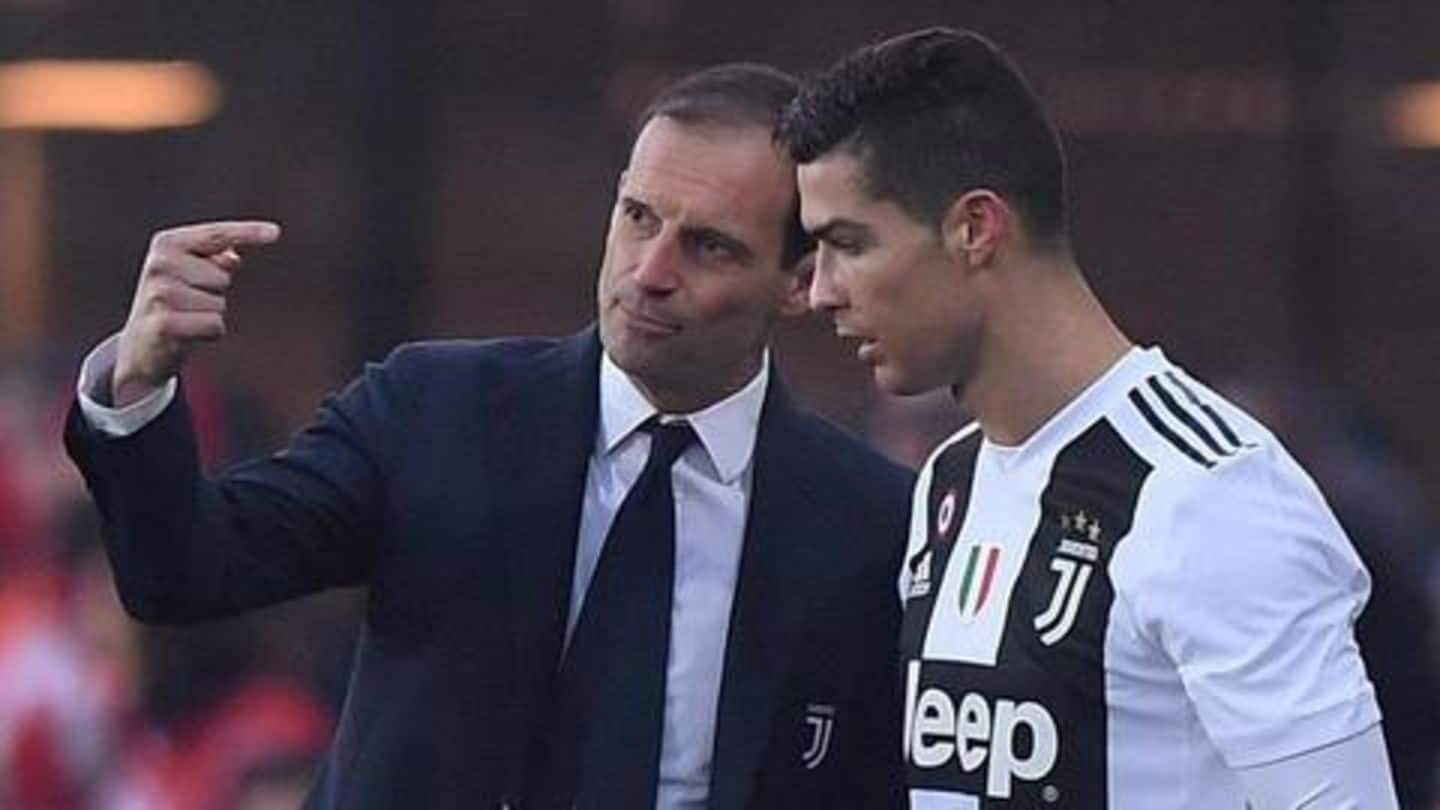 Juventus have already won the ongoing Serie A season, which is their eight consecutive title win. Being their second silverware this season, along with Supercoppa Italiana, they still have a couple matches remaining, against Atalanta at home and Sampdoria. Least to say, the club would be aiming to give him a fitting send-off with emphatic wins.