Michael Schumacher admitted to hospital in Paris: Here's why
Michael Schumacher admitted to hospital in Paris: Here's why
Sep 10, 2019, 02:31 pm
2 min read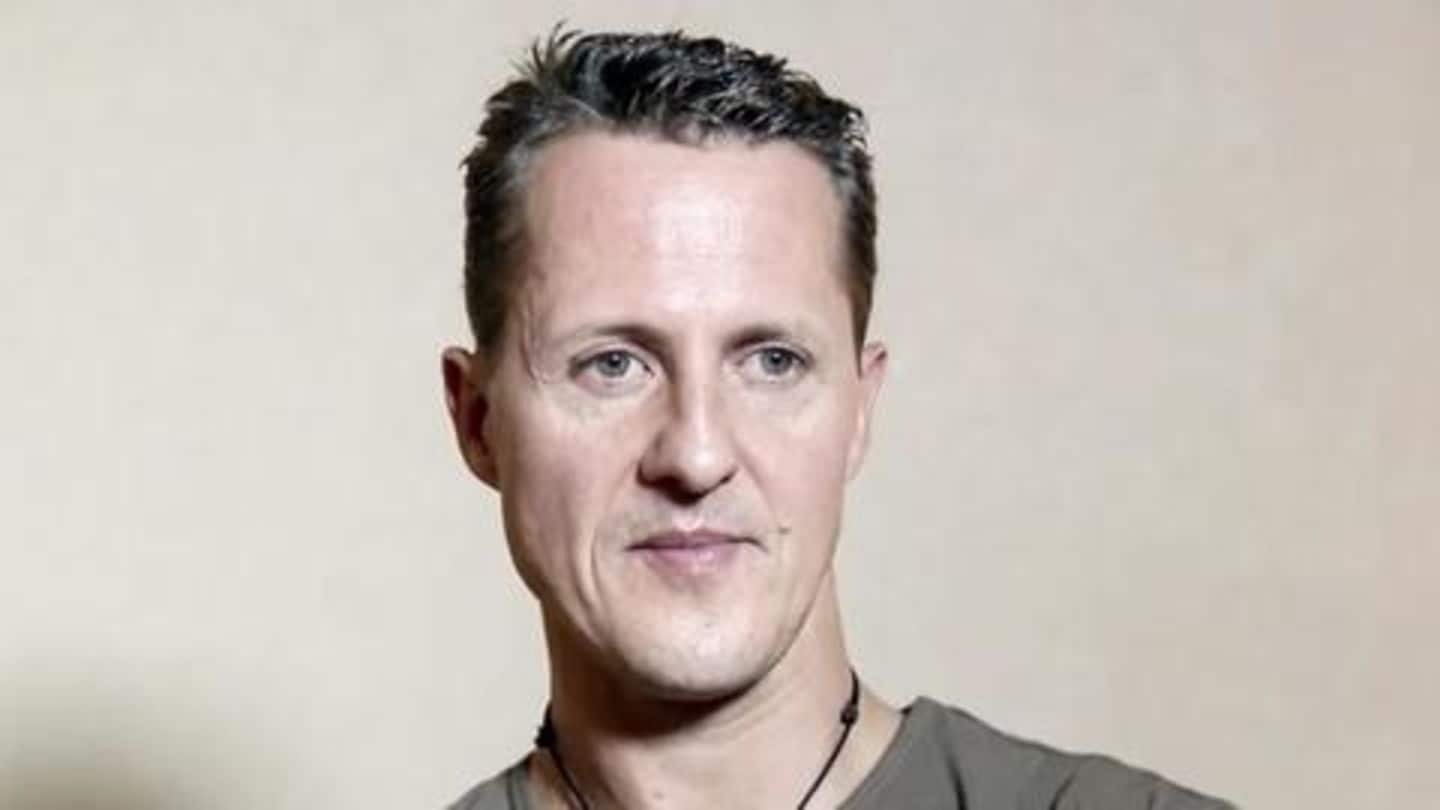 Former Formula One champion and legend Michael Schumacher, on Monday, was reportedly admitted in a hospital in Paris for a secret treatment. However, as per the latest reports, he is scheduled to undergo a Cell Therapy at Georges-Pompidou hospital. He would be overseen by Dr. Philippe Menasche, a surgeon who has often been described as a 'pioneer in cell surgery against heart failure'.
Schumacher to receive stem cells
According to a report in Le Parisien, Schumacher would be receiving stem cells. This treatment would help him in obtaining an anti-inflammatory effect throughout his system. "The treatment will begin on Tuesday morning and (he will) leave the establishment on Wednesday," Le Parisien quoted. It also stated that he was already treated twice this spring.
Schumacher suffered serious head injuries six years back
It was in 2013 when Schumacher was involved in an accident while skiing in the French Alps. As a result, he suffered severe head injuries, while he was kept in a medically-induced coma for six months. He was shifted to his home in September 2014, where he continues to receive private treatment. Since then, he is yet to make a public appearance.
Schumacher remains one of most successful F1 champions to date
Schumacher, to date, is the most successful Formula One driver, having won 91 Grand Prix wins. While he won his opening two titles with Benetton in 1994 and 1995, he followed it up with five in a row for Ferrari, from 2000-2004. Although he had retired in 2006, he was back in 2010 and had a three-year stint with Mercedes, however, without a win.
Schumacher's son Mick looks to ride on his father's success
While Schumacher might have been out of public eyes for years, his son Mick would look to carry forward his father's legacy in the circuit. As of now, Mick is yet to race in Formula One. However, he has had enough experience racing in other circuits like Formula Four, Three and Two. Meanwhile, he is currently a driver at the Ferrari Driver Academy.