Mourinho says Manchester United should invest more
Last updated on
Dec 27, 2017, 05:24 pm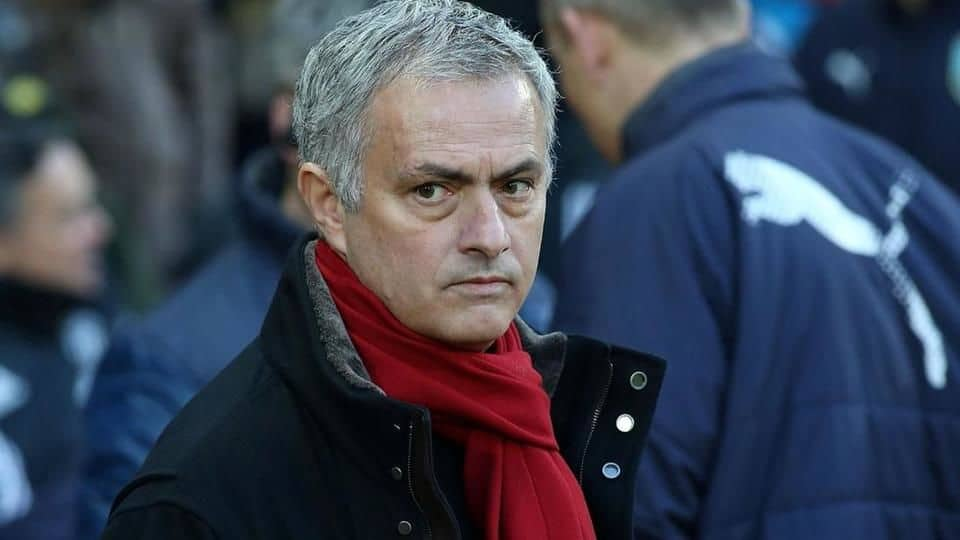 Another lacklustre performance from Manchester United saw them drop points at home on Boxing Day. The Red Devils salvaged a 2-2 draw against Burnley at Old Trafford, leaving manager Jose Mourinho frustrated and unhappy with his squad. The Portuguese has now said that the £300m he spent on his squad is not enough for the English giants to win the Premier League title.
United fall out of title race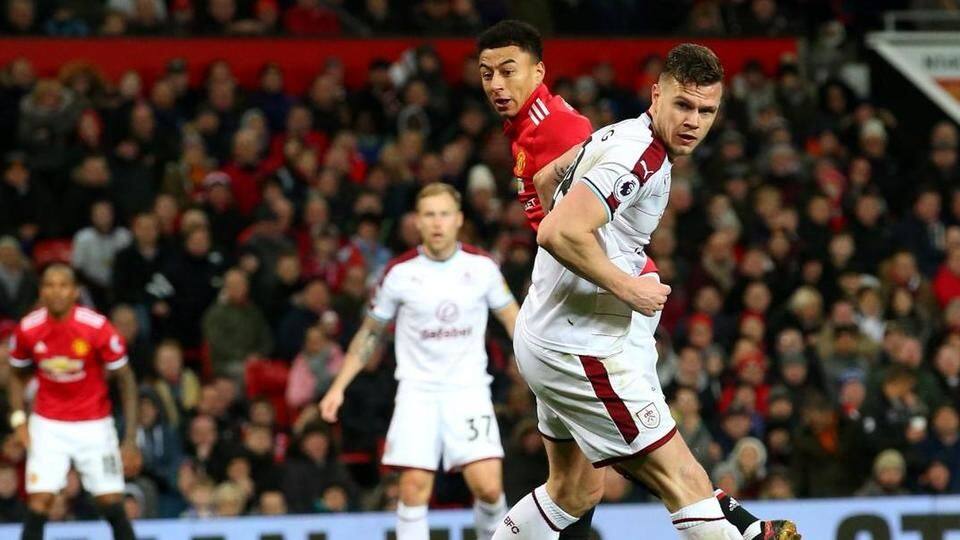 Burnley put Manchester United on the back foot early, after Ashley Barnes and Steven Defour gave the visitors a 2-0 half time lead leaving the Red Devils to do everything in the second half. Jesse Lingard stepped up to the occasion and scored a brace to level the game with the second goal coming during injury time.
Eight points from the past five games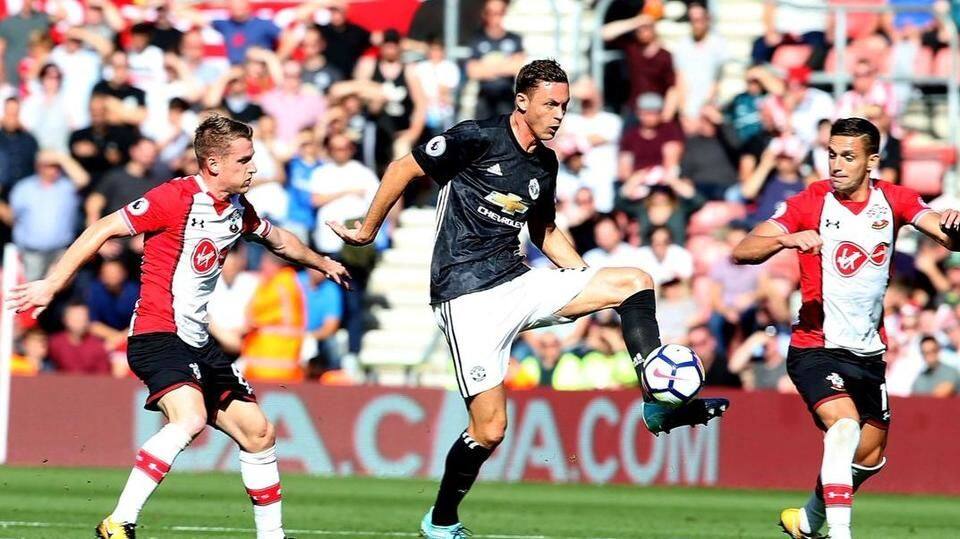 The draw on Boxing Day means that Manchester United are now 12 points behind league leaders and rivals Manchester City, who also have a game in hand. The last three games for the Red Devils have gone horribly wrong starting with the shock League Cup exit in the hands of Bristol City . Draws to Leicester and Burnley have only compounded the woes.
Is Jose making excuses for his failure?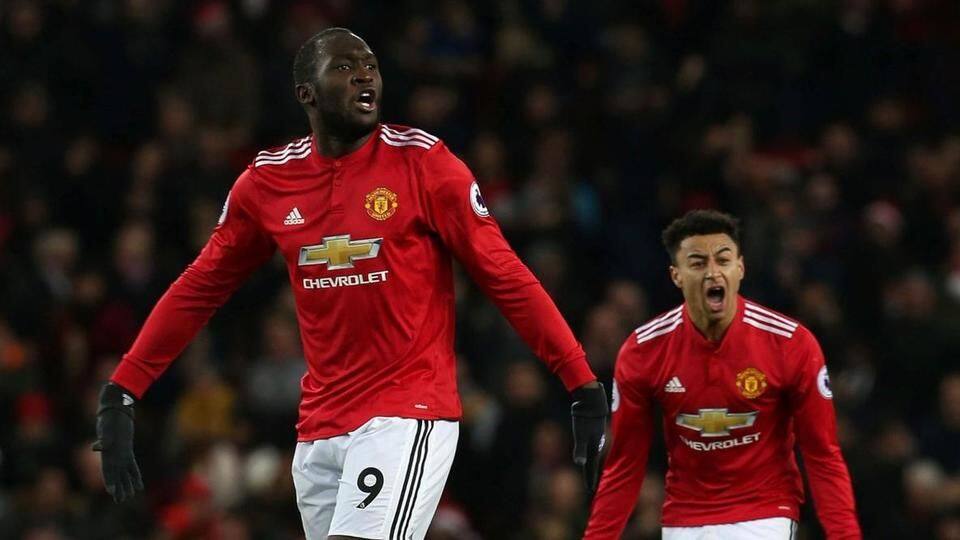 Jose Mourinho believes Manchester United's illustrious history doesn't guarantee them success when they are up against the resources of a team like Manchester City. 'We are in the second year of trying to rebuild a football team that you know is not one of the best teams in the world. Manchester City buy full-backs for the price of strikers' Mourinho said.
Mourinho has spent big, but no results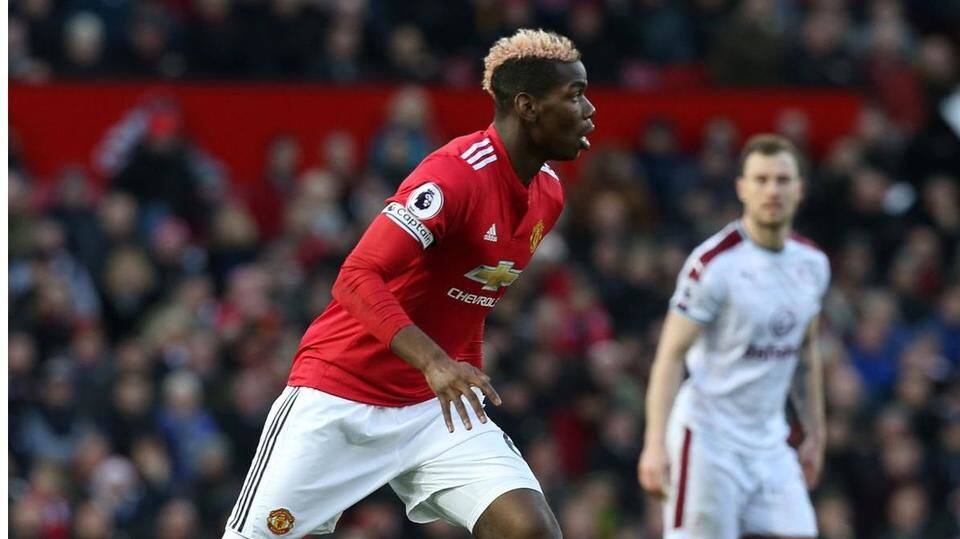 Mourinho, who took over Manchester United in May 2016, has spent close to £300m in transfers. He signed midfielder Paul Pogba for a record transfer of £89m, defender Eric Bailly for £30m and midfielder Henrikh Mkhitaryan for £26.3m in his first season. He added striker Romelu Lukaku for £75m, defender Victor Lindelof for £31m and defensive midfielder Nemanja Matic for £40m this season.
Mourinho continues to moan about rivals
"Spending £300m is not enough. The price for the big clubs is different than for the other clubs. The big historical clubs are normally punished in the market because of that history." Mourinho concluded.