US Open 2018: Djokovic to face Potro in final
US Open 2018: Djokovic to face Potro in final
Sep 08, 2018, 12:00 pm
2 min read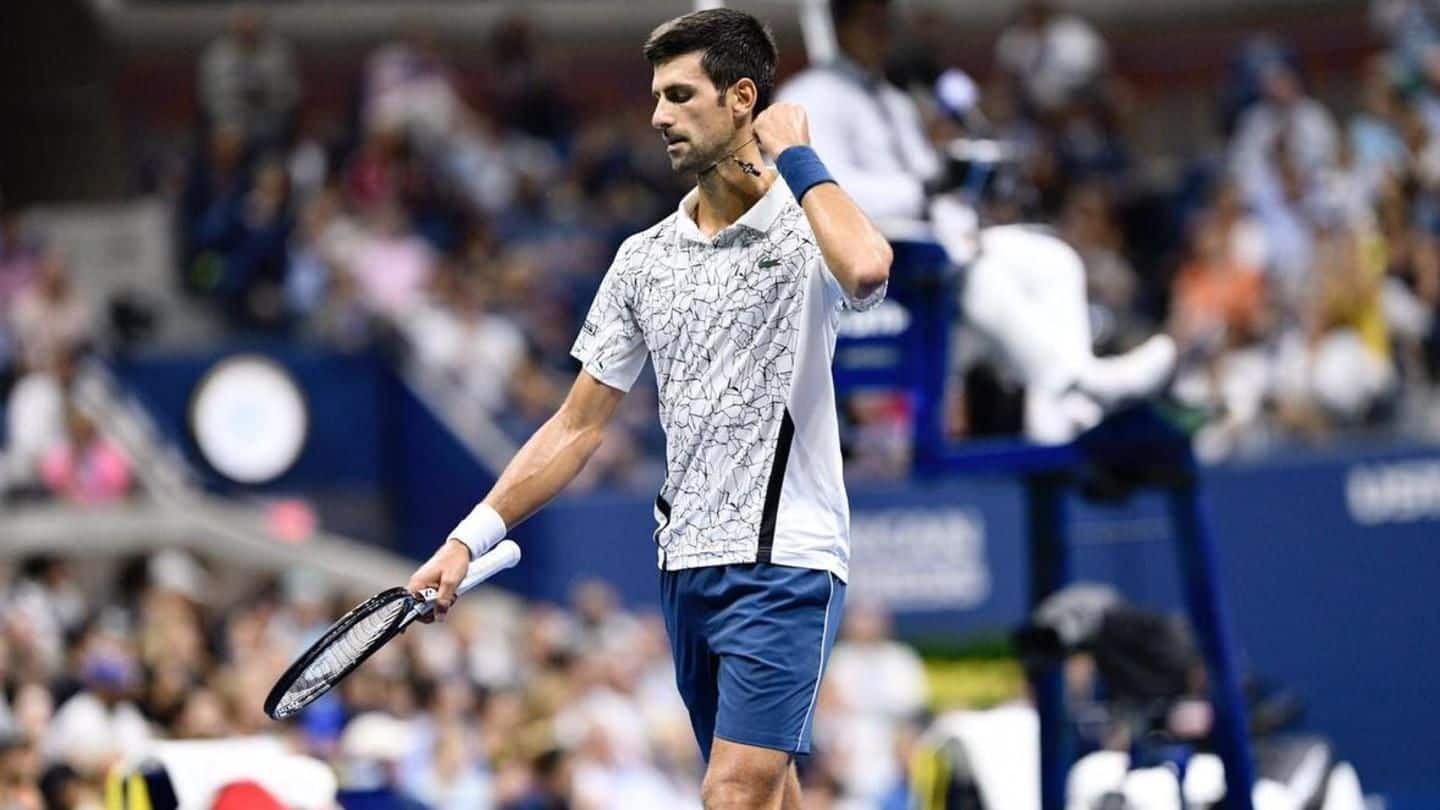 For all the Rafael Nadal fans, it was a heartbreak as he had to retire from the semi-final of US Open 2018. The Spaniard, who won the French Open earlier this year, was struggling with a knee problem. Nadal was trailing Juan Martin del Potro by two sets down, before calling it quits. On the other hand, Djokovic beat Nishikori to reach the final.
Rafa retires post knee troubles
Argentine 3rd seed Juan Martin del Potro advanced to the final at the expense of Nadal. He will be playing a Slam final after a period of nine years. He was leading Nadal 7-6, 6-2 before the Spaniard conceded the tie. Nadal, who needed medical assistance twice, stated that he was in too much pain and had to retire despite hating his decision.
'It is not the best way to win a match'
Juan Martin del Potro has battled serious injuries in his career including three wrist operations. In between he even contemplated retiring from the sport. The Argentine fought back to get his highest career ranking this year. He stated, "It is not the best way to win a match. I love to play against Rafa because he is the biggest fighter in the sport."
Djokovic overcomes Nishikori in style
Djokovic thrashed Japanese Nishikori 6-3, 6-4, 6-2 and is on course to equal Pete Sampras in winning 14 Slams. This year he pocketed the 2018 Wimbledon title which was his first major triumph since the 2016 French Open. If he manages to beat del Potro, only Nadal (17) and Roger Federer (20) will still be above him in Slam list.