Trophy-less: 5 top EPL players who never won Premier League
Trophy-less: 5 top EPL players who never won Premier League
Sep 08, 2018, 01:39 am
3 min read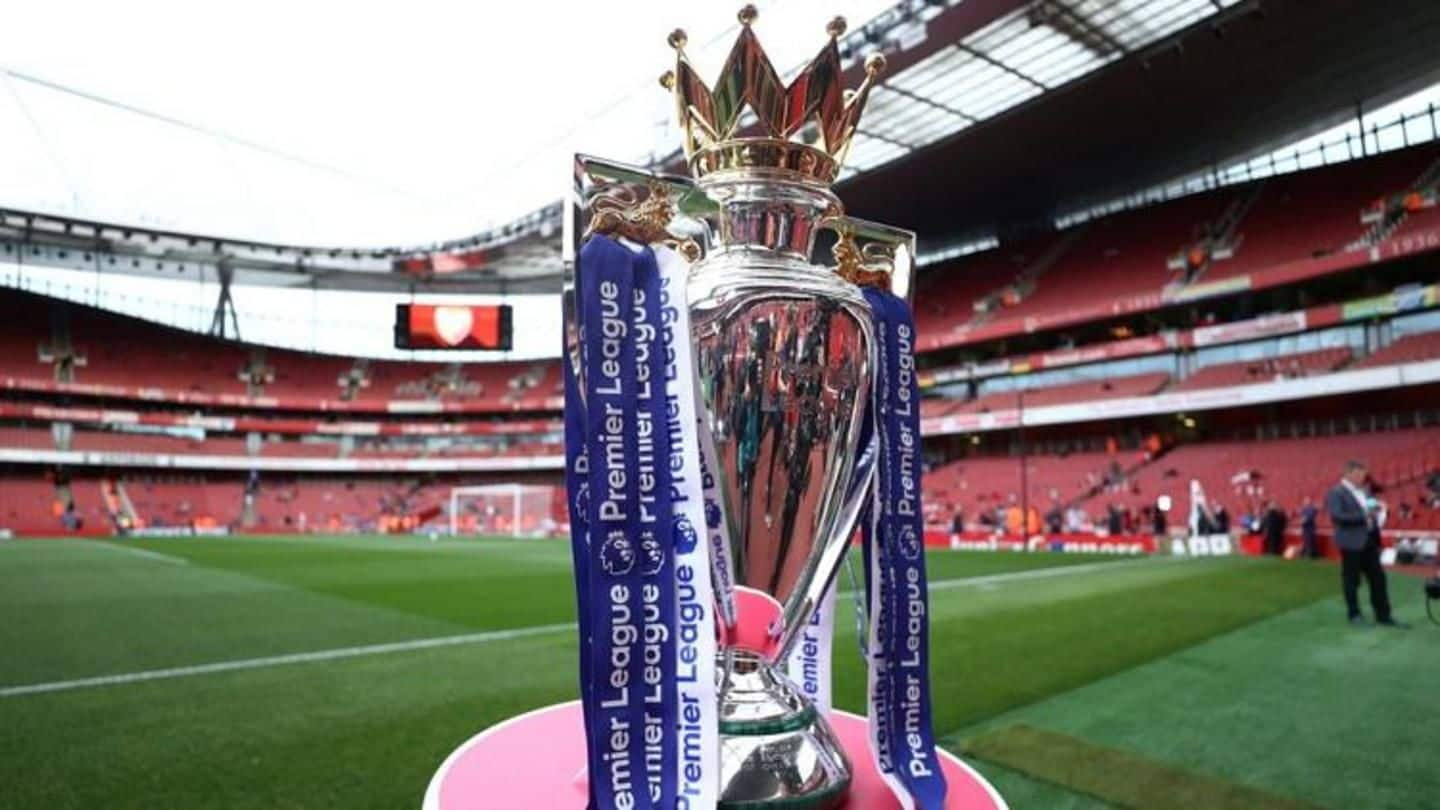 The Premier League is considered, by many, to be the most competitive of all the football tournaments in the world. With several top clubs competing for the trophy and not much to separate them, winning the Premier League is a challenging task. Some of football's greatest players have spent their entire lives without a Premiership, and we present to you the top 5.
The Uruguayan striker who came close
El Pistolero Luis Suarez, who signed for Liverpool after lighting up the Dutch league, was a phenomenon for the Reds. Even though Suarez tore apart English defenses and scored spectacular goals during his period with Liverpool, he left England without a single Premier League title to his name. Fans remember Suarez crying after Liverpool missed the trophy by two points.
A rock-solid defender who won many laurels but not EPL
Jamie Carragher is another great footballer who could not manage to get his hands on the Premier League title. Carragher was one of the most iconic defenders, Liverpool have ever produced. Fortunately, with Liverpool, he did win the Champions League in the match known as the 'Miracle of Istanbul'. Carragher played for Liverpool throughout his career and won two FA Cups (2000-01, 2005-06).
A Spurs legend who scored numerous goals in his career
Robbie Keane, the Ireland native, was one of the most prolific goal-scorers in Premier League history, with 126 strikes to his name. Keane played with Tottenham Hotspur and is considered a Spurs GOAT. Though he did win the League Cup in 2008-09, the Premier League medal remained elusive for Keane. He presently plays for the ISL outfit ATK.
One of the brightest legends of Chelsea
Gianfranco Zola won the Serie A under the captaincy of Maradona at Napoli, but could never win the ultimate prize. Zola was magnificent during his time with the Blues, even winning Football Writers' Player of The Year (1996-97). With Chelsea, he did win the UEFA Cup Winners' Cup, UEFA Super Cup, FA Cup, but could never lay hands on the Premiership.
Captain England: Unbelievable that Gerrard never won Premier League
Steven Gerrard ranks among the best English players of all time, and he has a cult status among Liverpool fans. Gerrard served Liverpool tirelessly throughout his life and won numerous accolades. He came quite close to achieving his dream in 2013-14, to give Liverpool a Premier League title, but his infamous 'slip' against Chelsea shattered the hopes.