LA, Paris not interested in hosting 2028 Olympics
LA, Paris not interested in hosting 2028 Olympics
Mar 23, 2017, 06:10 am
2 min read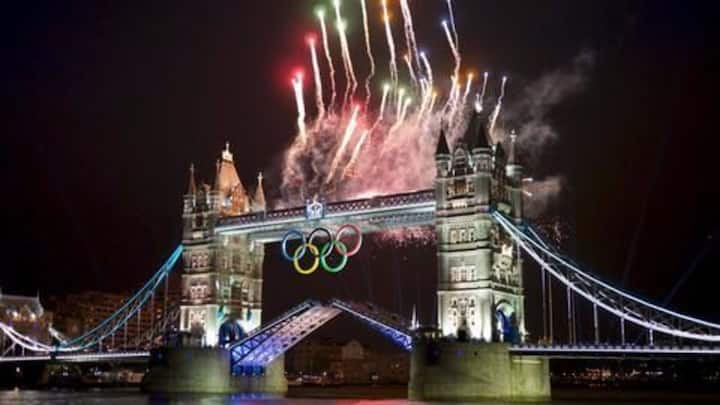 Bidding to host the 2024 Olympic Games, Paris and Los Angeles have said that they are interested in the 2024 Olympics only and have no intention of hosting the 2028 Olympics Games. The statement from both the cities came after it was suggested that the International Olympic Committee may award both the 2024 and 2028 Games in September this year.
2028 Olympics and potential bidders
The 2028 Olympics are the 34th edition of the game and will be held in the year 2028. Budapest is one of the front-runners for hosting the 2028 Games. Along with Budapest, cities like Toronto, Berlin, Milan, Kazan in Russia, Busan in South Korea and Casablanca in Africa are also interested in bidding.
IOC planning to announce 2028 Olympics hosts in September 2017
The International Olympic Committee (IOC) is planning to pick the hosts for the 2028 Olympic Games during the IOC Summit in Lima in September 2017. The IOC is supposed to pick between Paris and Los Angeles as the hosts for the 2024 Olympics at Lima.
2024 is now or never for us: Paris
Tony Estanguet, co-president of the Paris Olympic bid cleared the air by saying that they won't be coming back for the 2028 Olympics. He said, "It is now or never. We will not come back for 2028. If the IOC can find a solution with Los Angeles, that's great - but our project is only possible for 2024."
2024 is best year for us to host Olympics: LA
The statement from Los Angeles' bidding committee stated, "With all permanent venues already built and 88% public support, only LA 2024 offers the lowest-risk and truly sustainable solution for the future of the Olympic movement in 2024 and beyond." They also said that LA cannot host the 2028 Olympics as they do not have any project available for the same.