Indians may have faked results to get into Rio -IAAF
Indians may have faked results to get into Rio -IAAF
Written by
Vaneet Randhawa
Sep 24, 2016, 09:00 pm
2 min read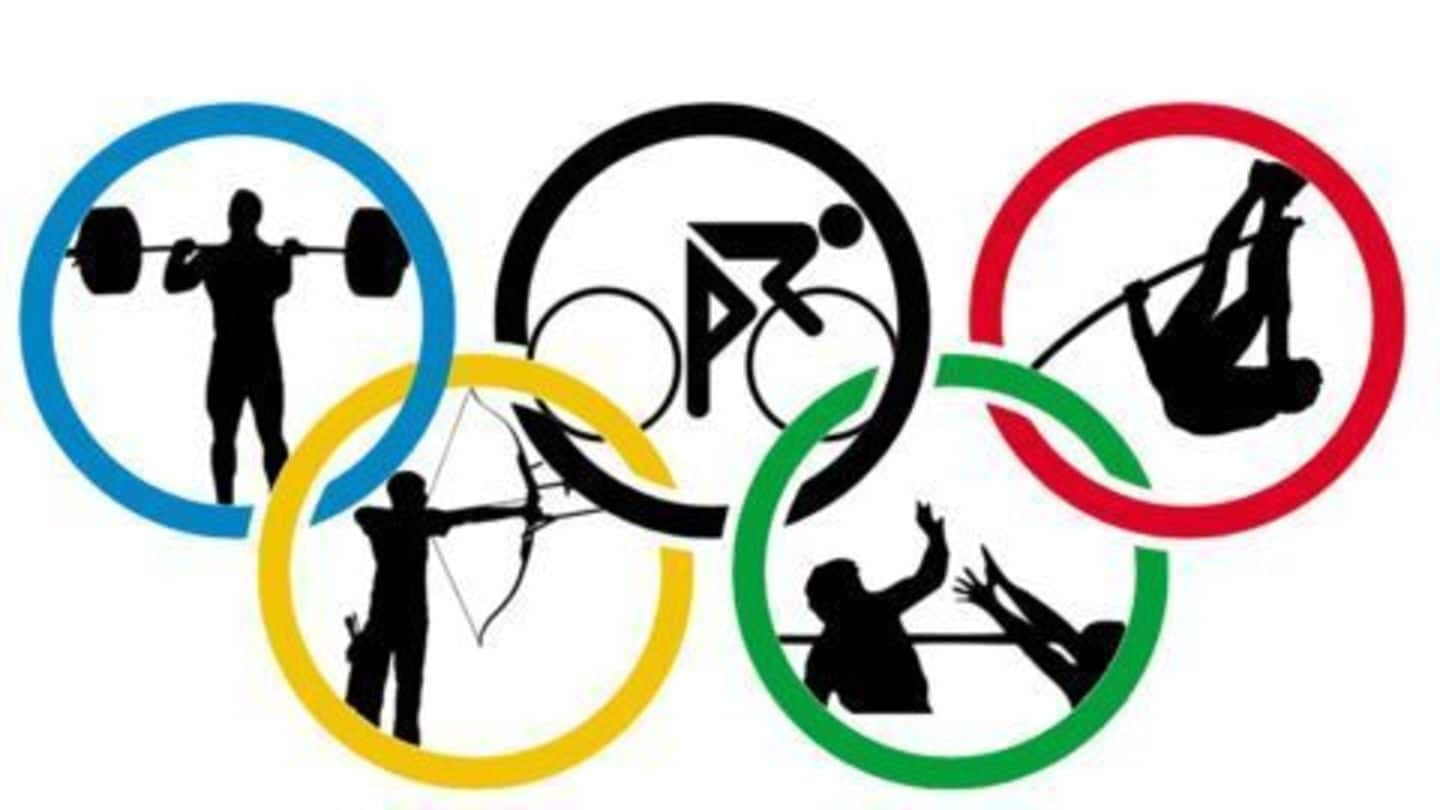 A study conducted by the International Association of Athletics Federations (IAAF) revealed that purportedly Indian athletes could have been qualified for the Rio Olympics in 2016 by faking stellar performances. Those who have been suspected by co-editor of IAAF's National Records -Heinrich Hubbeling, include "jumpers Renjith Maheswary (triple jumper), Ankit Sharma (long jumper) and sprinters Dutee Chand and Srabani Nanda."
Olympics qualifications and wrong results
In the 1990s, many African countries doctored the qualification round results to make their sportspersons reach the Olympics. In 1996, it was revealed that half of Hungary's swimming team had provided fake qualification round results from a meet that had never taken place. The respective federations were then given warning and after stringent checks the cheating stopped.
IAAF chief talks about importance of bonafide results
International Association of Athletics Federations Chief, Sebastian Coe had spoken about false qualification results at Rio Olympics. He said that it was of extreme importance that all results were bonafide "particularly if it is being used as a qualification for a championship". Coe had said a working group on performance/results manipulation, headed by French Athletics president and IAAF council-member Bernard Amsalem had been formed.
Countries under IAAF's scanner for faulty results
Other than India the countries which may have faked results were: Kyrgyztan, Kazakhastan, Armenia, Albania and Uzbekistan.
Co-editor of IAAF's National Records for all countries project pointed out that Renjith had made a leap 17.30 meters while long jumper Ankit Sharma had recorded 8.19 meters in Almaty. However, their Olympic performances stood at 16.13 meters and 7.67 meters respectively which were marginally lower. In the case of Srabani and Dutee their automatic timing became the reason for the suspicion.
Mirko Jalava's statistics too back the qualification fraud theory
Top international athletics statisticians who collate data of athletes' performances "compiled a list of such doubtful performances and removed the names from their record list" also raised concerns. Hubbeling's study was also ratified by the Tilastopaja database which is maintained by the noteworthy statistician Mirko Jalava. The people named on Hubbeling's list were also deemed suspicious by Mirko.