Indian hockey team beat Argentina 2-1
Indian hockey team beat Argentina 2-1
Written by
Rishikesh Malkhede
Aug 10, 2016, 11:35 am
3 min read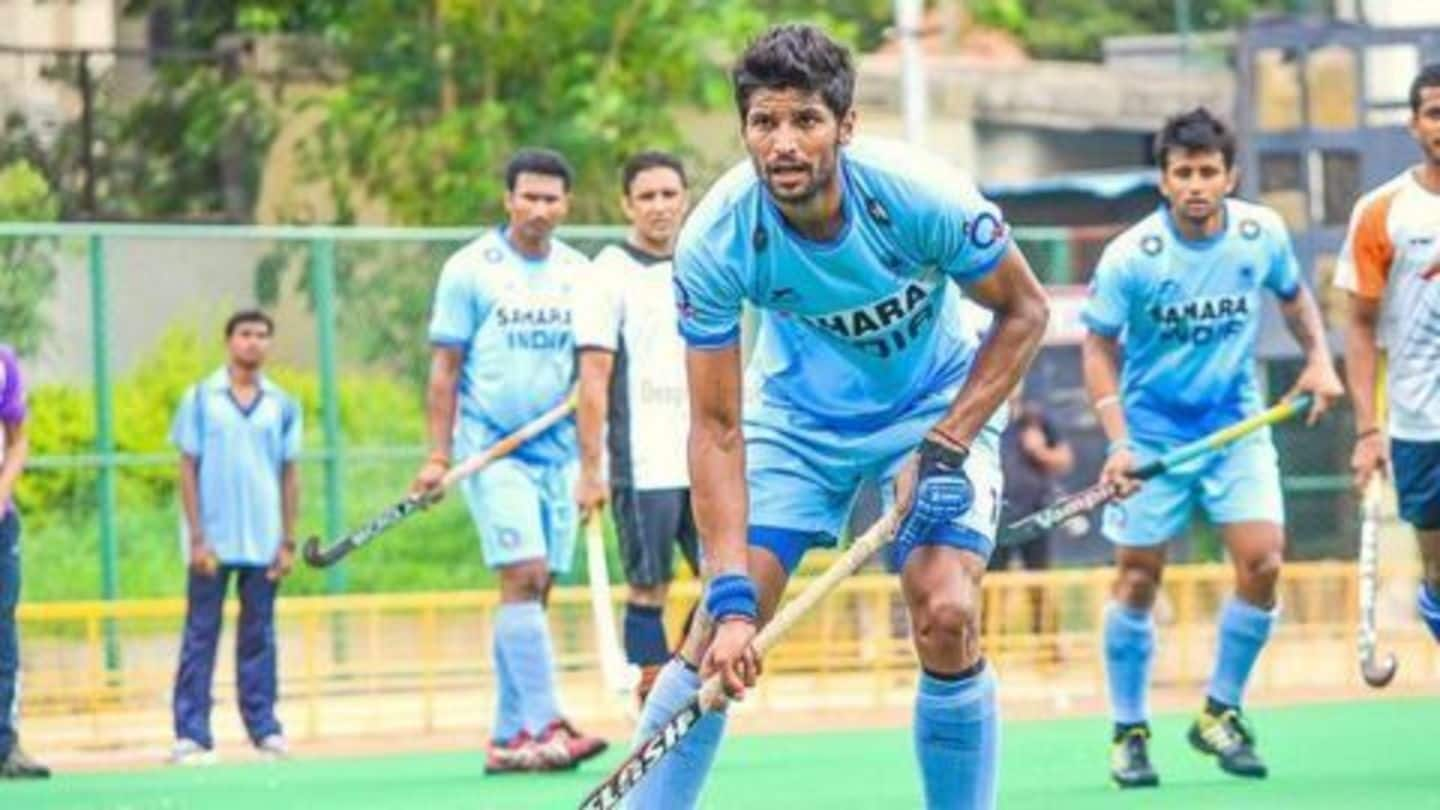 The Indian men's hockey team beat Argentina 2-1 in their third match at the Rio Olympics. India moved to second place in their pool with six points and this win has kept hopes alive that India could move to the next round in the Olympics. It was the first time India beat Argentina since 2009. India will now face Netherlands on 11th August.
Dattu Bhokanal; so near yet so far
India rower Dattu Babu Bhokanal finished fourth in the quarterfinals of the men's singles sculls as he crashed out of the medal contention. His timing was 6:59.89, seven minutes behind the third position. He finished 15th overall in the event where the first 12 athletes moved ahead to the semi-finals. He had earlier finished third to reach the quarter finals.
India in quarter-finals after 36 years?
It was in the 1980 Moscow Olympics when India had moved this far ahead in the Olympic Hockey event. If India remains in the top four of their group, they will create history by reaching in the quarter finals of Olympics after 36 years.
Atanu Das reaches pre-qarters; Heena Sidhu out
Atanu Das reached the final 16 in the men's individual archery event. He beat Adrián Puentes of Cuba 6-4. He will now face Lee Seung-yun of South Korea. Meanwhile, Indian shooter Heena Sidhu failed to qualify for the finals of the 10m pistol event. She finished 14th in her round and crashed out of the Rio Olympics.
Perfect start for Vikas Krishan
Indian boxer Vikas Krishan had a perfect start at Rio Olympics as he started his campaign by winning his first match against Charles Conwell of America. The 24-year old beat the American 3-0 to reach the last 16 of the men's 75kg category in boxing. India's Manoj Kumar will start his campaign at the Olympics on Wednesday.
Michael Phelps wins 21st gold medal
United States swimmer Michael Phelps created history after winning his 21st gold medal at Rio. He won his 20th medal in the 200m butterfly event and the next one in men's 4x200m freestyle relay. He still has a few more events ahead at Rio. With 21 gold and two silver and bronze, his total medal tally in Olympics so far has reached 25.
The United States women's gymnastics team won gold at the Rio Olympics. With this gold, the US is still on top of the medals table with five gold, seven silver and eight bronze medals.