Doha to host Pakistan Super League!
Doha to host Pakistan Super League!
Aug 27, 2015, 01:09 am
3 min read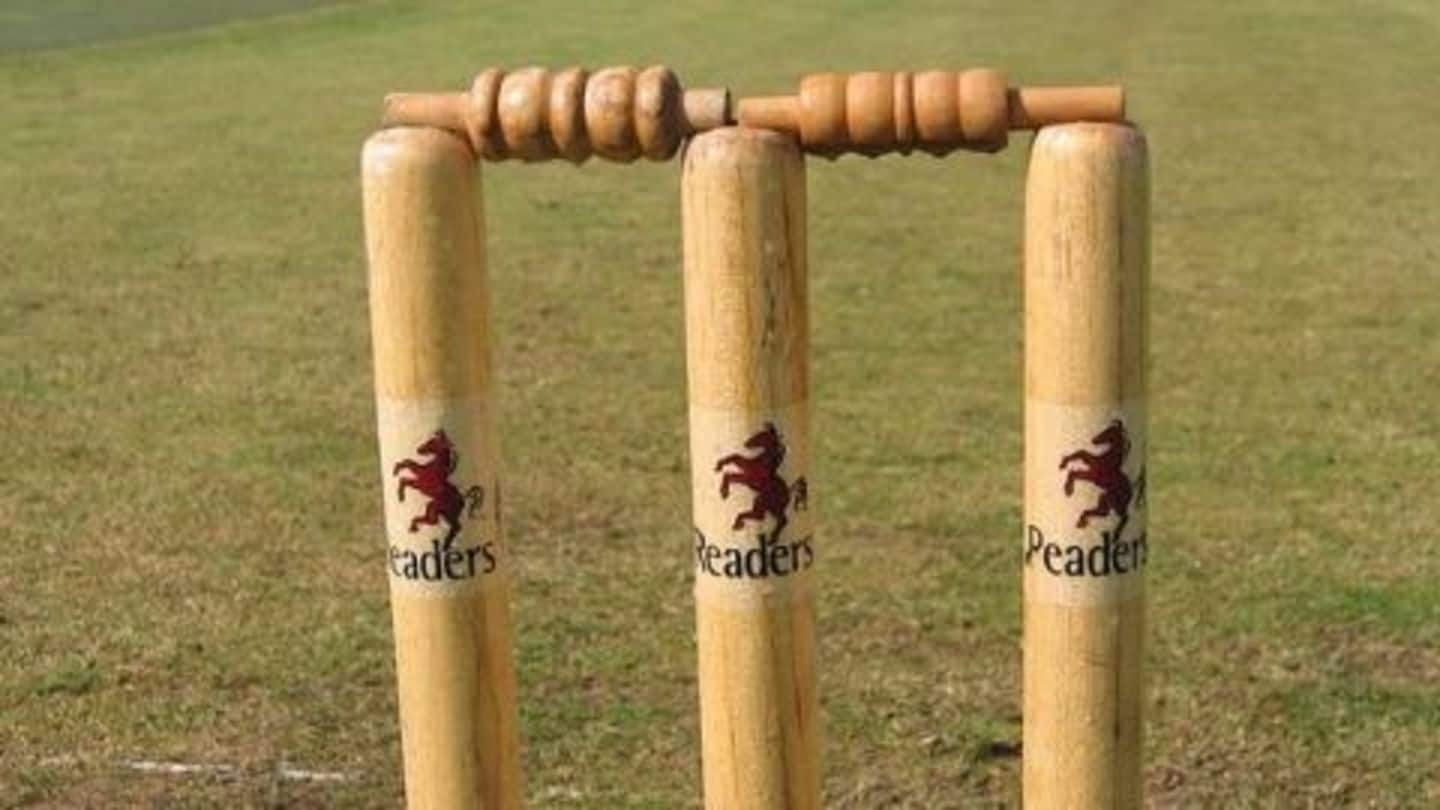 PCB officials finally confirmed that the Pakistan Super League will be held in Doha. It has been scheduled to take place from 4-24 February 2016 at Doha's Asian Town Cricket Stadium, which can seat almost 14,000 people. Mostly, all games should be day/night matches. The first edition will have five teams from Karachi, Lahore, Islamabad, Quetta and Peshawar; the number will be increased later.
Pakistan Super League runs into trouble
The fate of the Pakistan Super League, which was supposed to take off in February 2016 seemed doubtful. PCB chairman Shahryar Khan said that the competition was to be held in the UAE; however, the venues to be used were booked by the Masters Champions League during the time period that the PCB wanted. There was talk of shifting the event to Qatar.
Know about the Pakistan Super League
The Pakistan Super League is a T20 format cricket league that is the brainchild of PCB. It was supposed to start in 2013 but was postponed; in 2014, attempts were made to revive it, but failed.
PCB chairman voices doubts
Shahryar Khan expressed his doubts over whether the PSL would happen in 2016 either, since the chosen location had had to be abandoned. Despite Qatar being discussed as an alternative, he felt that it had the disadvantage of having only one stadium of international quality available. Khan seemed to prefer postponing it again, believing that something should be done well or not at all.
Talks took place over the weekend between PCB and the Qatar Cricket Association on the possibility of Qatar playing host to the inaugural PSL. Gul Khan, head of the latter body, said that there was a 70% chance that Doha would host the tournament. It was said that the final confirmation would only happen in September when PCB officials would return to Qatar.
Doha's a really great idea
Doha is a relatively unknown and new centre for hosting a cricket tournament; so hosting would definitely be good for Doha. The tournament idea should be especially popular amongst Doha's large Asian community, comprising quite a number of Pakistanis. If PCB were to confirm the decision, then Doha could go on to become a sporting hub and could even host Pakistan's outstation test matches.
Doha has been hosting quite a few major sporting events. It will be hosting the Football World Cup 2022, the World Athletics Championships in 2019, and last year hosted the short-course World Swimming Championships.
Looking forward to a successful PSL
PCB is assured that they will have the full support of the Qatar Olympic Body and the cricket association in order to run a successful tournament. The planning efforts, unlike before, involving broadcasters, production companies, event managers and sponsors has all fallen into place. Most of the players will be Pakistani but international players are also expected. The total prize money is $1 million.