Babar qualifies for last round of Beijing Championship
Babar qualifies for last round of Beijing Championship
Written by
Vaneet Randhawa
Aug 24, 2015, 03:59 pm
3 min read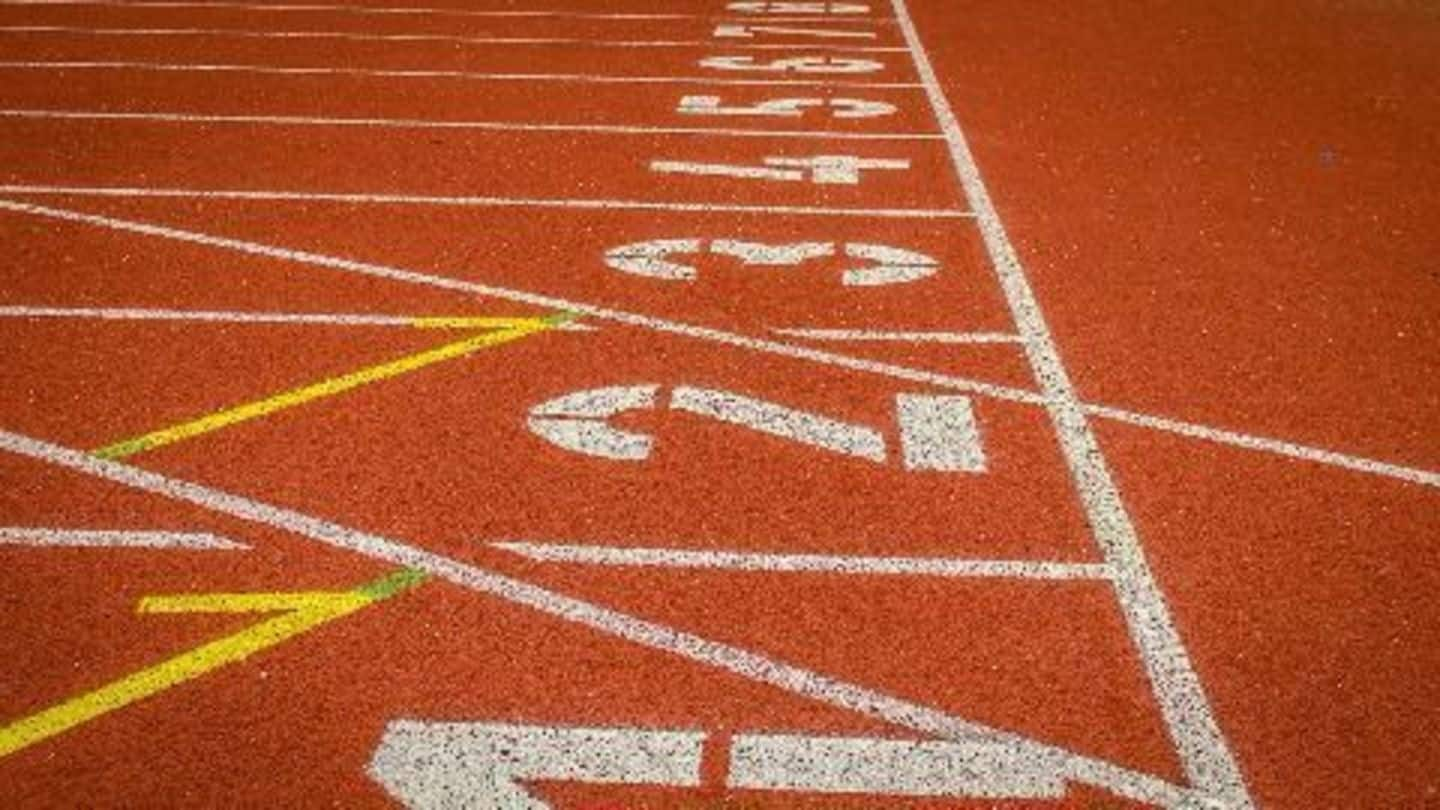 Lalita Babar broke her own national-record to qualify for the women's 3000m steeplechase final in the World Athletics Championships, Beijing. Babar finished 4th with a timing of 9:27.86 in heat number 2. She qualified as "one of the six fastest timers outside three top finishers in each of the three heats who got automatic qualification". The final race will take place on 26 August.
Lalita Babar starts her iconic journey
Lalita Babar, the Indian long-distance runner was born on 2 June 1989 in village in the Satara district of Maharashtra. She started her journey in athletics as a long-distance runner, winning her first Gold medal in the under-20 National Championships at Pune in 2005. Babar switched to steeplechase and won medals in the Commonwealth Games and Asian Games, training under Nikolai Snesarev of Belarus.
Lalita records hat trick at Mumbai Marathon
Lalita Shivaji Babar recorded a hat-trick victory in 2014 by winning for three consecutive years at the Mumbai Marathon.
Babar creates record at 11th Standard Chartered Marathon
Lalita Babar set a new course record in the 11th Standard Chartered Mumbai Marathon. With a clock timing of 2:50:31, she set the new course record among the Indian women athletes, defeating her own record of 2:53:35 set in the 2012 edition of the race. Besides the prize money of Rs.1 lakh, she got an additional lakh for breaking the last record.
Lalita beats Sudha Singh; qualifies for Asian Games
Lalita Babar broke the Asian Games gold medallist Sudha Singh's record to win the Women's 3000 m Steeplechase at the Federation Cup in Patiala. Babbar completed the sprint in a record time of 9:52.34, while Sudha Singh who came second clocked at 9:53.54. With this win, she had secured a place in the Incheon Asian Games.
The steeplechase is an Irish athletics game where hedges and ditches are used as obstacles. The game derives its name from horse racing and its foremost version is the 3000 m race.
Babar's switch to steeplechase brings accolades
Lalita Babar recorded her second 3000 m steeplechase win on 27 September 2014. She made a spellbinding Asian Games debut and broke the national record bagging a bronze medal and beating Sudha Singh with 9:35.37 sec clocktime. The game took many twists and turns as the gold winner Ruth Jebeth was first stripped of her medal and then reinstated as the winner.
Babar bags gold at Asian; next stop Olympics
Lalita Babar made India proud by bagging a gold medal in the 3000m steeplechase in the 21st Asian Athletics championships at Wuhan. Lalita broke her own 3000m steeplechase national record to win the gold in 9:34.13; her previous national record was at 9:35.37 clocktime. She qualified for the 2016 Rio Olympics as her current win went over the qualifying standard of 9:45.00 Olympics clocktime.