Pro Kabaddi League: All the major rules explained
Pro Kabaddi League: All the major rules explained
Jul 20, 2019, 04:58 pm
3 min read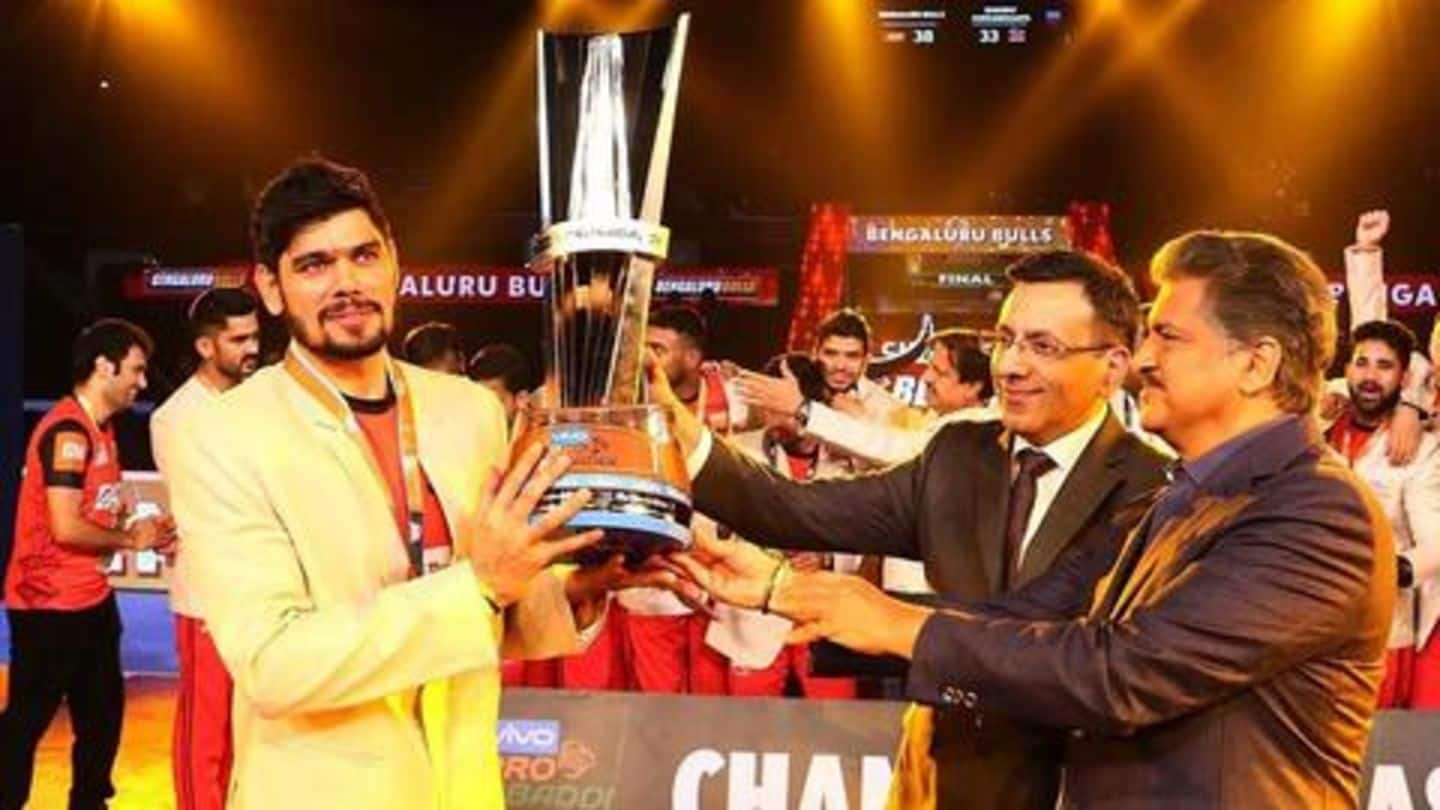 The seventh season of the Pro Kabaddi League is all set to commence from July 20 onwards. The season will run for around three months, with the final being held on October 19. Season 7 will see 12 teams battling it out in a round-robin format, with home and away matches, for the prestigious trophy. Here we decode all the major rules.
Terminology: What is Field of Play and court?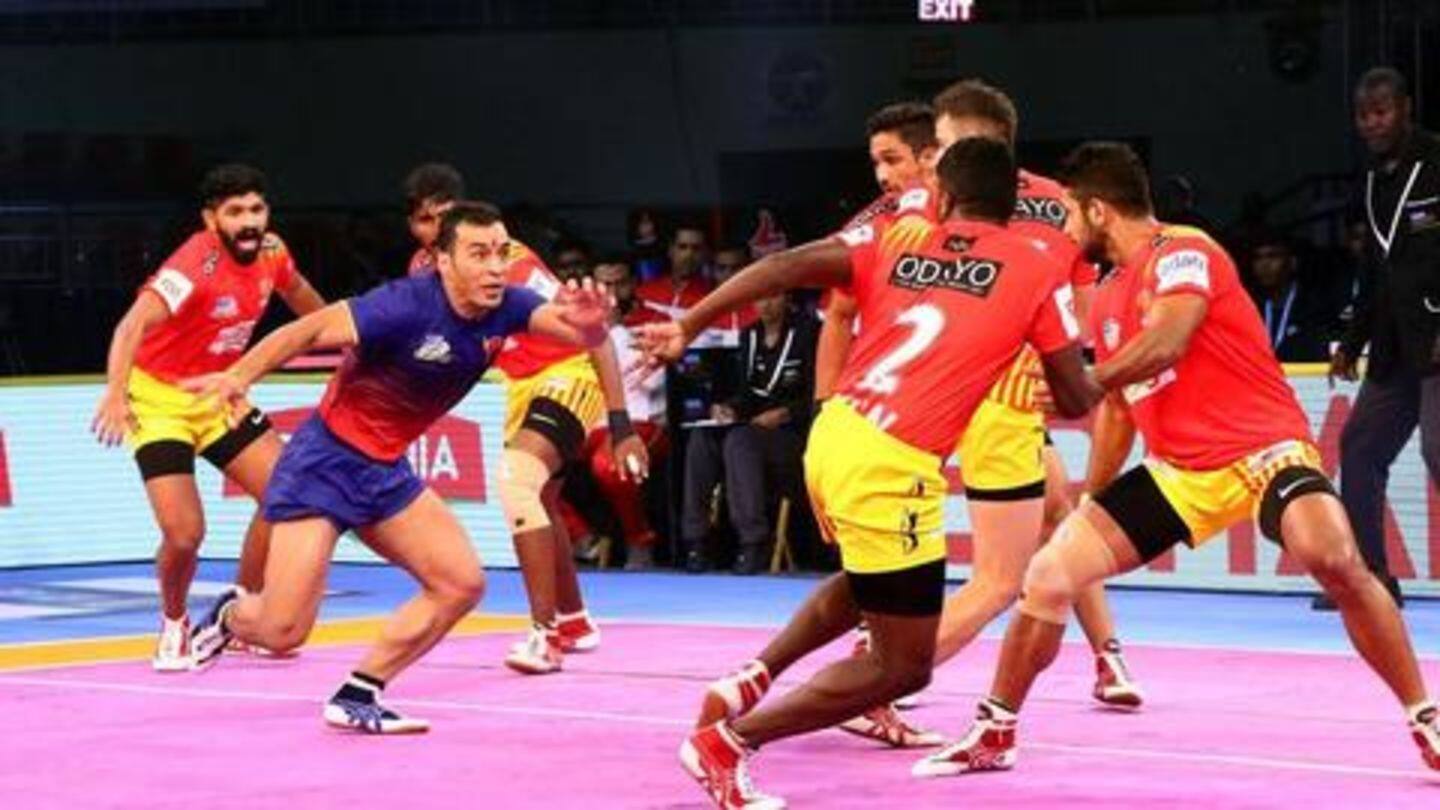 The Field of Play is an integral part and Amateur Kabaddi Federation of India-approved playing mats are must. The Field of Play should have minimum dimensions of 17 meters x 18 meters and maximum of 20 meters x 20 meters. The court is the area on which matches are conducted. It measures 13 meters x 10 meters. Court is within the Field of Play.
Must scenarios in a Kabaddi match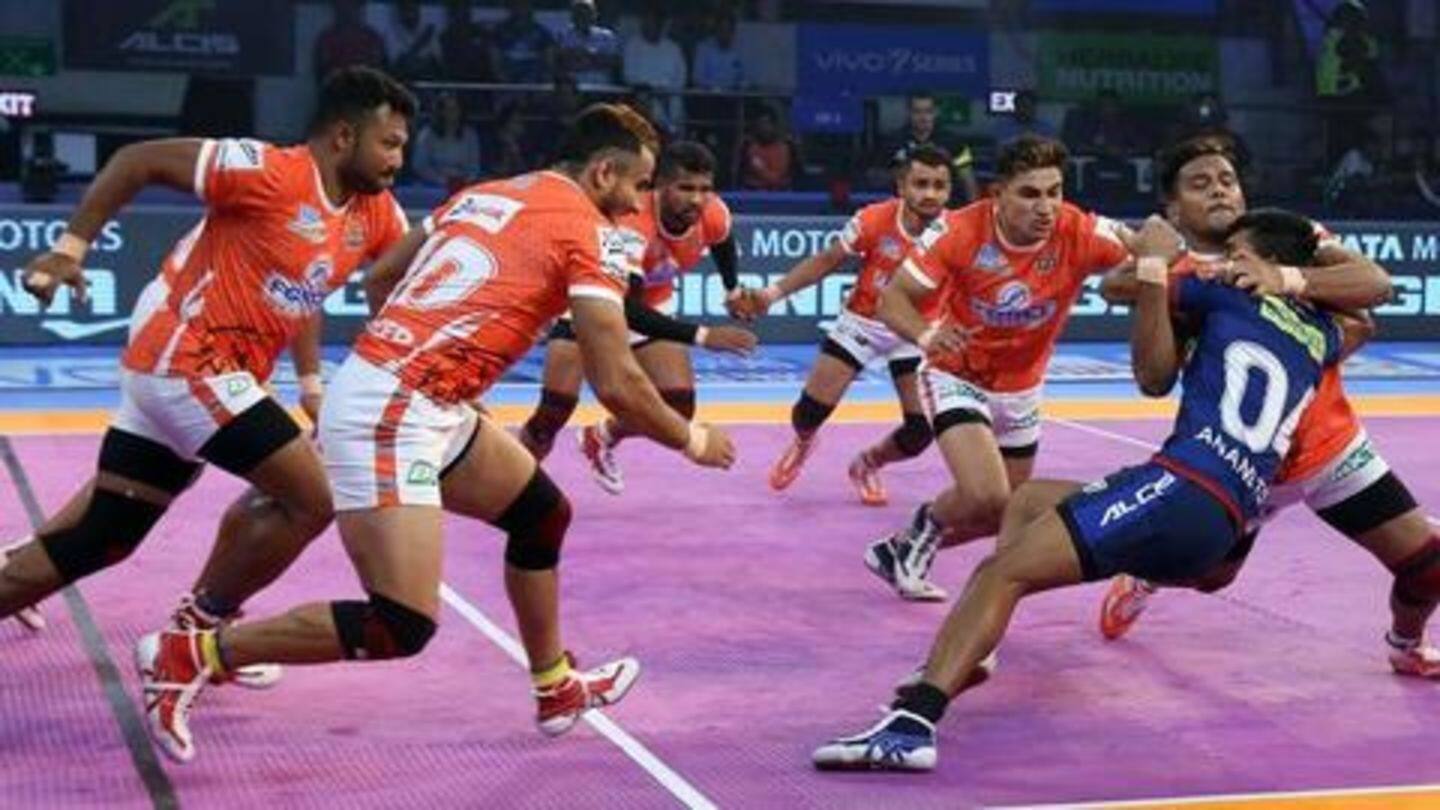 A team that wins the toss can choose a particular side of the court or opt for raid. The second half will need to start with similar number of players that were present at the end of first half. A player is declared out, if any part of the body is outside the court. 'Kabaddi' is one of the approved chants for a raider.
How does a team earn technical point?
A technical point is generally given because of two reasons. 1) If there is a coaching by a player/coach while a raid is active. 2) If a player goes out of bounds before contacting an opponent while raiding.
Important to-do list for a raider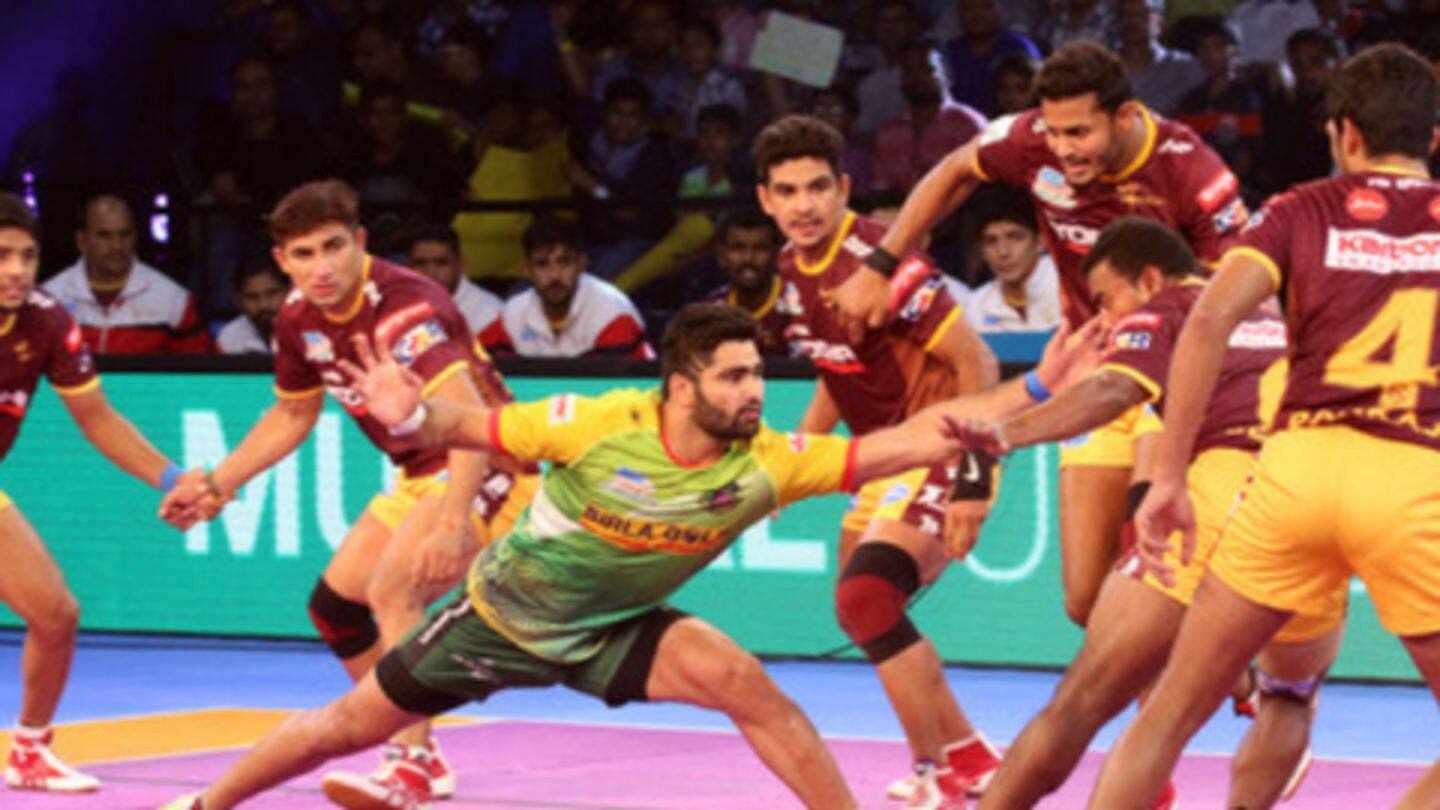 A raider needs to start chanting before he touches the opponent's side (half-court). If a raider is found to having started the chant late, then he shall be declared out. A raider cannot go out of turn. Only one raider can enter the opponent's court at a time. Once a raider reaches his court, the opponents need to send their raider within five seconds.
General rules: Players, duration and time out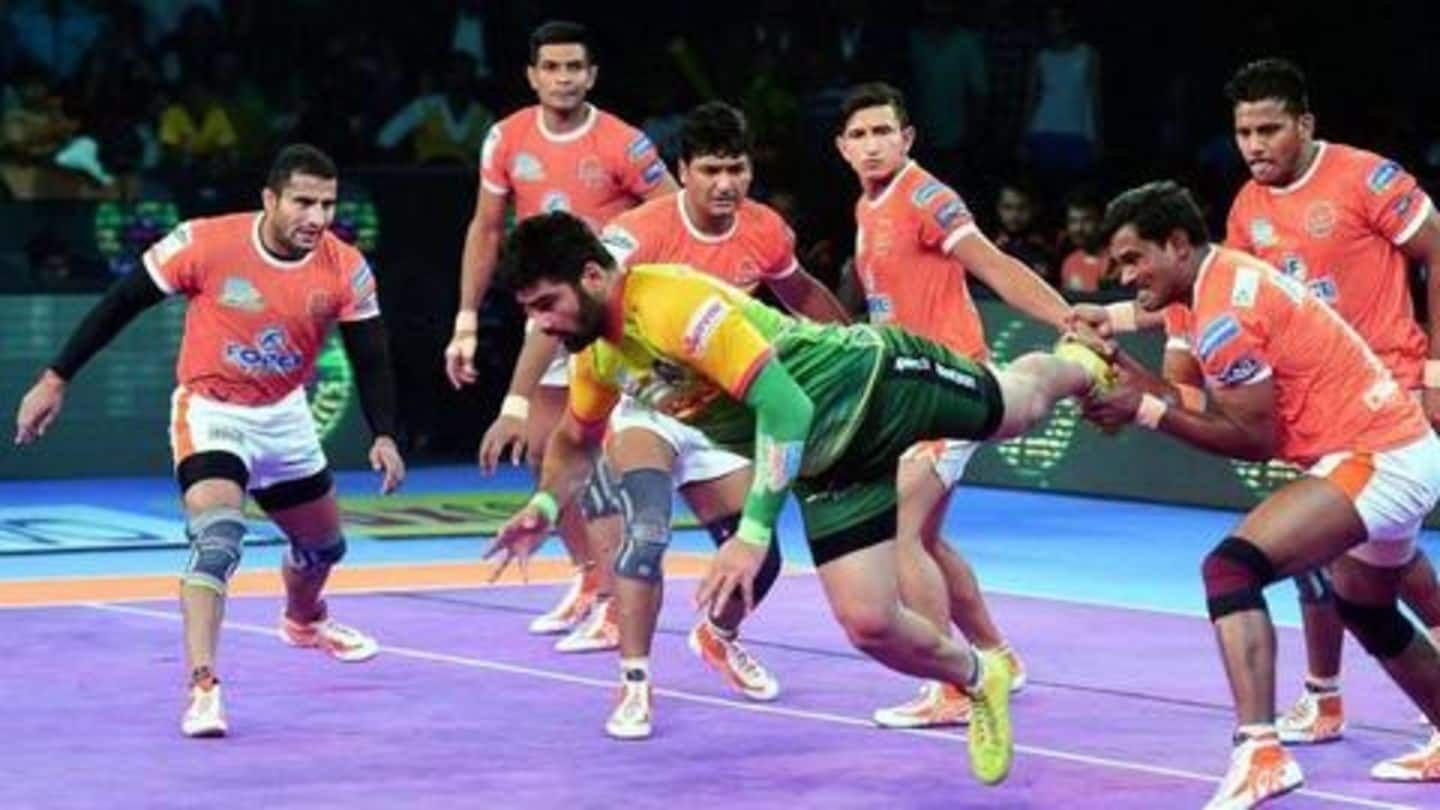 Seven players need to take the ground at a time and the remaining 3- 5 players shall be substitutes. The duration of a match is 40 minutes which is divided equally in two halves of 20 minutes each. There is a five-minute interval between halves. A 90-second time out is given per match. Players are not allowed to leave the ground during gameplay.
What is Super Tackle, High Five and Super 10?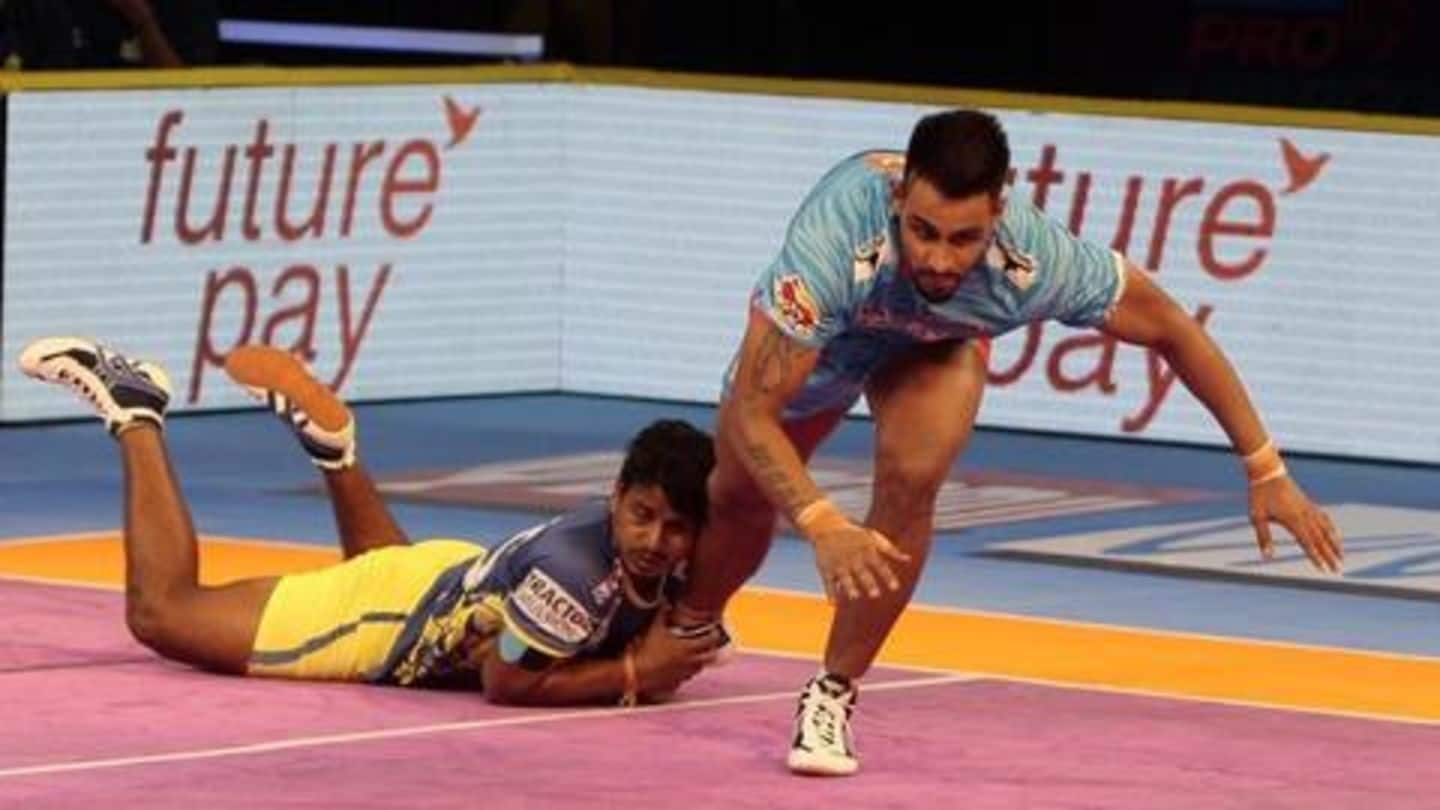 When a team has three or lesser players on the mat and a successful tackle is made, the team gets two points instead of one (Super Tackle). When a team's defender gets five tackle points (including super tackle) in a single game, then it's called a High Five. If a raider gets ten raid points (touch and bonus points), then it's a Super 10.
Key info about Super Raid and do-or-die raid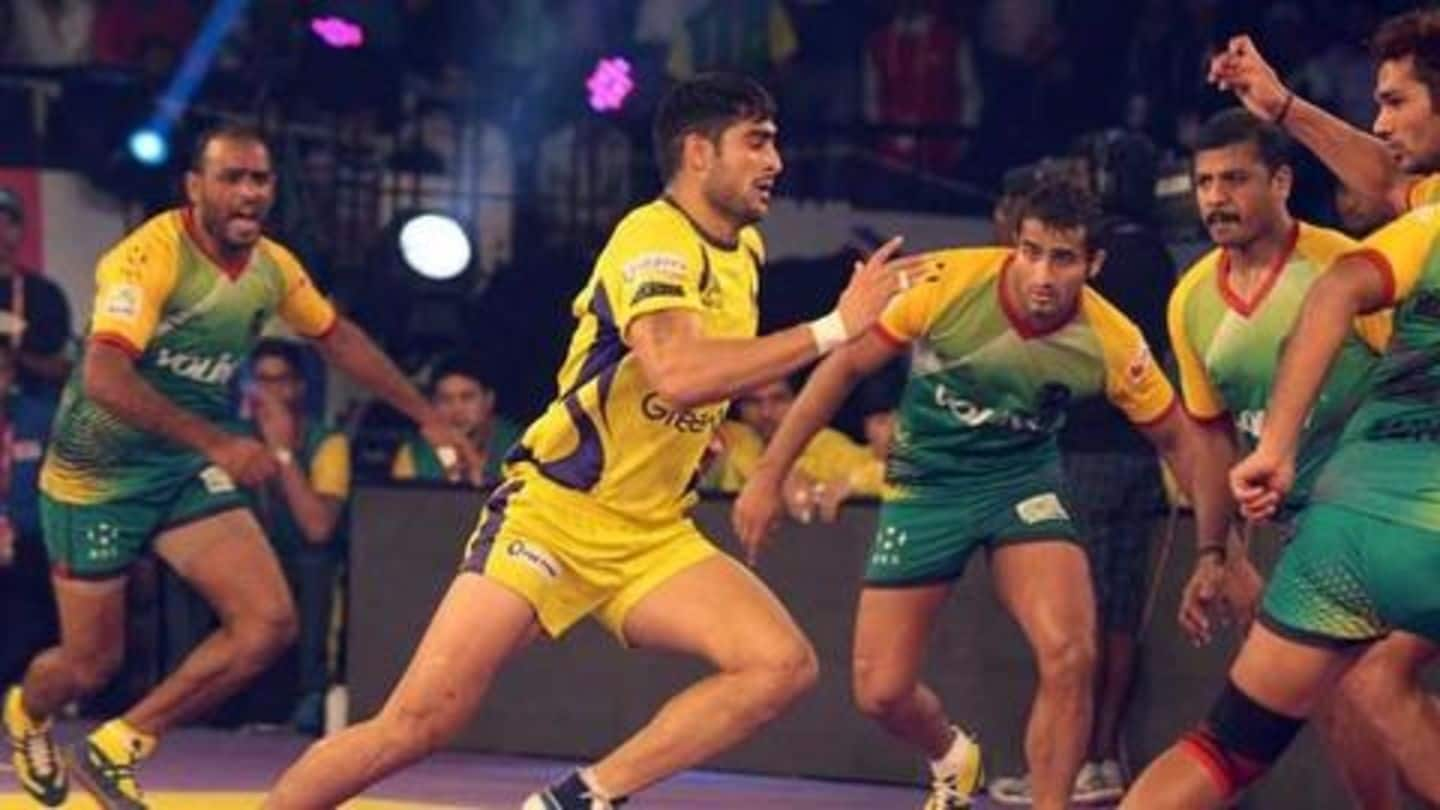 If a raider collects three or more points (touch, bonus or technical points) from a single raid then that's called a Super Raid. Meanwhile, if there are two successive empty raids (raids fetching no points for either team), then the next raid is called a Do-or-Die raid. The raiding team must collect a point. Or else he is out even if he isn't tackled.